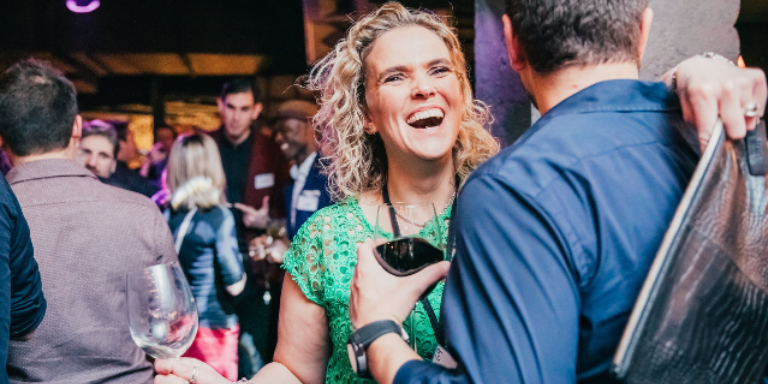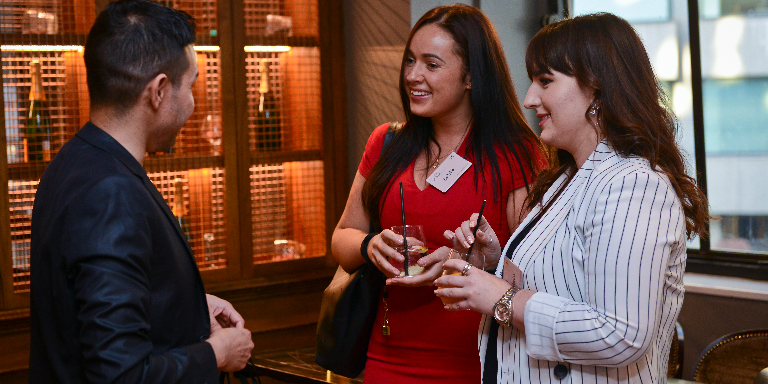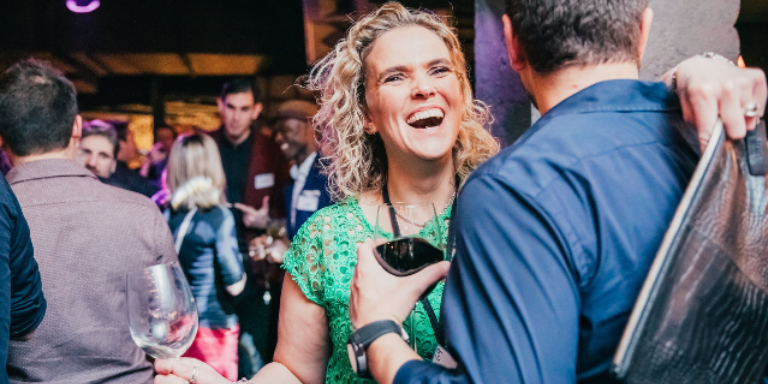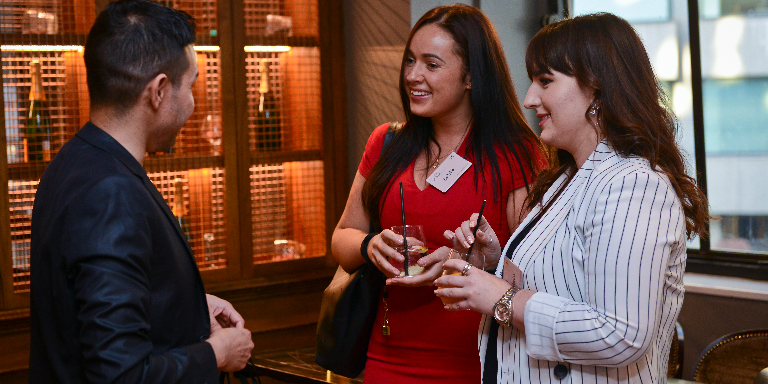 Lock and Key Party
Your host
SpeedDater
All our hosts are specially trained to create a magical atmosphere and organise a perfect dating event.

London's Biggest Single Parties are Back!
Here at SpeedDater, we run the GREATEST singles parties in London. Our parties attract guests who prefer to meet their potential match in a more social environment and even better, the room will be filled with around 200 other singles to get to know!
The venue is a hidden gem in the heart of the City, the Samuel Pepys offers spectacular views from its unique riverside location on the north bank of the Thames.

Lock and Key Party
The evening will begin with our entertaining ice-breaking game to help introduce you to as many singles as possible. We've organised a lock and key ice-breaker, the perfect way to spark up that initial conversation. All women will be given locks, while the men will be given keys. Your job is to find the one that matches with you. If you find your match, you're in for a chance of winning some incredible prizes. You can match with more than one guest, so make sure you meet as many people as you can.

Optional Speed Dating
In a separate room, speed dating sessions will be in full swing. You'll be able to sign up at the event when registering.The speed dating sessions are a perfect way to get to know the other guests in three-minute intimate bursts. The 30-minute speed dating sessions are designed only as a 'taster' at the party. Remember, our speed dating sessions are always popular, so we would advise you to arrive by 7:15 pm to guarantee yourself a place. The sessions are booked on a first-come, first-serve basis.

And after the event?
The day after your speed dating event, you can log in to our secure website and click the matches tab. You'll be able to reconnect with everyone via our site, from 11 am the following morning, for FREE! At Speeddater, we understand how important post-event communication is to your success story. Don't forget about Speeddater's guarantee - if you didn't meet someone you liked the first time, your next singles event is free! What have you got to lose?

Make sure your profile is updated. Include a photo of yourself so you're visible to those attending the event. Once the event opens online, reach out to those you wish to see again, and continue to build that connection.

Please note: Pay on door payments are charged at the maximum ticket price, and not the early bird discount. To take advantage of the early bird offer, you must pre-book and prepay using a debit/credit card.
Itinerary
Lock and Key ice-breakers begin
Optional speed dating sessions start
Lock and Key come to an end
The venue
Samuel Pepys (formerly The Pepys)
Stew Lane (Off Upper Thames Street)
London
EC4V 3PT

With spectacular views across the Thames that take in a range of iconic London buildings – including Shakespeare's Globe Theatre & The Tate Modern – Samuel Pepys is a hidden gem in the heart of the City. One of only two original public houses facing the river in this area, it takes advantage of it's location with balcony seating & floor to ceiling windows in the bar & restaurant. Recently refurbished in early 2015, the interior comprises exposed brickwork, designer wallpaper & contemporary art.

SpeedDater has exclusive use of the entire venue for our parties. Please note this venue does not have a cloakroom. A rail will be provided free of charge, however it will be unstaffed and is to be used at your own risk.

Also please be aware that food will not be available at this event. The venue is closed during the day, and will be opening especially for our guests at 7pm. We therefore do not advise guests to arrive early for a pre-party drink.


Samuel Pepys (formerly The Pepys), London
munashe was amazing honestly
Check our Unlimited Pass to attend as MANY events as you want for FREE!