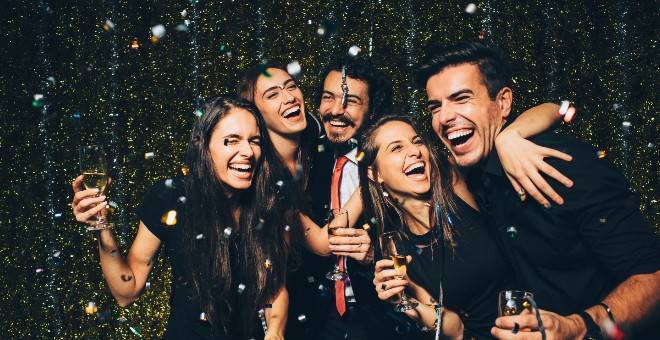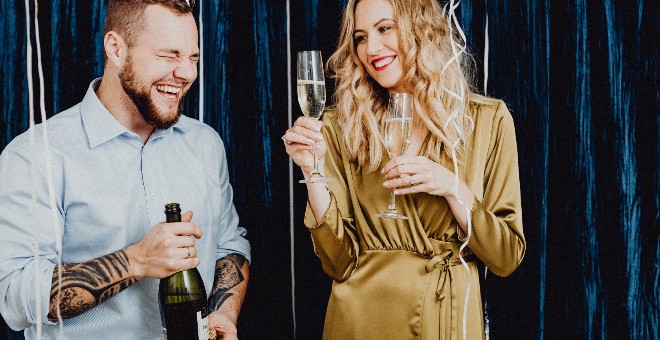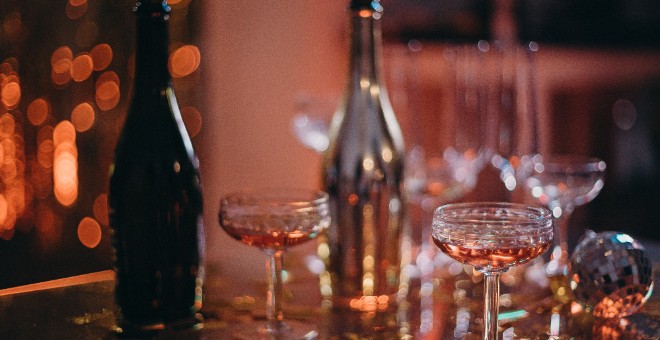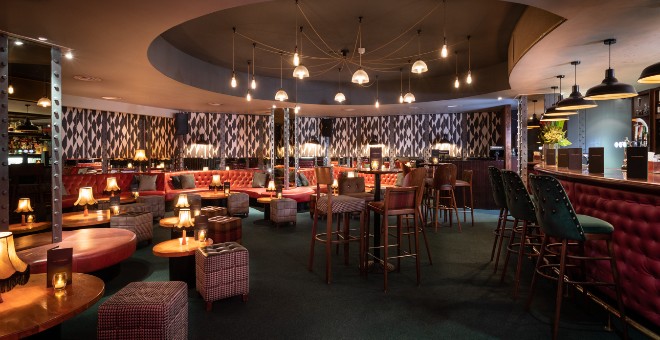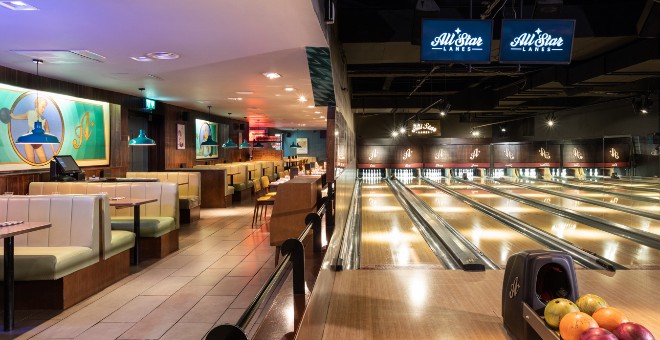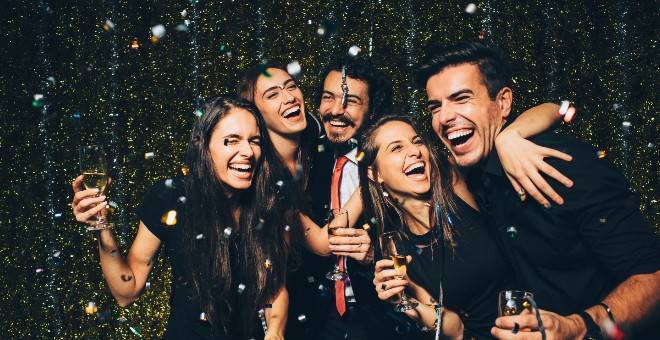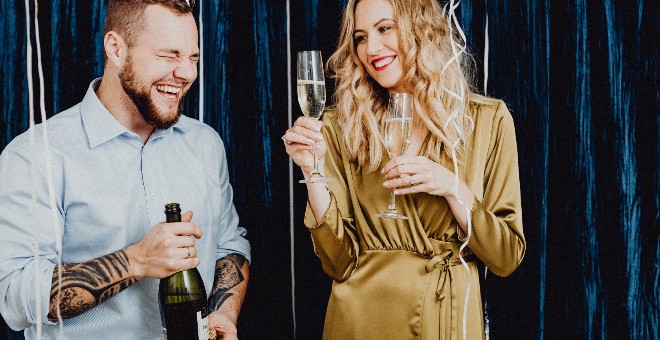 New Year's Eve: Farewell to 2023 Bowling
Your host
SpeedDater
All our hosts are specially trained to create a magical atmosphere and organise a perfect dating event.
We are finally starting the countdown to our biggest party of the year! Join SpeedDater for our magical 2023 NYE party. Come and spend the final moments of 2023 at All Star Lanes - Holborn with over 150 of London's eligible singles, in the hope to find love that lasts longer than your New Year's resolutions! All Star Lanes is known for its delectable cocktails and fun filled evenings.

Farewell to 2023
Bid farewell to 2023 and say HELLO to 2024 with us and party the SpeedDater way! Dance your way to Midnight with our DJ's help! Celebrate the end of the year and the beginning of a new one. The DJ will carry on the entertainment until 1am, make sure you bring your dancing shoes!

Lock and Key Party
All women will be given locks and all men will be given keys. You then circulate looking for someone who fits your lock or key. Find a match and you can go up to reception for the chance to win one of our prizes!

Bowling
Bowling will be on offer at a special discounted price of £5. This is the perfect chance to get a little playfully competitive with some of your new connections. Who will you choose as your teammate?

Optional Speed Dating
In a separate area, we'll be running speed dating - a brilliant way to meet people at the party in a series of fun, three-minute dates. Each session lasts for only 30 minutes, so it is a quick and easy way to chat to other party-goers.

Cocktails of the Evening
What do you fancy?

  · Enchanted Forest (Gin based)
  · Poison Apple Highball (Vodka based)
  · Cruella de Fizz (Vodka based)
  · Maleficent's Margy (Tequila based)
  · The Prince Charming (Bourbon based)

Soft drinks, beer and wine will also be available to purchase.

Please note that for logistical reasons, we are not able to refund any New Year's Eve tickets. You can send someone in your place provided you contact us at least 24 hours in advance.

Limited tickets will be available at the door on a first come first served basis for £40 (cash only).

Itinerary
Doors open and lock & key ice-breaker begins
Optional Speed Dating begins
Speed dating and Lock & Key end
Midnight Countdown for 2024
The venue
All Star Lanes Holborn
Victoria House
Bloomsbury Pl
London
WC1B 4DA


All Star Lanes Holborn, London
Check our Unlimited Pass to attend as MANY events as you want for FREE!