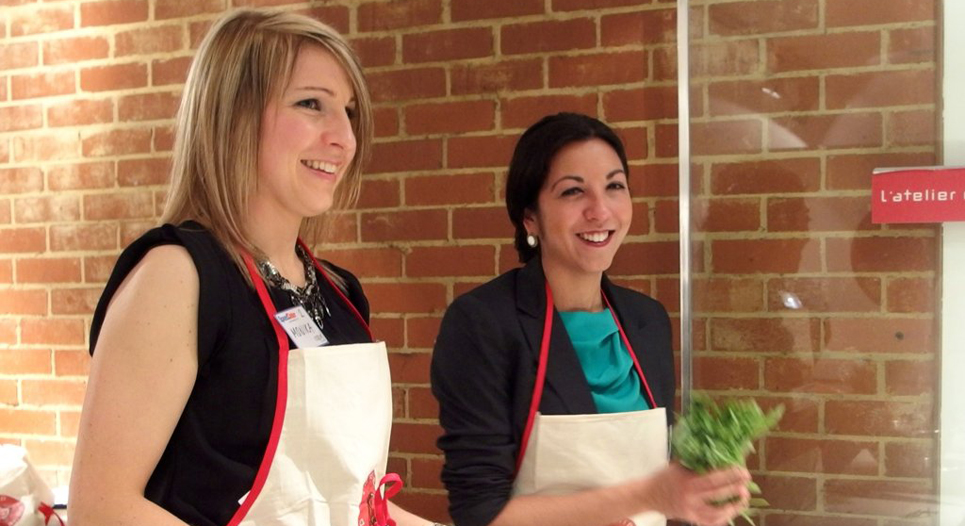 London dating – new cooking classes for singles!
Food lovers – get ready for a new and exciting London dating experience! Some say love goes through the stomach... in a way aren't love and food chemistry intimately connected!? If you agree, you should definitely attend our brand new dating cooking classes for London singles. Click here to search our upcoming food and wine events. We are very excited to announce our recent partnership with L'atelier des Chefs and look forward to the launch this new culinary event for London singles!
At SpeedDater, we pride ourselves on offering the biggest and best UK speed dating London events and singles parties, plus a variety of other exciting singles events to bring UK singles together face to face. From singles wine tasting to walks, professional dating, quiz nights, film screenings, ice-skating and now your very own singles cookery class! Let's face it, nights shared dining with great company are always good fun. Food lovers are attracted to food lovers so we are sure this unique singles night London will be a great success!
L'atelier des Chefs provide hands-on, interactive cooking classes and now have schools in the UK, France and Dubai! Your singles event will be held in the beautiful flagship venue, which is close to Oxford Street, just off Cavendish Square.
The evening will bring together up to 25 London singles to enjoy the art of cooking in a special master class hosted by a top Chef. The expert Chefs come from leading restaurants and will inspire your inner-chef with their passion and experience. The Chefs have all trained and worked in famous restaurants all over the world including: Le Gavroche, Gordon Ramsay at Maze and River Cottage. They've also been mentored by great Chefs such as Michel Roux, Hugh Fearnley-Whittingstall and Michael Caines. Pretty impressive hey?!
Our singles cooking classes will be fun, sociable and memorable. You'll meet some great people but also learn some key skills. You will have the opportunity to really get stuck in, get involved and learn from the Chef in this unique master class.
A delicious sample menu includes: Chicken breast with chorizo, rocket and a chive aioli with roast new potatoes A chef prepared mouth-watering Gooey chocolate and pecan nut brownie with Chantilly cream
Mmm we are hungry already! After the cooking session you will dine together, where we will also include table moves between courses to ensure you get to meet everyone and spend a lovely night with us. Please note however this is not a speed dating event.
All cooking classes are hands-on and totally interactive – it will always be YOU cooking the recipes so that you master the skills to cook them again and again at home!
While there is no formal speed dating at this event, our host will be on hand to ensure everyone gets chatting. After the event, you can keep in touch with other attendees through the SpeedDater website. It's free to send and read messages to other guests who have attended the singles event. Click here to register today and start meeting new people.
Don't be shy, mingle and treat yourself! Come and enjoy a truly unique dating night with us at L'atelier des Chefs. Dating in London has never been so easy and fun! Click here to see all food and wine events, find out more, and book your place!
Bon appétit!
Till next time…
Virginie
Written by Virginie, uploaded by Sophie :)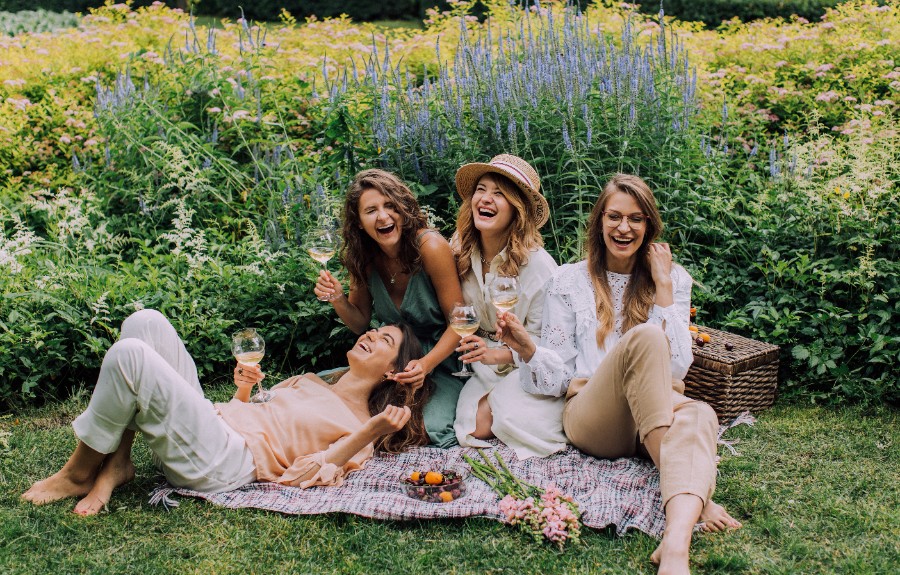 International Women's Day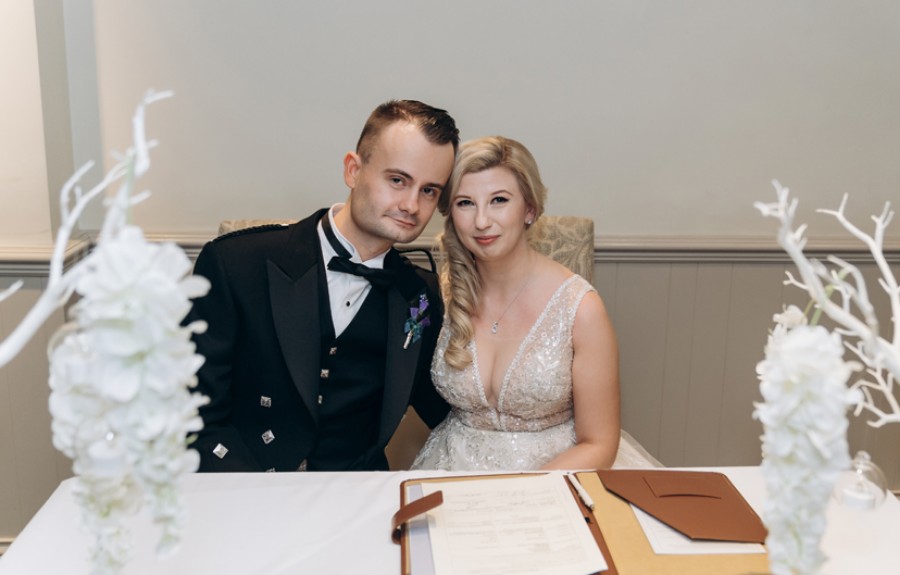 It really does work!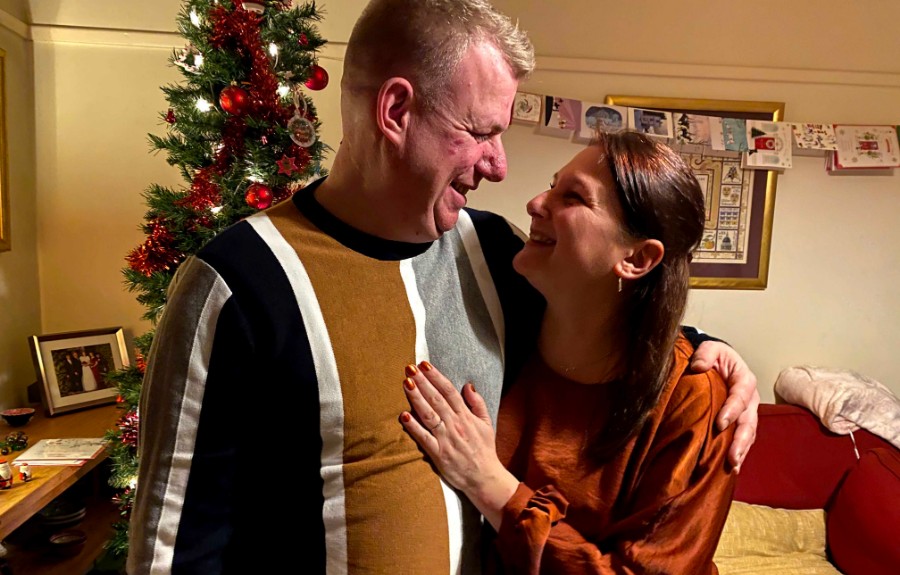 A True Romance
The Lost City Adventure Golf, Hull
New Year's Eve: THE GREAT COLLAB
All Star Lanes Holborn, London