Enjoy the magic of real connections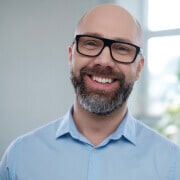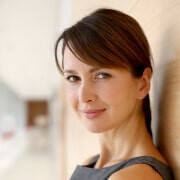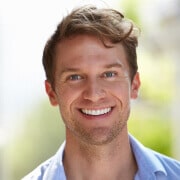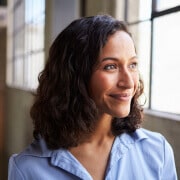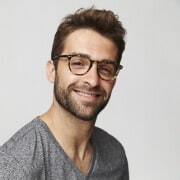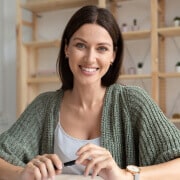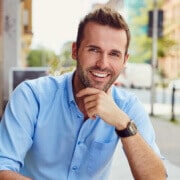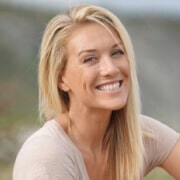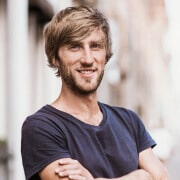 Find Your Perfect Match
With the rapid tempo of modern life, many singles fail to make time for love. This is when online dating comes into play. It doesn't replace face-to-face dating completely, but rather serves as a time-saving pre-test of potential partners. On online dating platforms, singles find soulmates by applying filters, thus, narrowing the search results and receiving more accurate suggestions for prospective partners. Not only can one meet locals online, one can also get in touch with people from different locations, with different outlooks, intentions, and goals. If after chatting the interest is not lost and two singles feel something worthy may come of it, they are welcome to arrange a real-time date.
On the contrary, if after chatting a while it becomes clear that things are leading nowhere, well, then at least no one has wasted hours preparing for a date, driving there and back home, and politely waiting for an unsuccessful date to end. So, online dating is simply a godsend for singles nowadays.
Would you like to have real dates?
Why SpeedDater?
Dozens of dating platforms are available today, but this is the one you need, believe us! Why SpeedDater? The answer is so simple – because you get a double benefit from it. SpeedDater is not only a user-friendly dating site, it's also the most experienced singles events website, considered to be #1 in the UK. This means that apart from great online dating features, you can also participate in face-to-face events! In 18 years of bringing singles together, SpeedDater has generated about 15500 successful matches. Being a leader in the market, we care about the safety of our users and event visitors. This is why you can enjoy our service without feeling anxious that someone will ever get to know your private details. To let you feel even safer, we carry out member profile verification. Moreover, a significant number of our users have participated in our events, thus proving they are real people!
For these reasons, SpeedDater is your key to successful dates!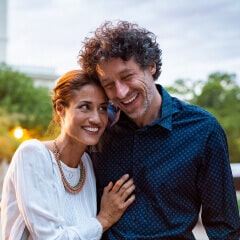 Sam and Janny
Our love story began on SpeedDater. With plenty of unsuccessful experience under our belts, at first we didn't believe we could find a life partner online. Both of us were kind of biased against dating sites and apps. Believe it or not, we were both made to give SpeedDater a go by our close friends! After a week of searching, I came across her profile and froze. She was so beautiful. I was even more delighted after reading the description in her profile since it coincided perfectly with my expectations of an ideal woman. I was intrigued. I liked Janny and it was an immediate match! Then I texted her, and pretty soon I asked her out. She agreed… After the first date, we felt it was something real! We are so grateful to SpeedDater!