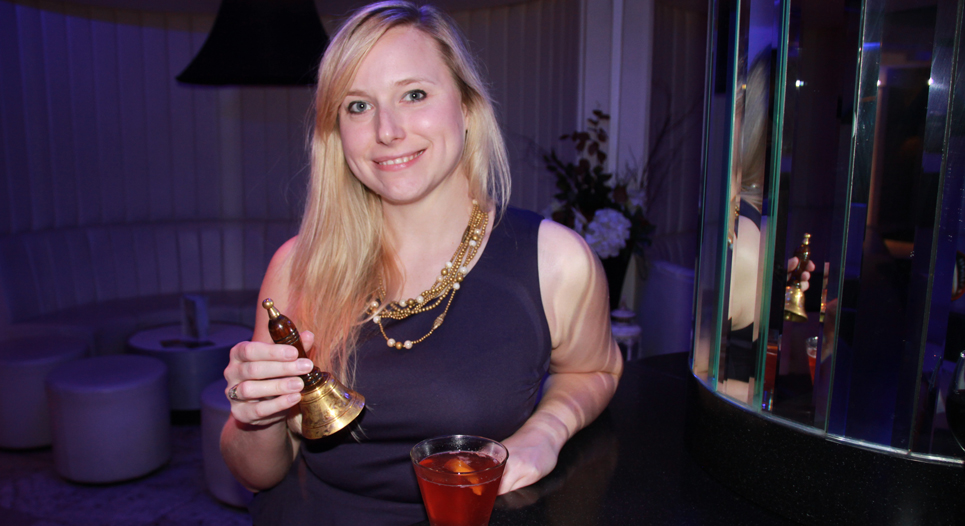 12 dating tips to get 'your show' on the road
Our resident dating guru and host at SpeedDater.co.uk, Danielle Waller, hit the headlines in Cosmopolitan recently with her
12 essential tips for getting a date from an app or the internet
. The even better news is that Dani is only human like the rest us, perfect for imparting a few pearls of wisdom to help you find someone special.
1. You make your own dating rules…
Do you make your own dating rules when it comes to preferences? Like to 'unwind with a glass of wine'? Great, so do most people. 'Outgoing and fun' is a clichéd phrase. Display your qualities instead of listing them; if you're witty, write a witty profile rather than say 'I am amusing'. Many of us forget to do this. I host many singles events, and the prettiest girl in the room won't always get the most ticks. Why? She spent her time asking 'What's your job? so may not be remembered. Stand out from the crowd.
2. Best dating profiles – show the real you…
It might be stating the obvious – but the best dating profiles are those with a strong photo that represents you. While Instagram and filters are our friends, a poor photo will not do you justice. Cupid research has found that by not uploading your photo, your profile won't show up in 95% of online dating searches. You might have a lyrically-written profile – but it will not earn its keep if you have no photo or have a poor one.
3. More dating profile tips to sell yourself…
The more photos the merrier when it comes to
dating profile tips
. Adding an extra photo helps people get a feel for who you are. Your dating profile image should be a clear and happy-looking mug shot – not photo-bombed! The extra images should speak volumes about you. So if you're into outdoor date ideas, upload an action shot – you'll attract people with similar interests and hopefully make more people click on your profile.
4. Relationship issues – the devil's in the detail
Small things can add up to later relationship issues if they're not nipped in the bud. This might sound crazy – but I once split up with a guy for being unadventurous. Butternut squash, pine nuts and brie were just 'too out there' on a pizza, so I knew the relationship would never work beyond dating.
5. More rules of dating - have a killer first line
Having a witty line or two up your sleeve are among the many rules of dating. In my experience, ideal intros are brief hellos refer to something you like about that person's online profile. For example, "Hi! Great sailing pic – is that in Spain? I went to Barcelona this year and it was amazing. Do you plan to travel more in the future?" This can be a simple message and often leads into a conversation.
6. Dating disasters – trust your instincts
Listen to your inner child to help avoid those dating disasters. Trust your instincts. If he's called **BestkisserCarl**, his profile pic is topless then he's probably not a long-term dating prospect. Likewise, if you believe the conversation is one-sided – for example his texting etiquette is late at night, ask if he's right for you? And remember there are mobile apps out there that help to promote a
safe night out and safe dating.
7. Where to go on a first date?
Sharing your preferences – for example where go on a first date – could help pave the way to show what you have in common. Without shared interests and values, it's more difficult to build a life together. Laughing at the same things also helps massively on the compatibility scale – but bear in mind it's difficult to share humour over online dating messages and chat.
8. Reaching the second date and beyond
Going the distance to make the second date and beyond is sometimes not for the faint-hearted. But being fickle can be foolish when dating online – for example to write someone off for minor faults – crazy hair or the wrong use of you're/your etc. Give those who aren't your usual 'type' the benefit of the doubt. When you're knocking on 100 and you can tie your wrinkles in a bun, would you rather be with someone who makes you cry with laughter or someone who feels like a millstone round your neck?
9. Be honest about your dating activities
A good rule of thumb is to be honest about your dating activities and expectations. We always judge people by what they reveal about themselves, yet remember this is only part of the person you see. If you discover in advance someone is being economical with the truth (people tend to lie about their height and shape in online dating) watch out for the warning signs of issues in a relationship. Among the good tips from any dating guide is to write your own profile from your heart.
10. Dating mistakes include perseverance with the wrong person
Many people try to press on and date the wrong people which is one of the greatest dating mistakes. If the cap does not fit, don't try and wear it. Tune out, log off and move on. If it's broken, don't try and fix it.
11. A quick date is not a bad idea
Arranging a quick date can be quite a good strategy. After all, online dating sites such as Cupid are effective at helping you to meet people, yet the only way you can test if you're right for each other is to meet in person. Often, the sooner the better also makes sense. The more time you take to chat online, the greater risk there is of creating a fantasy image in your mind.
12. Dating games don't include messing people about
Getting to grips with your love life is an admirable move – but don't dabble in dating games. Sure, it's great to dip your toes in the water to see who's out there, whether you meet them through an organised date or via those
6 reasons to go on a blind date.
Get your dating show on the road!
Andy
Written by Andy, uploaded by Sophie :)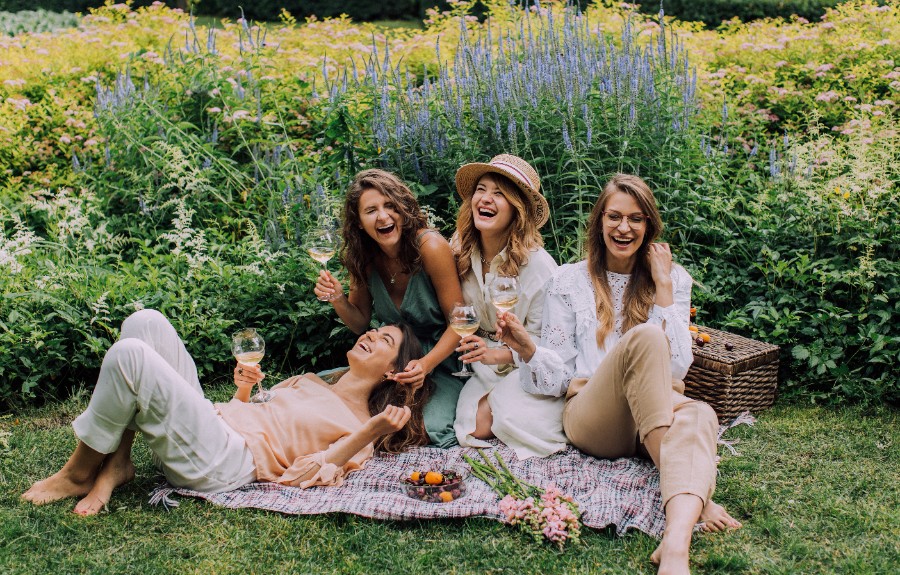 International Women's Day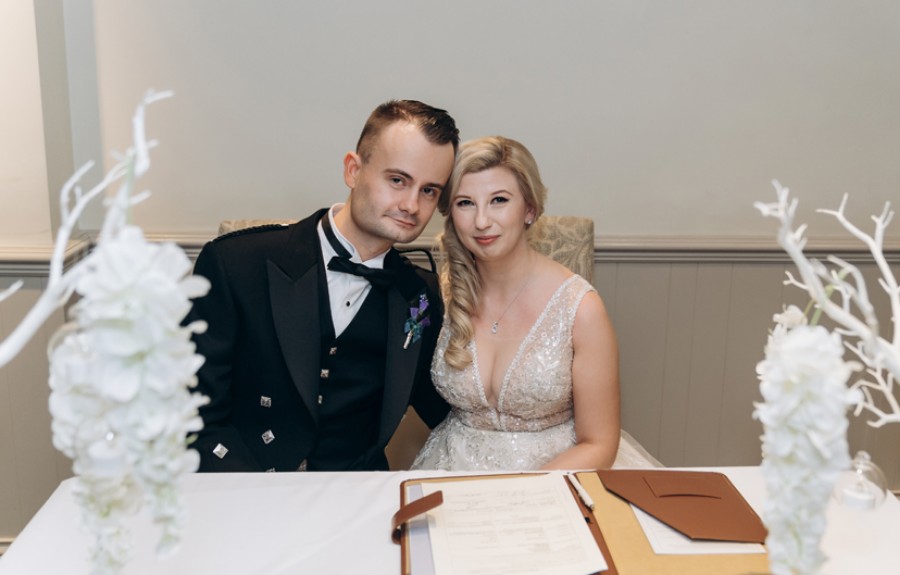 It really does work!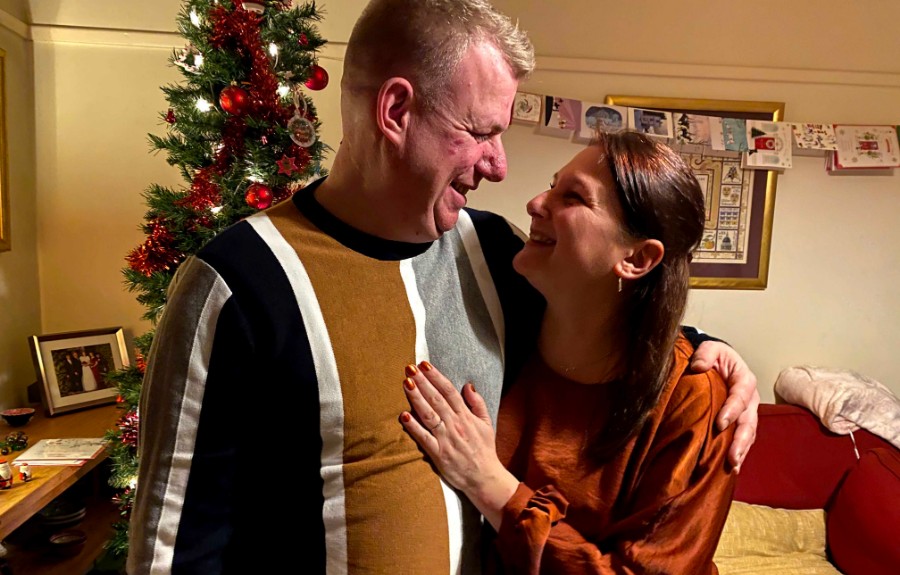 A True Romance
Christmas Jumper Speed Dating
All Bar One, Reading
Christmas Jumper Speed Dating
Hidden Rooms Cocktail Lounge, Cambridge
Christmas Jumper Speed Dating
Revolucion de Cuba, Milton Keynes