5 Steps to Manifesting Your Dream Partner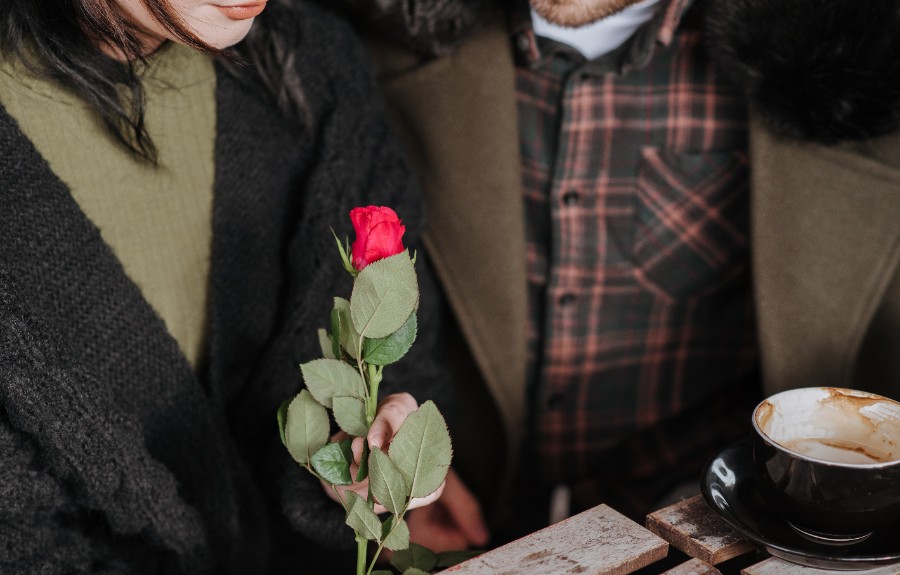 5 Steps to Manifesting Your Dream Partner
When you still haven't found the one & you're ready to try anything! Manifesting is worth a shot.
Here are 5 Steps to Manifesting your dream partner.
Step 1: Be clear on what YOU want
Figure out what your ideal relationship looks like and take the time to really consider what you need from your (as close to) perfect partner.
Step 2: Visualize
Dream it up in your mind and allow yourself to get excited about the partner that's heading your way! You need to believe your dream person is already on their way to you. This is you matching the vibration of what you wish to attract into your life.
Step 3: Embody
It's time to talk the talk and walk the walk. Embody the version of you that has this relationship. How would you be and act? You wouldn't be obsessing over an outcome. The ideal outcome has happened, right? You would be practicing self-care, and doing things that make you feel your best. You would be acting secure and confident within yourself.
The most important thing is believing you are worthy of love because we manifest and attract what we subconsciously believe we deserve. A lot of us hold a lot of limiting beliefs about love and relationships. Breaking this self-do
ubt is an integral part of attracting and keeping someone better.
Step 4: Take action
When you've completed steps 1-3 and your dream partner "presents" themself, don't ignore that sign. Take action! Aligned action means pursuing potential partners that have the qualities you know you need and not wasting your time entertaining the ones that don't meet these fundamental qualities.
Step 5: Surrender & be patient
Probably the hardest step... The love that you attract might not look exactly how you envisioned. Surrendering is simply you allowing letting love into your life without attachment to one specific outcome or person. Don't be rigid in your thinking, be open to the possibilities. You never know what the universe has in store for you.
How Long Does It Take to Manifest Love? There's no time limit on love. Patience is key. Whoever your dream partner is, they will be worth the wait!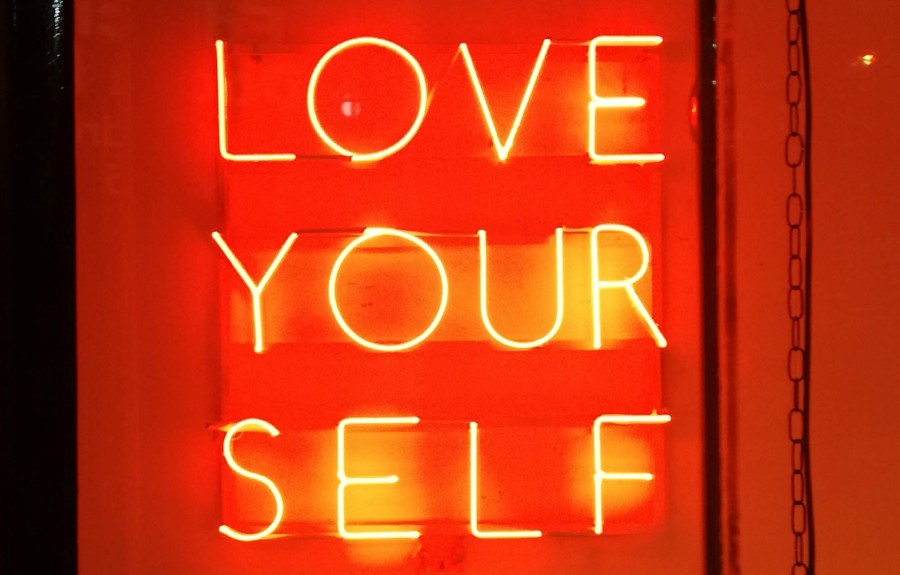 Love Yourself First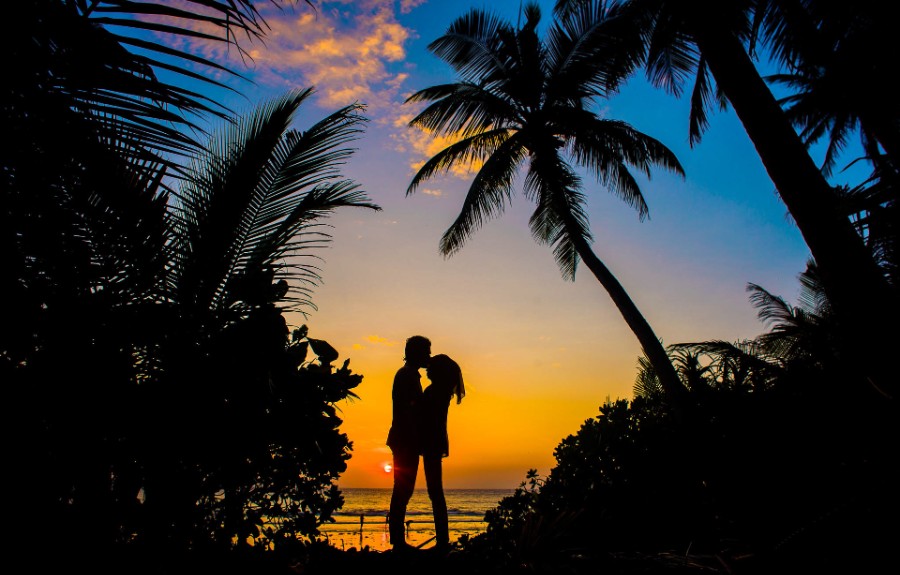 Navigating the Love Boat: 5 Tips for Finding Your 'Happily Ever After' Co-Captain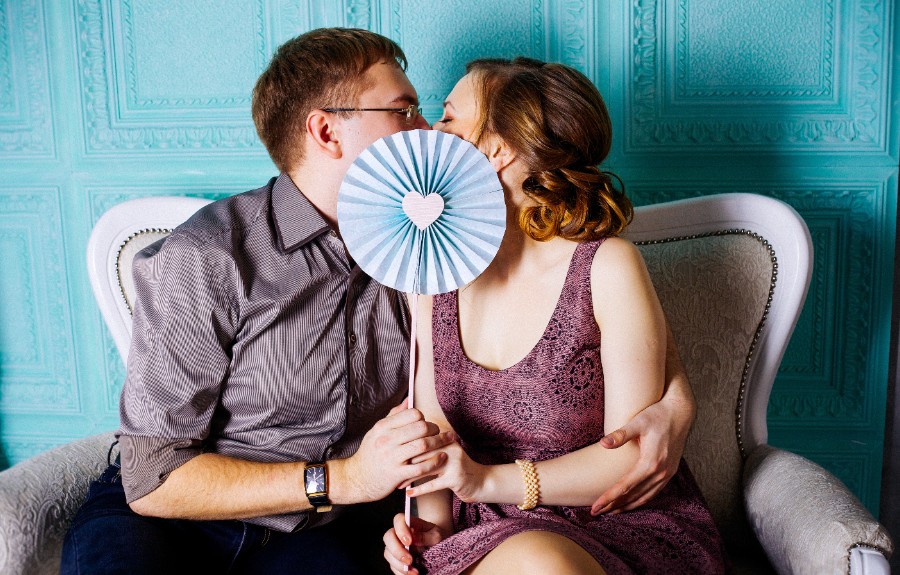 How to Get the Most From Your Date Night
Christmas Jumper Speed Dating
All Bar One, Reading
Christmas Jumper Speed Dating
Hidden Rooms Cocktail Lounge, Cambridge
Christmas Jumper Speed Dating
Revolucion de Cuba, Milton Keynes