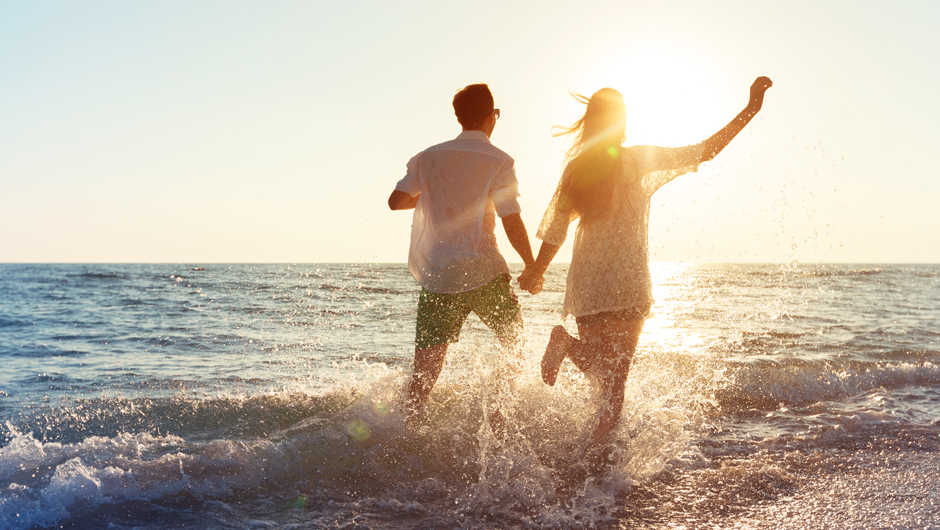 A Summer Filled with Love - A Horoscope for Your Star Sign
Are you wondering what the summer of 2021 might hold for you when it comes to love? What our zodiac star signs tell us could indicate whether you're going to have a summer filled with love or summer that's a complete washout. Read through the star signs, and you'll find out what could be coming your way this summer!

Aries For Summer 2021
This summer, you're going to need to keep an eye out for Sagittarians and Leos because they're hot property this summer. We're not getting too dramatic, but it's likely that love could be heading your way. Therefore, you're advised to pack your sun cream, your bikini or trunks and head for the beach. If getting away isn't possible, turn your home into its own summer festival with barbecues and celebrations because socialising is going to get a little wild. Spread your wings and explore new opportunities because this person is someone you're not expecting to meet. Embrace it, enjoy it and let the summer of love wash over you.

Taurus For Summer 2021
Keep an eye out for Aries, Scorpio or Mars because you're on track for a summer sizzler of a love affair. Maybe Virgo will appear on the scene but be prepared to be the centrepiece of a scandal, much like your favourite love triangle on your favourite soap opera. However, while people look down their noses at you, this scandal adds to the excitement. Venus controls you, and because you love living life in the fast lane, things get heated and exciting. So, you're likely to arrange a secret meet up where you share a hobby or interest together. Once you begin connecting, your relationship will grow but embrace it because nobody knows how long it will last!

Gemini For Summer 2021
Be prepared for surprises galore this summer because something, or someone we should say, will burst onto the scenes like a phoenix rising from the flames. Only you can decide whether this is going to be good for you, but you're likely to spend summer thinking and wondering. However, this individual brings news, and they're happy to explore the real reasons why they treated you badly. Surely, that's worth waiting around for? You still have eyes for them too, so perhaps that's even more of a reason to wait around. While forgiveness is something you can do, forgetting is something you find difficult, so the decision is on you. So, this summer can be filled with love, but you're going to need to wrestle with those emotions!

Cancer for Summer 2021
Perhaps you're prepared to kick love into touch this summer because the drama has taken hold of your life, or there hasn't been enough drama. Either way, you're wondering why to bother looking for love. However, the very moment you begin readying yourself to forget about love, something comes bursting onto the scene and tosses everything up into the air. Someone who's packed with passion and romance wants to grab your attention. You'll begin thinking they've made a horrible mistake because everything begins to feel like something from a Roald Dahl story. Despite this, it's worth taking notice because this love is real. Give them the opportunity because this summer, things are going off the charts!

Leo For Summer 2021
Be prepared for Capricorn, Taurus or Virgo this summer because everything becomes clear this summer. Someone you've been getting close to eventually comes good because they understand what it takes to forgive you. After your let-downs and excuses, they're willing to overlook this and focus on you. This romance has been bubbling for some time, but it's arrived. You're probably wondering what's going on, but that's natural. You'll be guarded and reserved initially but offer this individual the chance to prove their worth. Giving them some space to show you will ensure you're not disappointed because things are different.

Virgo for Summer 2021
As a Virgo, you spend time analysing everything but avoid letting this prevent you from discovering love this summer. You've got someone on your mind, yet things are blowing hot and cold, so you've spent time thinking way too much. Hold your thoughts, though. Let things unfold because once everyone's stopped looking, your relationship will spring into action and appear like a rainbow after a rain shower. Allow things to happen naturally but be prepared to enjoy something hot and passionate but remember that you're calm and collected enough to handle it and take it in your stride. Remember that control is your strength making this elusive relationship perfectly shaped for you because it's everything you've ever wanted.

Libra For Summer 2021
This summer brings plenty of happiness because someone appears who works hard to convince you to stop looking around for love. This relationship feels good, and they're likely to be a strong-willed Capricorn or a powerful Leo. That sexual attraction is irresistible, and forgetting about them becomes challenging, but feelings run deeper. While you're naturally passive, this individual changes your approach, making you more forceful. This person pushes transformation your way, giving life more meaning. However, you've got a lot of feelings for each other. Therefore, it's time to let your feelings roam free because everything falls into place and becomes clear. Everything you've wanted appears, and instantly, life becomes good.

Scorpio For Summer 2021
Aries or Sagittarius are heading into your summer, so be prepared for your world to be turned on its head! This individual strolls in and changes everything, although this change in energy is something you're willing to embrace because you're ready to change things yourself. Fortunately, this relationship forms part of your plans even if you thought that speed dating wasn't going to come up trumps. This summer is filled with socialising such as speed dating, spending time out while having fun, and they're there too. Immediately, you recognise the attraction, you live life in the fast lane. Although this relationship might not be forever, it'll be lots of fun.

Sagittarius For Summer 2021
Perhaps you're playing around with someone, yet things are not unfolding as you'd hoped, so toss it aside because something new is coming your way. When things aren't working, be prepared for something special to appear. You've been on the radar of Aries and Leo; they're crouching down and ready to pounce, so let them take their chance. This new adventure makes everything before it looks mundane because it's hot! On every level, you'll get on, making this relationship something big! Allow yourself to be consumed by their passion and ready yourself for something amazing. These relationships don't come along too often, but it's here, and it's ready to give you everything your heart desires.

Capricorn For Summer 2021
Roll up your sleeve and prepare yourself for a summer of action. Explore the freedom of playing the dating game this summer because you deserve some fun. Meeting new people leaves you inspired and you'll learn lots too. Your life lies ahead of you, so don't worry about rushing into things. For too long, you've been held back, but now it's time to have an amazing time. Everything you've ever believed in gets pushed aside for a while. Enjoy living life like a free bird, and don't commit because this summer is going to be amazing!

Aquarius For Summer 2021
Expect changes this summer because, personally, honesty is something that you're leaving behind for a little while! You're ready to begin exploring a special connection that's secretive and intimate yet not completely honest. However, who cares, because sometimes having a little fun is all it takes. Eventually, things will fizzle out, although this individual is someone you've felt attracted to for some time, much like a school crush. They've got feelings for you so expect something to happen! Roll with the punches and explore your deepest feelings without a care in the world. Nobody is judging you, and you're ready to enjoy a life that's free and easy!

Pisces For Summer 2021
You're an individual who's kind and entertaining, while empathy proves to be a strong character trait too. People feel connected to you; you're almost magnetic, yet an Aquarius or Scorpio might get caught on your hook. They've got feelings that run deep and strong, yet this summer, they're putting on their brave cap and telling you about their feelings. This arrives like a bolt out of the blue, but instantly, big changes appear. You'll recognise that signals have been apparent for some time, yet you've managed to miss them. However, you're really keen and ready to get the ball rolling on your relationship.

This summer could become the summer of all summers. Your horoscope enables you to be prepared for better times when it comes to meeting someone special or having fun without the ties! Summer 2021 is shaping up to be a sizzler, so get ready!


Professionals Events
Singles Parties
Gay Speed Dating
Glasgow
Cambridge
Christian Speed Dating
Birmingham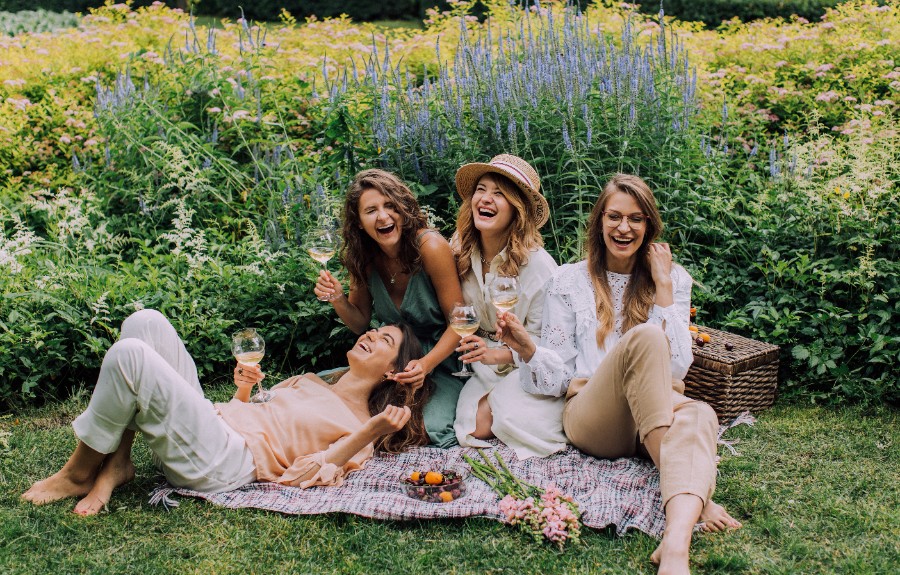 International Women's Day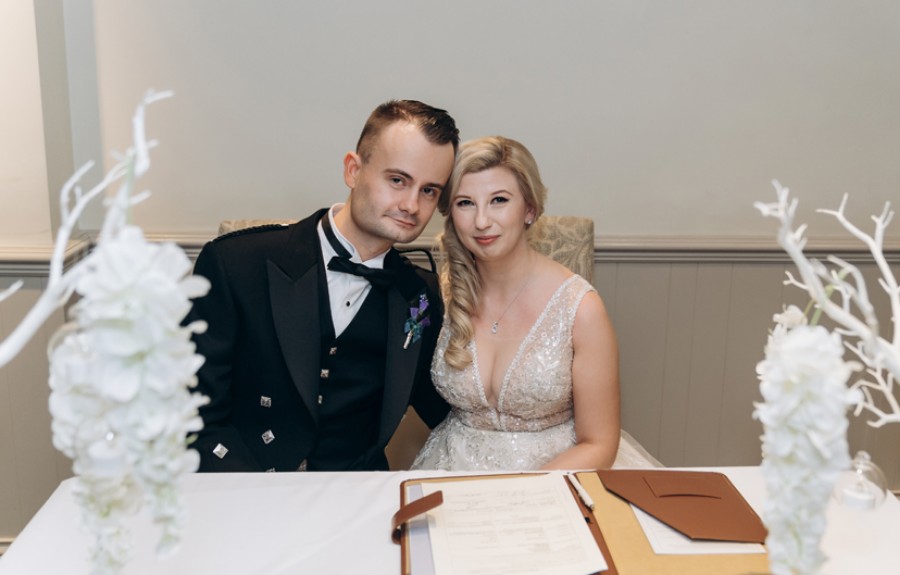 It really does work!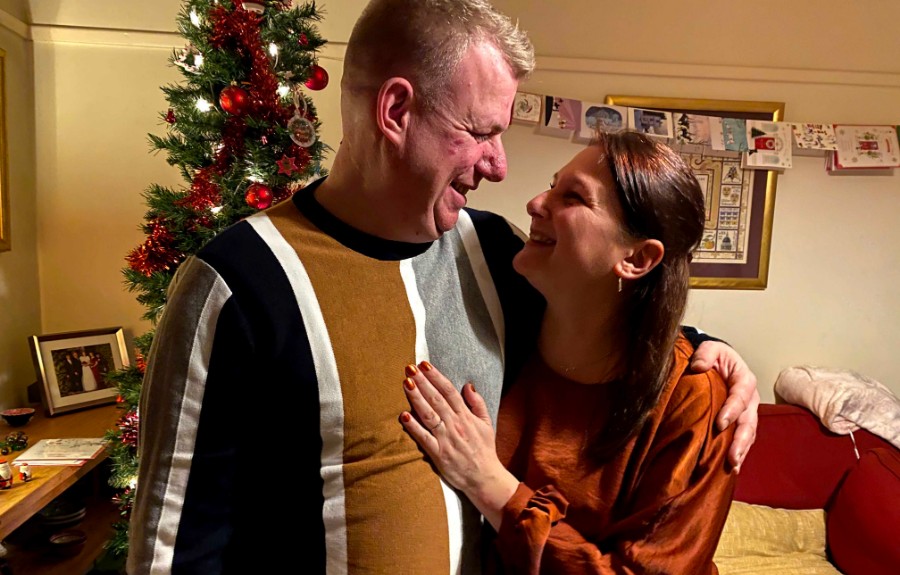 A True Romance
The Lost City Adventure Golf, Hull
New Year's Eve: THE GREAT COLLAB
All Star Lanes Holborn, London