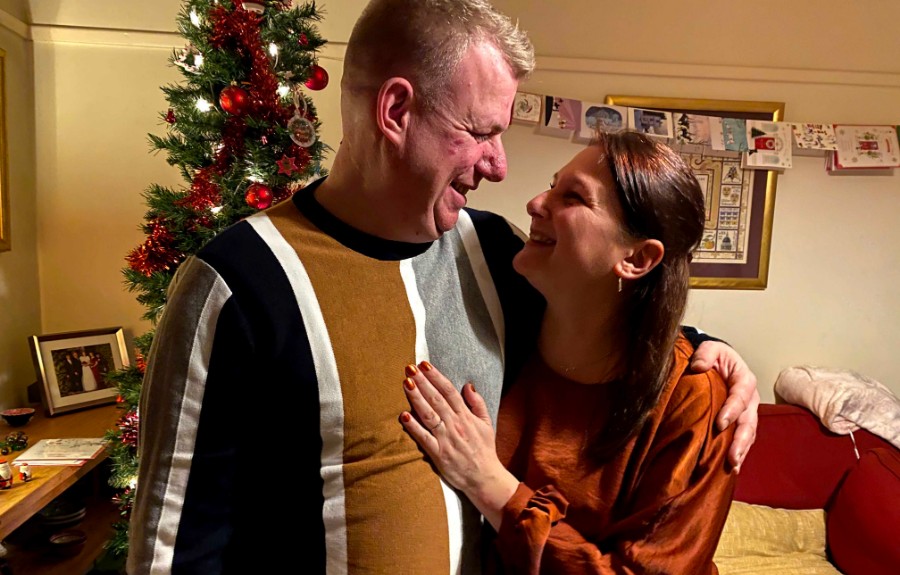 It truly is special to all of us at SpeedDater when you share your romantic stories with us. We feel so proud and overjoyed that we get to be part of your moment.
Recently, Daniel and Kate came to us with their story from December 2015. It was New Year's Eve, and SpeedDaters NYE Lock & Key party was in full swing in London. Daniel found himself with few options for celebrating the evening, so persuaded himself to "just go for it" (which he did on his own). Kate was in Nottingham and had decided not attend as she and her friend had thought the party was in Birmingham. To Daniel's delight, she changed her mind last minute.
Daniel was one of the first to arrive, taking a key on a nylon necklace, which men were issued with as an icebreaker trying to match the ladies padlocks on a similar chain. Daniel embarked on a night of 'Networking' albeit this time not for business. His only thought was to start talking to anyone to calm the butterflies, but with no expectations, only just to have a laugh. Daniel began mingling, with a few unusual questions in his back pocket, which did receive odd and interesting response.
He'd actually met Kate earlier in the evening and she rose to the challenge with interesting answers. One that struck a chord was "If we were at a water park and I were on a water slide, where would she be?" Her answer "In front of you". That was the moment he realised she was going to be fun and would challenge him all the way.
He then asked "What 5 items would you take on a stranded deserted island?" Contact with kids and family was along the answers, Daniel liked the dedication to family. They decided to mingle with others, as Kate was with her friend, and Daniel's speed dating slot was up.
As the night went on, they continued to bump into each other, laughing, joking and comparing notes. She wasn't really there to meet anyone, only to support her friend, as she recently came out of a relationship and was not ready, or so she thought.
It was about 9.30pm, Daniel had spoken to a number of people and bumped into an old school friend. He then saw Kate queuing at the bar waiting to order a drink. At that moment, Daniel decided he'd spoken to enough people and whilst there were many opportunities to speak to more, he didn't see the point.
With that, he walked up - grabbed her padlock on her nylon necklace, took my key chain and put them on the bar and just said.... "That's it - you are my date for tonight, what do you want to drink?"
For Daniel, it was one of those mad over-confident moments that he just thought, "let's go for it. What do I have to lose?" Thankfully the response was positive, but touched with a bit of shock, he imagined. They spent the rest of the evening dancing, drinking, and generally just laughing their way into a more than merry state, and shared a kiss at midnight.
At the end of the evening, Daniel carried Kate to the train station on his back as her feet were a little sore. At Liverpool Street Station, Daniel gave her his number and they both went their separate ways. Within half an hour, she was calling him, and they ended up chatting for 45 minutes. They planned to meet up a couple of days later on the Saturday.
That is where it all started. On Christmas Day 2020, Kate accepted Daniels' proposal. They are due to get married in early August this year, and they now both live together in Nottingham.
We'd like to thank Daniel & Kate for this moving, romantic and incredibly touching story. We wish you all the best with your future and hope that you will share your wedding photos with us. We wish you all the best with your upcoming nuptials.
Big Love,
SpeedDater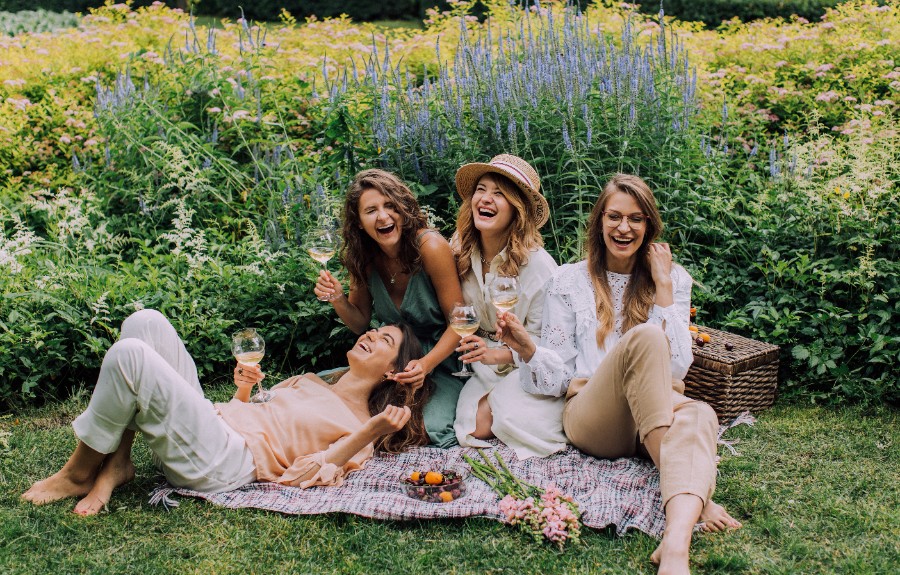 International Women's Day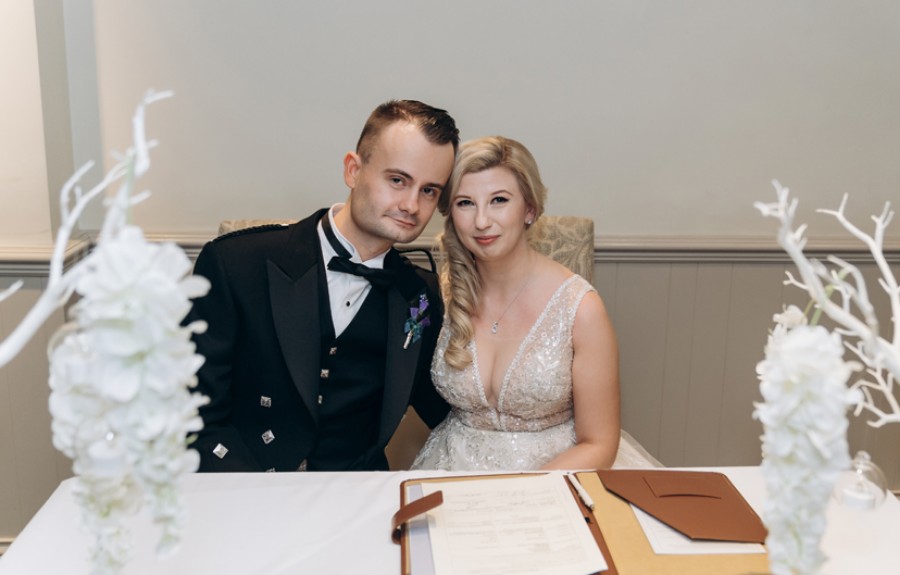 It really does work!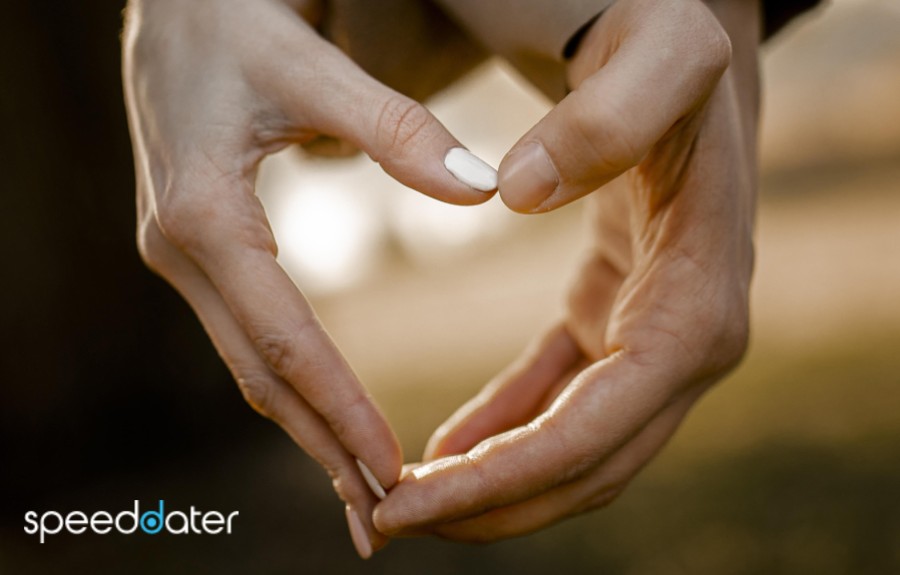 Meet your SpeedDater singles events team
The Lost City Adventure Golf, Hull
New Year's Eve: THE GREAT COLLAB
All Star Lanes Holborn, London