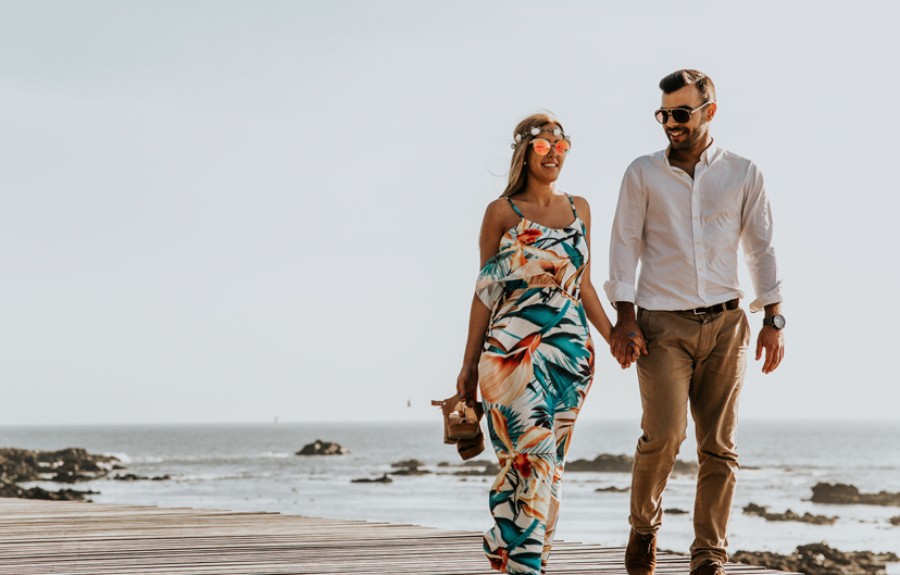 All You Should Know Before Getting into A Vacation Romance
When you're on vacation, things feel good. You're away from home and are enjoying the freedom and relaxation whereby the weight of the world is no longer on your shoulders. While you jet off for golden beaches or adventures through the jungle, a romance might be the last thing on your mind. However, it is possible to find love while holidaying. Don't look at them as though they are fling. The reality is that it is possible for things to last.

Of course, things seem perfect while on vacation, leaving you feeling as though happiness and lightness in your thoughts will remain once you arrive home. It's important to realise that simply bumping into a soulmate while being on the other side of the world is rare. Once home, you'll slip back into your daily routines, which changes your relationship's dynamics (should you agree to continue it after you return) in the blink of an eye. While you once spend every second together, your lives can pull you apart, and the cracks could begin to show.

It's not all doom and gloom, however. There is every chance that a summer romance can blossom into something beautiful, much like a caterpillar transforming into a stunning butterfly. It can feel as though this meeting orchestrated by chance, a travel booklet you saw at the office or online, is superficial and false, but the emotions of finding someone you have feelings for can leave you gripped, especially when the time comes to head back home. However, it's important not to dismiss your fleeting romance as something that will dissipate and disappear once you step onto the plane. If there are feelings, take the time to do everything possible to meet again because the effort could be worthwhile.

So, before you embark on a vacation romance, it can help to know these things.

It Can Be a True and Real Love… or not
This can seem completely ludicrous, but there's every possibility that this could be real love, even though you've only just met. Love really can happen quickly, and you'll need to prepare yourself for this. So, don't assume that there's no chance love can flourish in a matter of days. Embrace the moment and make sure you remain connected with them during and after your holiday ends. Life revolves around finding love, and you don't want to miss out on this golden opportunity. So, don't be dismissive or even defensive; let your guard down, go with the flow and embrace this moment and all that it offers; even if it's not what you seek, the emotions will stay with you for quite some time.

The Connection Feels Lifelong
You might feel as though a connection cannot be made instantly, but it is possible, especially if it is a) the summer, b) everyone is aroused, c) you feel free when far away from home. If you have a strange feeling that you know them in a way that feels impossible, then it's time to take notice of your feelings. There's one possibility, which means that you are falling madly for their beauty and character, so you're telling yourself that the connection is real. However, there is a possibility that you do have something in common. So, it's worth hanging around (even if only for a few weeks of your vacation) and sticking things out to see what unfolds.

You Want the Same Things
Relationships are built on a mutual understanding and agreement of what you want in the future. If one wants to travel around the world all the time and the other doesn't, then it's either time to compromise or go your separate ways. However, should your holiday romance reveal that you're both looking for the same things, this could be a sign. The chance of meeting someone who shares your future desires is rare, so it's time to embrace it and take advantage of it. Surely, understanding that you want the same things is a sign that this could be heading in the right direction?

Friends are Comfortable With Each Other
One of the biggest obstacles for many is the way in which friends and families get along. If you've met their families, take note of how you felt in their company. If you feel at ease and relaxed, then this could be a clear sign that things are heading in the right direction. It'll also indicate that you're compatible with their circle of friends and family, which is quite important! But if you both vacationing (as opposed to having a romance with a local), then the time to meet their close ones is far enough to not concern yourself with it.

You Broke Your Heart Saying Goodbye
We all meet people in our lives and then have to say goodbye, often with no feelings or emotions. Every holiday ends at some point, so when the time comes to part ways, if your heart is breaking, it doesn't have to be that way. Your emotions are showcasing your deeper feelings which could mean that there's more to give and take from the relationship. You've got a choice here - extend your holiday or instantly connect on Facebook once they've gone. Either way, keep those fires burning, and you'll realise the potential of this relationship.

Fate Brings You Together
Spending your holiday actively seeking romance is likely to lead to forced and false relationships because you're wanting them to happen. Meeting each other by chance is simply a meeting of fate. If you instantly hit it off and started chatting, then it's a sign that there's a spark there and something worth exploring.
It's too simple to get carried away while on holiday, which means flirting with anyone with a pulse will likely end in tears. However, that person who notices the finer details while you're simply relaxing in your world is the one you should be connecting with, so don't force it; let things happen naturally.

Things Sometimes Progress Slowly
Too often, holiday romances can be a whirlwind of passion, finishing off in the bedroom. This might mean that someone simply wants to get what they came for before it's time to head home. However, if the relationship has progressed slowly with your fling spending time learning about you, then they're genuinely into you. In fact, if they arrange a meal out, as opposed to being satisfied with chilling at the beach, then there's something more here.

Meeting Again Becomes an Expectation
If your holiday fling makes an effort to see you again, then you can take something from it! If you're genuinely attracted to them, then you should accept their offer, regardless of whether you have to travel far or not!

So, a holiday romance can become more than a fling. Understand the signs of what determines a real relationship, and you could find a perfect partner.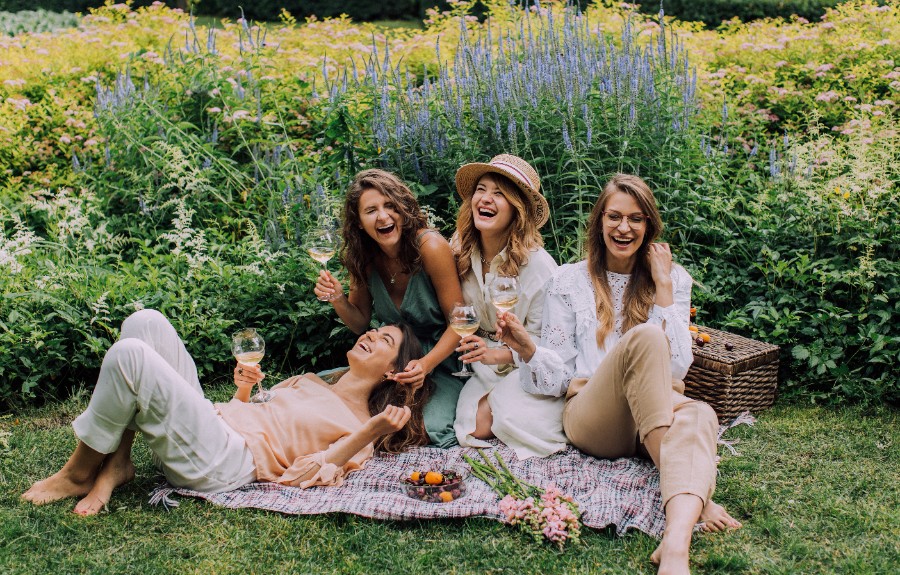 International Women's Day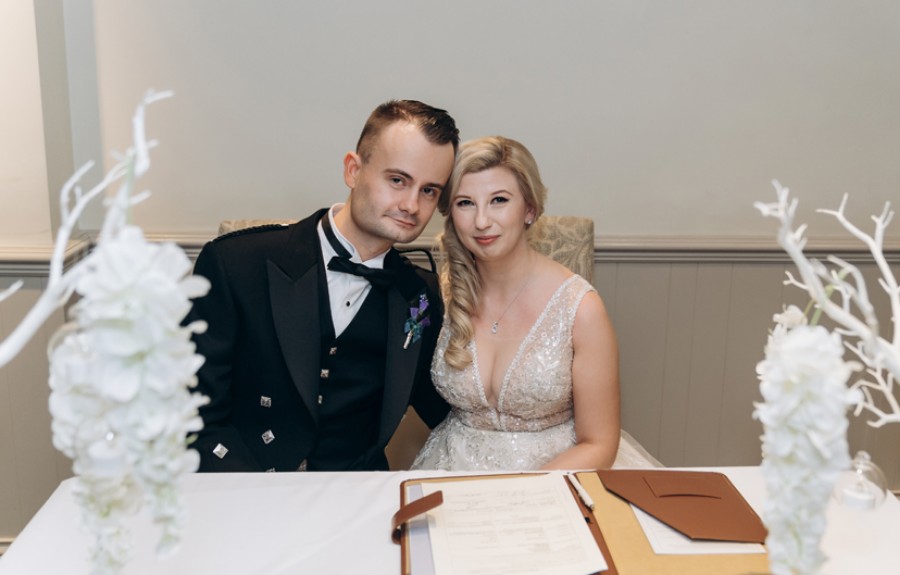 It really does work!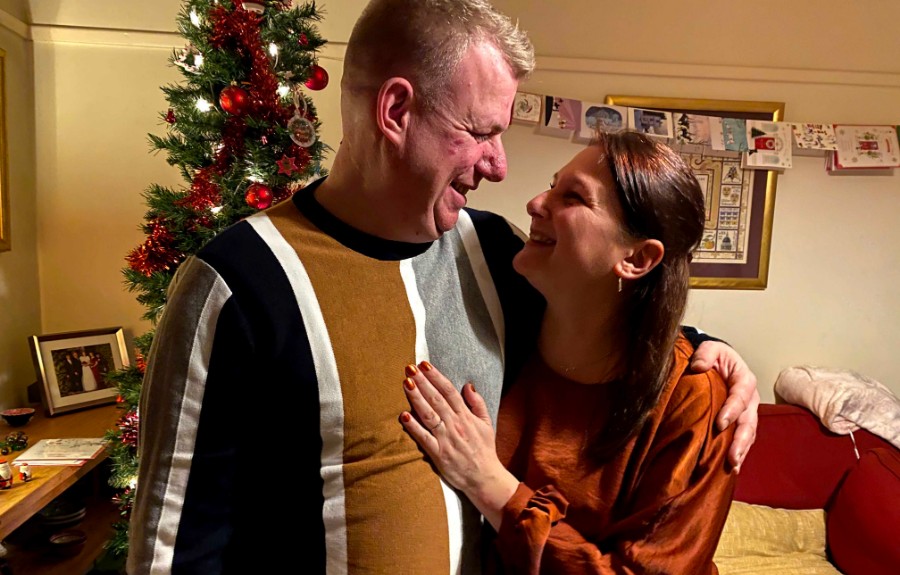 A True Romance
The Lost City Adventure Golf, Hull
New Year's Eve: THE GREAT COLLAB
All Star Lanes Holborn, London