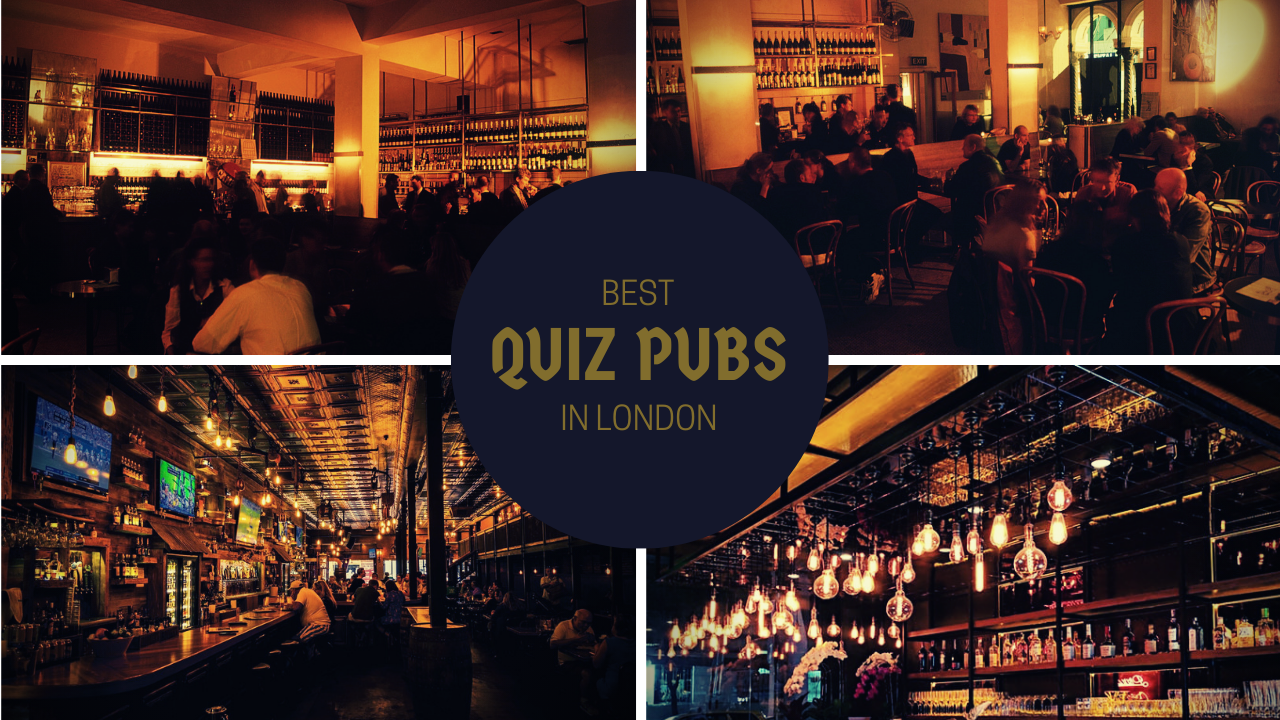 Table of Contents:
Introduction
London is one of the greatest places to find a classic British pub, but even better, most of these pubs host quizzes...every week. Pub quizzes bring friends together in an environment where they compete against other teams in different rounds of questions. There is usually a round on general knowledge, and a definite music round. However, all pubs are different, with different people hosting the quizzes so you may be surprised when you some very random questions. Below are a list of pubs that have been rated the best in London for quizzing! So if you're looking for a pub quiz in this week or a pub quiz near me, these pubs are definitely for you.
The Pubs
The Star of Bethnal Green
The Star of Bethnal Green, located in Bethnal Green, East London is the hub to The Super Star Quiz. This quiz is always fully booked and you would most likely have to book if you want to bring your team of brainiacs to this quiz. Entry is £2 per person and the quiz commences at 8pm! This pub quiz has been selected as one of the top 5 in London by the Evening Standard so you better get booking your space at this highly popular pub quiz. The advantages of this pub is that it is very appealing and inviting from the outside, as shown in the picture. Not only is it beautiful on the outside, but it also has a very aesthetic but old fashioned look inside. The website is very clear and you are able to find everything you need, including contact details and how to book, especially for this pub quiz! The sole disadvantage of this pub is that it doesn't have a tube station, only an overground which may put people off if they don't live in the area. This is one of the best UK pub quizzes, so you wouldn't want to miss this.
The Grove
Pub quizzes take place at The Grove, Balham every Sunday at 8pm, with the same entry of £2. For this quiz, you can bring a team of 6 or more. This has been reviewed as being one of the best British based quizzes and is taken very seriously by all teams that attend. The pros of this pub is that it is located in a very good area (close to Clapham South station, which is on the Northern Line so no excuses, finding a way to this one if you live nearer to central London! Their menu is also great and whilst you're at the quiz, you could have a roast dinner which caters for vegetarians as well! What could be better? Although this pub located in Balham is a positive due to easy links to the northern line, it may also affect people's decisions to bring their team together because it is very south of the Northern Line. The website also doesn't say that there is a pub quiz on every sunday but this has been announced on partner websites which may confuse people attending.
The Punch Tavern
Every Tuesday at 7:30pm, the Punch Quiz is hosted by quizmasters quiz live tonight at The Punch Tavern. On the website, it is recommended that you book this quiz because it can get very popular. Entry is also £2 and there are prizes to be won with weekly golden question rollover, so you wouldn't want to miss this one! The pros of this pub is that it has been described as a favourite pub in central London across reviews, which would definitely increase popularity and bringing teams together for this pub quiz! Furthermore, the pub is very aesthetic and attractive looking on the inside and out. Maybe you'll become a regular here if you go once? Who wouldn't. The Punch Tavern also serves a variety of food and alcohol from a very nice bar which you can admire whilst you're at the punch quiz. Another great aspect about this pub is that it is very central so any team of brainiacs could come and take part, even if you live in Soho! The only negative aspect about this pub is that they don't give much information about what's on, especially about the quiz.
The Herne Tavern
Every Sunday, The Big Fat Quiz Company comes to The Herne Tavern in Dulwich testing teams' memory on a variety of topics. This includes a London based round, a round on animals and a name that tune round. The entry for this quiz is £2 and commences at 7:30pm. There are also puzzles available to play whilst you wait. It is a perfect place to go for a quiz if you live in the Dulwich area, however, it is quite a difficult spot to get to if you don't live in South London. This pub provides a cosy environment and the quizmaster is very experienced and it is usually very popular. However, food stops being served at 6pm which may be a disadvantage if you wanted to come after work to take part in the quiz and have dinner.
The Old Queens Head
One of the most extravagant pubs in London, located in Islington is home to London's Most Outrageous Pub Quiz every Tuesday. This pub quiz is for those teams who want a more relaxed and less brain aching time at the pub. The host picks the most random topics and makes sure that the quiz is entertaining and engaging for the contestants! If you are the winner, the prizes are everything from shots to cash! This would definitely not be a boring quiz, so if that's what you're looking for in a pub quiz, buy your £3 tickets now! Especially because this pub is very historically elegant and pleasing to look at, with many different areas. This pub also serves delicious pub food and a range of drinks including classic cocktails and ales. However, because this quiz does get very popular, you do have to book in advance which may put some teams off because a lot of quiz brainiacs prefer to just turn up. This location also may be a problem for those living in South London but if you're living in North, there is no excuse to get down to The Old Queens Head on the 7th of January for their next quiz!
Southwark Tavern
This London Bridge pub hosts a pub quiz every Tuesday at 8pm in their downstairs area. It is said to be one of the best pubs for quizzing in London as it covers a variety of topics and is also easily accessible to everyone across the capital. This quiz is also cheaper than most listed; entry is £1.50 rather than £2. The venue provides a unique environment for quiz teams with different marks of London history in each little crevice. Let's hope there isn't a history round! The advantages of this pub are definitely the location and the variety of food and drinks served with different menus for days of the week. The disadvantages of this pub are that there is not a lot of information regarding 'events' or 'what's on' on the website and people have to ring to check if the pub quiz is running which may alter people's decisions to be part of the quiz.
Vaulty Towers
A Very Vaulty Quiz is hosted at Vaulty Towers, Lower Marsh every Monday at 7:30pm with an amazing selection of prizes including £100 cash as the first prize! If this doesn't make you want to pay £2 entry then who knows what will. They have a disclaimer to make contestants aware that this is no normal quiz, which would definitely make for a popular pub every Monday! The advantages of this pub is that they have a very detailed website about events and what is coming up. The quiz has its own section and the entire website definitely stands out with a colourful flashing title. As you can see it is a very extravagant venue that definitely wants to stand out from both inside and out. This pub is also in a great location, easy to get to from North or South. The only disadvantage may be that this pub doesn't really give off classic British pub quiz vibes which may be a slight downer for some quiz teams.
The Elm Park Tavern
For the people living south of the river, this pub quiz would be perfect for you as it is in Brixton and has been listed as one of the best in London. The quiz starts at 8pm, every Monday and teams of 6 are recommended. Entry is £2 per person and there are some great prizes to be won, so you wouldn't want to miss this one if you live in the Brixton area! The advantages of this pub is that it looks very pretty on the outside and inside, giving off old school vibes with vintage artwork hanging up all around the bar. This would most likely entice people to come into the pub, and they are then more than likely to take part in the pub quiz if the venue looks great. A disadvantage may be that the website doesn't really explain much about the pub quiz, with very little detail given. The pub is also in Brixton, which is an advantage because Brixton is an up and coming part of London with great places to eat and drink. However, this may also be a disadvantage to people not living in the area because it is on quite an awkward tube line and this may put quiz teams off travelling. If you do live in the area though, definitely try this pub out for a quiz!
The Railway
The Railway in Streatham Common has been reviewed as having a great pub quiz that people should definitely go to in the city. InQuizition is the host at this pub, every Tuesday at 8pm with a usual entry price of £2. This quiz tests teams brains on general knowledge, pictures and film clips ensuring that the teams have a wide variety of questions to answer, making the quiz a little more fun! They have no team size limit but if there are more than 7, there will be a penalty which also makes it more exciting. One of the advantages of this pub is that it has a very detailed website, with a lot of information, especially regarding the pub quiz and what it entails. It has also been reviewed very well as an amazing pub with an even better quiz. This would most definitely excite people and hopefully encourage you to take part in the quiz and visit this very pretty pub. A disadvantage of this pub may be that it is in Streatham Common which may be difficult for you if you're wanting to find a new pub to quiz in. The Clapham North This pub, situated in Clapham North, is on the list of best pub quizzes in London. This quiz is called Quiz of Legends, taking place every Sunday at 7:30pm with some exciting rounds to keep teams on their toes including; general knowledge, music renditions, puzzles and a picture round. It is recommended that you book this quiz as it can get very busy. The pros of this pub is that it is situated in a very popular part of London, easily accessible on the Northern Line. The Clapham North also serves food throughout the pub quiz so you won't have to miss dinner to take part! This pub also looks very pretty, giving off trendy, Parisian warehouse vibes. However, the price of the pub quiz is not on the website, so this may avert people from attending or maybe thinking it is a free quiz.
Quiz Night in London
Although all these pubs are recommended when it comes to pub quizzes and you should definitely try them out, here at Speed Dater we also do our own quiz nights available to view at the link above. All of our quizzes take place in The Driver and can be very popular. We hope that you come and be a member of one of these quiz nights, test your brain and maybe meet 'the one' while you're at it.
Conclusion
So there you are, you now know exactly where to go for a quiz night in London! Whether you're North or South of the river, there is definitely a pub for you and your team to go and test your memory at least once a week. You wouldn't want to miss these pub quizzes, especially when they all offer different types of experiences, depending on the host and questions. You could even travel across London to test out these different pubs for their quizzes, who knows you could become really good and end up winning the first prize! We hope you enjoyed this article on the best quiz pubs in London, but don't forget that Speed Dater also host their own quiz nights, that you should most definitely check out on our website.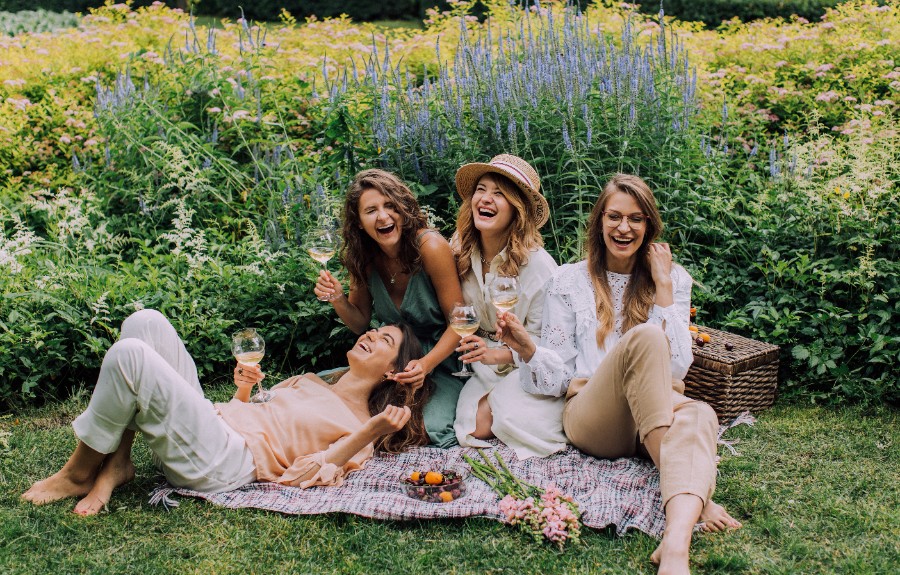 International Women's Day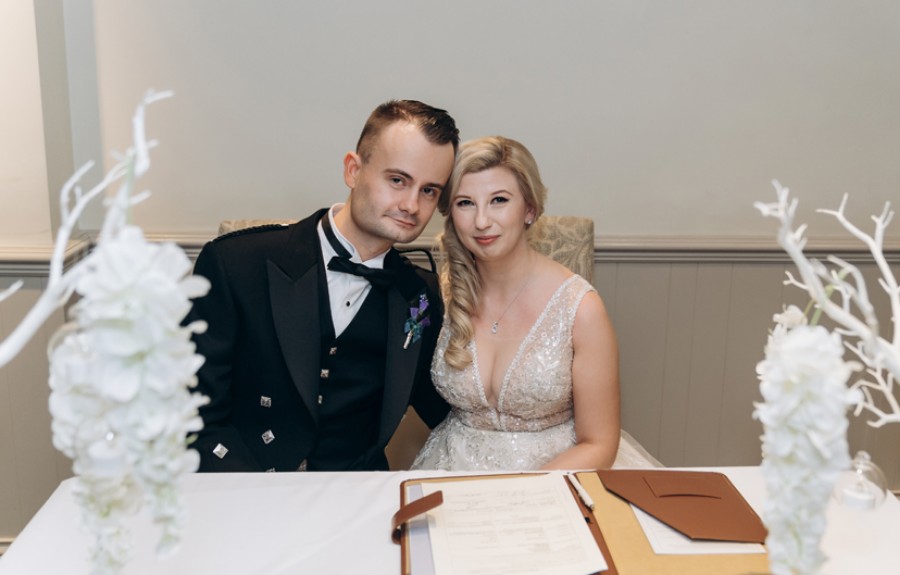 It really does work!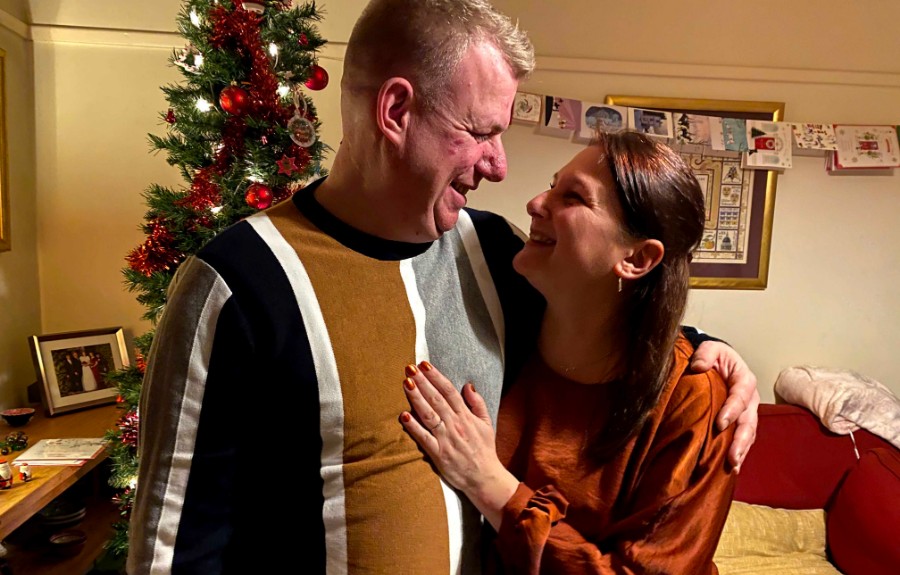 A True Romance
The Lost City Adventure Golf, Hull
New Year's Eve: THE GREAT COLLAB
All Star Lanes Holborn, London