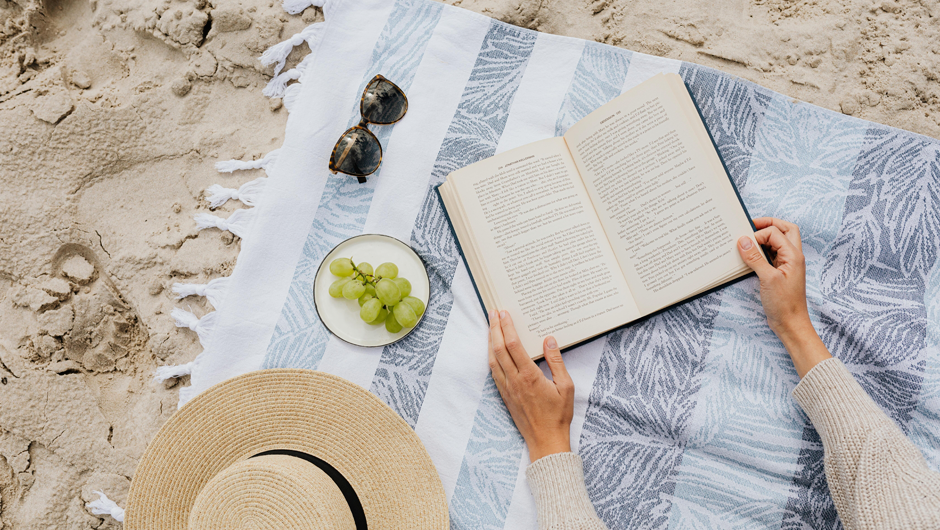 Best Romantic Books to Read This Summer
When the sun shines brightly in the sky, we have more reasons to feel better and positive. This leaves us feeling more receptive when it comes to love, intimacy and romance. While we cannot spend every waking minute being intimate, we can spend time reading some fairly saucy and romantic novels.

There's nothing better than getting your teeth into a great book. In fact, a romantic book can keep your love life alive and help your imagination to run wild, so why not consider choosing a good book and see where it takes you? Take a look at these books below and see which ones appeal to you.

Heartbreak for Hire - Sonia Hartl
This is the first book by Sonia Hartly, and this romantic book is certain to have you gripped. The book focuses on a character known as Brinkley Saunders, who works for a company that helps exes who have been jilted to get revenge. The job isn't the most glamorous job, but it pays and gives her something to focus on. While things are seemingly going well, her boss announces that it's time to introduce a man's touch to the agency. However, the new guy Mark was once the partner of one of her ex-clients who she helped to take revenge against! Brinkley finds herself attracted to Mark, but she knows what he is like. This book is a great lesson in love and helps readers to explore the problems associated with the workplace.

Incense and Sensibility - Sonali Dev
The next book from the Rajes Series explores a range of themes but mainly focuses on characters that have experienced trauma or grief. The characters are looking to rediscover themselves and learn before they connect again and then embark on a romance that moves at a snail's pace. The character, Yash Raje, wants to become the first Governor of California who is of Indian heritage, and that's become his main goal in life. At a rally, his life is attacked, and he starts to lose composure, but if he completely loses it, then he is likely to lose support in steps India Dashwood who is Yash's sister's best friend. However, while she is there to help him, they have a past that's connected by passion. With India back in his life, is this going to end well for them both?

Seven Days in June - Tia Williams
The story revolves around Eva Mercy, who is a single mother but is also a successful author. However, her life has been moving at a rapid pace, and she is starting to feel tired and worn out, so she looks at creating different stories. Seeking inspiration, she attends a writers' event where she meets Shane Hall, another writer who lives his life as a recluse. However, they've met before because, as teenagers, they had a romance that was forced to end quickly. What the world doesn't realise is that both writers have been using each other as a basis for their stories. So, these two are thrust together once again, and this book explores their different lives and how their young passion has now become something more complicated now they are adults.

The Girl with Stars in Her Eyes
The Girls With Stars in Her Eyes is a compelling book that brings together romance and rock music. Antonia Bennett spent much of her childhood hooked on her guitar. As a 12-year-old, she agrees to leave her small town behind with a 13-year-old boy called Sebastian Quick. However, once he turns 18, he decides he wants out and leaves her alone. As the years pass by, Antonia is performing and living the dream, but she then meets Sebastian again while auditioning for a girl band. With Seb back on the scene, she quickly realises that he could either help her achieve her dreams or bring them crashing down. She hasn't forgiven him, but things develop again but do they head in the direction you expect them to?

Pride and Prejudice - Jane Austen
Considered one of the most famous romance novels ever written. The story follows Elizabeth Bennett, who isn't shy when it comes to sharing her opinions. This causes her to constantly find herself arguing with her partner Mr. Darcy. The story unravels and lures you in with its charm and grace, making this a book certainly worth reading this summer.

Happy Endings - Thien Kim Lan
The story focuses on Trixie Nguyen, who spends her time selling adult toys. She loves her job as she spends time helping women get more pleasure from sex. She moves to Washington D.C to start over again following the end of a relationship, but she soon meets Andre Walker, her ex. While this might seem bad, we soon learn that he finished the relationship by post-it note which means that they didn't end on the best note. Initially, there's no chance they're hitting it off again, but they soon begin to realise that things work well as friends with benefits. However, they soon find out what worked so well the first time around, which means that they soon struggle to remain friends, as they both crave something more.

Hot Copy - Ruby Barrett
We all hear about office romance and how fiery they can become, which is why Hot Copy is a worth read this summer. Of course, any office romance can be a challenge, and this novel explores them brilliantly well. Corinne Blunt has a status in the workplace that has left people with a certain feeling about her, but that's helped her to progress to an executive. She overhears someone in the office making fun of another co-worker, so she uses her power and authority against the person -Wesley Chambers. It soon becomes clear that Wesley is willing to impress and show her what he is all about. His friendly nature soon becomes too much for her, and that breaks down those strong defences that she has worked so hard to build, leading to a story that's passionate and steamy.
Professionals Events
Manchester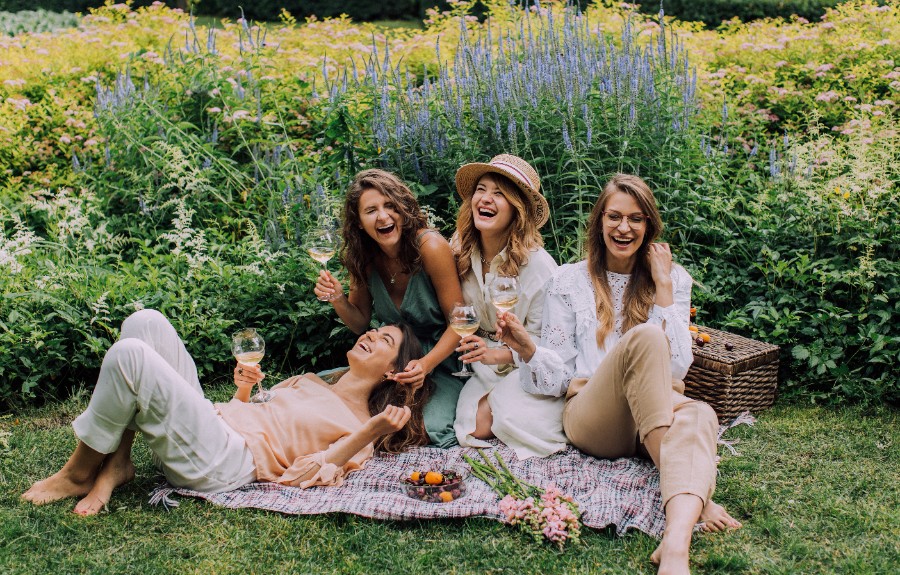 International Women's Day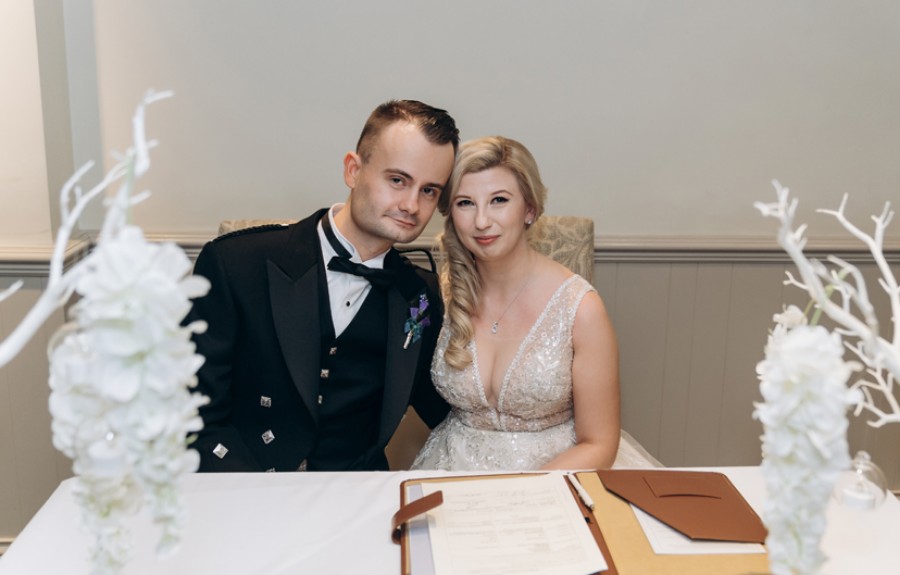 It really does work!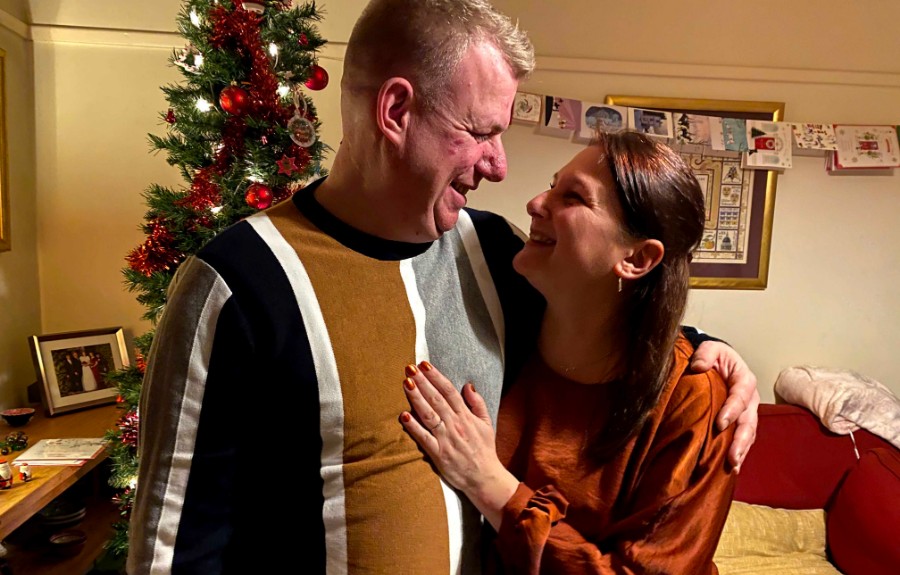 A True Romance
The Lost City Adventure Golf, Hull
New Year's Eve: THE GREAT COLLAB
All Star Lanes Holborn, London