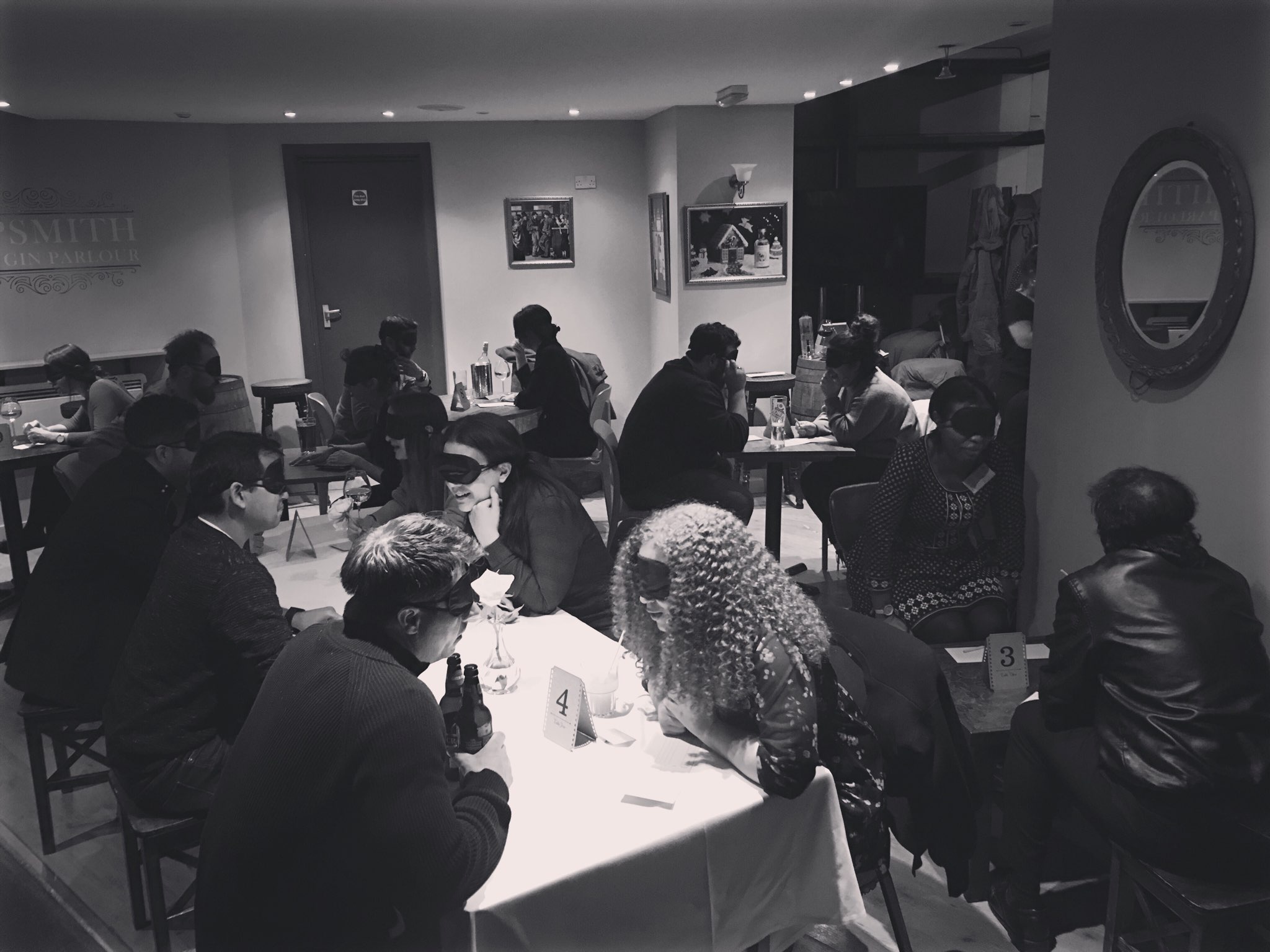 Blindfold SpeedDating event launch
A Whole New Concept
On the 22nd of October 2019, an unusual yet exciting new speed dating event launched at The Conductor in central London. 11 men and 10 women were put into a world of darkness together. Yes, that's right, we launched our very first blindfold speed dating event. We wanted to introduce blindfold speed dating was to see or not to see how guests would react when the visual aspect of dating was removed.

How it Worked
You're probably thinking how can this work logistically with men and women turning up at the same time for the same event? Well the venue luckily had two seperate rooms, so we could sign in guests without them seeing each other before the event started; this part of the event ran very smoothly and everyone seemed very excited to lose their sense of perception for the night.

Dating in the Dark
The event began as normal with the women sat down. The guests were given 5 minutes with each date. Everyone was chatting, laughing away and acted like not being able to see the person in front of them was normal! When 5 minutes was up, it was time for men to move onto the next date. This was an absolute breeze because there were four of our most experienced hosts who were able to act as guides to the men, ensuring that they get to their next date without spilling their drink! This went on until 11 dates were done and everyone had seen, or should we say spoken to, everyone.

Removing the Blindfolds
At the end of the event, everyone was asked to keep their blindfolds on and the men were guided back outside the speed dating room. We then brought everyone back into the room. Everyone was excited to be able to finally see who they'd been talking to for an hour. They were also, understandably, a little disoriented! (because they'd been in the dark for so long).
Rave Reviews
Overall, our hosts said that this was one of their favourite speed dating events as the guests got stuck into the idea of being blind for a night and really enjoyed themselves. Here is a review from one of the guests who attended:

'The blindfolds added a fun little twist to the event. It also added a slight element of silliness which I found cut through some of the tension that I felt last time I attended one of these events"

The hosts were so pleased with the response and engagement from the guests at the event and the UK event manager, Sarah also had some words to say about this event:

"Tonight, after a year and a half of working for Speed Dater UK, I created the idea of blindfold speed dating with no idea how it would turn out… A while ago, I watched a film called About Time and I visited a restaurant called Dans le Noir (in the dark) . This changed the game for me, I was obsessed with creating an environment for people to meet with the visual expectation taken away. 12 couples met tonight and it was the best event I have ever done! I saw connections that I had never seen before and I was beyond proud of my team that pulled off this incredible event."

Keep an Eye Out
After experiencing this blindingly amazing event with guests feeling comfortable and excited, we cannot wait to host another, so please do keep an eye out on our website. But if you're also interested in just the usual speed dating where you can see your date, you can also check those out while you wait for another blind fold event to appear on your screen.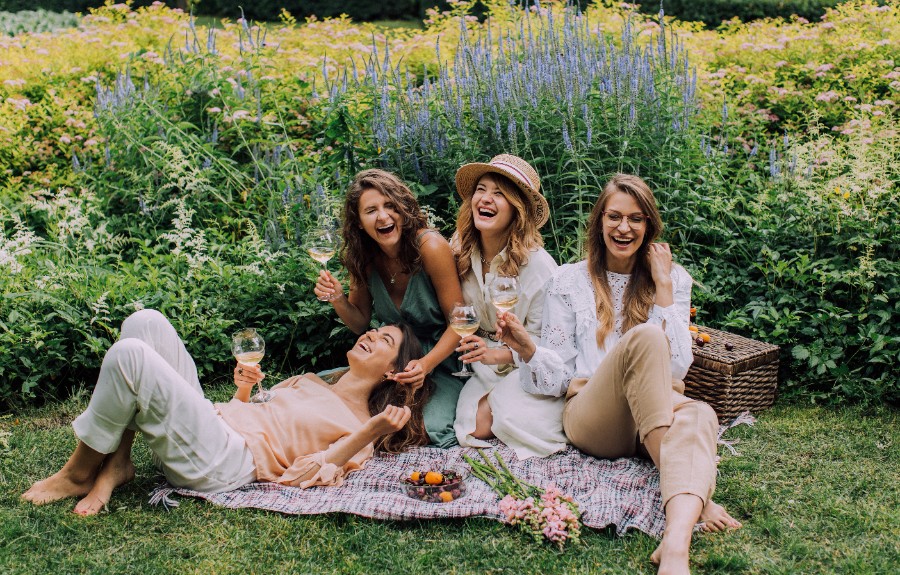 International Women's Day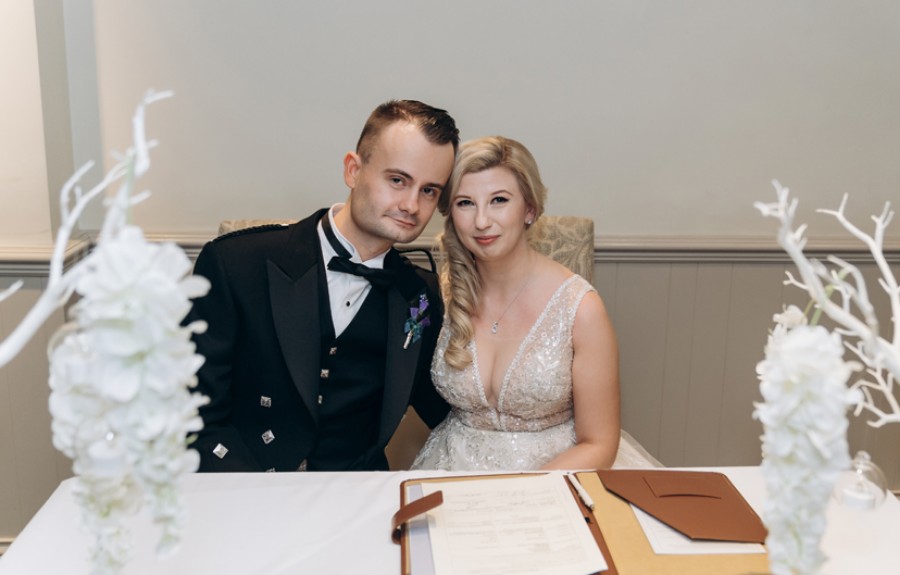 It really does work!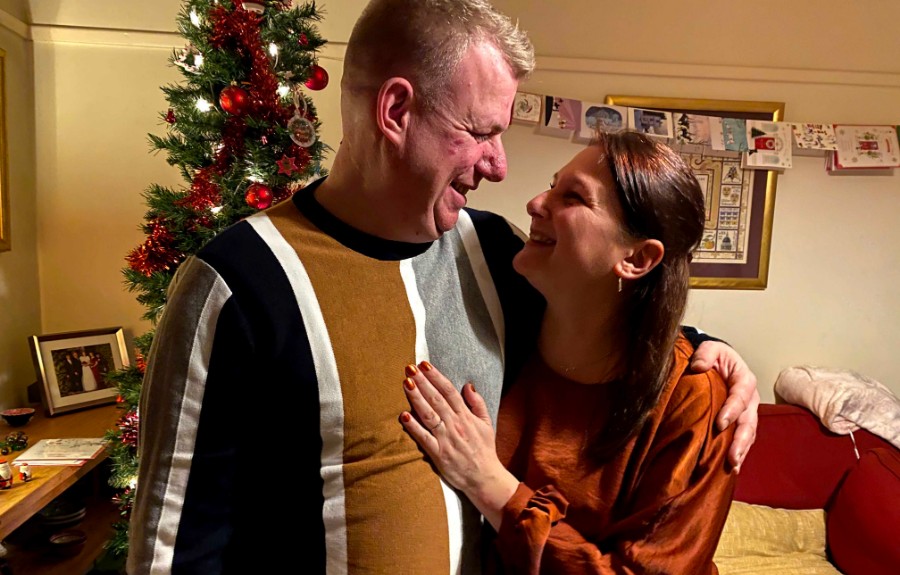 A True Romance
The Lost City Adventure Golf, Hull
New Year's Eve: THE GREAT COLLAB
All Star Lanes Holborn, London