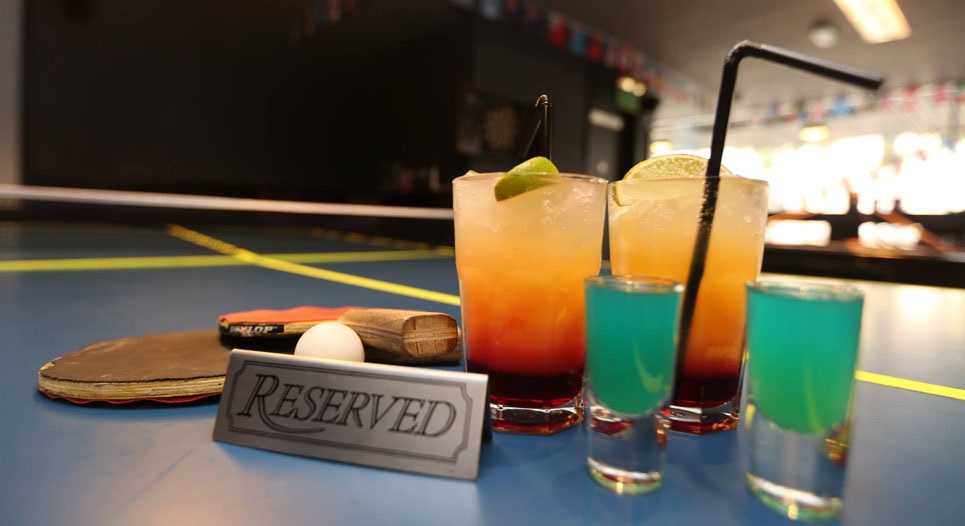 Brand new singles nights - ping pong, salsa + more!
If you haven't already noticed, this year we've introduced a bunch of brand new singles nights to our busy singles events schedule. If you're sick of swiping and keen to get involved in something a little different, look no further, because we've got something for everyone!

Ping pong
Ping pong dating is for London singles looking for a fun and active way to meet new people. If you are game for a little back and forth banter with other mildly competitive people this event is for you! Don't sweat it though, because you don't need to be a ping pong pro to enjoy this event. It's all about getting out there and having fun. The event will offer a warm up chance to play, before the night takes a more competitive turn with knock out rounds, finishing off with the winners fighting it out for a free drink!

Salsa
From total beginners to ballroom champions, this salsa dating event is for anyone and everyone who is up for a laugh and loves a good dance! There will be two dancing instructors to teach you the art of salsa and get you moving. Our host will also be on hand to ensure you dance with lots of different people – this event is all about the mingling!

Vegan/veggie speed dating
Calling all vegetarian singles! You'll meet like-minded Londoners at this unique speed dating event for vegetarians/vegans. We know how important your veggie lifestyle can be to you, so we've made it as easy as (vegetarian) pie to meet singles in the city who are on the same page as you. This is a classic speed dating night with a plant-based edge, and a great way to make sure you're meeting similar people.

Leap year special
The 29th of February is traditionally the one day when it is acceptable for a woman to propose to a man. Obviously we are not going to make you guys get hitched on your first meeting but we want to mark the occasion by letting the girls take charge at this once every 4 years event! To keep in the theme of "popping the question" at this speed dating night, the women will be given a selection of wild card questions to ask each gentleman when they arrive at their date. Gents, be ready answer some random questions! After the last date the host will ask all the women to write down the name and badge number of the gentleman who they had the best date with. The lucky guy who receives the highest number of votes will be crowned "Mr Marriage Material" and will win a bottle of champagne to share with whoever he likes!

Firm favourites
As well as these brand new additions to our calendar, we're also still regularly running our other fantastic activity nights:

Cooking classes at L'atelier des Chefs – truly unique cook and dine experiences for food lovers
Wine tasting at Vivat Bacchus – join up to 30 wine lovers at these fun and educational wine tasting evenings
Pizza making at Pizza Express – Pizza + dating - we're on to a winner! Meet new people with a shared passion for food and create your own pizza
Comedy nights with Jongleurs Comedy Club - We know that everyone wants to date someone with a good sense of humour, so join Londoners who love a laugh at our brilliant comedy dating nights

So what are you waiting for? View our full range of activity events here, and book yours today!

That's all for now,
Sophie x
Cambridge
Love
Dating Events
Virtual Speed Dating
Dating
Bath
Bristol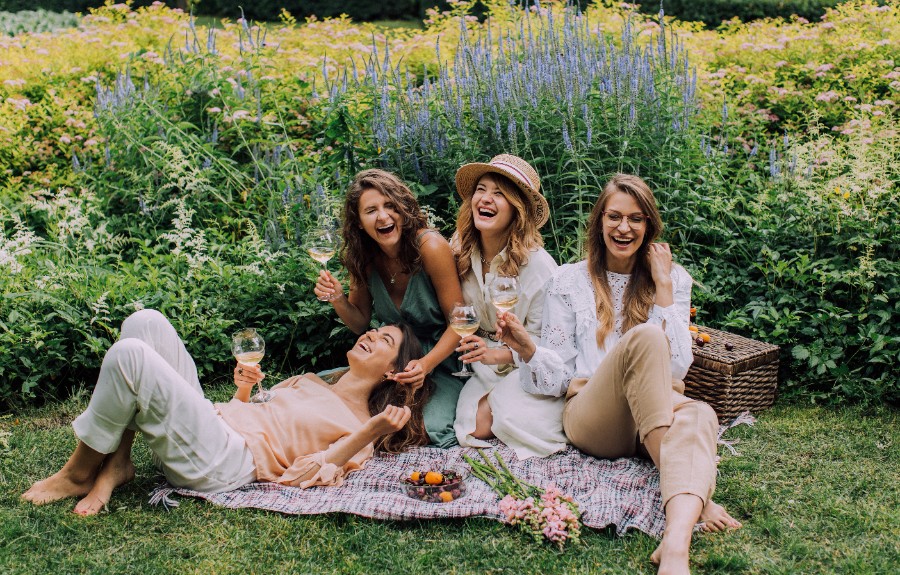 International Women's Day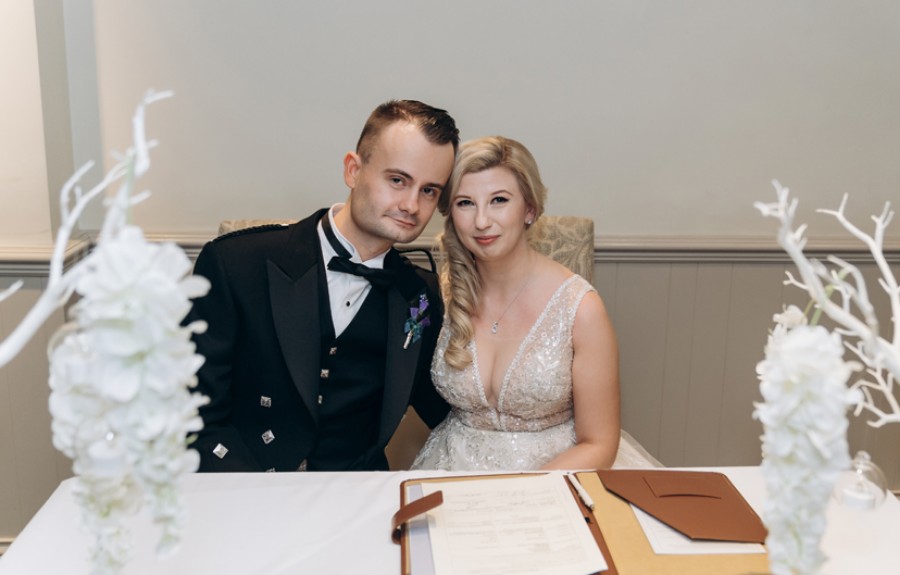 It really does work!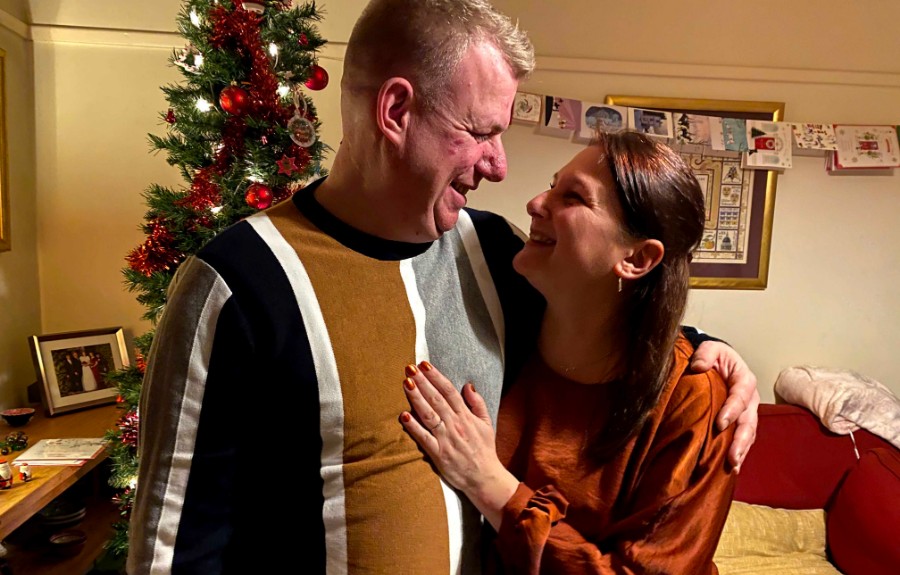 A True Romance
The Lost City Adventure Golf, Hull
New Year's Eve: THE GREAT COLLAB
All Star Lanes Holborn, London