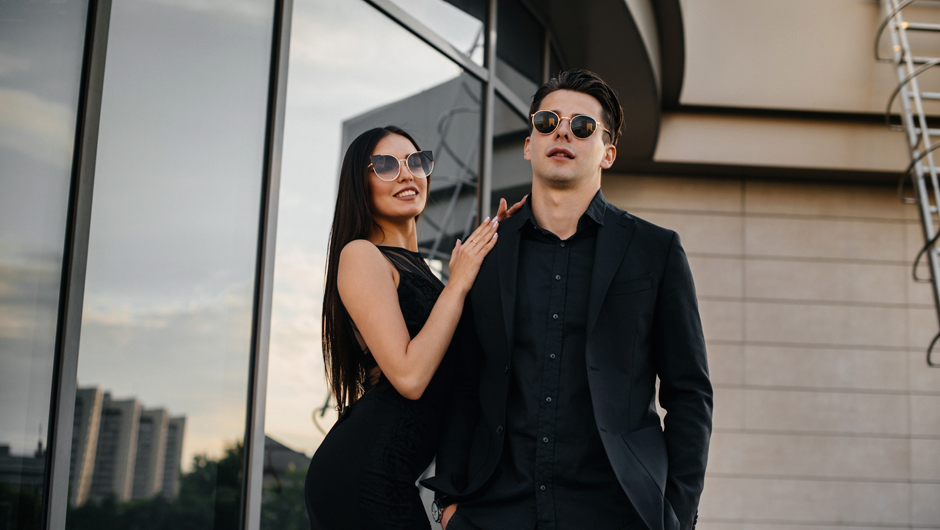 Celebrity Couples That Will Definitely Inspire You
When it comes to meeting someone and forging a relationship with them, there are no rule books. Sure, we might be inspired by our parents who have had a loving relationship since the day we were born, but other than that, you're free to go and learn about love. Heartache and disappointment might attempt to trip us up along the way, but there is somewhere we can take inspiration from - celebrities!

Many of us live our lives through the media, keeping up with the latest celebrity escapades. However, many celebrities let their love lives play out in the media, giving us a little glimpse into the notion that true love does exist, even beyond our own boundaries. So, check out these celebrity couples, and you'll feel inspired to discover a true love of your own!


Barack and Michelle Obama
From the moment Barack Obama became the first black president in 2008, he became an icon and someone who has influenced others to break down barriers. However, Barack came with something else, his wife, Michelle! This is nothing untoward as almost all presidents come with a first lady, but this relationship is different. This power couple has never hidden their feelings or love for each other, which has been the real making of this relationship. Barrack has clearly battled his way to the top with Michelle by his side, and he clearly has eyes for her only. They've made it to the top of the world and make a point that an excellent team can prove anything is possible!


Ryan Reynolds and Blake Lively
They first discovered each other in 2011, and when we say discovered, they surely already knew about each other being top film stars and all that! They met on the set of Green Lantern, and they hit it off immediately, but things didn't get moving until a year later. They started their journey to love as friends and built it up from there before eventually tying the knot in 2012. This power couple has two children but is proof that you can still thrust yourself into the limelight and remain true to each other too.


Meghan Markle and Prince Harry
It has been many years since a couple garnered as much attention as this pair has. Meghan Markle is an actress who claims to have once known nothing about the British Royal Family, while Prince Harry has been brought up in a completely different environment. After going public in 2017, the couple found themselves in the limelight, and they have since become married. They have been on Royal tours together; they now have two children and have been under tough scrutiny after Prince Harry decided to remove himself from his title and the Royal Family. They've made some tough decisions, but they're clear proof that you can tackle anything as a couple if you stay strong.


Beyoncé and Jay Z
Add one hip hop, rap mogul, and one ex-girl band member turned solo superstar singer, and you have a mix that probably shouldn't work, but it does! Beyoncé and Jay Z wed in 2008, and the couple has several children together, and they also have a huge collection of Grammys too! They've lived much of their relationship in the eye of the public, and they have also faced their challenges in public too, but there is something we love about this power couple. Maybe it's the fact that they simply keep on giving us lots to love about them!


John Legend and Chrissy Teigen
Chrissy Teigen is a global fashion superstar who had spent her career on catwalks while husband John Legend did really say that she could have "All of Me" when they first met during the filming of one of his music videos. The two have been together since 2007, and they eventually wed in 2013 and now have several children together. They are the perfect couple and seem to have a blissful yet glamorous relationship that goes from strength to strength.


Will Smith and Jada Pinkett Smith
This pair has history, and Jada already had eyes for Will when he played his role in The Fresh Prince of Bel-Air. She auditioned to play his girlfriend in the show, and although she didn't get the role, she eventually got him! They've certainly lived a huge part of their lives in front of the camera, but with two children, they're never going to part and are in it for the long run! They married in 1997, which seems like a lifetime ago, but they now consider each other as life partners, and we think that's pretty cute.


David and Victoria Beckham
Wow, where do we start? This couple could be considered to be the first power couple who happily lived their lives in the limelight. When you have one superstar footballer and a singer from the biggest girl group of all time, this relationship was always destined for greatness! Their relationship started after meeting by chance, even though they would have clearly known who each other was at the time. They tied the knot in 1999, and their status grew beyond anything they or anyone else imagined. David became a global superstar and took his football career around the world, all while Victoria raised their four children and turned them into the perfect couple and family.


Prince William and Kate Middleton
This could be considered a fairy-tale partnership; after all, there is a real-life prince involved! Prince William will become the King of Britain at some point in the future which means that anyone who commits to becoming his wife will certainly have big boots to fill. Kate has simply fallen into the role with ease, and they have now become the perfect couple. They have been married for ten years and have three children together, but they still manage to create that perfect image in public, much to the annoyance of couples around the world because it all seems too perfect!


Tom Hanks and Rita Wilson
Tom Hanks has become one of the biggest actors of all time. He has played roles in some of the biggest films ever seen, but there has been one thing that has kept him grounded - his wife of 30 years. Tom and Rita are a dream partnership and keep their relationship relatively low key which might be their secret to success. Tom dotes on Rita and puts his success in Forrest Gump down to her, which is a testament to their partnership.


Catherine Zeta-Jones and Michael Douglas
How does a beautiful lady from Wales marry one of the biggest film stars of all time? While we don't have the answer, we have to commend this power couple for sticking with each other for two decades. The biggest hurdle they have overcome is the age difference, proving that age is nothing but a number. While they were once on every page of every magazine, they're now keeping things low-key, and with several children, they're proof that any relationship can work when love is mutual.


Katy Perry and Orlando Bloom
When it comes to modern pop stars, few come bigger than Katy Perry. Orlando Bloom is also a household name, so when this pair came together and got engaged in 2019, it was clear that things were very real. She has taken a slow approach to get back in front of the microphone, but with their child, they are clearly focusing on taking their relationship to the next level!

Inspiration doesn't come any better than from those who spend their time in front of the camera showing the world how much they love each other. While most of us aren't followed around by photographers or camera crews, we can still take a lot from what these power couples have taught us.
Professionals Events
Singles Parties
Gay Speed Dating
Glasgow
Cambridge
Christian Speed Dating
Birmingham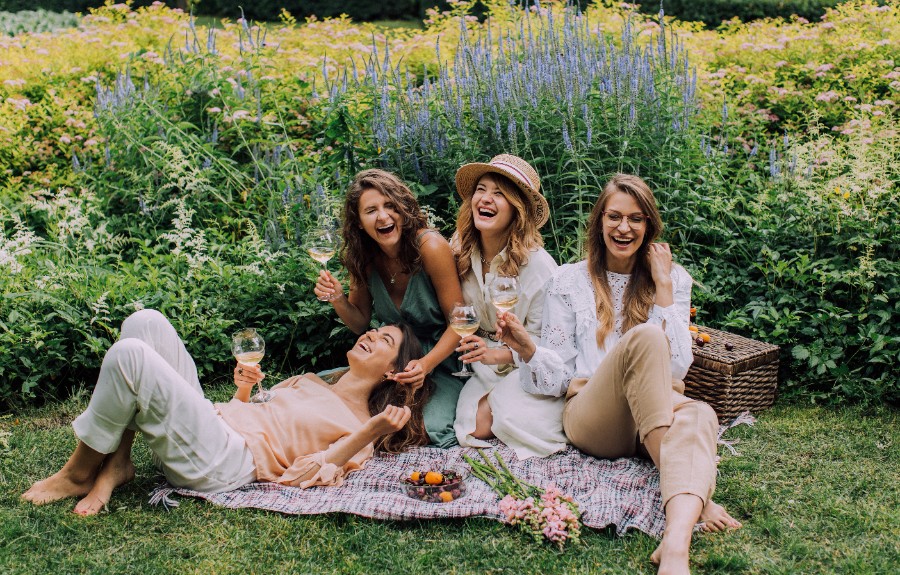 International Women's Day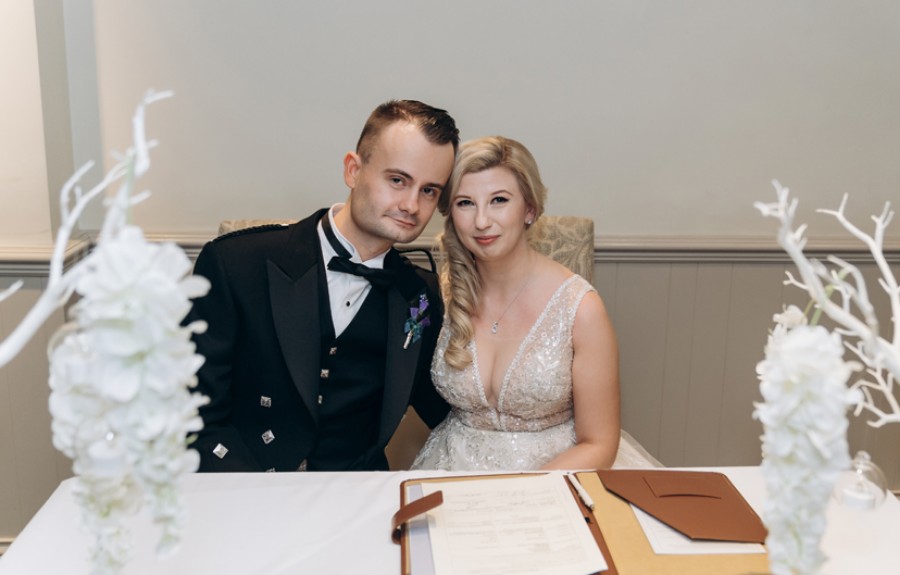 It really does work!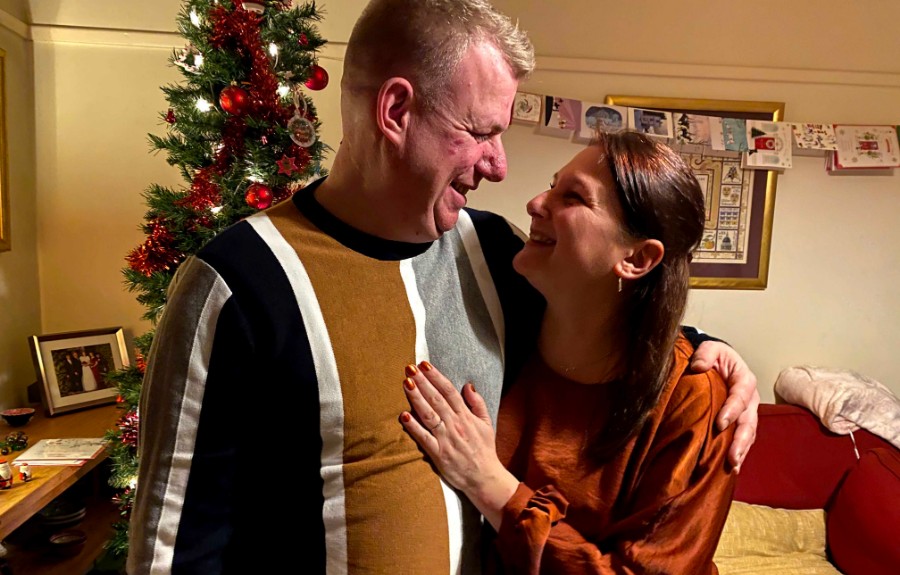 A True Romance
The Lost City Adventure Golf, Hull
New Year's Eve: THE GREAT COLLAB
All Star Lanes Holborn, London