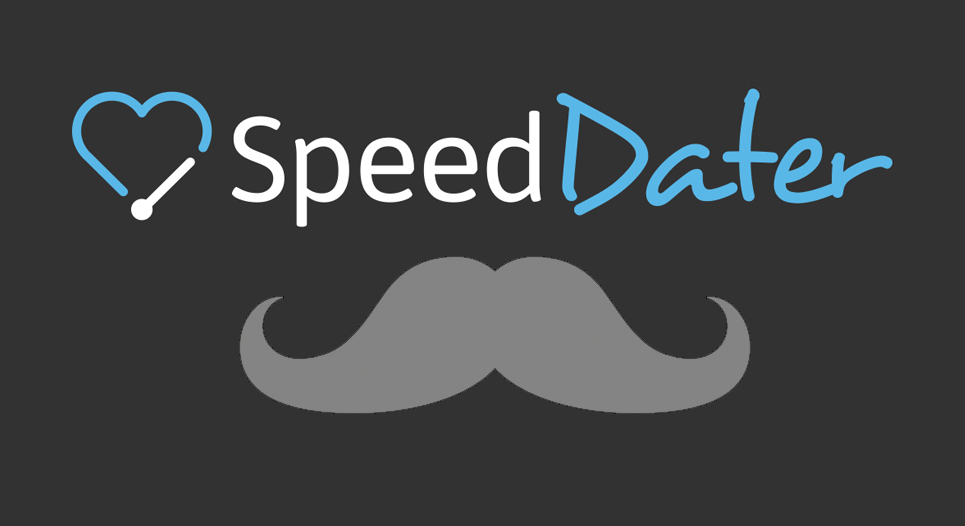 Movember charity speed dating event
London Dating
I love November. In fact, it's probably my favourite month of the year. Why? I bloody love moustaches. What a great idea Movember is – not only does it grace men with glorious facial fuzz but also raises funds and awareness for men's health. I want to hi five every guy I see on the tube who is growing a mo. But you know, hi fives are free so instead we've shown our support by holding our very own Movember speed dating event!
The singles event is being held in the lovely Eclipse cocktail bar in London on Fri Nov 29th. Tickets are just £10, and 100% of the speed dating ticket price will be donated to Movember. One of our single host's Dean is taking part in Movember this year, and we'll be making the donations to his page after the event. Nice one Dean, looking good! Click here to book your ticket now
Do single women prefer clean shaven guys?
Our special charity speed dating Londonevent for Movember sold out all ladies places in record speed. So it seems I'm not the only one who fancies the rugged type. But are clean shaven guys more, less or as equally popular?
We asked our lovely single ladies what they thought on the subject. How did facial hair fair against clean shaven? Our poll over 100 ladies what they thought, and 56% said they prefer clean shaven guys! We also asked them to choose their favourite facial hair style from 9 choices. The 'short boxed beard' proved the most popular, stealing 51% of the votes. Another popular look was the 'Van Dyke' (13%), named after the 17th century Flemish painter Anthony Van Dyck whose well groomed facial hair featured a moustache and short beard. The least favourite facial hair type was the 'Fu Manchu' – a straight moustache that grows down past the lips to meet the chin, which scored a measly 1%.
Call me biased but our Movember speed dating is going to be a great night. Hope to see you there!
Till next time... Dani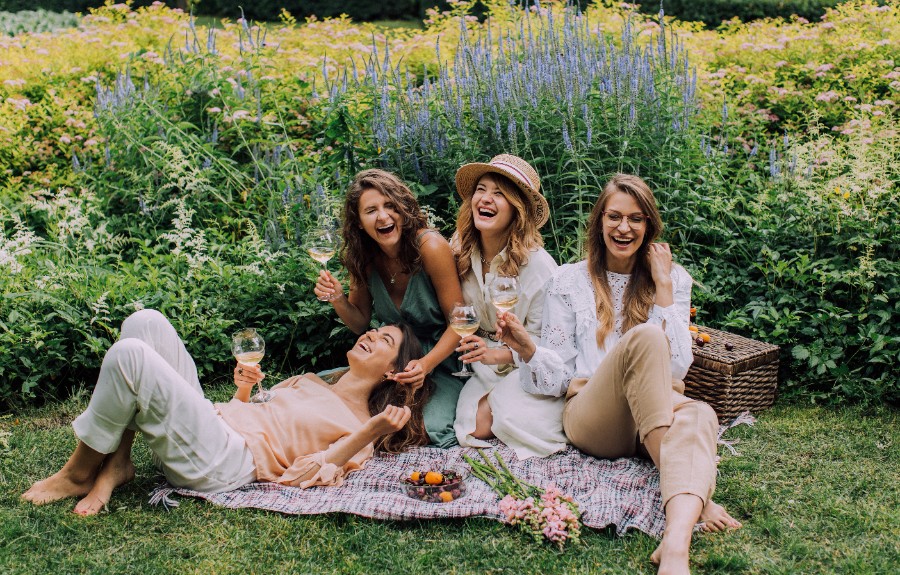 International Women's Day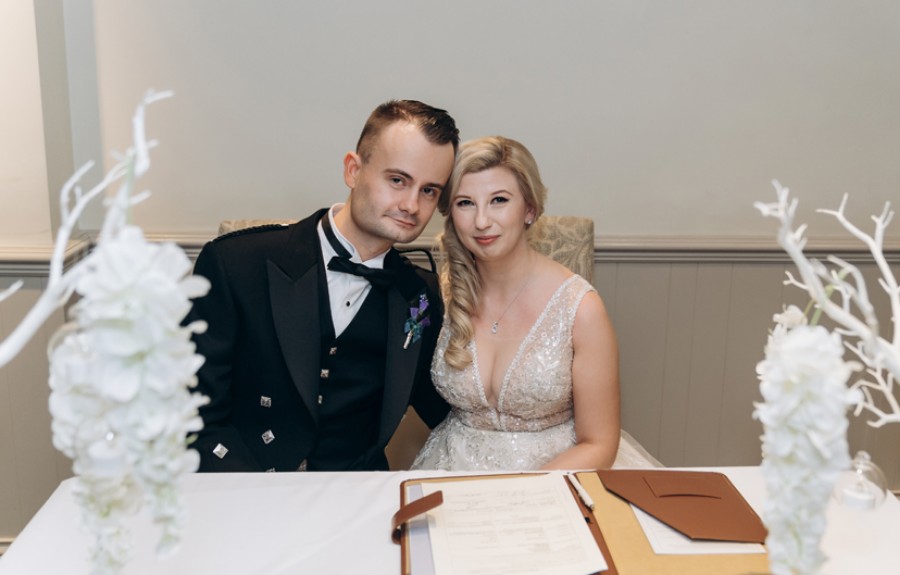 It really does work!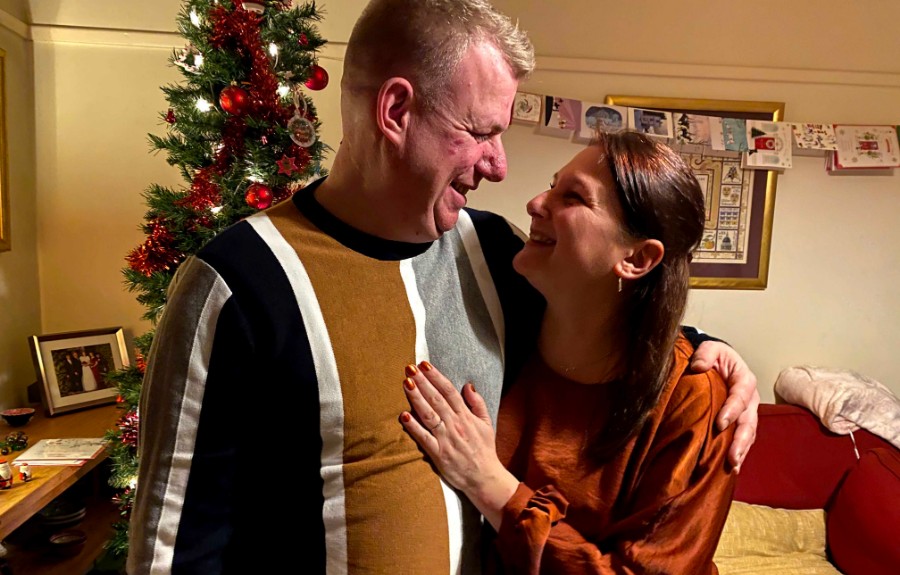 A True Romance
The Lost City Adventure Golf, Hull
New Year's Eve: THE GREAT COLLAB
All Star Lanes Holborn, London