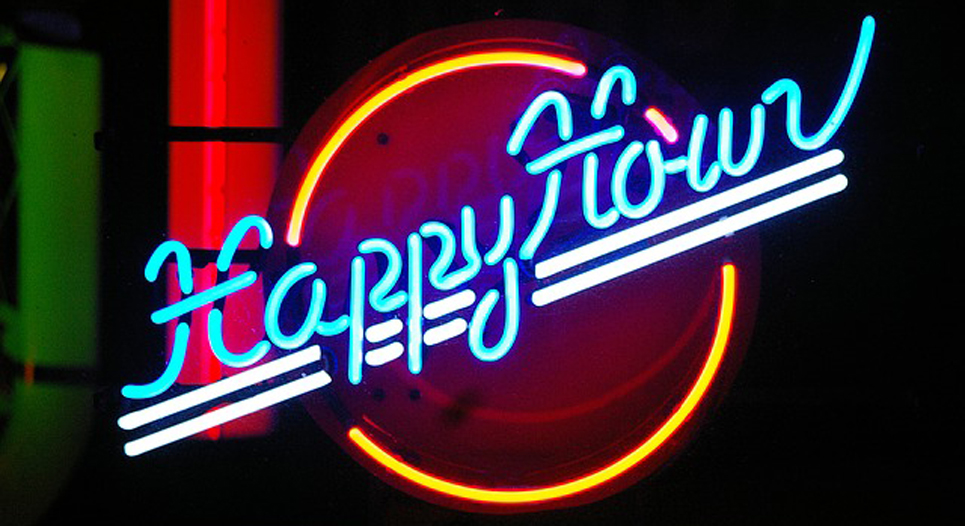 Everyone loves a cheap date. I especially love a cheap date when I am getting to know someone. I always split the bill, so I would never risk an expensive night out on someone I wasn't sure of. Just for the record, a cheap date doesn't mean the person you are out with is cheap. After all, no one likes a tight date. Equally no one likes a date who flashes their cash.

Check out my cheap date ideas below that are fun without breaking the bank.
Lunch instead of dinner
Lunch menus are typically cheaper and people tend to eat less at lunch. You are also likely to drink less at lunch and boozing is where the pennies really add up. Lunch dates are also quicker (particularly if you meet during work hours), which is great for a first date.
Go for a walk or cycle
Be a tourist in your own city. Take a walk or cycle through beautiful green spaces or impressive architecture and take some snaps. I always really enjoy walking/cycle tours when I am on holiday, so I don't know why I don't do it more where I live. Sometimes it's nice to start somewhere random and just see where you end up. If you don't own a bike you can always hire them. If there is a tandem bike on offer you must take it – what a classic!
Happy hour after work drink
Grabbing a quick after work drink is a great for a first date, especially when you are not sure if you want to spend a whole evening with someone. Meet up straight after work before you have to meet friends for dinner. That way you'll have the perfect excuse to leave and make the most of a local happy hour.
Cultural stuff
So many museums and galleries are free. Get inspired and share a cultural experience.
Ditch the posh champagne bar
Drop into a cheap 'old man pub' instead. Make sure you pick somewhere with a pool table and test your competitive streak. Not ideal for a first date if you are trying to make an impression, but good for something a bit different before pay day.
Early-mid week deals
If you want to catch a film, take advantage of Orange Wednesdays. There are loads of other similar daily deals out, so be savvy about what day your take you date out. I love dating on a Tuesday or Wednesday. Monday I want a healthy and early night after my weekend indulgences, and Thursday to Sunday is usually spent with friends and family. So unless thing are getting serious, a Tues/Wed date is perfect. Deals are usually offered early-mid week when venues are quieter, so take advantage of that timing. For theatre shows – a matinee is always cheaper than an evening.
Coffee date
Even at a gourmet/posh coffee shop your date will still be under a tenner. Don't turn up with coffee in a thermos to save money. That would be lame and awkward.
Comedy show
Local comedy nights can usually be found for a fiver. They can be a bit hit and miss, so try and see one with a mix of comedians – like when 6 comedians do a 10 minute spot each. That way there is usually at least a couple of acts which will amuse. You may laugh with some, you may laugh at some. Be warned not to sit in clear view of the comedian though (avoid the front row in particular) as there will usually be some audience participation and if you get ask "so how do you two know each other" you may need to think on your feet!
Have a night in
Play some board games and have a game of cards. You forget how much fun you have embracing your inner child. If you are feeling daring place bets on who will win/lose and write dares for those who lose. If you are a few dates in a Netflix night could be ok but remember that Netflix&Chill is a thing, so be careful what you wish for!
Try something new
Make a list of things you have never done before, but can try on a budget – go rock climbing, bowling, pick strawberries, try a boxing or drawing class together, learn the basics of Japanese from a student. Doing something you haven't done before is always an interesting date.
See some live music
Find some local bars which do open mic nights and check out up and coming acts. Try and avoid throwing your knickers on stage if you fancy any of the artists.
Local shows
Check out a local art fair or drama school performance. Supporting local will give you extra brownie points too.
I hope you've enjoyed my cheap date ideas, I'm off now to check my bank balance.
Till next time... Dani
Cambridge
Love
Dating Events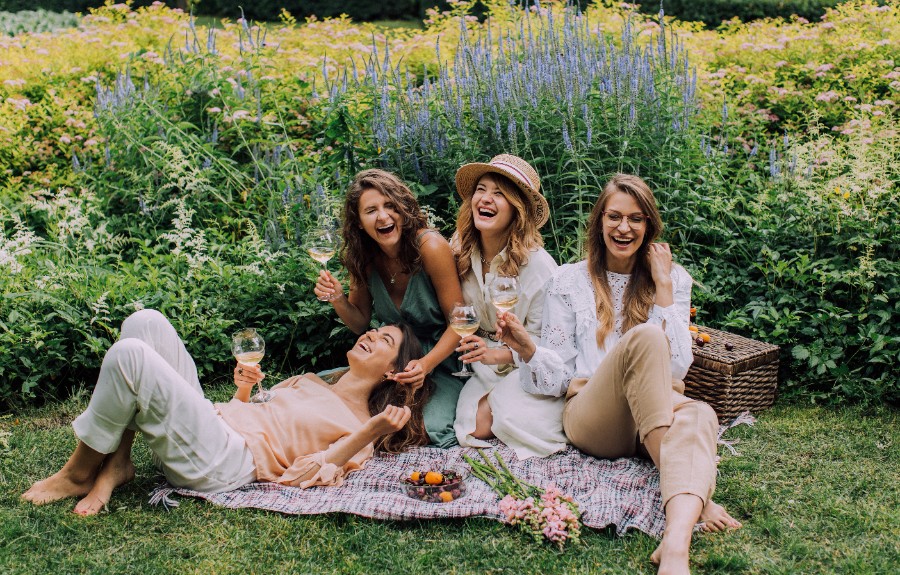 International Women's Day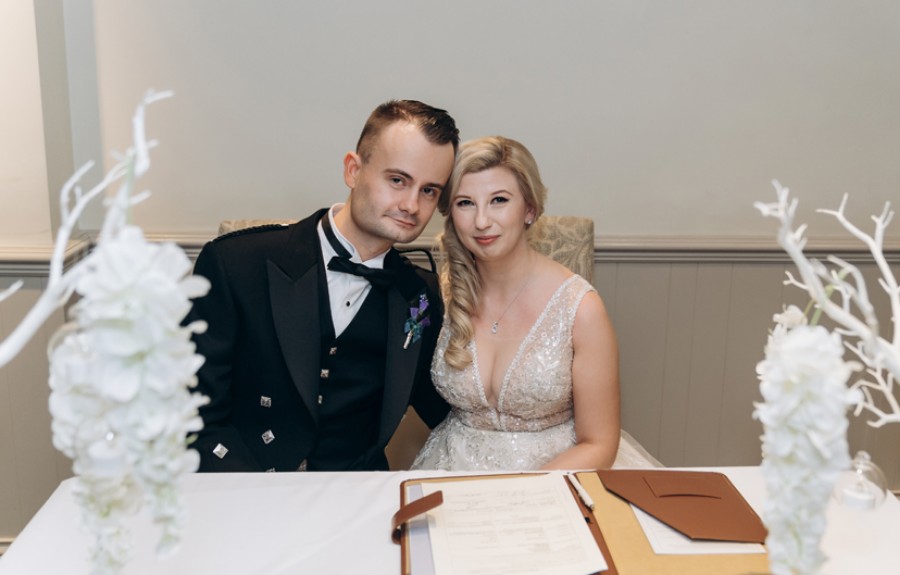 It really does work!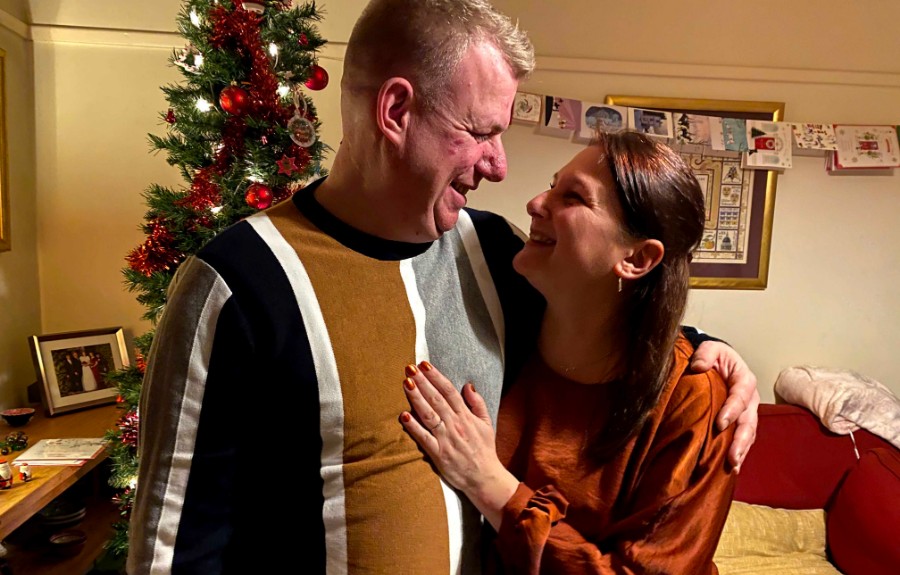 A True Romance
Christmas Jumper Speed Dating
All Bar One, Reading
Christmas Jumper Speed Dating
Hidden Rooms Cocktail Lounge, Cambridge
Christmas Jumper Speed Dating
Revolucion de Cuba, Milton Keynes