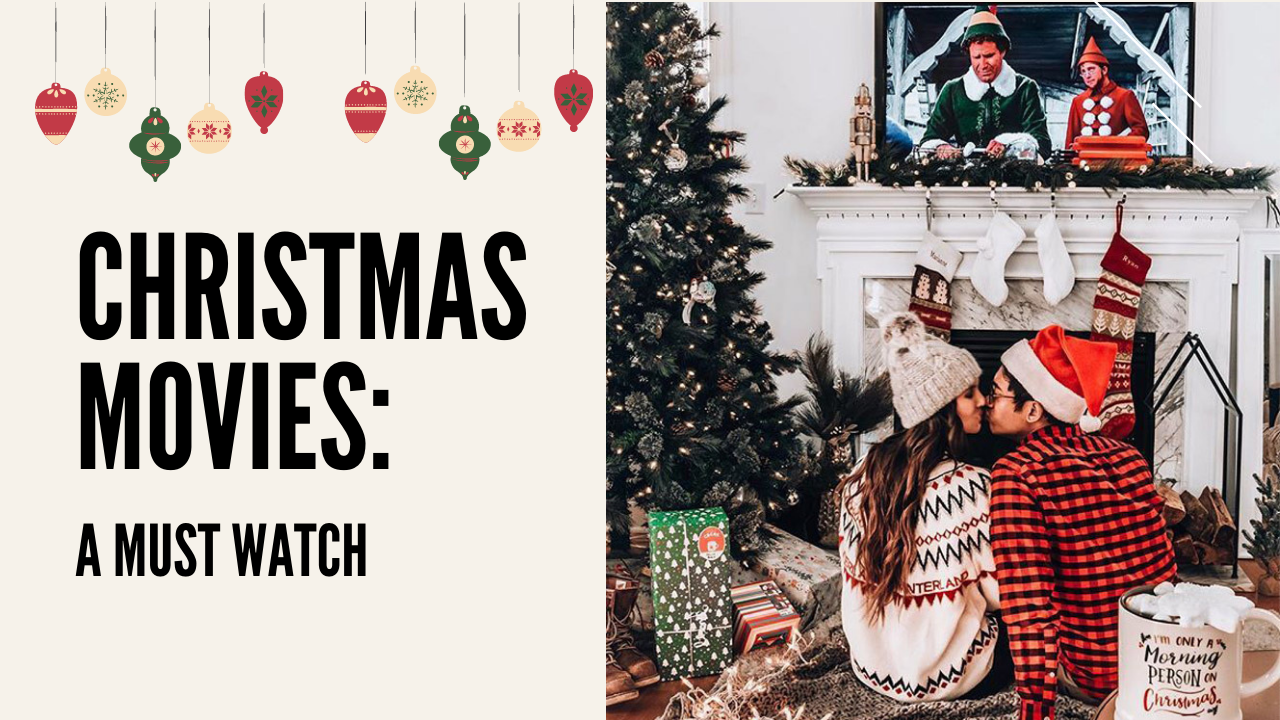 Christmas Movies: A Must Watch!
The stores are full, the streets are lit and there's a magical feeling in the air… you know it's CHRISTMAS! It's freezing outside but that glow of joy warms you, and even though it seems to be getting earlier and earlier every year it still feels like this festive period is short-lived. I suppose it's because there are so many things we love to do and there is just not enough time. From attending wild parties to baking Christmas treats at home, there's so much to cram into the holiday season.

An all-time favourite of mine is drinking mulled wine and binging on a Christmas classic, with many greats to choose from it's almost impossible to know where to start and to find the time to finish them all. It's my best-loved date night during this time of year and I struggled to choose my top 10, but here we go...

Muppets Christmas Carol

It's an unexpected delight that a bunch of muppets, filled with wit and sarcasm would turn out to create the best version of Charles Dicken's truly wonderful story of Ebenezer Scrooge. Michael Caine, alongside these marvellous creations, portrayed the classic grumpy old man, with no love for all at Christmas, with 100% believability.

It's a Wonderful Life

If you're looking for a movie that is a rollercoaster of emotions, an authentic feel-good Christmas film, and a classic above all other classics, then It's a Wonderful Life is the movie for you. The movie is mostly spent on a downward trajectory of misery for the main character George Bailey until he feels that suicide is his only answer. But with the help of a trainee angel George learns that the world would be significantly worse without him. Though this film is filled with heart-breaking scenes it is nevertheless a warm and humorous film that never fails to be a timeless classic, not to mention life-affirming.

Home Alone

KEVIN! A name screeched from all TVs at this time of year. Without fail, Kevin McCallister provides us with constant entertainment after he's accidentally left home alone for the Christmas period. Very quickly Kevin and his home becomes in danger from two bandits, but with the use of incredibly unique, inventive, and surprisingly violent self-defence booby traps and let's not forget his brother's tarantulas, Kevin is able to protect his home. With outstanding actors, slapstick humour, and a truly heart-warming finish, this film is a must-watch around Christmastime.
Merry Christmas Ya Filthy Animal!

Elf

It may be hard to believe, but there was a time before Elf where Will Ferrell wasn't a known comic genius and it's actually thanks to Elf that his talent was shared across the globe. Elf is a true modern classic, an unexpected genius, and a genuine laugh for the whole family. Buddy the Elf, the most infectious character, runs around New York City in search of his father. With his matchless Christmas spirit, Buddy is exactly what we need in a year of such misery and negativity. Will Ferrell brings happiness and laughter to your home with his endearing and naive depiction of Buddy the elf. As we watch him fall in love with all those around him, we fall in love with Buddy.

Polar Express

There is an enchanting and magical feel to the Polar Express that isn't quite found in its fellow festive movies. Tom Hanks, a beloved multi-talented actor, alongside the captivating and dreamy CGI has created a heart-warming and purely unadulterated film. Let's not forget the charming music, this is a film that honestly has it all!

Bad Santa

While this isn't a family film it's definitely a must-watch, Bill-Bob Thornton portrays a down-on-his-luck, grumpy, mean-spirited conman who poses as Santa Clause. With a vulgar but hilarious script, Glenn Ficarra and John Requa have created a masterpiece that makes us both laugh and feel a misty-eyed affection towards Thornton's relationship with a young bullied child who attempts to fill him with festive cheer.

Love Actually

Jam-packed with an all-star cast and a complete masterpiece for the romantic's out there. For as long as I can remember, Love Actually has been a festive favourite! Following the lives and love stories of several different characters who are brilliantly woven together, Love Actually shows us an unrealistic happy ending for all, just what we need at Christmas, even more so this year! Additionally, to the sickly-sweet love stories, Richard Curtis includes a witty banter and goofiness that make this movie an all-rounder

The Holiday

A festive rom-com, just as you need it. Filled with familiarity, comfort, and witty storylines. The cosiest Christmas film yet. With the quaint British backdrop and beautiful cottage, alongside the warmth of the subplot with Arthur, a famous screenwriter from the Golden Age of Hollywood, The Holiday is a snuggly as it gets. The film follows the storyline of Amanda (Cameron Diaz) and Iris (Kate Winslet), two broken-hearted women who switch homes at Christmas to escape their personal problems and end up finding new love interests.

The Snowman

The Snowman has got be, hands down, the classic above all other classics in the UK, unfortunately, it holds little reputation outside of the UK, but since the 80s The Snowman has entertained us all. The short silent film brings to life a friendship between a young boy and a snowman, you can't get a pure as that. The film ends with "Walking in the Air" playing as the boy and his new friend flies away, a simple but perfect ending.

Christmas Chronicles

Though this film is too new to be a classic, I believe it's well on its way to becoming one! Kurt Russel rocks the role of Santa with complete charm and wit. The film follows the story of the Pierce children, who accidentally almost destroy Christmas and spend Christmas eve, with Santa, in the hope to save it. And let's not forget Kurt Russel's singing, the perfect addition to this magnificent film, it precisely the treat we need.

With this list, sit back, enjoy, and have the perfect date night, they are truly magical films!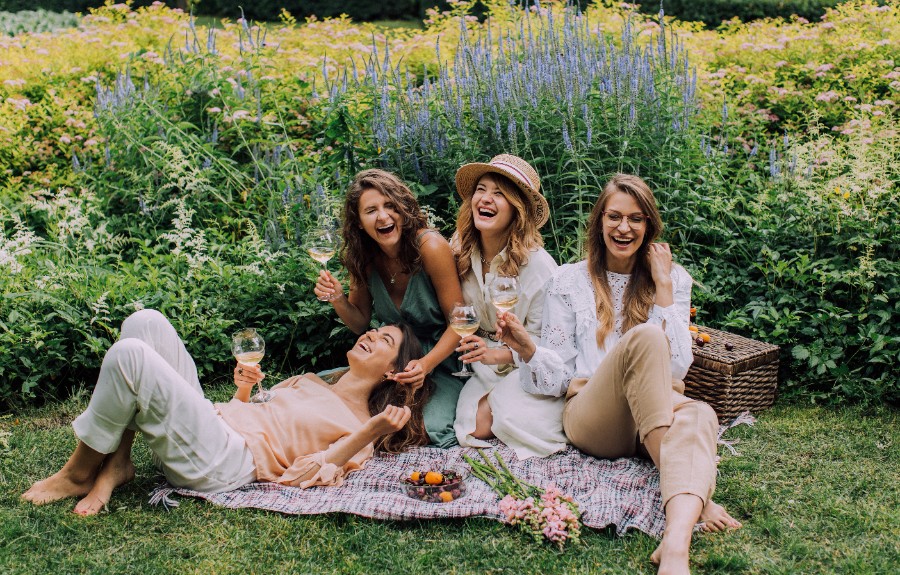 International Women's Day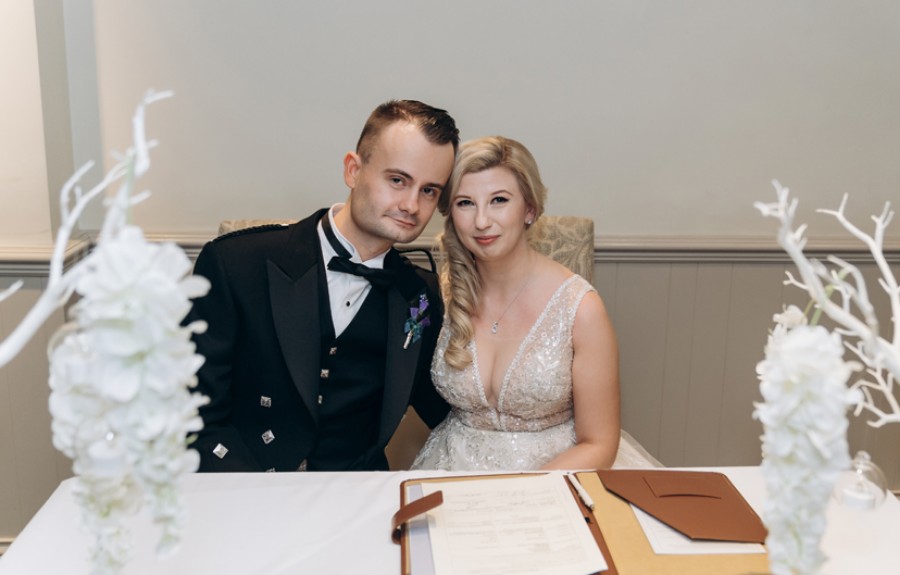 It really does work!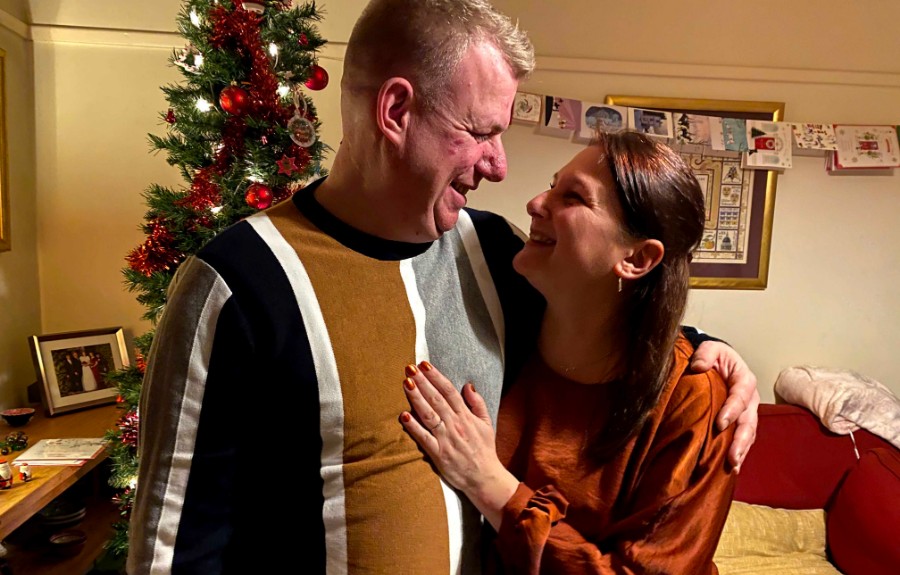 A True Romance
The Lost City Adventure Golf, Hull
New Year's Eve: THE GREAT COLLAB
All Star Lanes Holborn, London