Complete Aries Love Chart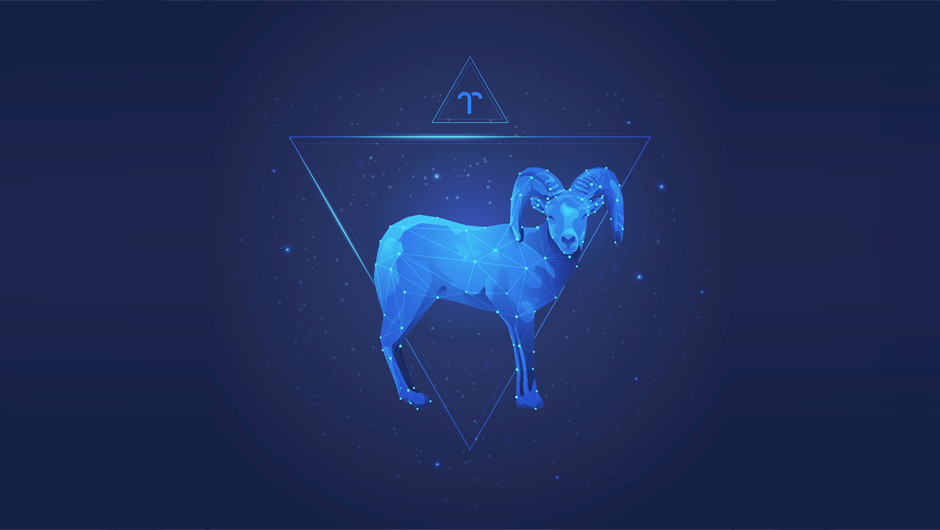 Complete Aries Love Chart
Sign compatibility of Aries with all other zodiac signs (March 21 - April 19)

2 x Aries = 2 x Fire (March 21 – April 19)

It's not always easy to get along with someone like you, so what happens if you put two almost identical people in a relationship or a marriage?

Aries individuals are decisive, very fiery (the first fire sign, governed by Mars, the God of War), very sexual, independent, and enthusiastic. While sexually Aries lovers will have insane chemistry, the natives can sometimes be selfish and not pay attention to their significant other.

Aries is impulsive, and some might think that because of these things, they are not emotional. Well, only another representative of this sign will understand how untrue this is and that they can have deep emotions. Two Aries individuals can share a deep emotional understanding, but only if they have the same love language.

They want something straightforward and transparent, to be the Alpha, they're both the infant of the zodiac and the hero, so if one of them can't keep calm, the relationship will probably fail.

Locking Horns With Taurus (April 20 - May 20)

Aries and Taurus don't have much in common, and it can be hard for them to stick together. Aries seeks adventure and independence, is fiery and courageous, while Taurus wants his peace and comfort.

Aries seeks Taurus as dull, while Taurus is exhausted by Aries' lust for life and agitation. They might lock horns, but they might also have an exciting courtship. But while the Ram will be more interested in getting down to business, the Bull will want to settle down. Neither of them will settle for a partner who can't protect them.

They can make a fantastic team like Victoria and David Beckham, but they will have to work for it, and each assumes responsibility for their role.

Aries will be the eye-candy and trophy-spouse, while Taurus will be the provider, the other will satisfy any desire, while Taurus will give their partner the freedom to play. But Taurus must keep up with Aries and be very active and not be too possessive.

Duality and Playfulness With Gemini (May 21 - June 20)

A relationship between Aries and a Gemini could be great fun, exciting, and fruitful. They will enjoy each other's company and can potentially live in harmony. Sometimes the Rams can be too intense and take themselves too seriously, but Gemini can balance them out and help them laugh at life and themselves.

Gemini has the power to bring out their partner's passion for life, while Aries can motivate Gemini. While the things that bring them together (their childishness and their craving for instant gratification) are the things that will attract them to each other, they can also be a problem. They might get married in the spur of a moment before they even know each other, or they might have to work at it and stay active and keep things fun so that neither of them gets bored.

One Step Forward, Two Back With Cancer (June 21 - July 22)

Aries and Cancer can have a very volatile relationship. They might end up in a vicious cycle of conflict as Aries takes everything head-on and wants to fight battles. In contrast, Cancer, although just as brave, will want to protect, not attack.

Aries might be too much for Cancer, who will retreat into their shell or fight back with their deadly claws. Aries is also the zodiac baby as Cancer is a matriarch that can lead to an Oedipal disaster. The Ram wants independence, while Cancer can be quite possessive. Even so, they can have great chemistry and can work it out if they are mature adults who are able to bend and communicate clearly.

Lots of Ego and Lots of Love With Leo (July 23 - August 22)

Of all 12 signs, Leo is one of the best love matches for Aries. The Lion is one of the few signs that Aries cannot dominate that easily. The bold, loud and proud nature of Leo is hot and irresistible. While the pairing works best between an Aries woman and a Leo man, it will work the other way around as well.

Conflicts will mostly be resolved in the bedroom as you share the same passion. You can bring out the best in each other, but you need to make sure you mellow down sometimes and get plenty of physical and cognitive stimulation.

Respect each other's independence and support each other; try not to compete for everything, and you're going to have a great relationship. Just as Jennifer Garner and Ben Affleck fell in love quickly and powerfully, so can other Leo and Aries. They need to nurture the flame.

Seducing the Virgin (August 23 - September 22)

Aries and Virgo are on the verge between love and hate. While they can have an insane attraction for each other, there are many contradictions in this relationship. Aries is all for freedom and taking risks, while Virgo is practical and prudent.

They both have a sort of hero complex and will try to fix each other, show and teach each other their way of life.

Aries will show Virgo insane passion initially, and Virgo will try to teach Aries how to be more cautious and take a breather. But in time, Virgo might feel unappreciated, and Aries will feel like Virgo's criticism is just too much.

They might end up spending too much time with each other and forget about other interests, people, and hobbies. They need to stop and reaccess.

Balancing Chemistry and Rage With Libra (September 23 - October 22)

Aries and Libra are opposite signs. But this doesn't mean that they can't make a good match. They can balance each other and cut back on each sign's excesses.

Since Aries is a warrior while Libra is all about peace, they can have great chemistry. Socially they can be a great match as the Libra will solve the disputes provoked by Aries, and Aries will be direct and assertive when the Libra can't. The "good cop - bad cop" thing could work very well for them.

While it may seem that Aries will be the dominant partner, they will also try very hard to please Libra and let them have their way. They both need to learn to compromise.

Passion and Fighting With Scorpio (October 23 - November 21)

Mars rules Aries, and Scorpio, though governed by Pluto, it also is a bit under the command of Mars. They will attract each other, and sexual sparks will fly, but Scorpio is very intense, and Aries is a powder keg waiting to blow.

The match will work and last only if Scorpio has gone beyond his vengefulness and won't jump back when Aries reaches out. Scorpio can be too jealous, but both of them are very sensitive to abandonment and would instead leave before they are rejected.

A Match Made In Heaven With Sagittarius (November 22 - December 21)

Sagittarius can be another perfect match for Aries. While still a Fire Sign combination, it's different from the Aries-Leo relationship.

They will bring out each other's adventurous spirit and may very well spend a lot of their time travelling. Sagittarius can absorb and also stop the combativeness of Rams with humour. If they enter a conflict, as with Leo, it will be resolved using great sex and passion. They are both very free signs, and they will not confine each other.

Your primal instincts bring you together, your blunt and slightly dark sense of humour, the shared need for autonomy, and stimulating conversation will keep you together. Resolve conflict quickly and try to think ahead, and you might be a match made in heaven.

All Is Fair in Love & War With Capricorn (December 22 - January 19)

While Aries is the Alpha by excellence in most relationships, he will back down to the Capricorn as he sees the Goat as a pack leader worthy of respect and obedience. The Capricorn is ruled by wise Saturn, a planet of maturity, a father sign, while Aries is a child.

They can be great partners, and they will achieve all their goals together. If Aries is a knight, Capricorn can be king. They have their differences, and they must find a balance. The Capricorn must understand Aries' flirty, lusty and sexual side and try not to get jealous.

Best Friends With Aquarius (January 20 - February 18)

They can be great friends and have a lot of fun together, but Aquarius may be too shallow sometimes for Aries, while Aquarius can be too logical for the obsessive Aries.

While they have similar humour, their communication, emotional connection, and even sexual nature might be too different. You will need a lot of time together and a lot of time apart, exciting things like travelling and other hobbies to make it work.

Between Alpha and Omega With Pisces (February 19 - March 20)

Aries is the very 1st sign, while Pisces is the last - the Alpha and the Omega. Since you are opposites, you can either make a great match or not work at all. Aries can use all the attention, love, and adoration they can get, while Pisces might do anything for love (but they won't do that).

Aries might be too assertive, brave, and strong for Pisces, and Pisces might feel too pressured to be second in a team and insecure for being given a decisive role. The Ram is active and sometimes too aggressive, while the Pisces is passive, even passive-aggressive.


Cambridge
Love
Dating Events
Virtual Speed Dating
Dating
Bath
Bristol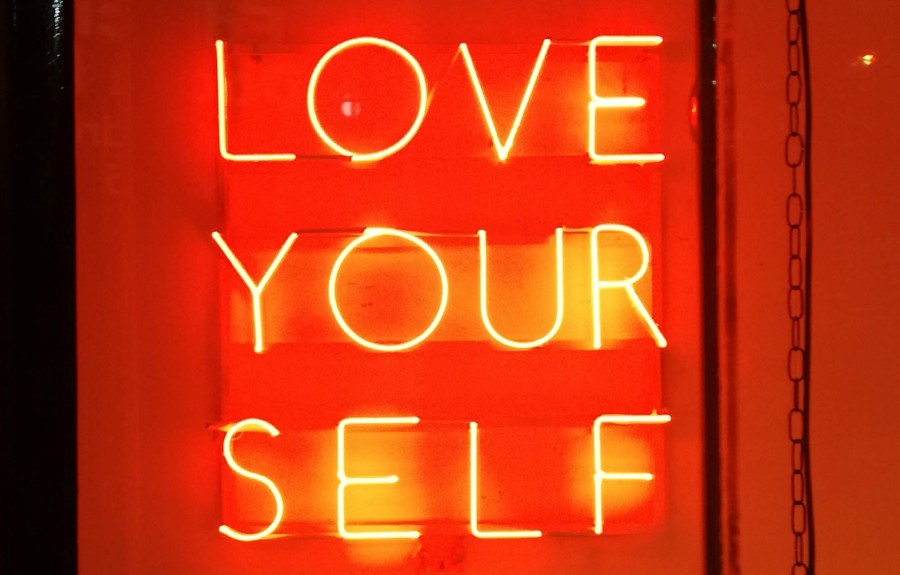 Love Yourself First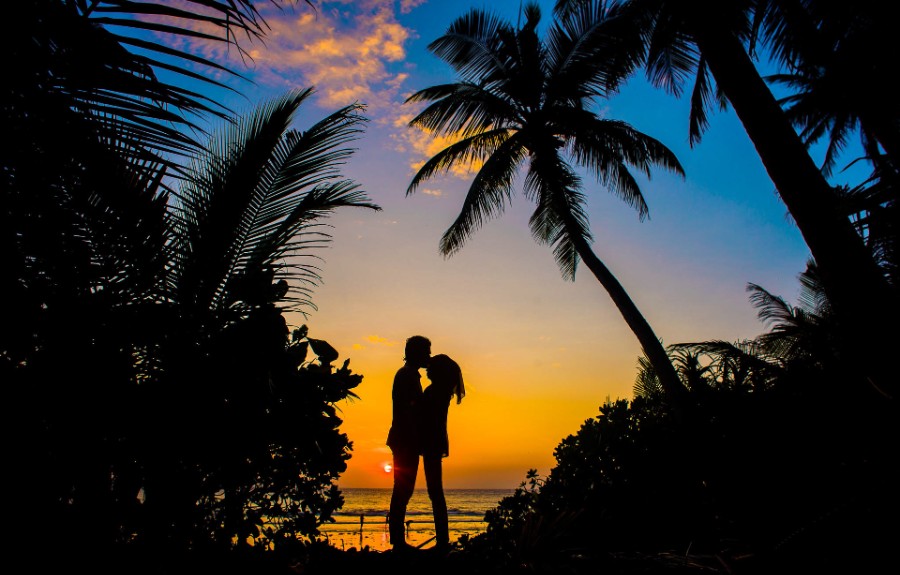 Navigating the Love Boat: 5 Tips for Finding Your 'Happily Ever After' Co-Captain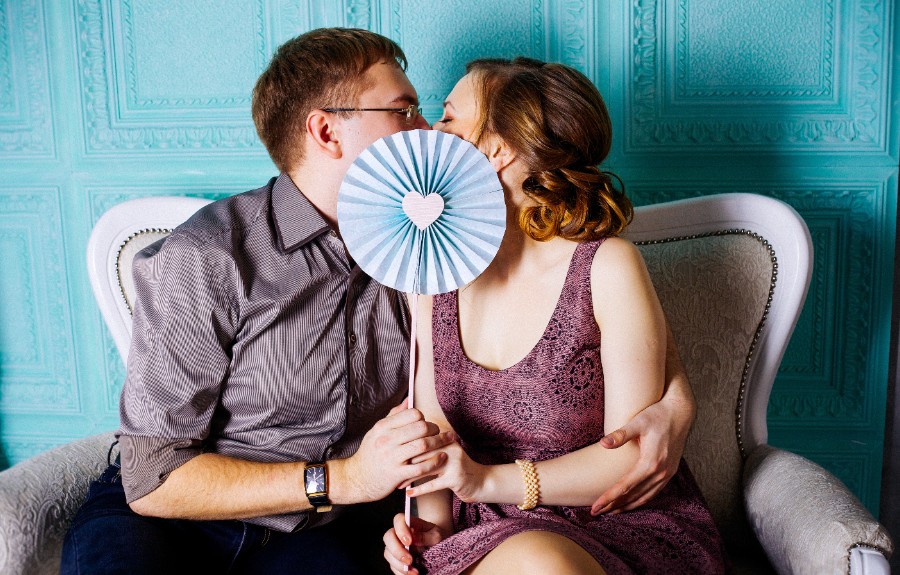 How to Get the Most From Your Date Night
The Lost City Adventure Golf, Hull
New Year's Eve: THE GREAT COLLAB
All Star Lanes Holborn, London