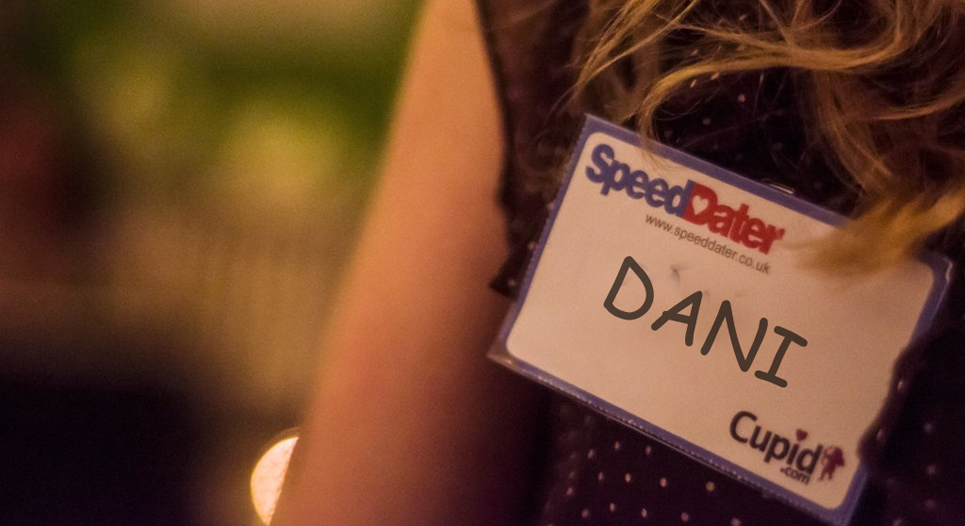 The Number One Guru for first date advice and beyond…
Danielle Waller is a dating force to be reckoned with. She has worked her dating magic, bringing together no fewer 42,000 people from across the UK who looking to set sail on that love boat or to ride more flirty waters.
Date tips from someone who'll make your jaw drop…
If you're seeking arrow-straight and sharp date tips then you'd had better duck when Danielle Waller is in town. Truth be told, the native Australian holds the key to drawing couples together with the same magnetism as the moon influencing tides. Imagine half a Wembley Stadium filled with couples, all united by Dani's 'Dating Alchemy'.
First date advice for women and men, and much more…
As Events Manager of SpeedDater Ltd, Dani could be considered a magician of the relationship world, casting a spell of first date advice over hundreds of men and women. It might be her powers of making people lock eyes inside a rocking carriage aboard a Eurostar train, or hosting events near a panda enclosure inside a zoo – but whatever her magic it is – it seems to be worth more than its weight in gold…
Active date ideas from an active individual
Dani is no stranger to hosting active date ideas, whether they include Movember speed dating for guys with 'taches' (and ladies who love them) or even Comedy Speed Dating for those who are genuinely seeking GSOH! A woman of many talents, she has masterminded over 6,000 events, organising small soirees of daters to SpeedDater's massive New Year's Eve parties where hundreds of singles celebrate the New Year. More recently, Dani has organised a series of niche speed dating events, including a cookery class at London's L'Atelier des Chefs and wine tasting with Jane Parkinson and Jonathan Ray.
Confessions of a committed dating expert
As a committed dating expert, she is passionate about the dark arts and illuminating secrets of bringing people together: "There is no better experience than listening and giving tips to singles who want to impress someone in the same room. The next step is watching them strike up a conversation, exchange numbers and then hear that they're dating", she enthuses. "I have learned by watching and listening to those initial introductions as they happen. Over the years I built up a wealth of real life, first-hand experience - it's fascinating but there's definitely an art to getting relationships off on the right foot."
One woman – endless romantic date ideas
Somewhat of a celebrity, the dating guru has worked closely with the media, helping TV crews to record romantic date ideas at her events as well as being interviewed about dating on live TV. Having worked with journalists first hand, she is confident and well-versed on the science behind dating, from chat up lines and flirting to turn three minutes of speed-dating can lead to a 30-year happy marriage.
For insightful tips on how to 'date the Dani way', she is more than happy to be interviewed…
For more information please contact Cherish PR;
Claire Adams,
claire.adams@cherishpr.com
Khristina Atwal,
khristina.atwal@cherishpr.com
020 8735 4245
Written by Andy, uploaded by Sophie :)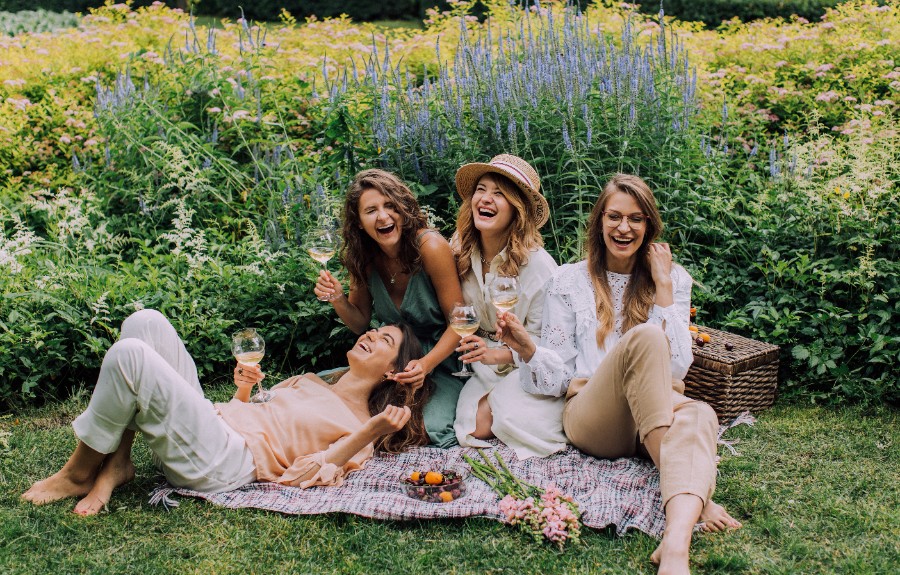 International Women's Day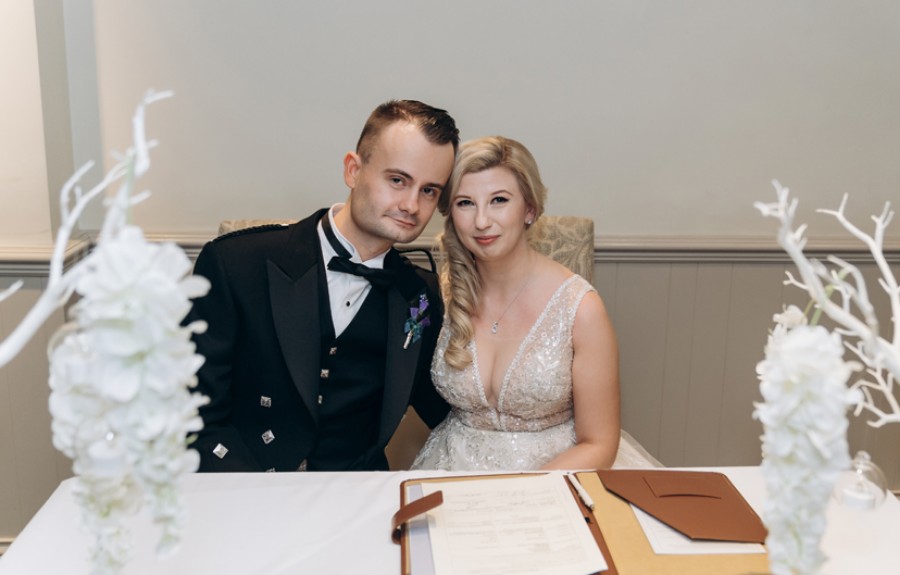 It really does work!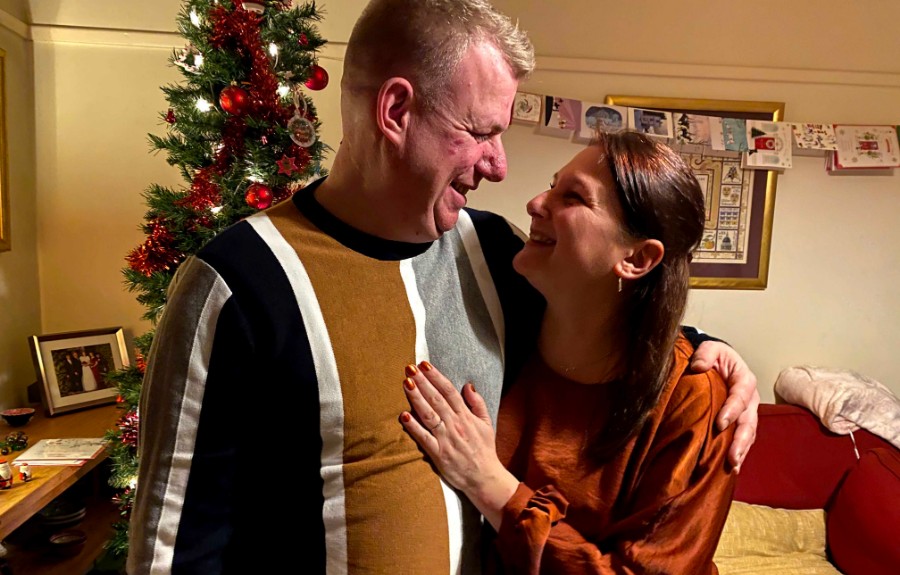 A True Romance
Christmas Jumper Speed Dating
All Bar One, Reading
Christmas Jumper Speed Dating
Hidden Rooms Cocktail Lounge, Cambridge
Christmas Jumper Speed Dating
Revolucion de Cuba, Milton Keynes