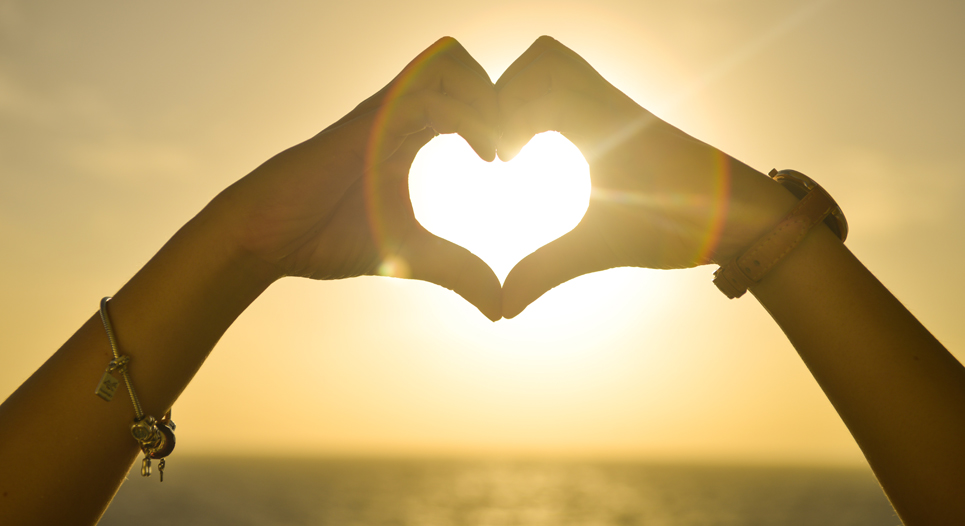 Date ideas London: Summer edition
So you've met someone new (most probably at one of our awesome speed dating London events) and you are looking for some summer fun London dating ideas to woo and impress! Look no further, we have made dating in London easy peasy! So sit back, relax and try and not sweat too much on that ridiculously hot commute home…

Here's our cracking summer London date ideas just for you -
Outdoor cinemas

It's quirky, it's fun, you get to sit on beans bags and there is a serious novelty about sitting outside watching a film. It's a great outdoor date idea, without having to be that active; all you gotta do is move your hand from popcorn to mouth. The Nomad cinema has locations all across the City and from 18th July it's on most nights, so there are lots of great films to choose from!
££

*Hot tip: most likely than not, the events go ahead rain or shine, so look ahead at the weather forecast.


Picnic in the park

There's nothing more romantic than a lovely picnic date in the park, it's a classic yet meaningful date idea and it's a great excuse to get close and comfortable on the teeny tiny picnic blanket.
£

*Hot tip: don't be too adventurous on the food selection, stick to nice and easy food you can eat with your hands.
Segway trip
This one is a must if you are looking for fun active date ideas, why walk when you can Segway! For couples looking for something fun and different, an afternoon Segway experience is made for you!
£

*Hot tip: Don't try to be overly ambitious with those cool moves and turns.. take it easy, you'll either embarrass yourself by falling off or embarrass your date by being a keeno beeno.
Food festivals
One of the best things about London is the food! And also food is key in finding a love match, seriously… it's like the most important part of a relationship. So, what better London date idea is there than getting out there and checking out the multitude of Summer food festivals available in London.
££

*Hot tip: Be adventurous for this one, try everything! New foodie discoveries can be a great bonding experience.

Ps I love food

Happy Flirting

Aby

Got some great date ideas of your own? We'd love to hear from you! Tweet us with your date ideas @SpeedDater_UK or post on our SpeedDater.co.uk facebook page and if we feature it in our blog you will win a FREE SPEED DATING TICKET! Hope you to see you at one of our singles nights in London soon!

*Price guide:
£ = cheap date idea
££ = mid-range date idea (up to £30)
£££ = expensive date idea (over £30)
Cambridge
Love
Dating Events
Virtual Speed Dating
Dating
Bath
Bristol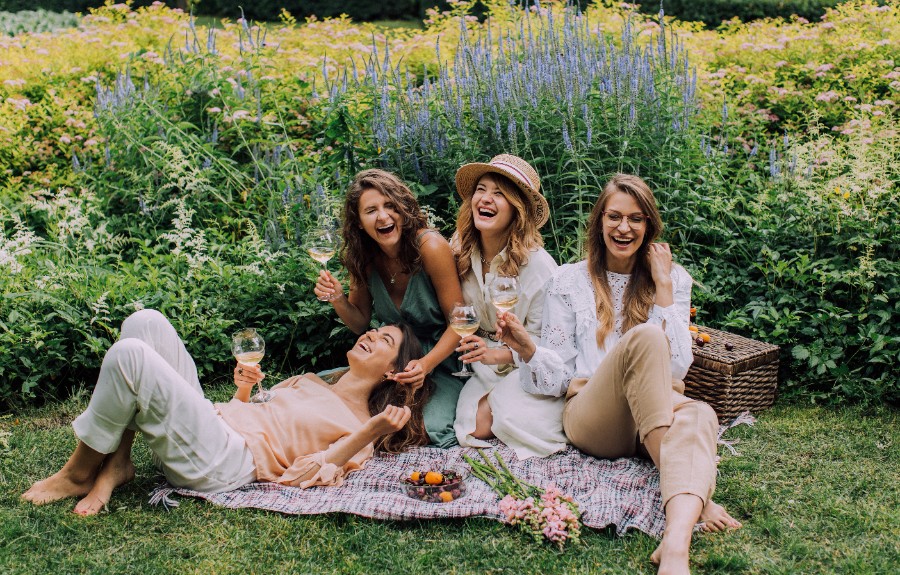 International Women's Day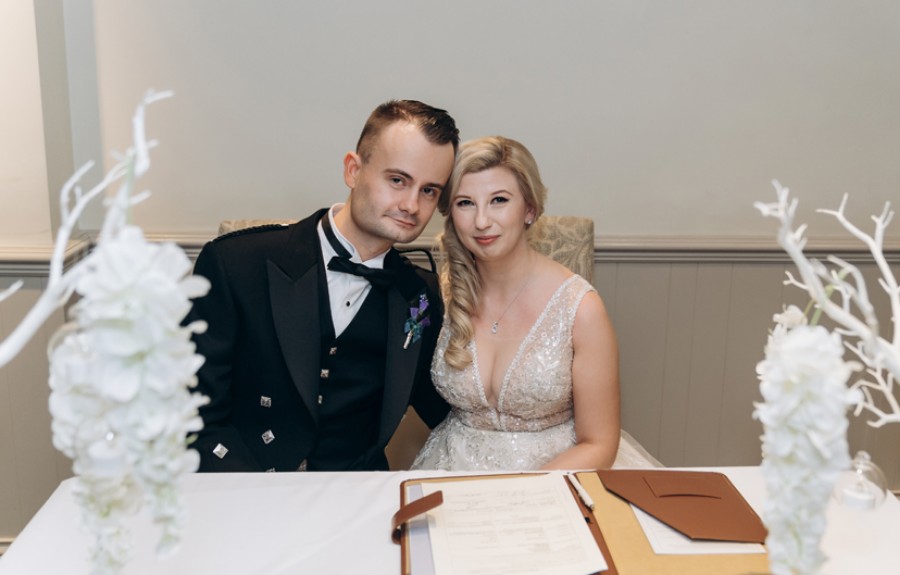 It really does work!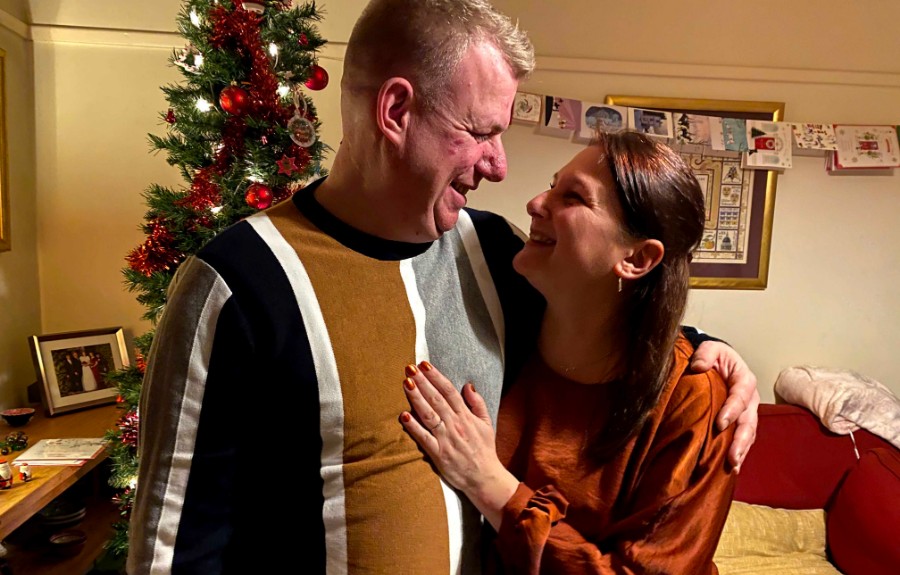 A True Romance
Christmas Jumper Speed Dating
All Bar One, Reading
Christmas Jumper Speed Dating
Hidden Rooms Cocktail Lounge, Cambridge
Christmas Jumper Speed Dating
Revolucion de Cuba, Milton Keynes