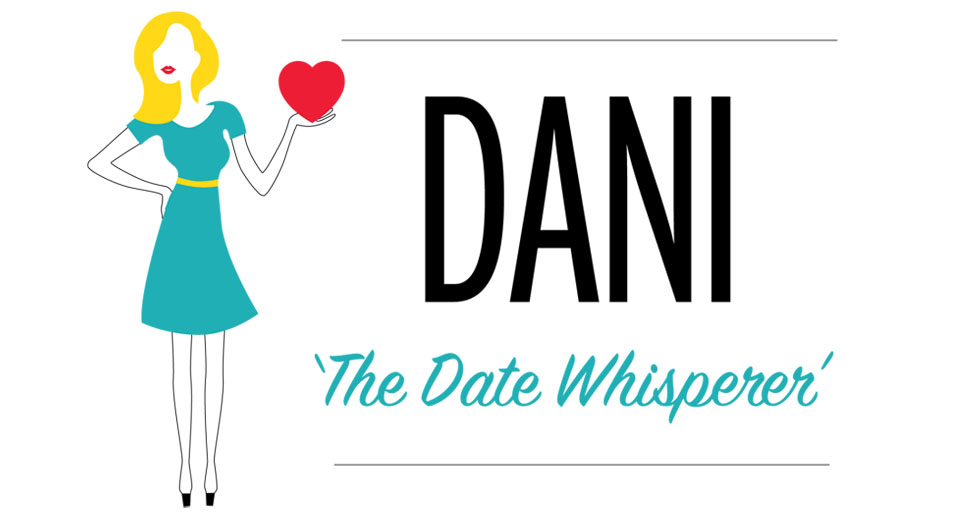 Introducing.. The Date Whisperer: SpeedDater's resident dating expert
'The Date Whisperer' is a new service from dating guru Danielle Waller, the woman who has personally introduced over 42,000 singles and has arranged over 6,000 singles events in her 10 year career history as head of SpeedDater UK.

This February, Dani is on a mission to help lucky singles get good dating habits. Dani is offering free 15 minute Skype/phone consultations to help get singles back on their feet and out of the virtual world. Whether it's catching someone's eye or getting a second date, Dani's years of experience in the dating scene will give a unique insight. Singles who want some handy dating tips and expert advice can sign up for sessions: here.

From Brighton to Aberdeen, Dani makes matches on a weekly basis at SpeedDater events. From listening and advising on how to make a good first impression to helping people to simply say "hello", Dani is there to direct proceedings so that they are as successful as possible for the people taking part. Understanding and getting to know the daters are Dani's strengths and she is passionate about changing the way that the next generation of daters meet. "I have learned by watching and listening to those initial introductions as they happen and over the years, I have built a wealth of real life, first-hand experience. It's fascinating but there's definitely an art to success."

Her heart lies with bringing people together in real life. "Apps and online dating are great, but nothing beats face to face chemistry. I hear a lot of my guests saying they are sick of swiping and just want to meet people over a drink."

In her role at SpeedDater, Dani has created over 6,000 events and been responsible for small soirees for a handful of mature daters to huge New Year's Eve parties at which hundreds of singles mark the New Year with their potential date. Event age groups start at 21-31 and go right up to 55-67. More recently Dani has focused on a series of niche and intimate dating events which have included tall men speed dating, beardy speed dating, cookery classes at London's L'Atelier des Chefs, wine tasting at Vivat Bacchus, and even dating in the Panda enclosure at Edinburgh Zoo!

Dani's most memorable success story is from earlier this year, when a group of 3 ladies went speed dating in Leeds for the first time and 2 ended up living "happily ever after" with guys they met at the event! You can read the full story here.

Don't forget to check out Dani's dating tips on twitter and facebook!
Cambridge
Love
Dating Events
Virtual Speed Dating
Dating
Bath
Bristol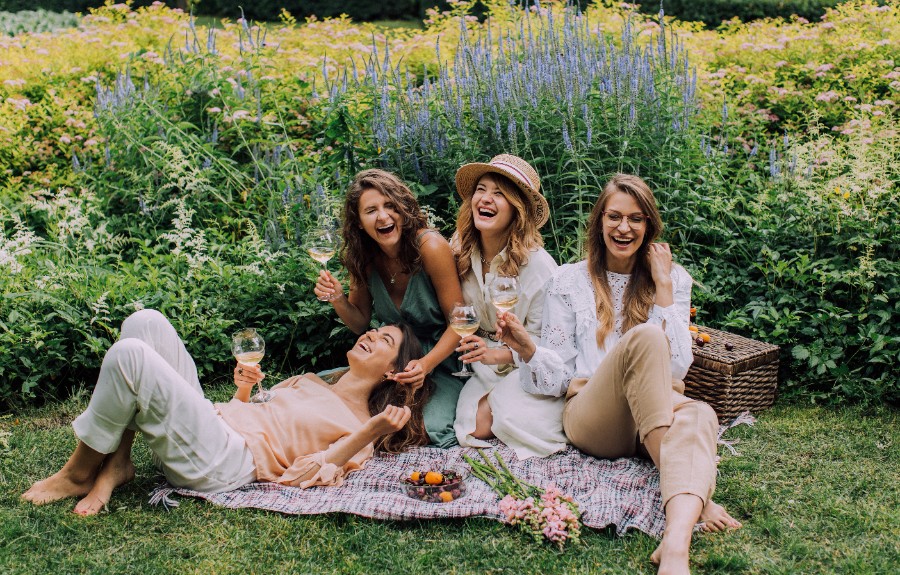 International Women's Day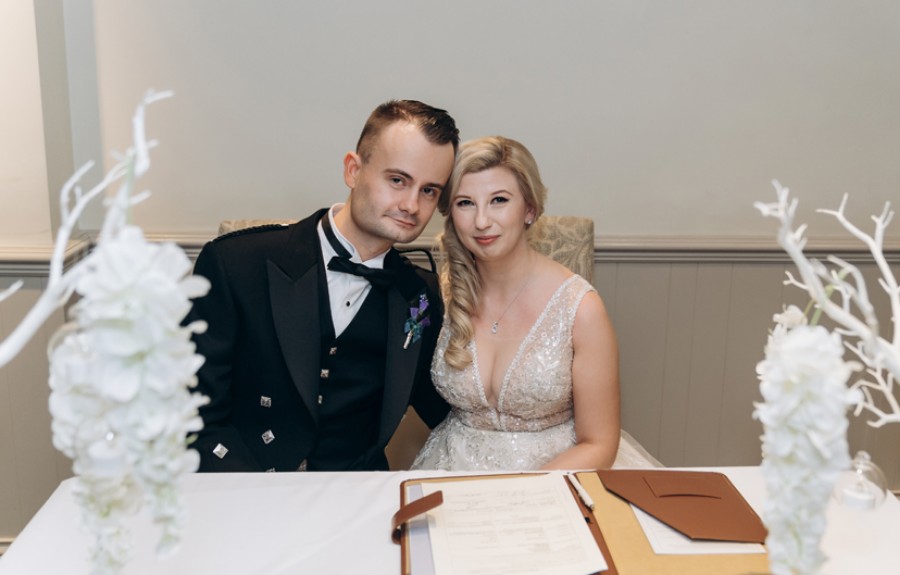 It really does work!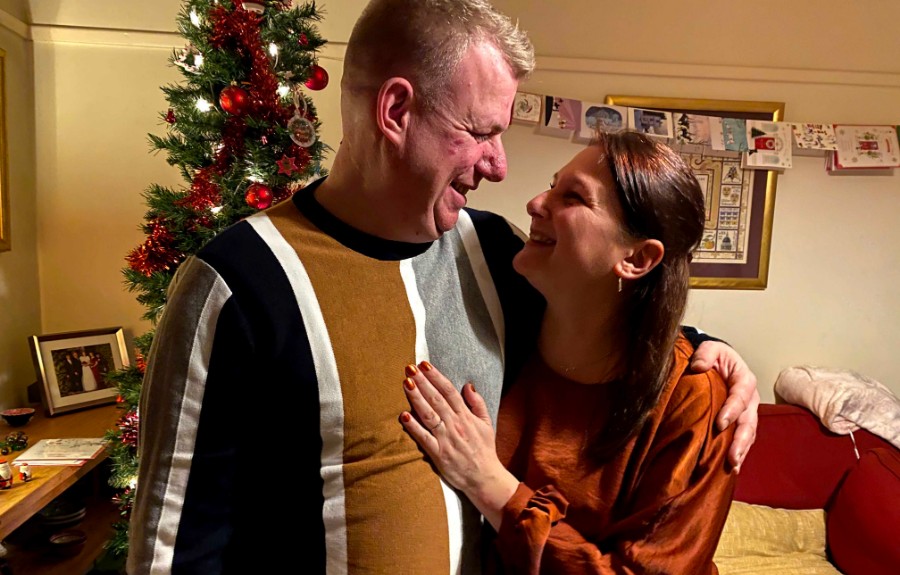 A True Romance
Hart + Co, Leamington Spa
The Lost City Adventure Golf, Hull