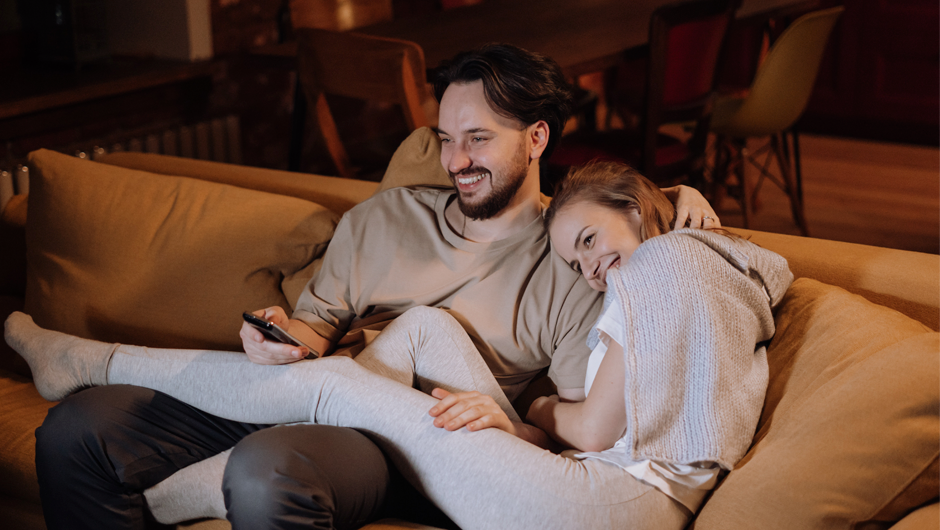 Dating Advice Based on our Favourite Movies
Movies have a way of capturing our imagination and whisking us away on a journey of escapism. Everyone has their favourite movie, regardless of the genre they prefer. However, dating and romantic flicks have a way of keeping us gripped, and we even fall in love with the characters as we watch them embark on a new relationship. Despite this, these films certainly provide a wealth of information that many people can use when it comes to dating. Many movie-lovers actually consider themselves to be much like the main characters. They compare themselves, they become alike and love thinking about their lives following the same path. However, what movies can we learn from when dating?


500 Days of Summer

Many people have an idea of their perfect match. Films create a notion of love and passion, even in people we might not consider to be our type. However, dating and building relationships is all about falling in love with the actual person and not how you would ideally want them to be. In 500 Days of Summer, we learn all about the main character Tom, and he's desperate to meet and fall in love with his ideal woman. However, his opposite character, Summer, teaches him that following this pattern will only lead to disappointment.

So, this movie shows us the value in shifting our expectations from dreams to reality. Everyone seeks perfection, but in relationships, that rarely exists, so it's about falling in love with someone for who they are. Otherwise, you'll have your heart broken, but it will be a valuable lesson.


The Notebook

This movie comes packed with useful tips offering an insight into dating. However, the main element throughout this film is all about patience because things don't always fall in line immediately. The movie explores the journey of a couple who spend summer together, falling in love and expecting it to last a lifetime. As time goes by, Allie develops Alzheimer's, which requires her partner Noah to have patience and understanding. Therefore, they continue to love and form a relationship because patience involves understanding and working through problems, challenges, and differences.

One takeaway from this movie is a need to bide your time. Running into relationships head-on like a bull in a bullfight is going to lead to problems. Take time, learn to understand, and patience will follow.


Romeo and Juliet

A modern classic that plays on an old Shakespeare play, yet it still has enough to teach modern singles and couples exactly what's required to form a solid relationship. Dating comes with a wealth of problems. This can range from family issues and disagreements to other things that can stand in your way. This film teaches us about how some people are meant to be, despite fate standing in their way. Romeo and Juliet fall in love in the blink of an eye, yet they took it upon themselves to do everything possible to be together, even when their families are warring.
This film provides proof that even though some things seem as though things are not meant to be, it's still possible to overcome adversity to find love.


Carol

Everyone craves love, but nobody knows when it's likely to appear. Carol follows the story of a woman, who's (obviously) named Carol, who finds herself stuck in a marriage where love has completely disappeared. This is a common theme for many couples, but ultimately, this film proves that there's light at the end of the tunnel. She meets another lady, and their relationship strengthens and deepens while also becoming extremely complicated. Despite this, romance flourishes to the point where they both find happiness.

One thing we learn from Carol is how dating can throw you a curveball. However, don't duck those curveballs and grab them with both hands because love can appear around any corner, so stay alert!


Dirty Dancing

Probably one of the most iconic romantic movies ever released, but it's one hell of a journey for Johnny Castle and Baby. They find themselves thrown together through their passion for dancing even though she's new to dancing. Their relationship grows, and passion sizzles throughout the summer while her father constantly attempts to cast a shadow over their romance.

Therefore, Dirty Dancing teaches us that sometimes dating requires us to move away from our comfort zone, even when people attempt to hold us back. It teaches us that a moment of magic can appear at any given time.


Brokeback Mountain

Romance is something that can appear at any given time, and Brokeback Mountain clearly shows us how true this can be. When two sheepherders meet while herding sheep, they clearly begin to recognise that they've got feelings for each other. This slowly develops through time, leading them to meet up and explore the wilderness together, and this causes problems for their marriages. Brokeback Mountain was a haven of secrecy and privacy for both men because they felt secure in a place where their love could flourish.

What this film teaches us is that sometimes, while dating, you'll have to overcome worries to fall in love because sometimes we cannot decide who we fall in love with.


Titanic

A real-life story told in a 90s movie with Leonardo Di Caprio and Kate Winslet playing main heroes. This iconic film delves into the life of both characters, both of which live very different lives. Rose is unhappy in a relationship with a troublesome man, while Jack is very much a born-free kind of guy. As their journey progresses, she falls head over heels for him. She no longer wants to follow the path she is taking and wants to follow Jack and be with him. Their relationship grows during their time on the Titanic. However, we all know the outcome of the film, but it doesn't symbolise any relationship. What this film does teach us is how sometimes, two opposite worlds can collide and work. Therefore, while dating, keep an open mind even when meeting someone who is completely opposite to you.


Hitch

Hitch is a great film whereby singles seek help from a sleek dating expert who is played by Will Smith. He helps couples to fall in love by sharing secrets, techniques, and his so-called expertise, but that is until he gets caught. However, what Hitch can teach us is that when embarking on a journey of dating, a little help can go a long way. This help might be nothing at all, which is what Hitch suggests during the movie. Despite this, if you're thinking of speed dating, then Hitch provides a great blueprint to follow because even with a little help, you're still in control.

All of these films have been considered dating or romantic classics. They all deliver meaningful messages that can be used in real life. Take these messages and help and put them to use, as you might be surprised how easy it can be to find dating success.


Professionals Events
Singles Parties
Gay Speed Dating
Glasgow
Cambridge
Christian Speed Dating
Birmingham
Manchester
Love
Speed Dating
Elite Speed Dating
Dating Events
Wine Tasting Speed Dating
London
Virtual Speed Dating
Dating
Nottingham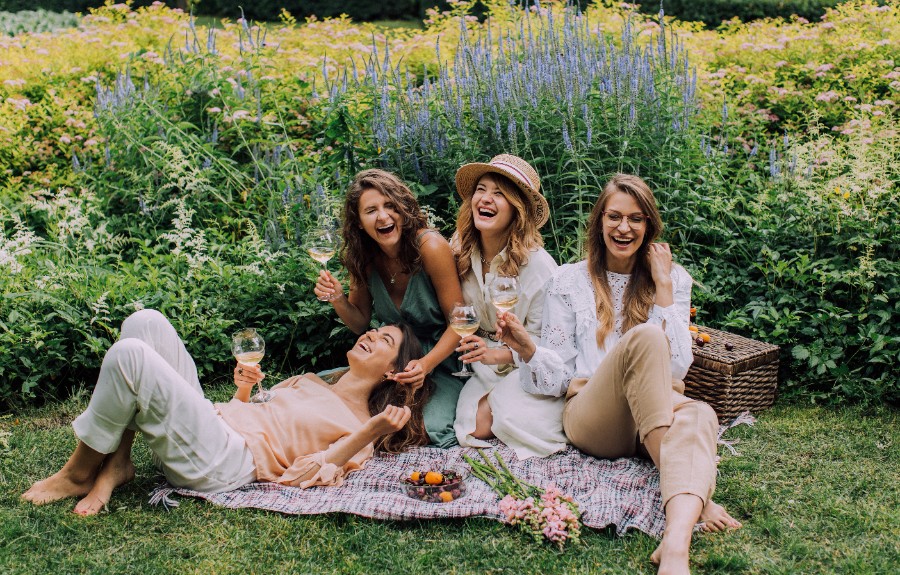 International Women's Day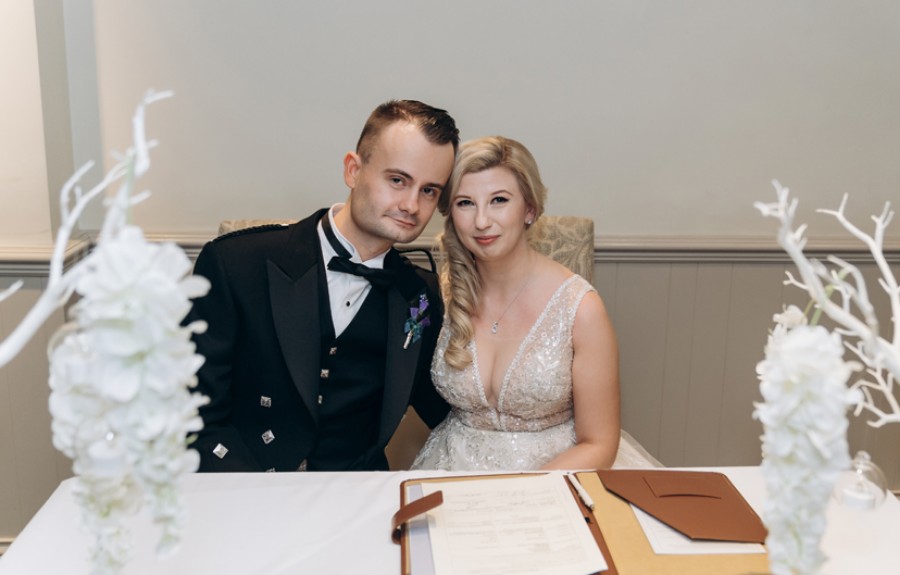 It really does work!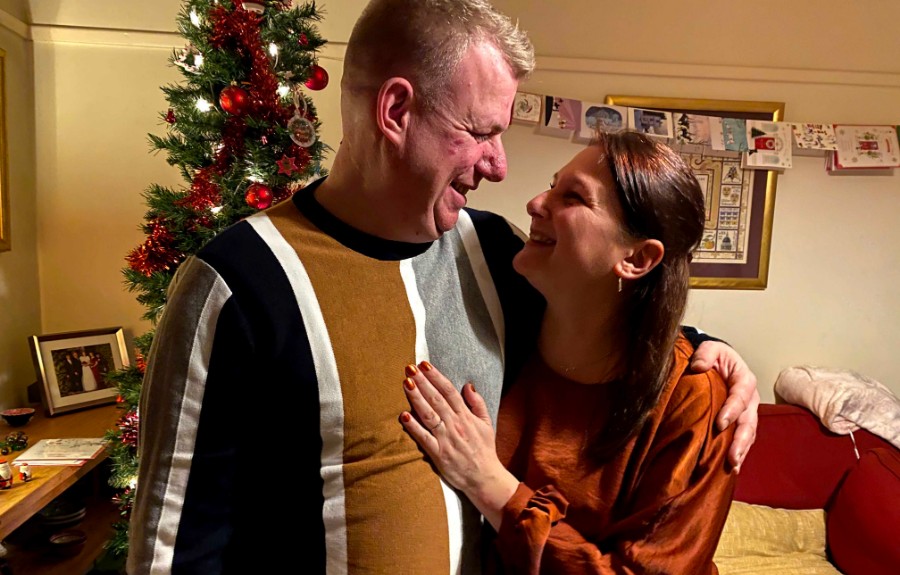 A True Romance
Christmas Jumper Speed Dating
All Bar One, Reading
Christmas Jumper Speed Dating
Hidden Rooms Cocktail Lounge, Cambridge
Christmas Jumper Speed Dating
Revolucion de Cuba, Milton Keynes