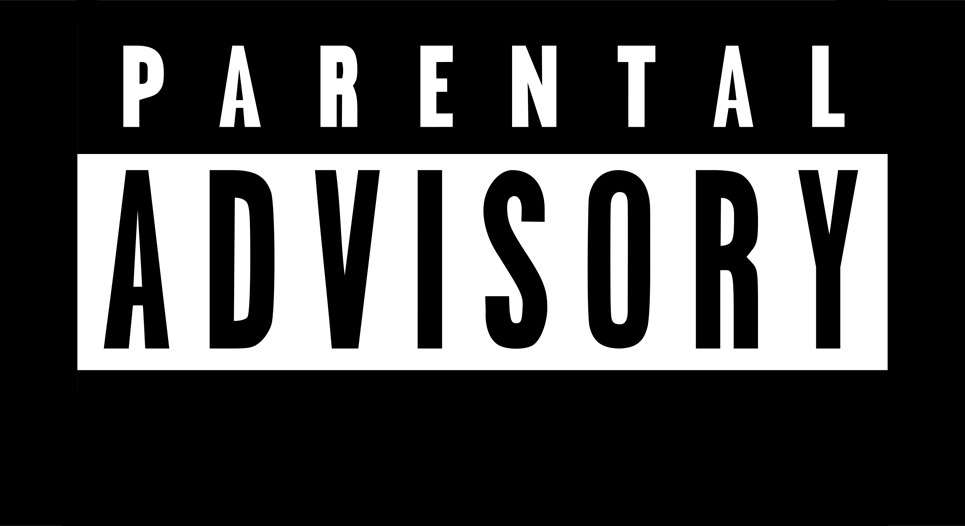 Dating advice: Meet the parents – 15 dos and don'ts
If you're about to meet the parents and you're filled with mortal dread, then breathe easy - help is at hand. Firstly, this isn't something to be rushed. If the relationship is actually more of a fling and it comes to an abrupt end but you've already met the family, it'll feel like you're breaking up with their adorable puppy Coco too. Nobody wants to see Coco's sad break up eyes. But if you're sure you're serious, then go for it! I like to consider myself quite the parent pro, so here are 15 dos and don'ts for the big meet:

PARENTAL GUIDANCE

Do:
• Come prepared. It's good to know what's going on in their lives so that you can ask them about it. Particularly useful for lulls in conversation, plus the flip side is knowing what topics to avoid… yes, Oasis broke up in 2009. No, Dad is not over it.
• Bring a gift – and again preparation comes in handy here; just ask your partner what they like. If in doubt, a bottle of wine and a selection of cheeses will go down well. And if they don't like wine and cheese you might consider breaking things off then and there ;)
• Be polite! It seems really obvious, but it's just so important. Ps and Qs, people!
• Make sure you are genuinely listening to what they are saying and not just daydreaming about doughnuts (yum) – they'll be able to see if your eyes have 'glazed' over… (yes that was a doughnut pun, no I'm not sorry.)
• …But also be chatty. If you do nothing but listen, you won't come across well. There's shy and then there's plain old rude!
• Talk up your partner. Hopefully this will happen naturally as they are your shiny new love, and their parents will quickly see you're genuine about them.
• Bond with siblings (and pets!) It's about the whole family, especially Coco the puppy…
• Show respect for them, and most of all respect your partner.
• Help clear up!

Don't:
• Be late! Seriously.
• Touch your phone – at all. In fact just leave it in your bag. Nobody likes a phone addict.
• Be all over their son/daughter in front of them. You know how you feel imagining your parents having sex? It's the same for parents with their kids. But with an added level of "DON'T EVEN THINK ABOUT THEM NAKED OR I WILL HUNT YOU DOWN."
• Dress inappropriately - turning up in anything PVC would be a bad first impression that's tough to shake. (Also PVC clothes are awful, this is a fact.)
• Try to befriend them by telling them funny stories of that time their child got stoned on a rooftop and almost fell off. Not only will you be forever labelled a bad influence, but your partner will probably not be overjoyed at your brazen oversharing…
• Bring up politics/religion (quite yet). Save those conversations for a later date when everyone knows each other better.

Now go forth and conquer!

That's all for now,
Sophie x

For more great dating advice, click here!
Cambridge
Love
Dating Events
Virtual Speed Dating
Dating
Bath
Bristol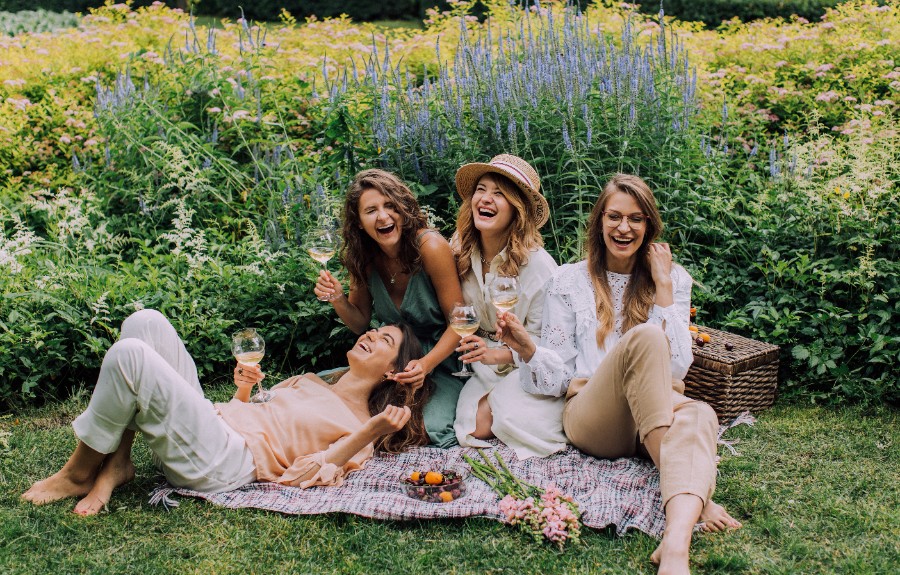 International Women's Day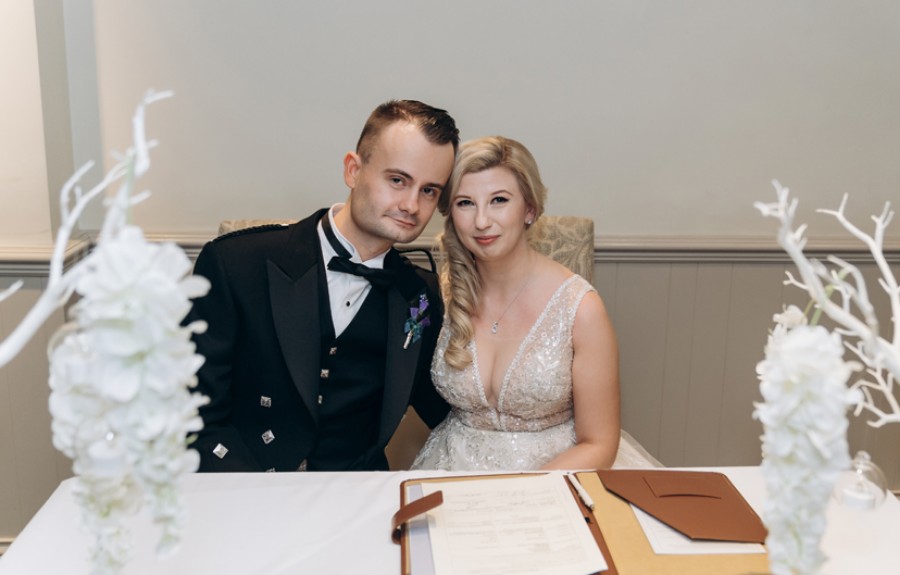 It really does work!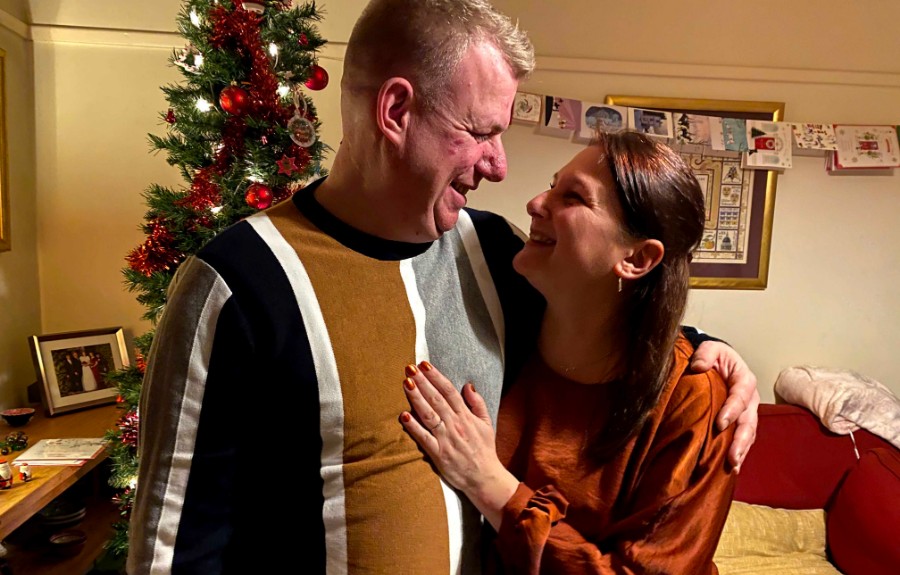 A True Romance
Christmas Jumper Speed Dating
All Bar One, Reading
Christmas Jumper Speed Dating
Hidden Rooms Cocktail Lounge, Cambridge
Christmas Jumper Speed Dating
Revolucion de Cuba, Milton Keynes