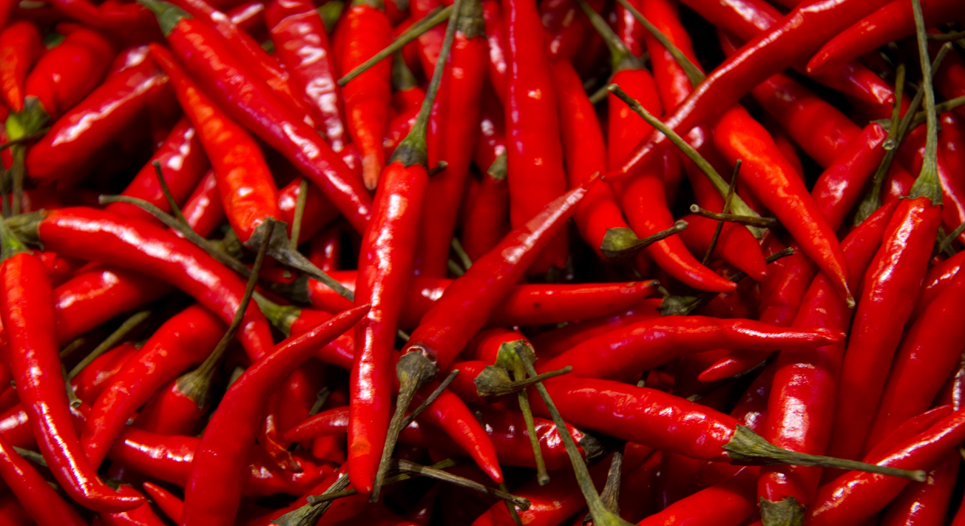 Top 10 Dating Aphrodisiacs
When you're happily dating and romance is blossoming it's never long before you want to get down and dirty with the exciting new person in your life. Maybe you're a bold and blooming sex on the first date kind of person or maybe you have a tenth date policy, but regardless of when it happens it's still a whole new area of compatibility that will be stripped naked (excuse the pun). I will never discourage sweep-clear-a-desk-and-rip-their-clothes-off spontaneity, but sometimes it doesn't hurt to throw some guaranteed aphrodisiacs into your evening for the increased chance of mutual satisfaction. With this in mind, and with much input from the girls at SpeedDater HQ, I've put together a list of the top 10 aphrodisiacs so that everyone can get sexy this spring.
1)
Oysters
– at the top of the list it has to be these infamous slippery suckers. Scientifically proven to boost sexual desire (or so we hear), if you're out on a date and want to steam it up a little just order in the oysters with a side of champagne and you're on to a winner – try and find a way to look good whilst slurping them, that's the challenge!
2)
Figs
– as a symbol of sexuality, figs are a pretty good shout when it comes to getting naughty. Plus, anybody who can make a stellar fig and apple crumble is sexy in my books…
3)
Vanilla scent
– known to have a euphoric effect, vanilla scent will create the perfect erotic atmosphere. Light some vanilla scented candles to really set the tone of the evening, or drop some vanilla essence into a bubble bath for a sensual, steamy wash with your partner.
4)
Laughter
– it sounds cheesy I know, but there's nothing sexier than an evening filled with laughter. The more fun you have on your dates and the more you laugh, the more likely you are to have fun in the bedroom. It's all about being relaxed and not taking anything that happens too seriously… just laugh it off!
5)
Music
- if you pick the right music you can change the mood of an evening in 30 seconds. I'll leave it to you to choose your poison, but I don't think you can go wrong with Etta James. Find a gem of a bar with a live band singing the right songs and you won't be going home alone -
Click here for inspiration...
6)
Red wine
– there have been a lot of articles popping up recently boasting the erotic effects of red wine for women. You can research that yourself, but regardless of the 'science' there's something very lustful about a large glass of the scarlet drink in a candle-lit room.
7)
Forgetting Sarah Marshall (the movie)
– A friend of mine once said he had never managed to watch this film with a date all the way to the end because it supposedly leads to guaranteed sex halfway through. Give it a try!
8)
Honey-based cocktails
– Honey is an aphrodisiac, and I'd recommend it in a cocktail that you create yourself in front of your partner to dazzle them with your beverage skills and creativity. For added va va voom, stick a cherry on top (because let's be honest, cherries are sexy).
9)
Chili peppers
– these spicy devils make your body mimic the reactions to arousal – they release the same endorphins and make you sweat. It's another science-based aphrodisiac food but I'd be cautious with this one- sweaty is not so sexy when it comes to dating.
10)
Intellectual stimulation
– last but not least is your mind. Your brain controls your body, and thinking that aphrodisiacs are all about physical reactions will be a costly mistake. If you and your partner can stimulate each other intellectually, as well as ignite one another's imagination, then there really is nothing that will get in the way.
Now go get 'em!
Sophie
Got some great aphrodisiac ideas of your own? We'd love to hear from you! Tweet us with your ideas
@SpeedDater_UK
or post on our SpeedDater
facebook page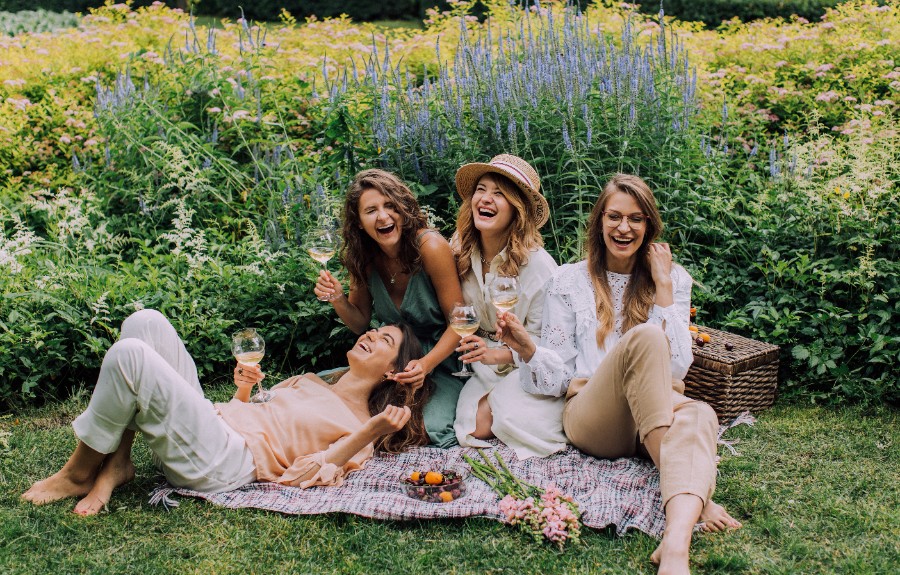 International Women's Day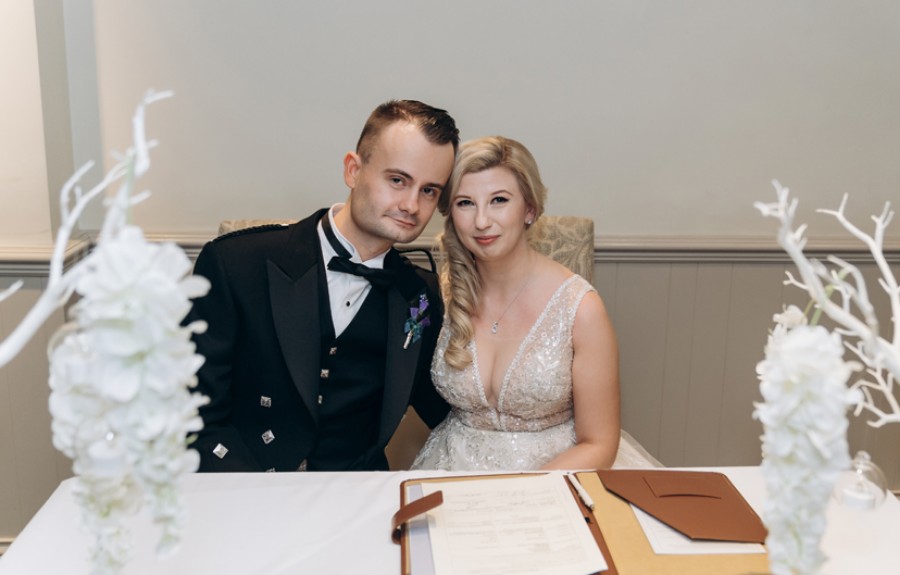 It really does work!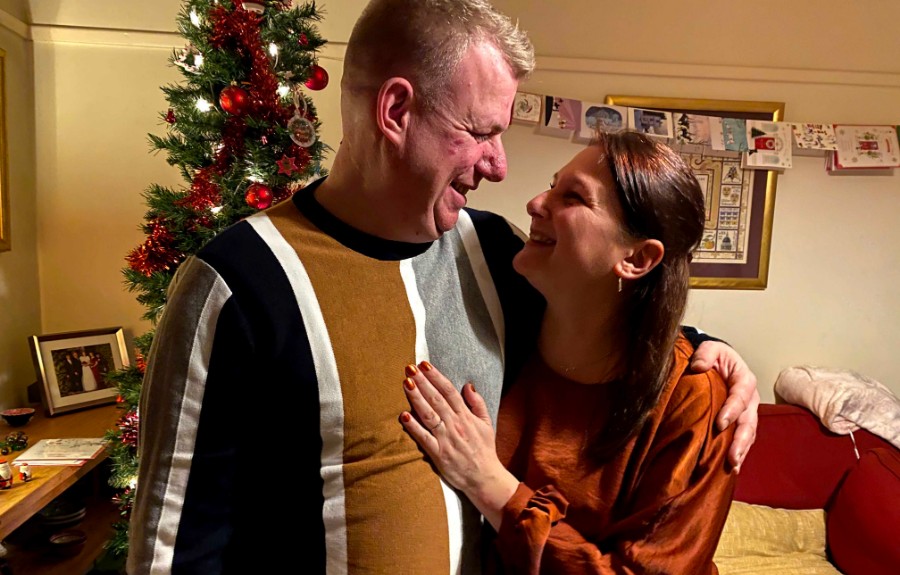 A True Romance
Christmas Jumper Speed Dating
All Bar One, Reading
Christmas Jumper Speed Dating
Hidden Rooms Cocktail Lounge, Cambridge
Christmas Jumper Speed Dating
Revolucion de Cuba, Milton Keynes