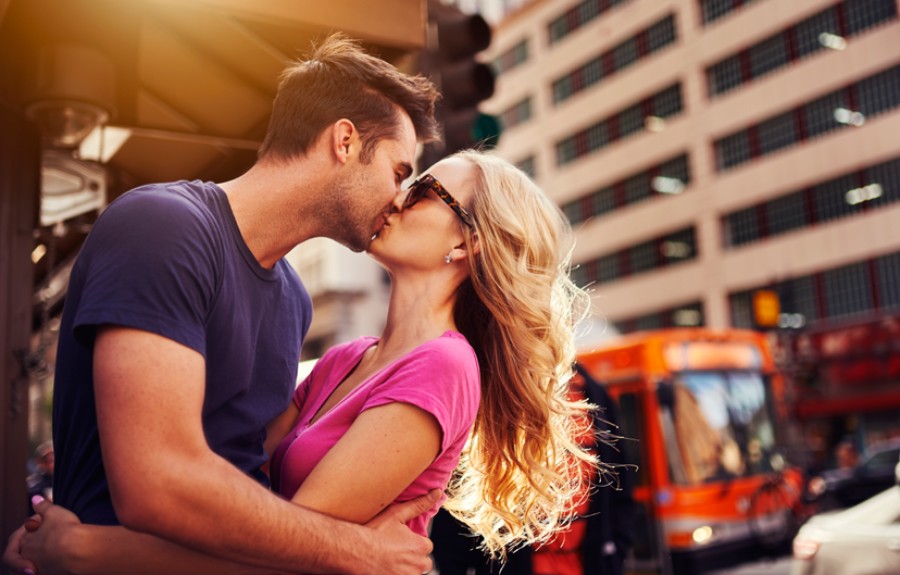 Dating Before 30: To-Do List [Female Edition]
Reaching the age of 30 is a milestone in life. You're nothing more than 10 years from 40, and your roaring 20s are behind you. It's a turning point in life whereby things become serious, including settling down and focusing on a career. Despite this, if you're wondering what men (and women!) can give you in the dating world and want to live life to the full before hitting your 30s, then there are some things you can do.

The dating evolves as time passes, so reaching 30 should mean that you're fulfilled and ready for that next chapter. Therefore, we've constructed a simple to-do list that you should follow!

Date an Older Guy
Wait. Date an older guy? This crazy idea is actually something that many women explore before reaching 30. It's something to be explored, embraced, and played with because there's nothing to lose. Remember Mel Gibson in "What Women Want"? Well, many older men believe that experience has enabled them to understand women completely. However, what you'll be able to explore is his experience and understanding of women as a whole. Sure, age isn't on his side, but if he is fit and active, you'll certainly learn a lot from him.

Don't expect to fall into a long-term relationship. He doesn't want it, and neither do you. This becomes a platonic arrangement whereby you're both exploring. However, venturing into your 30s with this experience under your belt is surely going to leave you feeling pretty satisfied with yourself!

Put Your Needs First
Being young leaves you free to explore yourself first, especially while dating. Whether you're in your early 20s or late 20s, nobody is expecting you to settle down quite yet. Therefore, exploring your needs and desires while dating is certain to help you learn more about yourself.

Whether you're someone driven tovards close intimacy, someone who's adventurous, or someone who simply enjoys dating, worrying about yourself first and being slightly selfish will ensure you enjoy every opportunity. Dating changes once you tick over into your 30s, so embrace these younger years and the ability to date freely.

Hook up With an Ex
Perhaps dating has become slightly slower, and you're eager to get your fix of passion between the sheets. Therefore, a safety net helps you enjoy those quiet moments. What's that safety net, you might be asking? Your ex-partner!

You've nothing to lose when asking him to hook up. He's probably missing you, and you're looking for some action, so don't hold back on this. Try to remain respectful and don't lead him down the merry path of disappointment. Simply keep things open and explain you're simply looking for fun. There's nothing wrong with going back but remember, there's a bigger world out there.

Using an ex provides a wealth of fun and excitement. One call brings him running straight to you, so play around, explore new things and enjoy the fun!

Use Those Dodgy Pick-Up Lines
Using pick-up lines seems old-fashioned and extremely cheesy, but what's to lose. Making dating fun ensures everyone enjoys the experience; working those chat-up lines can add some thrill to the experience.

Guys become cocky when chatting up women. They expect women to fall for their supposed charm, but that's not always the case. However, guys never expect women to turn up the heat with pick-up lines. While being drop-dead gorgeous certainly helps, using pick-up lines keeps guys engaged and alert! Unexpectedly dropping a pick-up line into the conversation can become your new dating challenge. Try them on different guys, see what works and what guys end up back at your place!

Get Adventurous
Dating isn't always about arranging romantic meals and expecting to fall in love. Who said that commitment is something that every single person expects? In your 20s, you're driven and highly strung with needs and desires. So, why not explore new adventures in the bedroom. Find guys who share your passion and fantasies, explore the threesome route and introduce games and toys into the bedroom.

Sure, some guys will run for the hills. Other guys will embrace it and enjoy it. Being in your 20s doesn't make you too young to have experience. It doesn't make you too young to understand what matters. Guys are ready to connect, explore and move on, so should you. Spread your wings; you're a beautiful butterfly with a hot passion for getting everything you deserve in the bedroom!

Explore Speed Dating
You've heard many exciting stories of speed dating success. Friends have bragged and explained their experiences in detail, and intrigue is getting the better of you. Speed dating is an absolute must in your 20s because it's highly exciting and thrilling.

Moving around from table to table, meeting new guys, and exploring new personalities delivers an experience that blows any other kind of meet-up out of the water. Speed dating is a highly successful form of dating. Sure, it seems daunting; you'll feel anxious but remember what can happen. You'll meet plenty of single guys, you'll learn a whole load about yourself, and you'll become a dating goddess once you become a speed dating veteran! Forget spending hours chatting at bars. Sign up for speed dating and discover yourself what it's all about. It's speed dating, so keep it quick, stay alert and spot that guy who could become your next thing!

Be Bold and Brave
Being shy and reserved might be something you're used to. Your personality might hold you back in certain areas of your life, but dating is different. Breaking away from the mould and becoming someone else should be your goal. Underneath, you're still the same person but change your approach when meeting guys.

Be confident and sassy. Dress to impress and win his heart with your charm and flirtiness. Guys might expect to take the position of power but make it your mission to become the person you want to be. Tell him what you want, control conversations, and don't cave into his advances (even though he's irresistibly gorgeous). Remember, you're a person with your own mind, and playing the dating game with boldness and braveness will win you points every single time because it turns guys on.

Do Something Different
There are no clear-cut rules in dating, but stepping out of your comfort zone will teach you more about yourself. Growing personally requires you to utilise the power of dating and use it to your benefit. Step away from your usual type of guy and meet new types. You'll surprise yourself and discover what matters. If dating dark, athletic guys are your thing, try a smaller, smarter guy who is knowledgeable and clever. Learn about new people, and you'll soon discover the real meaning of dating.

Sure, not everything works out, but dating delivers opportunities. These opportunities change each day and week. So, don't worry if something doesn't work out; simply move onto the next guy!

Getting older doesn't mean losing touch with dating. It simply means that things change. Therefore, being in your 20s could be considered your dating peak, so striking while the iron is hot ensures you find out what dating is all about. It's about you, so keep it that way and embrace it.


Professionals Events
Singles Parties
Gay Speed Dating
Glasgow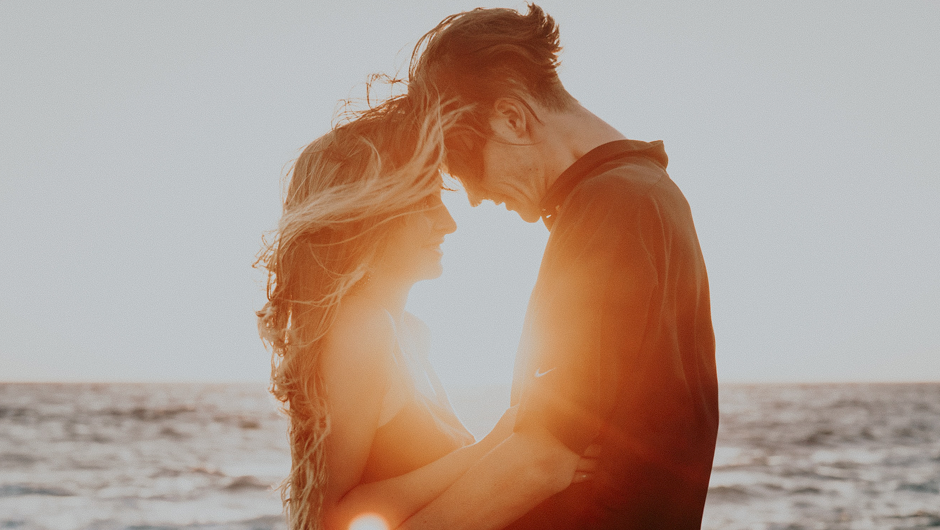 Summer Date Ideas - A Guide to Dating For Summer 2021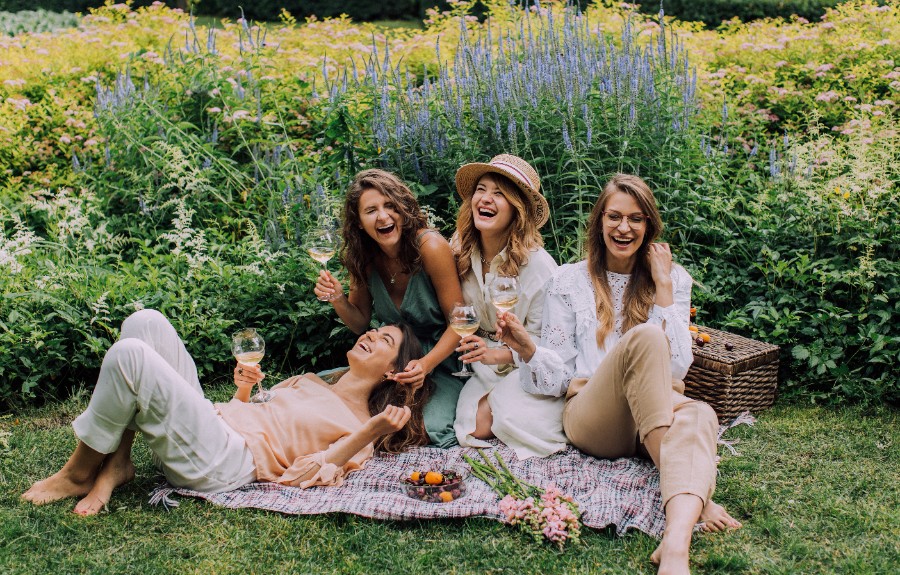 International Women's Day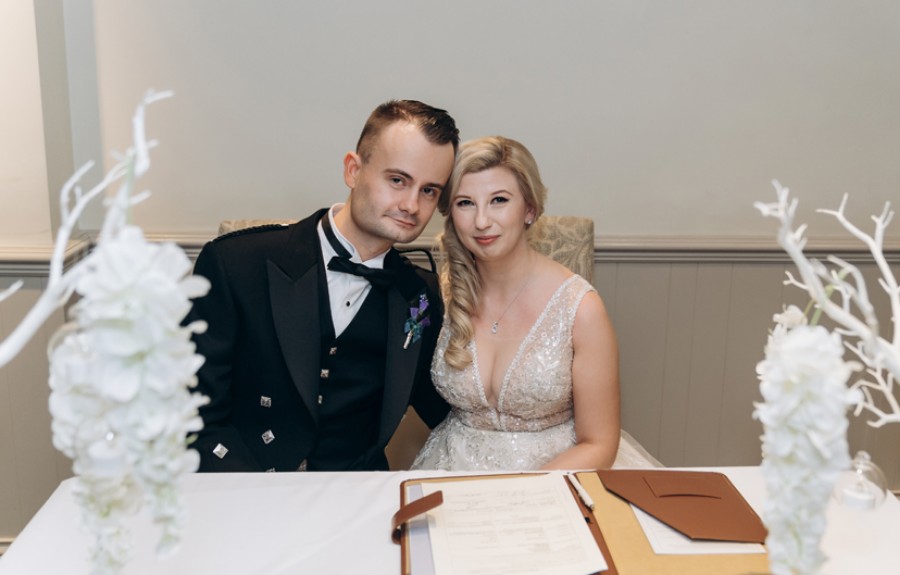 It really does work!
Christmas Jumper Speed Dating
All Bar One, Reading
Christmas Jumper Speed Dating
Hidden Rooms Cocktail Lounge, Cambridge
Christmas Jumper Speed Dating
Revolucion de Cuba, Milton Keynes