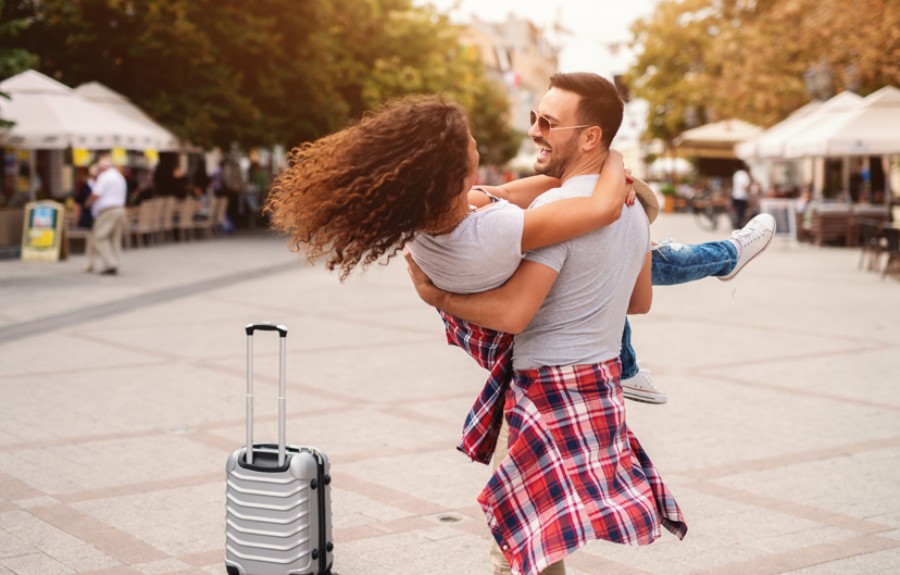 Dating Before 30 - To-Do List - The Gents Edition
Your 20s will rattle past you in the blink of an eye, and the next thing, you'll be staring your 30s in the face. Those younger years will be way behind you, and you'll be looking at life from a different perspective. Despite this, why let your 20s go by without making the most of them, especially lots of free time and potential hot dates?

Dating during your younger years is an experience of finding yourself, meeting new people, and trying new things. You've got youthfulness and invigorating energy that's excellent for dating and meeting new girls. Definitely explore these possibilities until you're 30!

Avoid Playing Games - You Don't Need Too
Exploring new relationships and trying new things is where dating is at before your 30s. Don't pretend to be a suave and sophisticated individual with women falling at your feet. Sure, getting gals to like you might come easily to a person like our dear reader, but we still advise not to use that power too often. Remember, you're young and frivolous, so enjoying the moment sometimes comes second after the exciting adventure that a relationship can be.

And why spend time chatting to girls only to seemingly push them away or play hard to get? There's absolutely no need for time-wasting because women want you. Therefore, embrace every chance, don't turn down those gorgeous girls, and once you're ready to move on, go in search of your next impression to enjoy when you're old.

Enjoy Intimacy Without Commitment
Now, when we say that relationships are cool, we aren't talking only about long-term and meaningful relationships. The rule book was torn up years ago, and you're the master of your destiny! Let dating become your outlet for intimate escapades and excitement. When you're in your 20's, you can ignore women who are only looking to settle down, as there is a myriad of girls who want the same fun you seek!

Once you begin dating freely with intimate encounters (or FWB arrangements) a priority, you'll soon discover plenty of females actively searching for a no-strings-attached encounter. You'll find an abundance of opportunities to enjoy your time together before moving onto someone else. Don't expect commitment to come knocking right now; you're in your 20s. So, keep things moving in your favour and enjoy the moments as they come thick and fast!

Try Your Hand at Speed Dating
Your masculinity and pride might leave you feeling as though speed dating is only for the weak. Think again!

Speed dating is hugely popular and a whole load of fun. What's more, you'll meet a ton of stunning women too who usually seek a man to make their evening bright, not the whole life, so what's not to love. Don't go into the experience with negativity but see a chance to meet multiple women in a short space of time! There's no awkwardness or time-wasting; it's you against the clock. Exploring speed dating events is one of the most exciting gambles in the relationship world, as you can be ultimately successful and collect numbers and smiles from dozens of girls or go home with only one. Keep conversations fun and flirty, remain open but stay on your route. There's a reason why even coronavirus couldn't stop the events from happening, even online.

Try New Things
Life is short, and you're not going to live it like Benjamin Button, so it's time to learn all about the world and the stunning women that fill it. Whether you're shy or outgoing, every guy has particular needs. Regardless of how adventurous they might be, let women show you what you've been missing. Take those opportunities of a one-night-stand and even explore your fantasies, quirks, and kinks if she's keen.

The world of dating is one that's free and easy once you meet the right person. Sure, exploring new things in the bedroom doesn't mean putting a ring on her finger. There's every chance she's feeling the same as you, so enjoy it and take as much from it as possible.

Go in Search of an Older Woman
You've read the stories about older women. You've even been told stories from friends about their adventures with older women, and you're eager to grab a slice of the action!

There're many older women seeking a younger man for some no-frills fun. Whether she's in her 40s or 50s, it's time to experience something completely different. By dating an older lady, you'll learn about yourself personally, but there's much more on offer here!

Her experience between the sheets becomes the main attraction of connecting with an older woman. However, her feistiness and desire to explore her sexual needs makes this hot-blooded arrangement something that's difficult to avoid or forget!

Remember, she's not looking to settle down, so once you've had your fun, find someone else!

Pick up and Drop Women Easily
Why worry about getting bogged down with one girl? Why not spread your wings and soar like an eagle over the fields of gorgeous women and endless opportunities?

You're a free bird with the ability to explore anything you wish. Dating before your 30s almost has an unwritten rule of dating how you want to date. Sure, pick up women, have fun and get to know them. However, once the dynamic changes, feel free to drop her and move on. There's plenty of fish in the ocean, and for every girl dropped, there are hundreds more waiting.

Why get caught up exploring date after date with the same girl? By opening your mind and discovering new relationships, you'll learn about more women and become better at it; you won't regret it when you're ready to settle down.

Forget About Your Reputation
Commonly, a reputation will precede men while dating. Women have heard stories about guys, their friends have warned them, and dating becomes difficult, or so it seems.

This reality is that you can date in your 20s and keep your reputation intact. Even better, being known as a womanizer can work brilliantly well for you, providing you do things right. Keeping your intentions open and honest will ensure girls understand your stance. Furthermore, men are not the only guilty party here because girls are willing to have fun and move on. Despite this, keep things respectful, and your reputation will be nothing more than a shining beacon of goodness for those women seeking a quick date or a fling between the sheets!

Experience Everything
You've got a window of opportunity that almost closes when your 30th year appears. Therefore, go wild and act like a bull in a china shop! Do things you'd never do, meet as many people as you can, and explore your sexual needs without a care in the world. It's your life and your opportunity to live it.

Take chances and never turn down women who you're slightly attracted to. Perhaps you could behave slightly silly, party all night while surrounded by as many women as you can handle. The goal becomes a need to explore everything possible while reaching your 30s and looking back with a wry smile!

Your 30s appear from nowhere, so keep enjoying life as much as possible. It's important to remember that being young is much like being given a 'get out of jail' card while playing monopoly. That freedom to live a carefree life should be embraced, enjoyed, and filled with adventures and escapades that leave you feeling fulfilled and slightly proud!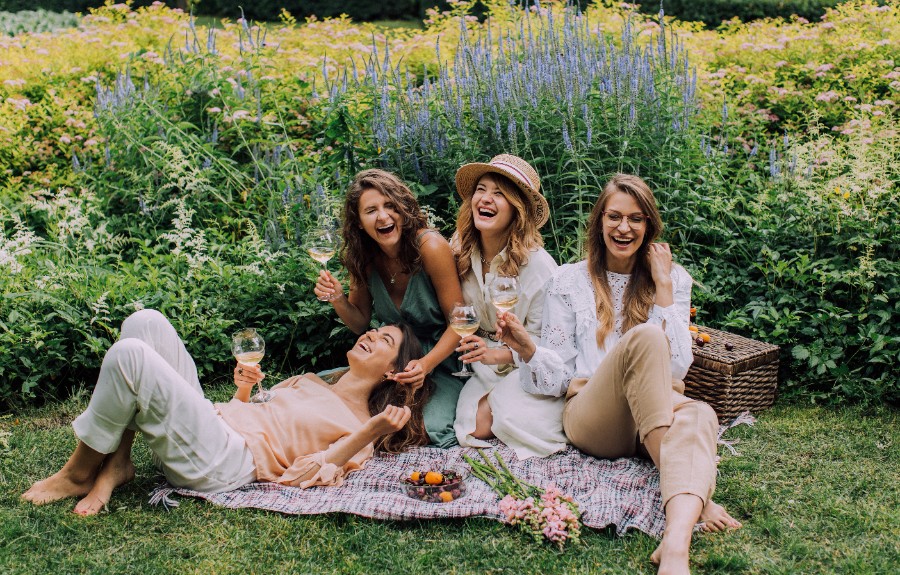 International Women's Day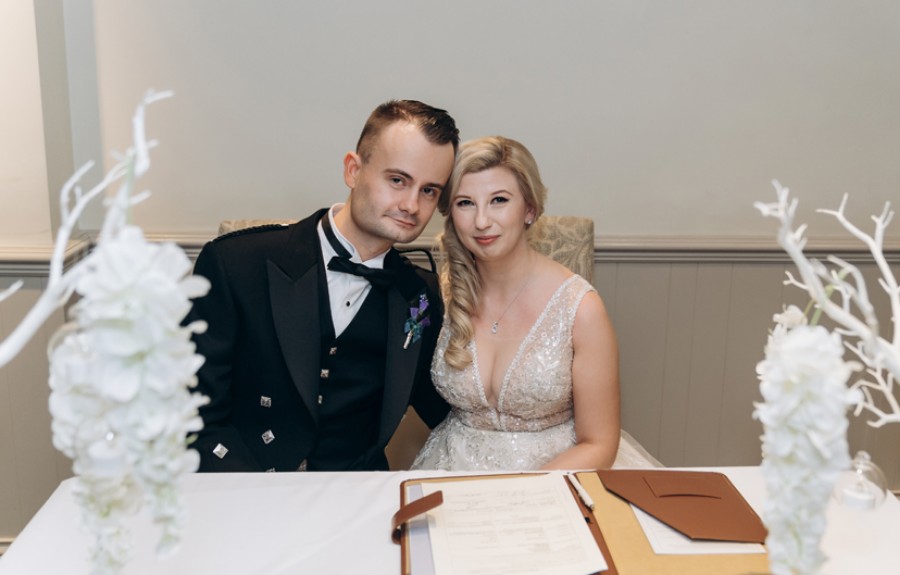 It really does work!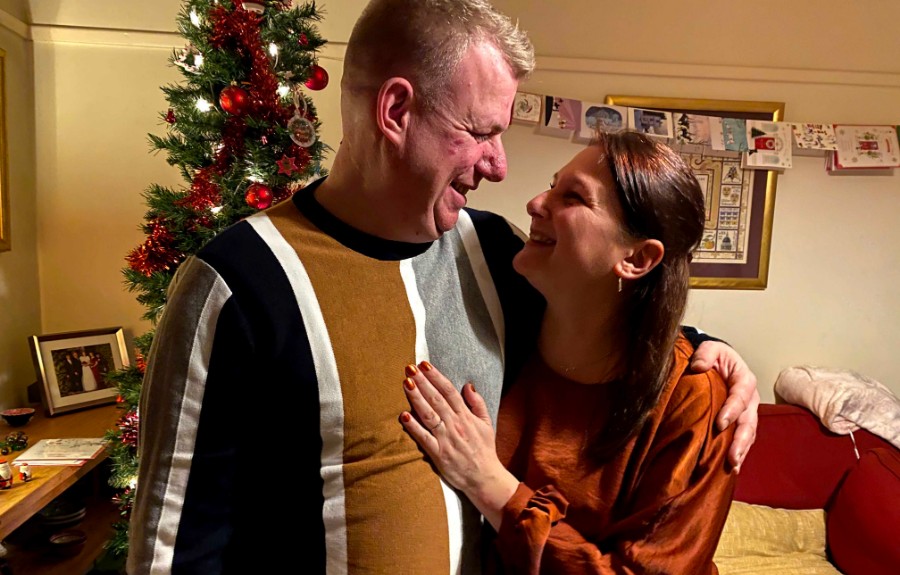 A True Romance
The Lost City Adventure Golf, Hull
New Year's Eve: THE GREAT COLLAB
All Star Lanes Holborn, London