Dating Coach Top Tips for Singles Parties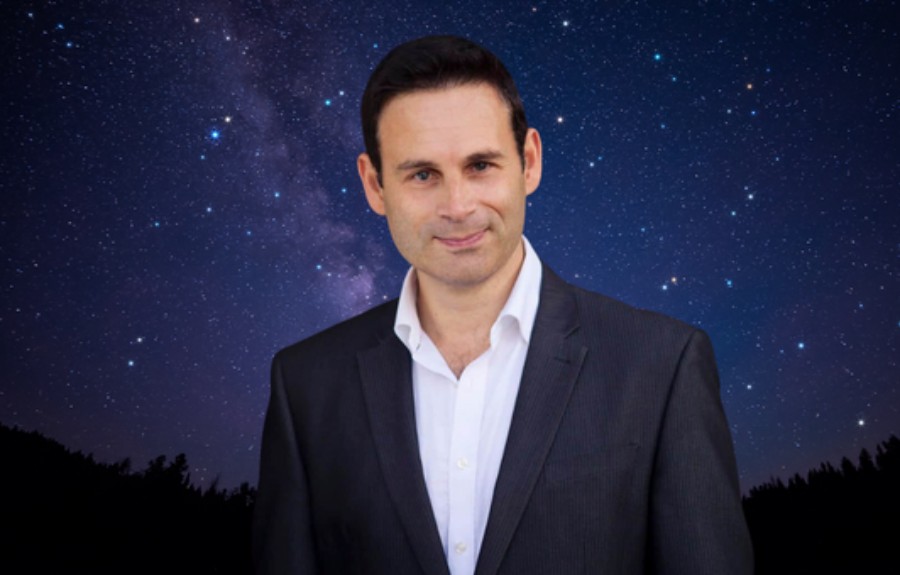 Dating Coach Top Tips for Singles Parties
Speed dating and singles parties are becoming an increasingly popular way to find potential partners, and they can be a fun and efficient way to meet new people.
That said, I understand can also be intimidating and overwhelming, so it's important to have the right strategy when going into one of the events. As a leading Dating Coach, I've been helping singles meet their life partners for over 18 years. So, in this blog post, I've put together some Dating Coach tips that can help make your experience more successful and enjoyable.
From being prepared and making a good first impression to asking the right questions, these tips will help ensure that your experience is a positive one. Read on for my top tips for making the most out of singles parties!

Dress to Impress
One of the most important tips for singles events is to dress to impress. Not only will it make a great first impression, but it can also boost your self-confidence and help you feel more comfortable in the situation. When choosing your outfit, pick something that you not only feel confident in but that you think will make the other person feel comfortable. Try to avoid anything that is too revealing, loud, or otherwise off-putting. Also, keep in mind that you want to wear something that is easy to move around in, as you'll be moving from date to date.

Make a Good First Impression a good first impression is essential for a successful evening. You don't have much time to make a lasting impression, so be sure to dress nicely and show up with a positive attitude. Smile, shake hands, and make eye contact to show confidence and establish a connection. It's also important to be yourself, but remember to be mindful of your words and body language. Be open and honest, and keep the conversation light and interesting. Show enthusiasm and enthusiasm will be reciprocated. Ultimately, make sure you leave a good impression and have a memorable time.

Ask Interesting Questions
Asking interesting questions can really help you get to know your potential match quickly. Instead of the usual boring questions like "Where are you from?" and "What do you do?", try to think of more thought-provoking questions that will help you discover more about the person you're with. Examples of interesting questions could be about hobbies, favourite books, favourite movies, travel experiences, career goals, and aspirations. It's important to remember to keep your questions light and fun, and also to keep an open mind and be willing to answer questions as well.

Be Open-Minded
The fourth tip is to be open-minded. It is easy to be skeptical of people you don't know, but give everyone a chance! You never know who you might meet, and you don't want to miss out on the opportunity to connect with someone who could be the perfect match for you. Don't be discouraged if the conversation doesn't get off to a great start, because the conversation may improve over time. Also, don't discount someone because of a bad first impression. Give everyone a chance and be open-minded!

Follow Up with a Text or Phone Call
After the speed dating or singles event, it is important to stay in contact with the people you meet. You can do this through the site, but the best way to do this is to follow up with a text or a phone call. This will show the person you are interested and help you keep the conversation going. You can also use this opportunity to ask any questions you forgot to ask during the event. Following up will also help you remember the person's name and details about your conversation. Taking the time to follow up will help you make a lasting impression and build a connection with the other person.
Events are a great way to meet new people and have a good time. By following these tips, you can make sure that you are well-prepared to make the most out of your experience. Be yourself, be honest, and have fun - that is the key to successful dating events. Good luck!
I'll be appearing at the May 20th London Party "An Evening with James Preece" which will include a speed dating area. Do come along and book in a time for a free dating advice chat! BOOK NOW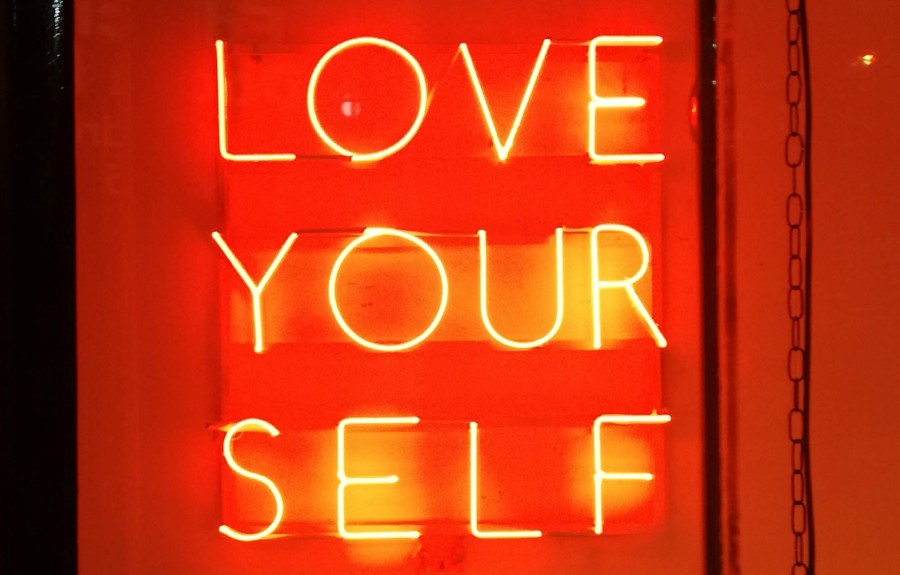 Love Yourself First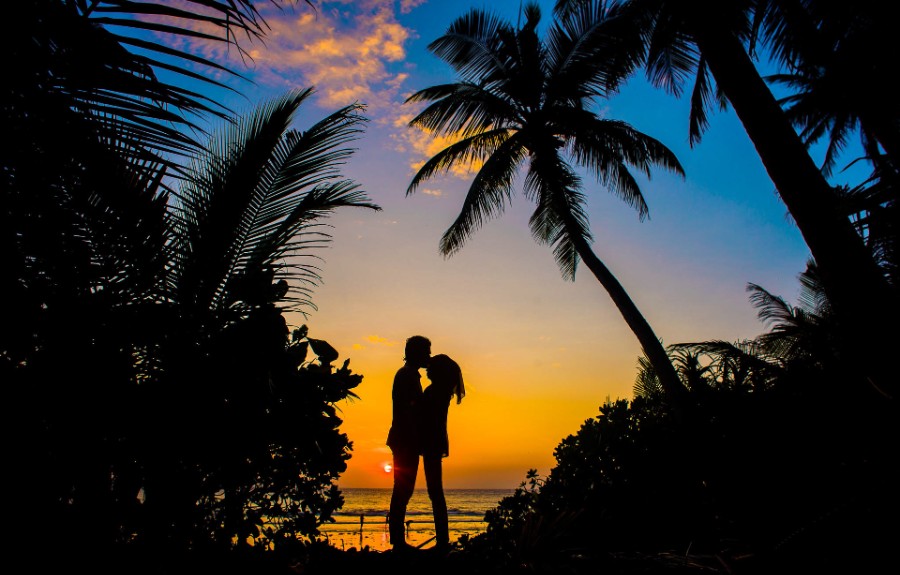 Navigating the Love Boat: 5 Tips for Finding Your 'Happily Ever After' Co-Captain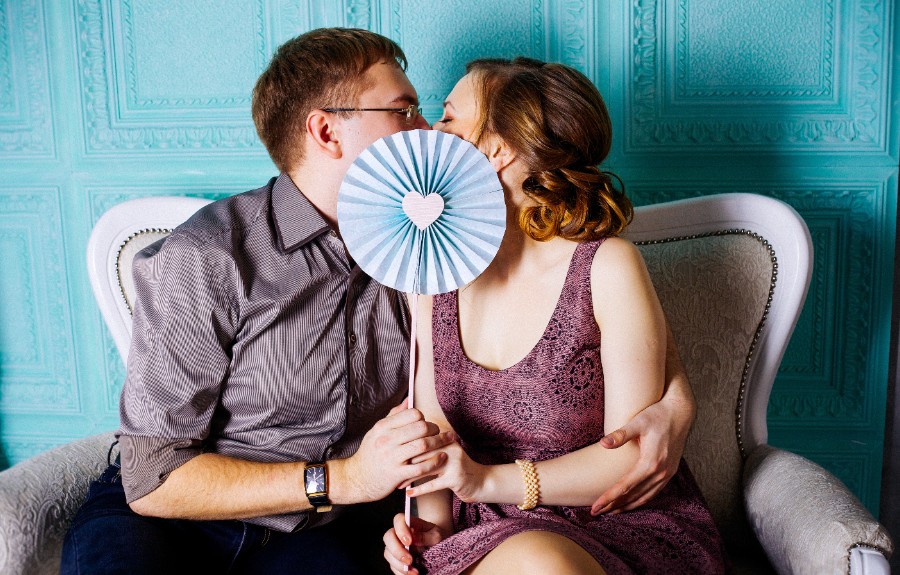 How to Get the Most From Your Date Night
Christmas Jumper Speed Dating
All Bar One, Reading
Christmas Jumper Speed Dating
Hidden Rooms Cocktail Lounge, Cambridge
Christmas Jumper Speed Dating
Revolucion de Cuba, Milton Keynes