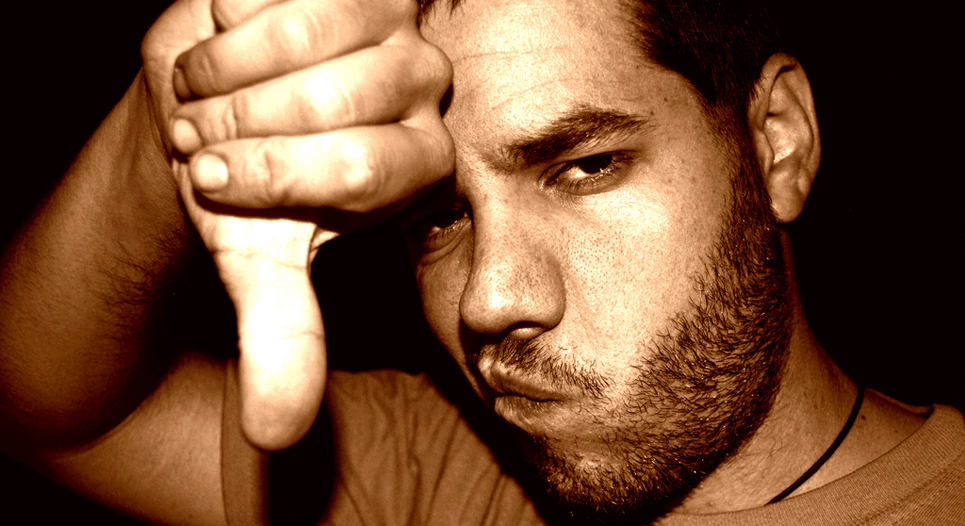 Are your dating deal breakers leading to heart break?
I recently hosted a London lock and key party where I got some rather interesting feedback. One of the single ladies suggested there weren't as many tall men as usual. As I lover of tall men myself I had to sympathise , but quickly explained all singles events were different – you never know who will turn up. The beauty of singles events is that the crowd is always different. It's a dating lottery, and sometimes it's your night and sometimes it's not. Everyone has different tastes, so variety at singles nights is a good thing. Following this singles party, I have been thinking a lot about dating deal breakers and must haves. Are our deal breakers excluding us from great potential matches?
A good friend of mine Mel also has height as a deal breaker. Mel is 5 ft. Mel likes guys 6 ft 2" and over. When online dating, Mel looks at the height section first. Under 6 ft 2"? See you later! So what about Mr Right who is 6 ft 1" who is totally perfect for her?
I once broke up with someone for being vegetarian. I feel like I'll get some hate mail from vegetarians after this confession, but hear me out. I spend a lot of my day thinking about food. I spend a good part of my weekend watching cooking shows and then pretending I'm a famous chef in my kitchen. I spend my overseas holidays trying new and exotic local delights. I spend a lot of my life finding the best restaurants in London. If I wasn't writing a dating blog, I'd probably be writing a food blog. And while I do love vegetarian food, I always think it would be better with say a little prosciutto or slab of pork belly. For me, dating is all about sharing a similar lifestyle, so to me this means a similar outlook on food. I have good friends and colleagues who are vegetarian. Good for them, I just wouldn't date them. Could I be missing out on the perfect guy because of my food obsession?
Our recent charity Movember speed dating event also revealed some facial hair deal breakers to me. This special speed dating London event was for men with facial hair and ladies who love it. I chatted with a few ladies who only dated guys with facial hair. What if said guys got a clean cut city job and had to lose the facial hair?
Over the years I have seen all kinds of checklist dating. Must have university education, must be tall, must own their own flat, must travel, must only wear green clothes and eat green foods. Ok I made that last one up. I feel like the list only gets longer the older we get. I am not against dating deal breakers per se and I do have some of my own. I just think we need to be aware we could be shutting out some pretty great people in the process. Speed dating is all about networking and being open minded. Try and ditch the check list and see what happens, you may be pleasantly surprised!
Got any unusual dating deal breakers? Or should we start running more niche singles events like 'tall men speed dating'? Tweet me @SpeedDater_UK
Till next time..
Dani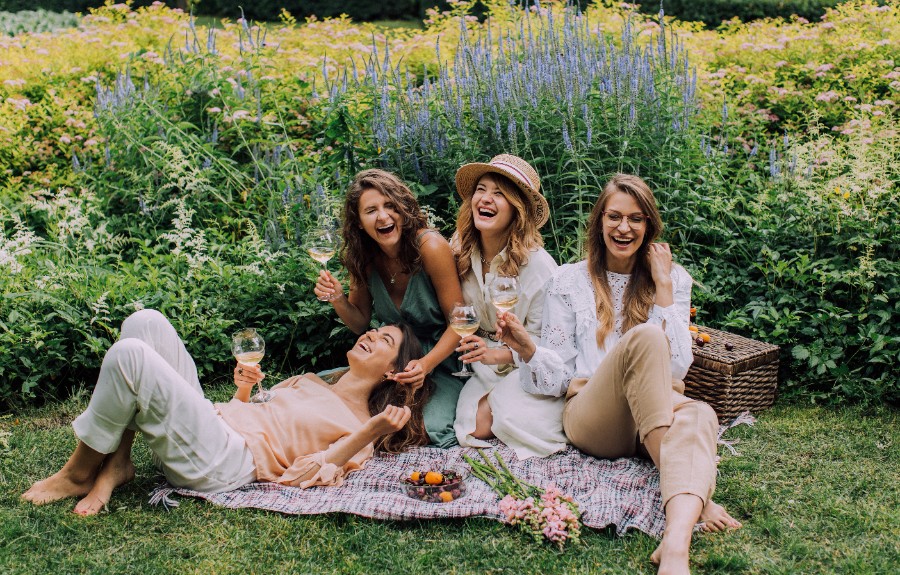 International Women's Day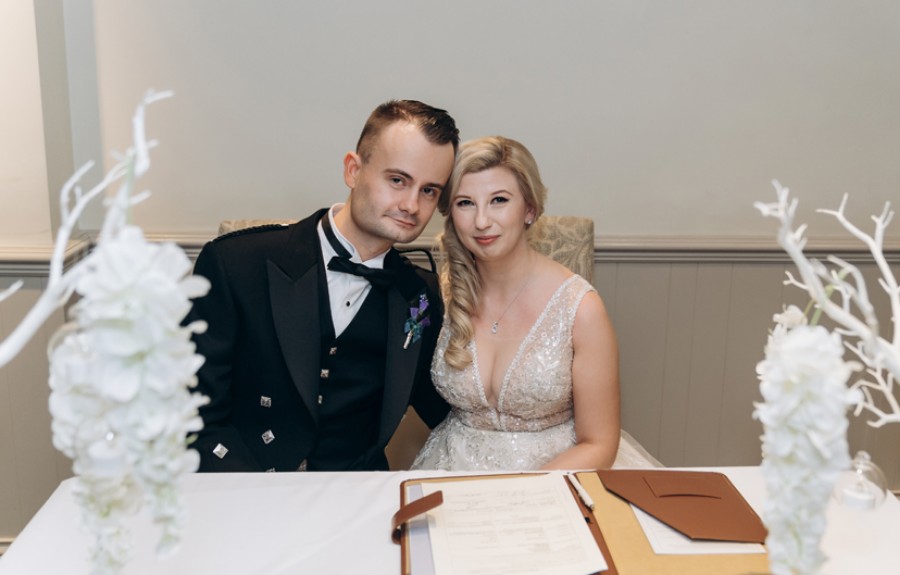 It really does work!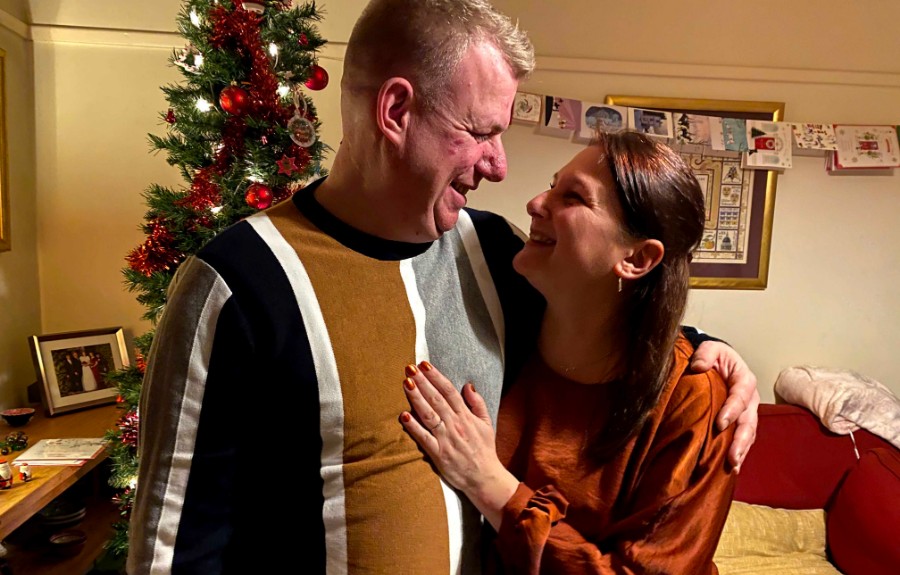 A True Romance
Christmas Jumper Speed Dating
All Bar One, Reading
Christmas Jumper Speed Dating
Hidden Rooms Cocktail Lounge, Cambridge
Christmas Jumper Speed Dating
Revolucion de Cuba, Milton Keynes