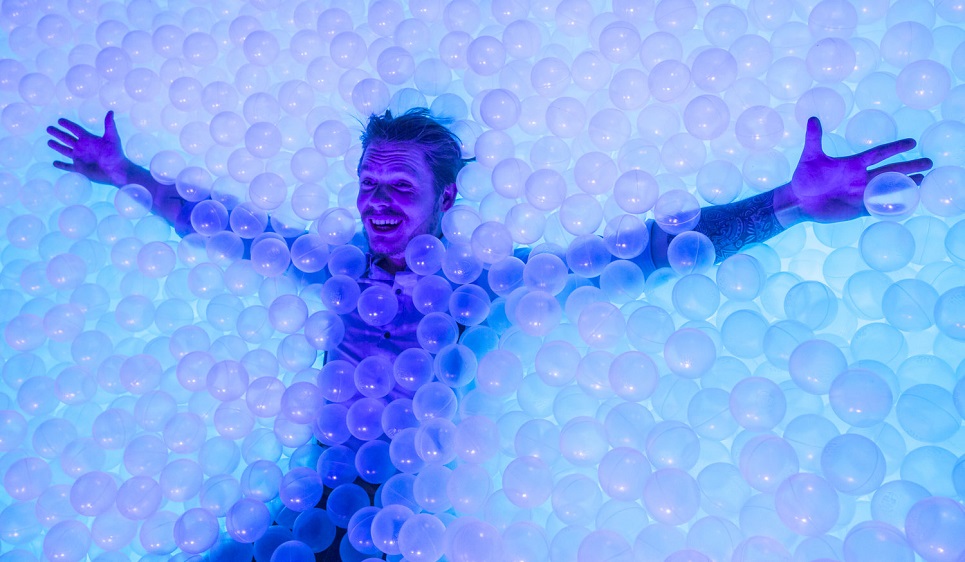 Dating in London: unusual date ideas for London singles!
If you're single in London you've probably got a favourite pub or restaurant that you take your tinder dates to. In a world of a multiple dating, taking your date for a pint and a packet of pork scratchings down your local isn't going to cut the mustard.
We all know London is a large, vibrant 24-hour city with many fun and interesting things to do but it is all too easy to do the same old tired things. Whether you've met someone speed dating in London or you've bonded on a dating app you need to impress. I hereby give you some new and unusual dating ideas to take your date to.
Ballie Ballerson
79 Stoke Newington Road, Dalston, N16 8AD
Think ball pits are just for kids? You thought wrong! Grab your date and dive into a glow in the dark ball pit whilst DJs spin funk and ragged house! Have a drink, have a laugh and get up close and personal in the adult play pen.
http://www.ballieballerson.com/
Tickets from £15
Drawing the Star
Star by Hackney Downs, 35 Queensdown Road, E5 8JQ
Drawing The Star is a weekly untutored life drawing 'class' held in the heart of creative London. Show your date your creative flair whilst secretly bonding over laughing at the models aubergine! (so mature!! ;o).
https://www.facebook.com/drawingthestar/
Go Ape
Battersea Park, SW11 4NJ
Instead of swinging from the chandeliers you'll be swinging from the tree tops at Battersea Parks Go Ape. An adventure playground high up in the trees of the London Royal Park, there are a number of knee-knocking crossings including the Zig Zag Bridge which all lead to the ultimate ending on the zip wire course! What's more it's the perfect excuse to grab hold of your date's hand!
https://goape.co.uk/days-out/battersea
Tickets £35
Puppet Theatre Barge
Little Venice opposite 35 Blomfield Road, W9 2PF
Put simply it is a barge that has been converted into a teeny tiny theatre facing a stage on which stringed puppets enact enchanting plays. It really is magical! Show your date your inner child at this very unique London experience and you'll be sure to impress.
http://www.puppetbarge.com/
Tickets £12 per person. (open Summer only)
Highgate Cemetry
Swain's Lane, Highgate, N6 6PJ
A date in a cemetery might not be everyone's first choice of date venue but you'd be missing out on a gem of a location. It is the home to the final resting places of famous people including Karl Marx, George Eliot, Malcom McLaren and now more recently George Michael (RIP). Not only is it known for the people that are buried there but also its de facto status as a nature reserve. It certainly will be a date to remember!
Entry £4
Mayfield Lavender
1 Carshalton Rd, Banstead SM7 3JA
Hop on a train from Central London and within half an hour you can be enjoying a family run certified Organic Lavender Farm. Situated in the lovely North Surrey Hills you and your date can wander the field and enjoy its scent followed by a cup of lavender tea in their al fresco restaurant.
White Water Rafting
Lee Valley Regional Park Authority, Station Rd, Waltham Cross EN9 1AB
This is one for those looking for some action and adventure on their date! You'll find gallons of fun at Lee Valley White Water Centre, from white water rafting on the Olympic course to the more chilled out paddling on their lake. To round off the day you can turn the romance up with a glass of wine and bite to eat in their terrace bar and café.
https://www.gowhitewater.co.uk/
Prices start from around £5
Street Art London tours
East London
Take a street art tour and you can get an up-close introduction to East London's incredible street art scene. Your date will think you're a hipster before you know it!
http://streetartlondon.co.uk/tours/
Prices start from £12
Just remember - unique dates are the best dates!
Looking for further date night inspiration?
– Check out DesignMyNight. The fastest way to discover 1,000s of great bars, restaurants, clubs, quirky happenings and events. Date night sorted.
Professionals Events
Singles Parties
Gay Speed Dating
Glasgow
Cambridge
Christian Speed Dating
Birmingham
Manchester
Love
Speed Dating
Elite Speed Dating
Dating Events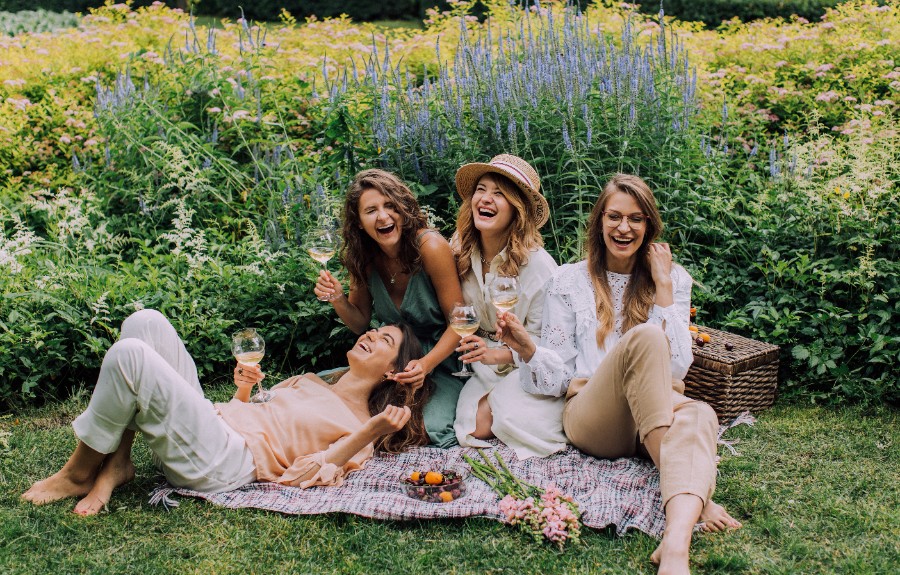 International Women's Day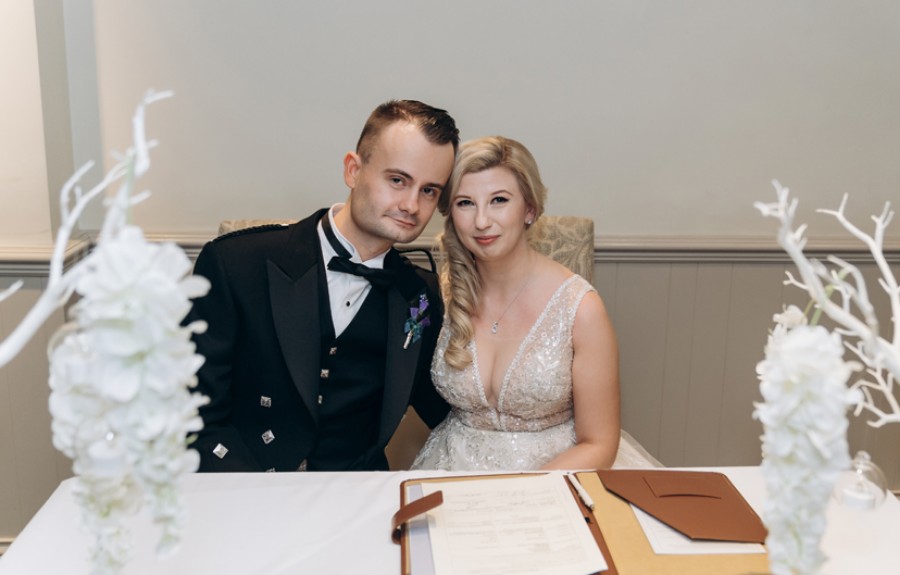 It really does work!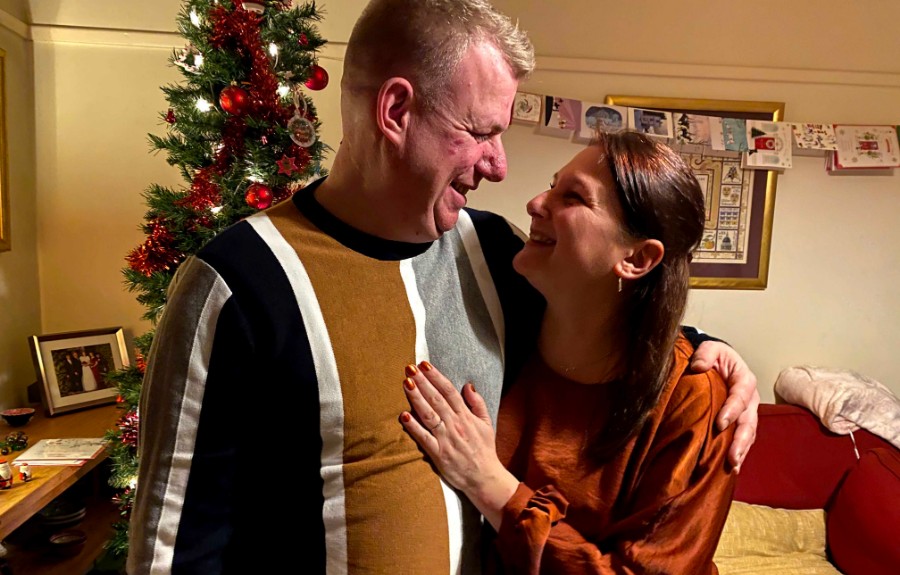 A True Romance
The Lost City Adventure Golf, Hull
New Year's Eve: THE GREAT COLLAB
All Star Lanes Holborn, London