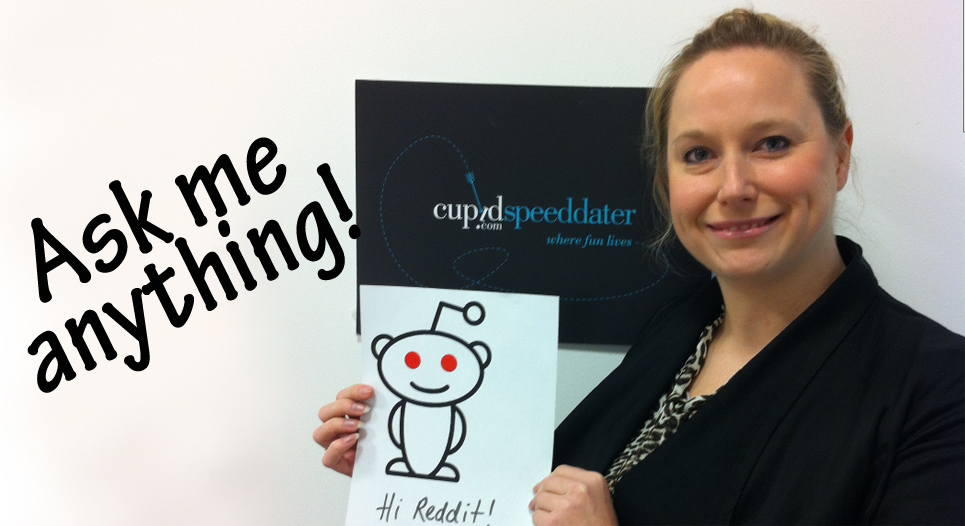 Dating tips – your questions on Reddit answered!
I recently held a live Q&A session on AMA Reddit (Ask Me Anything) for all things dating related. I had some really great questions come up, so I thought it would be nice to share the session here. I have summarised the 'best bits' for you here too:
Top 10 dating tips
1. The first date should be short, sweet and cheap.
A quick drink or coffee provides a natural opportunity get to know each other without the risk of awkward first-date silences. Don't try too hard to impress early on - just be yourself and save the grand gestures for later dates.
2. Smile loads, don't take it too seriously
It sometimes take a while for you to find a person you gel with - especially when first date nerves get in the way! Finding yourself on a number of first dates can be repetitive, but keeping positive and having a smile on your face will work wonders. You'll appear open and friendly, which will put your date at ease and help the conversation flow. Keep first dates light with plenty of banter – it's better to discover what you've got in common and avoid anything too deep on a first date (religion, politics etc.)
3. Be active
It's the second or third date and you fancy doing something a little different. A more active date, such as bowling or a cookery class, will be fun and give you both plenty to talk about. Plus you'll learn lots about each other, perhaps finding common interests and leading to ideas for your next date. And the date after...
4. Love is not a game
Telling the odd white lie can seem harmless (and who doesn't exaggerate from time to time?!), but honesty really is the best policy when looking for love. If you try to be someone you're not the other person will almost certainly see through it; trust that your date will like you for you - not the person you think he wants to meet.
5. Tall, dark and … average
Everything about his personality, interests and values matches you perfectly but he doesn't quite hit the spot in the looks department... If Cupid's arrow doesn't strike immediately, give him a chance. As you get to know him he may grow on you, not everyone experiences love at first sight! Plus remember that physical attraction is important but it's not everything. Just think - when you're 80 and everything's gone south, would you rather be with the man who makes you laugh or the man who once had a six-pack?
6. Be happy with yourself first
We could make an Olympic sport out of putting ourselves down - our weight, how we dress, whether the guy next to us at work will get promoted before we do... All these negative thoughts can send mixed messages to a new date, so hold your head high, find ways to love yourself and guys will follow suit. Being positive can be infectious, who doesn't want to spend time with a happy, confident person?!
7. Widen your circle
It's easy to get stuck in a rut of going to the same bars with the same circle of friends, only to be approached by the same faces. Why not skip Friday work drinks and make the effort to go to your friend's potentially stuffy dinner party? Socialising in different circles could be the key as your friends may know someone who is absolutely perfect for you.
8. What type?
Your friends may have heard you dismiss a guy because "he's not my type", but does anyone really know their "type", and (sorry to break it to you), does this carbon copy exist? If a series of relationships have failed with guys that fit the criteria, why not try mixing things up a bit and experiment dating guys with different qualities? You may surprise yourself and find that your "type" isn't your "type" after all!
9. Try something new
To meet someone new, sometimes you have to go outside of your comfort zone. Put yourself in as many situations as you can to meet new people who are like-minded and share your interests. This could mean taking up a new class, such as salsa (great fun and brings you up close and personal with your partner!), or losing the headphones and actually going to gigs to enjoy your favourite band. You never know, if you don't meet your ideal guy there you may fall in love with a new hobby. Also try a speed dating event or singles party as a low pressure way to meet people. Everyone is in the same boat - single and friendly. Get a group of your girlfriends together, order a few cosmos and have a fun and different ladies night out. You can't really go wrong.
10. Dating is a numbers game.
Have faith and be patient, 'the one' may be just around the corner.
I'll be looking at doing some more live Q&A sessions later in the year, so keep an eye out.
Happy dating!
Till next time..
Dani
@DanielleWaller_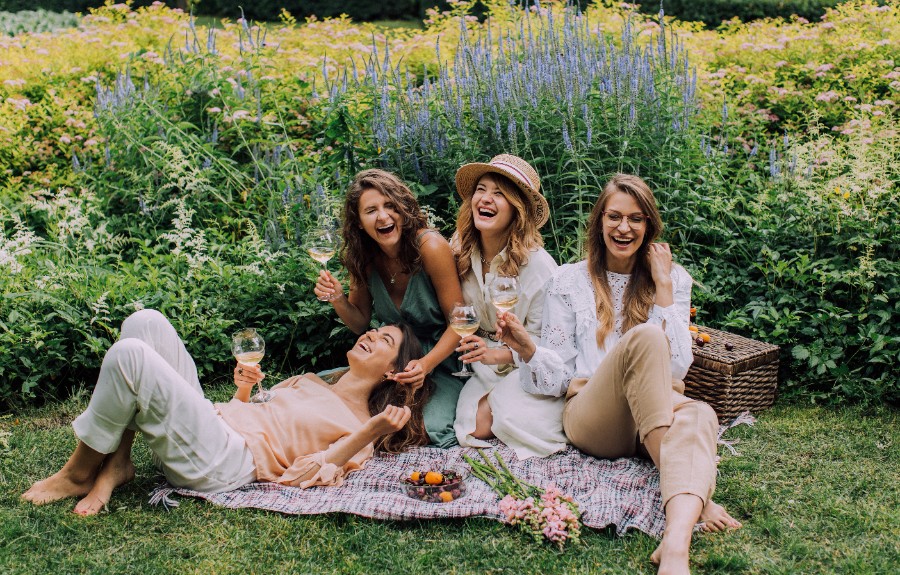 International Women's Day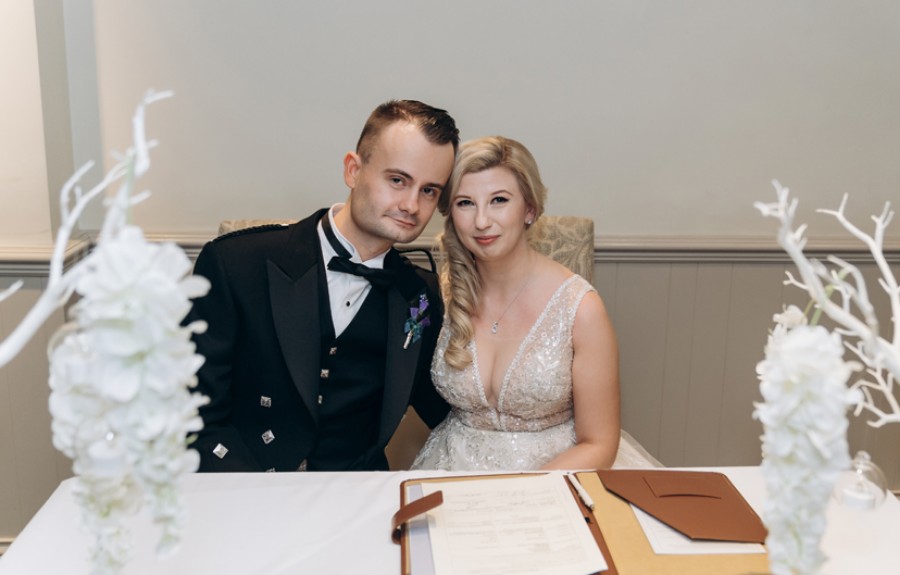 It really does work!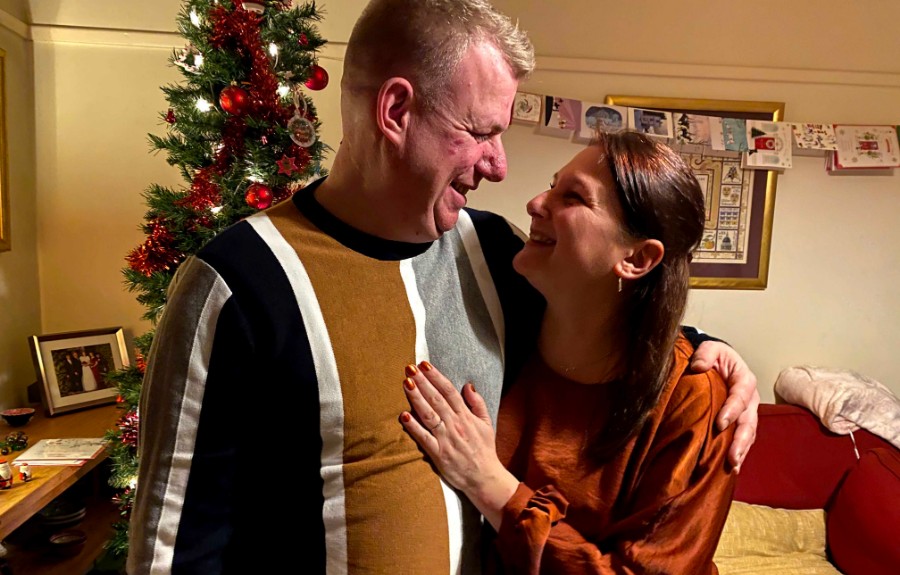 A True Romance
The Lost City Adventure Golf, Hull
New Year's Eve: THE GREAT COLLAB
All Star Lanes Holborn, London