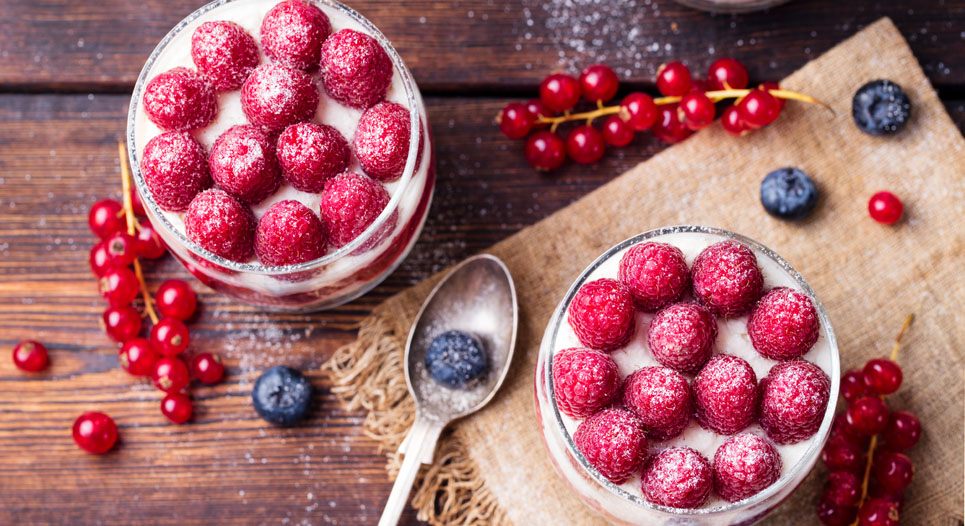 Summer dinner ideas sure to impress on any date night!
There are many ways to impress on a date, but when you've already gone out for drinks a few times and maybe had a stroll in the park, what can you do to take it to the next level? Well if you are anything like me then you would know there is only one true way to the heart- food. With the weather changing, it can be hard to create inventive summer dishes that are light and refreshing but are also easy to eat without spilling it down yourself!
Having watched a million episodes of Masterchef, I like to think that I know a few things about cooking. However, my enthusiasm is not always matched with talent and so I have put together a few easy dinner recipes which will be sure to impress your date whilst not taking too long in the kitchen.
Idea 1
Main: Yoghurt chicken with cous cous salad
This is probably one of the easiest dishes to make and looks so colourful- perfect to win anyone over in the Summer sun!
Dessert: Cheesecake and fresh berries
Who doesn't love cheesecake?! Enough said.
Idea 2
Main: Chicken wrapped in parma ham on a bed of pesto pasta.
There are so many ways to put your own spin on this dish so get inventive. Even better, any left over chicken can be used in a tasty sandwich the next day!
Dessert: Eton Mess
A classic dessert for the Summer months and it's so easy to make that it lets you spend time enjoying your date, not time in the kitchen.
Idea 3
Main: Fish with salt, pepper and thyme breadcrumbs, crushed new potatoes and edamame, pea, feta and mint salad.
This light and easy dish is a sure way to show your prowess in the kitchen whilst leaving plenty of room for dessert….
Dessert: Chocolate fondue
We all know that this one can get a little messy, but there is nothing like a fondue to encourage you to lean in close and get to know each other a little better.
Idea 4
Main: Filo and vegetable tray bake
So I thought I would add a dish in for all you vegetable lovers out there and, having actually had this dish cooked for me, I can confirm that it not only looks impressive, but tastes amazing! Hot Tip: buy a balsamic glaze from Tesco and drizzle over the top!
Dessert: Strawberries, mascarpone and butter biscuits
This deconstructed dessert is a sure way to keep the conversation flowing whilst helping your date put together a culinary masterpiece at the table!
Idea 5
Main: Thai green curry and rice
This last dish is an oldie but a goodie! It's always a safe bet and will never fail to impress. Hot Tip: Don't fancy making the curry paste from scratch? Buy one at the supermarket and just head to step 3!
Dessert: Jelly, berries and ice cream
A little trip down memory lane…. Although it's not extremely fancy, it always creates a sense of nostalgia and can be brightened up with a fancy honeycomb or caramel ice cream, making it the perfect end to any evening.

NOW head to the supermarket, dress to impress and enjoy your romantic dinner evening! If, however, you don't think you're quite ready to go solo just yet, then why not join us for one of our cooking classes to boost your confidence?!

Click here to see upcoming dates.
Cambridge
Love
Dating Events
Virtual Speed Dating
Dating
Bath
Bristol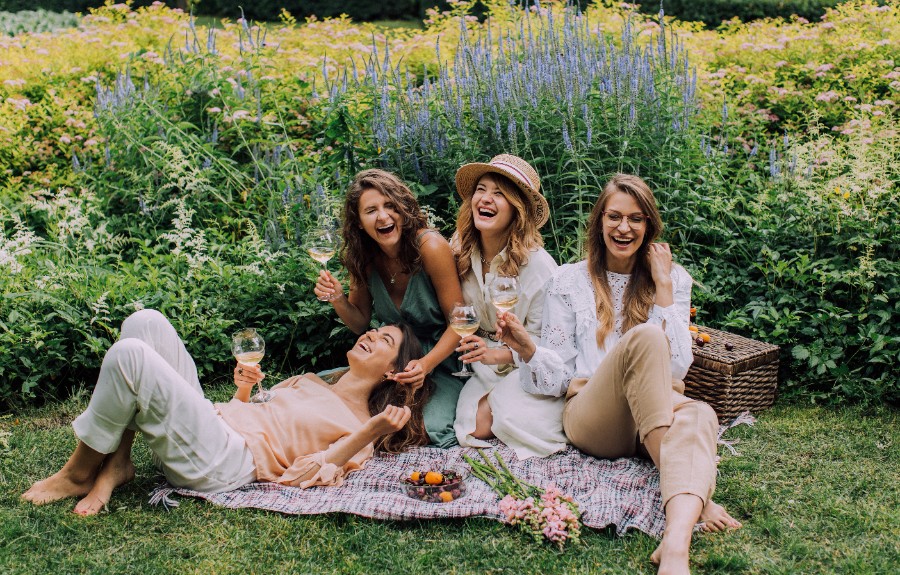 International Women's Day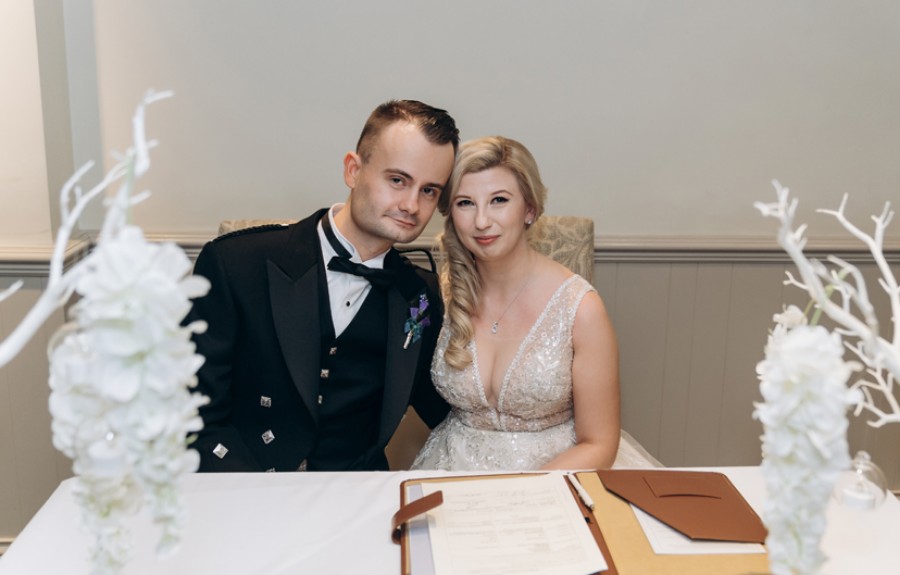 It really does work!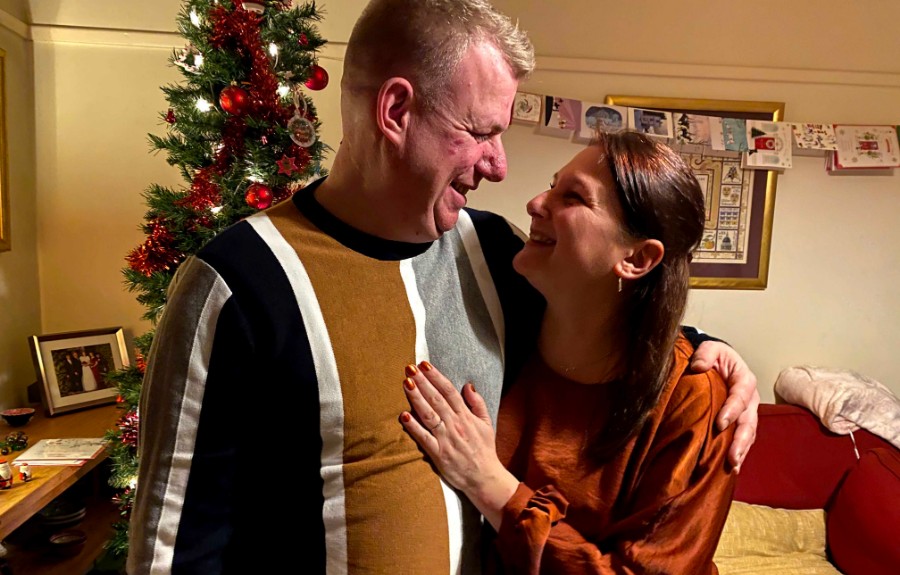 A True Romance
Christmas Jumper Speed Dating
All Bar One, Reading
Christmas Jumper Speed Dating
Hidden Rooms Cocktail Lounge, Cambridge
Christmas Jumper Speed Dating
Revolucion de Cuba, Milton Keynes