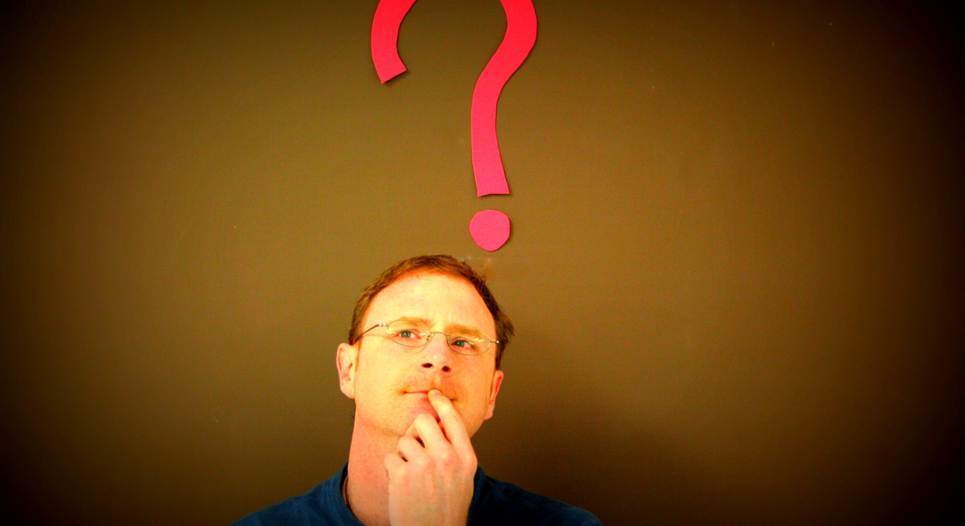 So, your mouse is poised, you've taken your sexiest pic possible and you're ready to jump on the dating highway. What next? That nagging question in the back of your mind - 'does online dating work?' With SpeedDater being a dating site, we're bound to shout 'all the time' from the rooftops! But then we'd be a prophet in our own land. Who'd believe us?
That's why we thought we'd reveal some dating tips from our in-house guru, Danielle Waller. After all, she has been a driving force behind bringing together no fewer than 40,000 singles over 8 wonderful years!
To help oil the wheels of your dating mojo, Dani offers some handy pointers in a recent Daily Mail article, meet the woman who can get anyone a date. So who better to spill and sow a few dating beans.
If you're into fun dates make your online bio fun!
Fun dates start with a bio that's short, succinct and snappy! And remember to avoid clichés like the plague such as writing 'love' and 'life' when communicating who you are. Generic has no merit,' Dani warns, suggesting that you should practice what you preach when completing your dating biography. If you say you're an exciting person make your bio exciting.
Date activities – rip 'em up baby!
If you're looking for date activities, usually the best way is to make them enjoyable. Dani says there are so many places to meet people, whether it's through
speed dating
or
singles events
. You might be in favour of a
traditional dinner date in London
or even on a ski slope – yet she recommends mixing up the encounter.
What to do on date – think psychology...
When thinking of what to do on a date, one of the first rules of thumb, believes Dani, is to leave past dating experiences behind. Get into your zone and think in the present. And while you're there, keep an open mind: not everyone's bowled over by love at first sight. And, 'smile, smile, smile', even if you're having about as much fun as bracing the chill of an ice bucket, and writing a dating blog about it!
Relationship issues – avoid poor chemistry for better compatibility
Dani explains that, to avoid relationship issues, date someone with the same values, interests and objectives – all of which will help you be compatible in the long term. She adds that while 'chemistry is unexplainable', compatibility is often based on you both being in the right place at the right time mentally.
One of the best dating secrets: the camera always flies
Using photos to represent your interests is one of Dani's best dating secrets to ensure your online profile sings rather than wails. She advises that the most essential part of your dating profile is your profile picture. It speaks volumes about you and your personality.
You never know – you could find love online. The Dani way.
So, you don't have to be a dating ninja to find love online. After all, Dani has good reason to put her money where her mouth is, having had relationships herself from online dating. She believes these tips have proved useful in her finding her own boyfriend. Having gone on a dating spree, she found someone special and is all loved up.
"I went snowboarding and ultimately met the love of my life. Having a lot in common has really helped." she sums up.
Good luck!
Andy
Written by Andy, uploaded by Sophie :)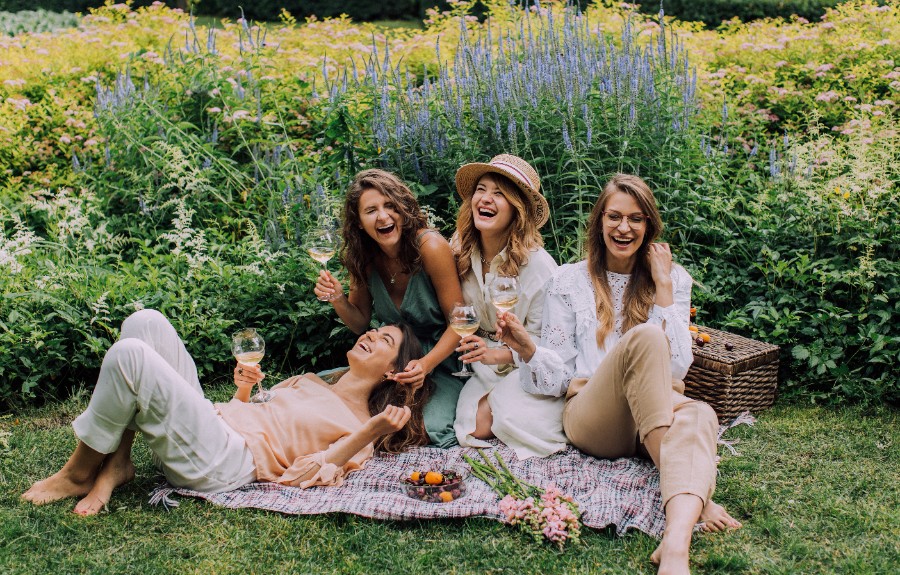 International Women's Day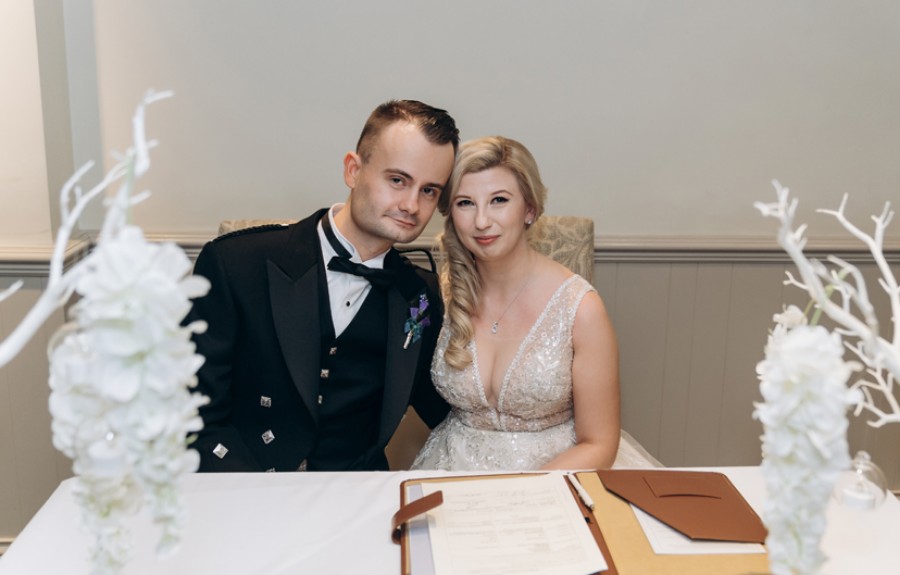 It really does work!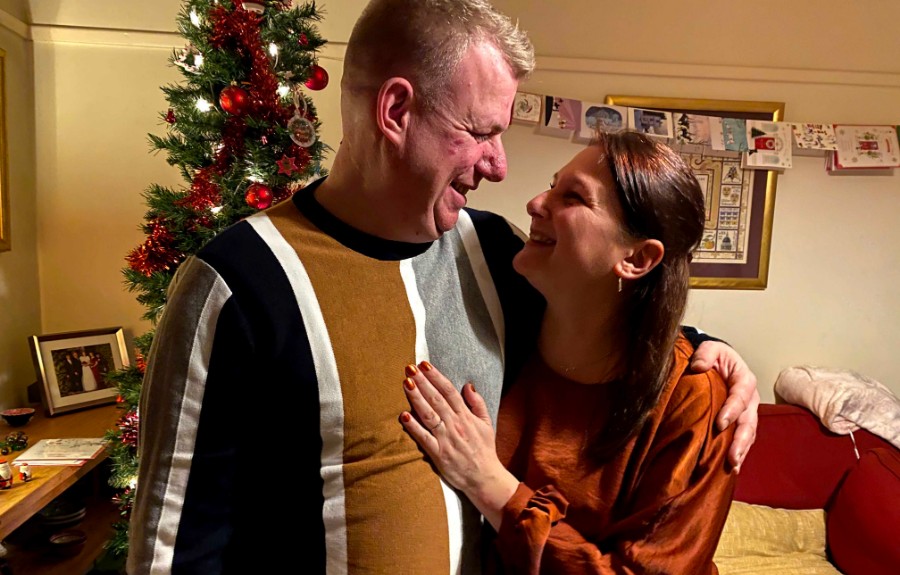 A True Romance
Hart + Co, Leamington Spa
The Lost City Adventure Golf, Hull