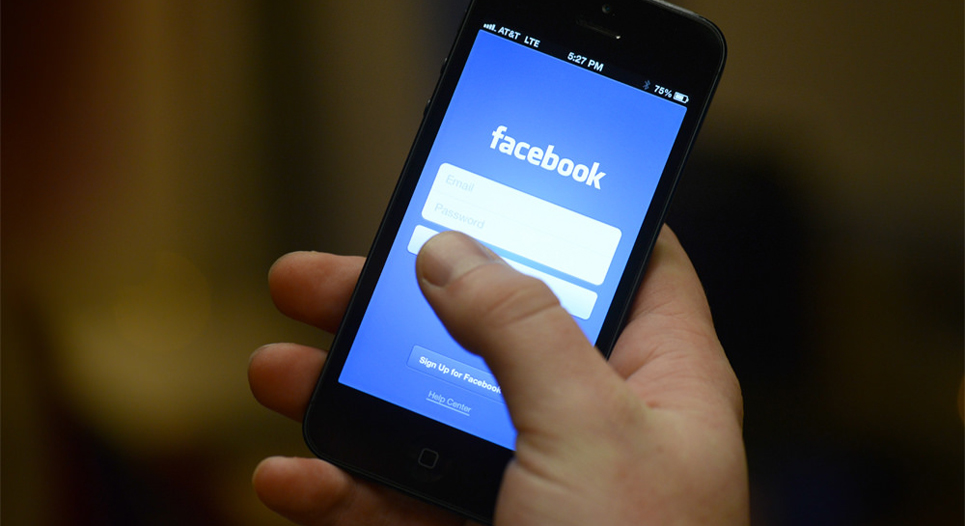 5 reasons why you shouldn't add a crush on facebook
Social media has thrown a whole new spin on the world of dating. I am not ashamed to admit I am guilty of a little bit of innocent facebook stalking from time to time. Hell I even look up anyone who I interview for a job on facebook too (warning to any new potential speed dating hosts out there!). The internet makes it so easy to find out info about anything and anyone – but here's why you shouldn't add a potential love interest on facebook:
1. You will spy on their exes
You know you will. You won't be able to help yourself. And then you'll unfairly compare yourself to the ex or imagine them together. The less you know about exes the better!
2. You will wonder 'who the frick is that?' hanging off your love interest in photos
We are tagged and uploaded in photos before we even realise it's happened. The guy or girl hanging off your love interest may have a perfect explanation – whether it be a drunk married work colleague struggling to stand on their own, a brother/sister/cousin you don't know or a close mate. Scrutinising body language in photos will only end in insecurities.
3. You will expect a reply immediately if they have been online
You can usually tell when people have been online which makes you wonder 'why haven't they replied yet?'. Patience is a virtue my friends. Instant messaging services do not require an instant reply. Repeat after me – do not require an instant reply. I often skim messages and reply later when I have time. Sometimes that's 2 hours later and sometimes 2 days later. It doesn't mean I don't care about the person contacting me, it's just you know.. I'm a busy gal. Maybe your love interest read your message quickly before going offline and intends to craft a witty reply later that evening? Or maybe they are just… wait for it… busy. Do you really want a guy/girl sitting waiting for your messages with nothing else to do but reply in an instant? No. So there you go.
4. You will become too familiar too soon
You suddenly know who their best mates are, where they went to uni, where they have been on holiday and what they do on Friday nights. Isn't it much nicer to find out all this stuff as you get to know each other on dates? That way you get to hear all the little stories and quirks! If your love interest does reveal info you already know, it will lose any surprise factor. You'll either have to fake you don't know, or, weird them out by knowing all the details already. "Yeah I know you went skiing last month because I saw the pics and didn't it look beautiful and you looked really good in a beanie, especially the red one, you know in the photo where you and Steve Bateman and Tom Lock are having jaeger bombs? How do you know those guys anyway?" Yep, creepy.
5. You will accidentally tag/like/status update about them
We've all done it – you look through a million photos and accidentally like one of said crush and their mum or something. You unlike it immediately hoping the alert doesn't get to them. Awkward. Or, you are stalking their friends and accidentally friend request one of them. Or even worse, you want to search your crush by name but put it into your status update instead. Eek.
I am a firm believer of the saying "The best sign of a healthy relationship is no sign of it on facebook." If you've dated someone really briefly and are shouting about it on facebook you will look foolish if it doesn't work out and then do it again. And again. If you are constantly updating statuses about how great your relationship is and how in love you are, it just looks like you are trying to prove something or talk yourself into it. People who are truly in love tell each other every day in person and don't announce it for effect every 5 minutes on facebook.
Till next time..
Dani
@DanielleWaller_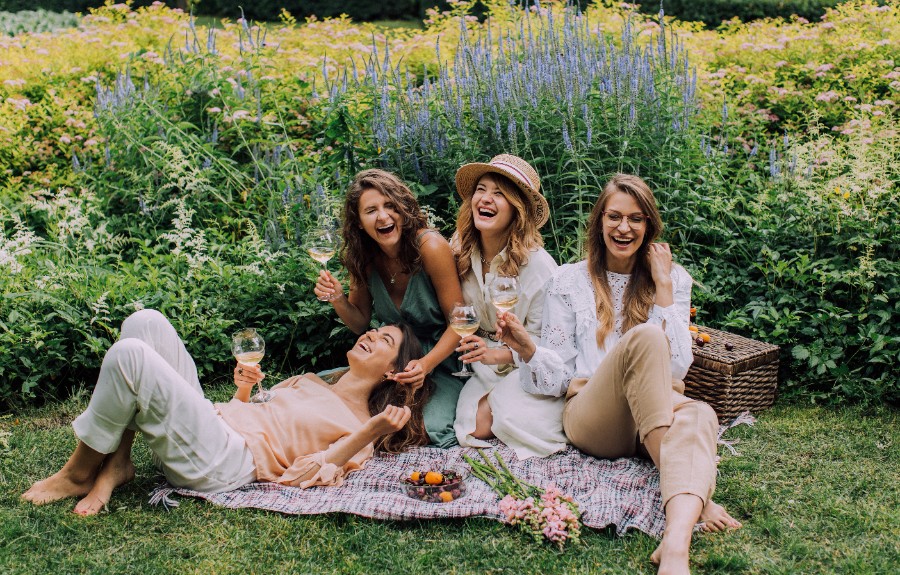 International Women's Day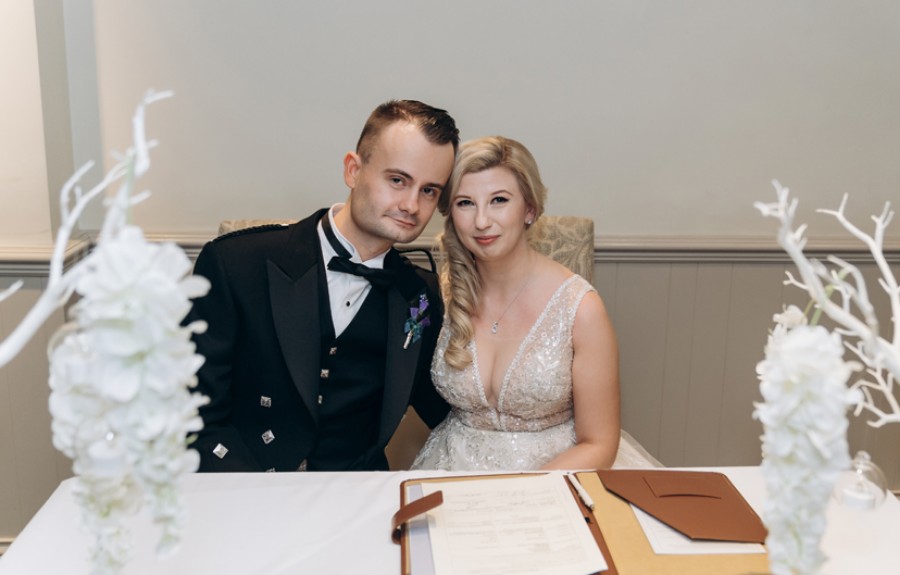 It really does work!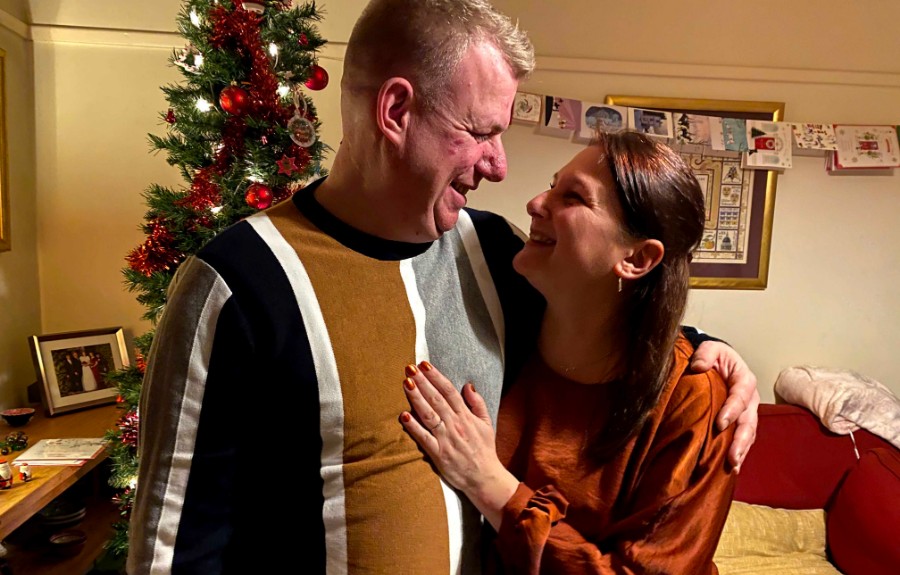 A True Romance
The Lost City Adventure Golf, Hull
New Year's Eve: THE GREAT COLLAB
All Star Lanes Holborn, London