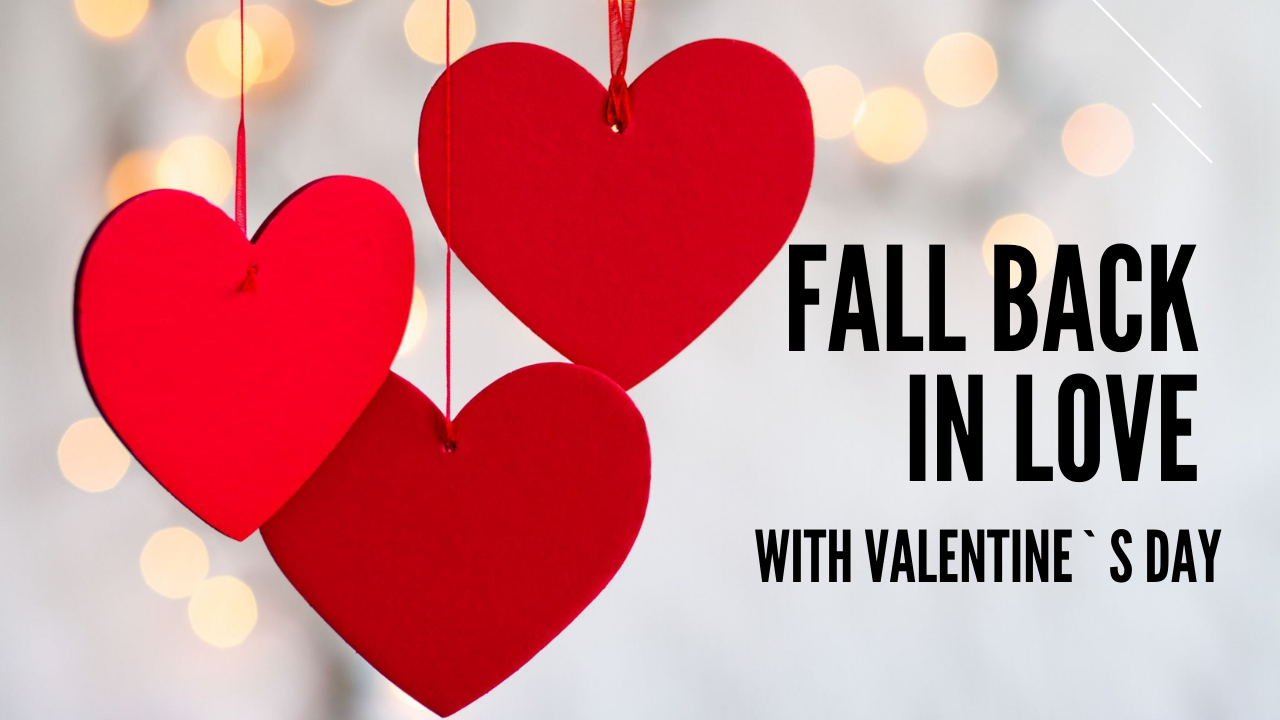 Fall back in LOVE with Valentine's day!
Valentine's day is going to feel different this year because it's going to be different, but is that really a bad thing?

As I've gotten older, Valentine's day seems to have become far more materialistic, and false. I'm sure that in reality, it's always been the opportunistically commercial festival of flattery we love-hate today, but the view I had as a child was one of innocence and (dare I say it) love.
It was about letting your loved ones know you loved them, whether it was a crush at school, a family member of your best friend, valentine's day was a no-pressure, joyful holiday. All the things valentine's day should be about!
Now we see couples spending hundreds of pounds on gifts and dinners, each trying to top the next with expensive and extravagant gestures.
Well, 2021, though it comes with restrictions and rules, can be a chance we take back the true meaning of the day. With or without a partner, this year, love can still be all around. Take this year as an opportunity to celebrate all the forms of love in your life, including self-love.

Valentine's day doesn't have to be for romance only!

Why not cuddle up by the fire with your fur buddy?
I for one wouldn't have gotten through this year without my doggo and kitty, so why not take this year to thank your pets for their love and affection. Our four-legged friends are our true loved ones at the end of the day, aren't they? You can even spoil them with new toys, treats, or maybe even a new addition to the clan.

Hold a virtual party with your friends!
Whether it's a chilled-out girl's night on the wine, or a rager with everyone you can gather, Valentine's day can celebrate the joy and happiness your friends bring to your life. Why not treat them to a fully packed virtual party, with quizzes and throwbacks to hilarious and warm memories.

Share the day with your family
Having been separated for so long, many of us didn't even get to see our loved ones at Christmas. Haven't been able to hold, kiss or show our nearest and dearest how much we love them. Make this year about sending love to your family, host a zoom call and send out cards and flowers to let them know you're thinking of them.

Party hard with your housemates!
For some, roommates have been the true saviours of this horrible year. Having been there through the good, the bad and the ugly of an insane 2020. Whether they're your friends, family, or just someone you met browsing SpareRoom.com, you'd be lost without them! Valentines this year could be about celebrating your love, care and need for each other. Spend the day in your Pj's, binging Netflix with a bottle of bubbles. You could even decorate the house, bake cookies or dance it out.

See the day through with a stay-at-home date night!
If you're lucky enough to live with your other half, there are many ways you can celebrate the day. There's getting dressed up and cooking a meal together, creating a treasure hunt for them, or even planning a stay-at-home Spa day. The list is almost endless. Even those of you spending the day together virtually, it doesn't mean you can't have fun and excitement. Plan to cook the same meal together, eat together and even watch a film.

Pamper and love yourself all day long!
After the year we've had, self-love is the most important form of love we can offer right now and there is no shame in taking Valentine's day and making it all about you! After all, it falls on a Sunday this year, the no.1 chill and relax day of the week. Instead of allowing yourself to wallow and feel crap about being alone, make yourself a care package filled with all the things you love. Bath bombs, face masks, candles and don't forget to order your favourite takeaway. This one's for you hun!

Don't let yourself feel down about another festive occasion being spent in lockdown and focus on how much love there truly is around us. Let's have positive vibes and keep spreading love. Happy Valentine's to you all!
Love,
SpeedDater xox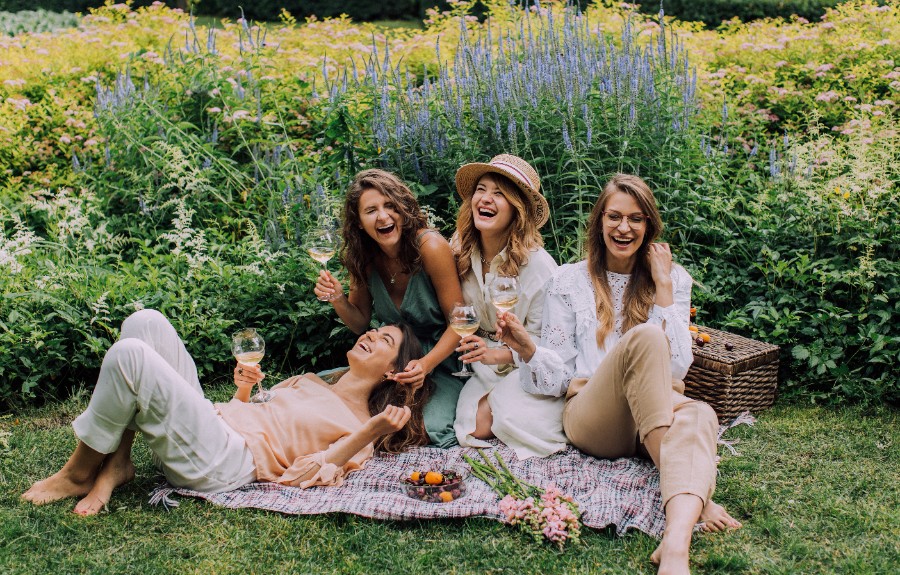 International Women's Day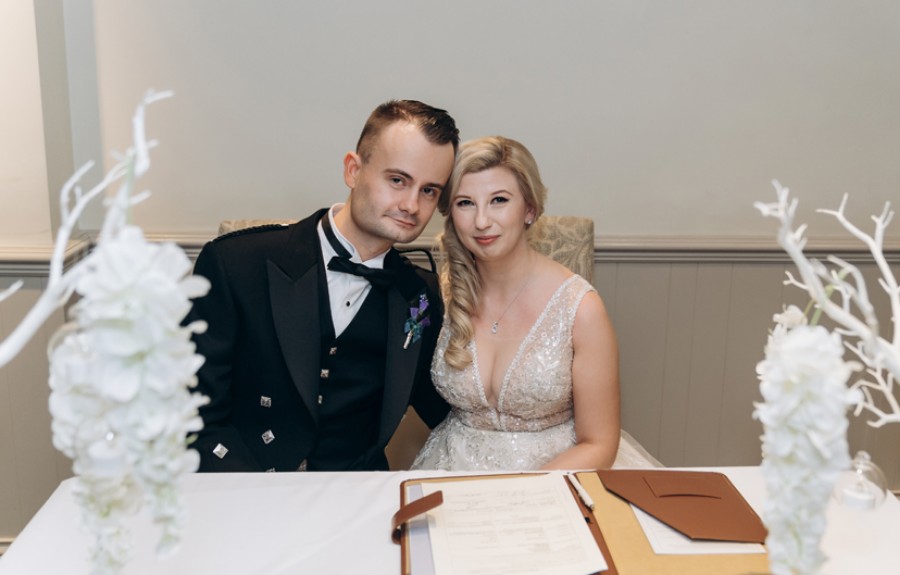 It really does work!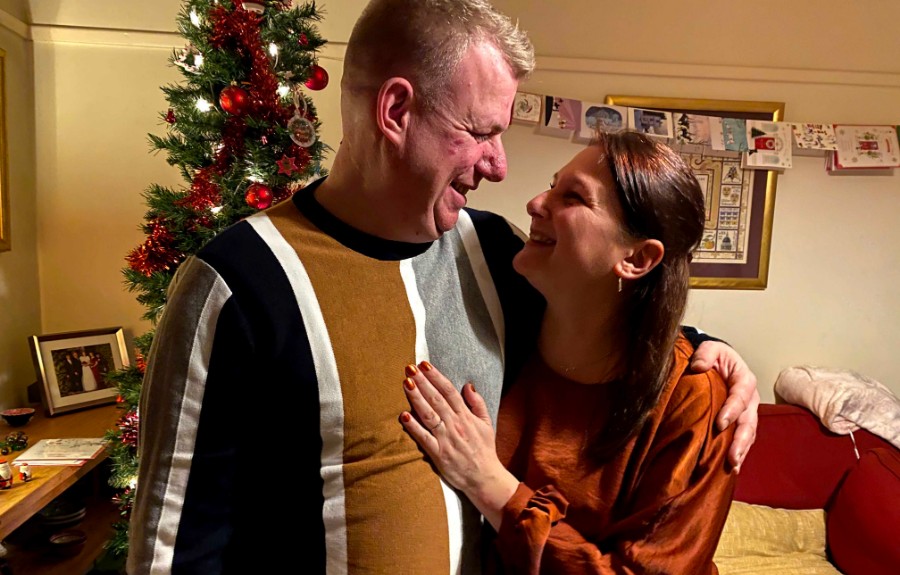 A True Romance
The Lost City Adventure Golf, Hull
New Year's Eve: THE GREAT COLLAB
All Star Lanes Holborn, London