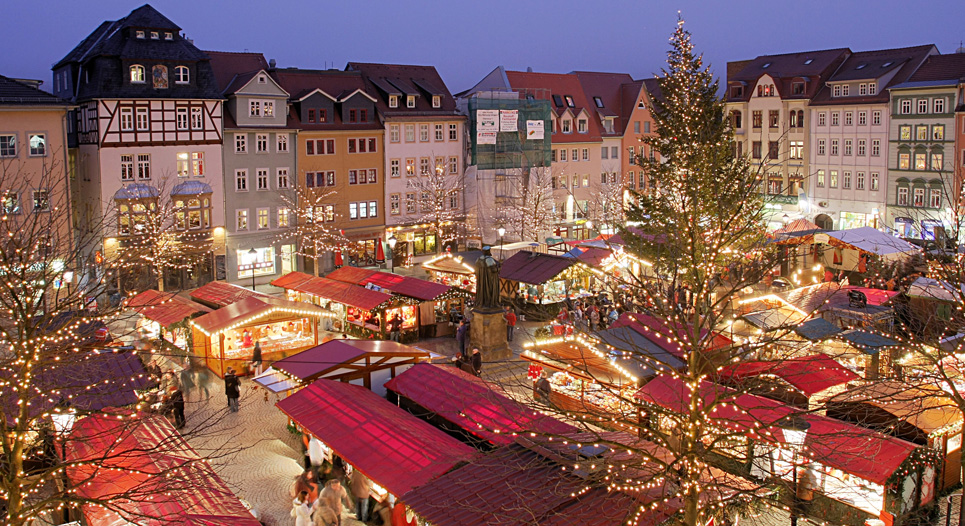 {literal} {/literal}
The 12 dates of Christmas
December is a great time for catching up with family and friends, but what about dating? There is something about 'being single at Christmas' that causes a wave of depression and a subsequent mad rush to start dating. I find it fascinating. Get inspired by my fun and festive dates ideas below and feel free to suggest some of your own festive winter winners.
1. Mulled wine at a cosy pub
Mmm mulled wine. I love the smell almost as much as I love the taste. A cosy pub date is great winter date anyway. But, add in some festive decorations, classic carols in the background and mulled wine for a Christmas winner that will melt Scrooge's heart. BYO mistletoe.


2. Christmas fairs
Rug up and absorb the electric atmosphere. Who knows, you might even find a special little something to buy your Dad. Why are Dad's so hard to buy for?!


3. A day trip to Bruges Christmas markets
If you're feeling flush this one will really impress. Start early and you can get to Bruges and back in a day.


4. See the Christmas lights
Get in the festive spirit and go on a mission to find the best Christmas lights in your local area. Don't forget to check out giant Christmas trees and impressive window displays.


5. Ice skating
A classic festive date idea, ice skating never gets old. It's fun and silly and you have an excuse to hold hands and 'accidentally' fall into each other. Clever. Relax after with a hot cider, mulled wine or spiked hot chocolate.


6. Panto or Nutcracker
Ok ok I know that the Nutcracker is ballet. BUT it is brilliant and guys can score mega brownie points with this one.


7. Watch classic Christmas films
Elf, Home Alone, A Christmas Story, Miracle on 34th Street. You know you want to.


8. Cook something festive
Bake some gingerbread together and test your teamwork.


9. Ugly Christmas jumper date
Show your sense of humour and meet at the pub wearing ugly Christmas jumpers and nominate a prize for the person with the ugliest/best jumper. If you can't laugh at yourselves then what's the point?


10. Secret santa date
Go to the biggest department store you can find and split up – with a 30 minute time limit and £15 budget. The more quirky the gifts the better.


11. Carols
Check out a local carols night for a unique festive date.


12. Eggnog coffee
A quick coffee is a great first date idea. Spice up the festive factor by getting eggnog coffees instead.
New Years Eve for singles
Start the new year as your mean to go – have fun and meet lots of new people. Our singles New Years Eve parties are the biggest in the UK, so come down and meet up to 300 UK singles at the popular night out. Light canapés plus all ice-breakers are included in the ticket price – lock and key, optional speed dating and photo wall. Singles New Years Eve parties are great fun and something different than the usual drinks with the same old crowd. Click here for more info on New Years eve for singles
Hope to share a mulled wine with all you singles soon at one of our Christmas or NYE singles nights. I'll have mistletoe in my handbag just in case.
Till next time...
Dani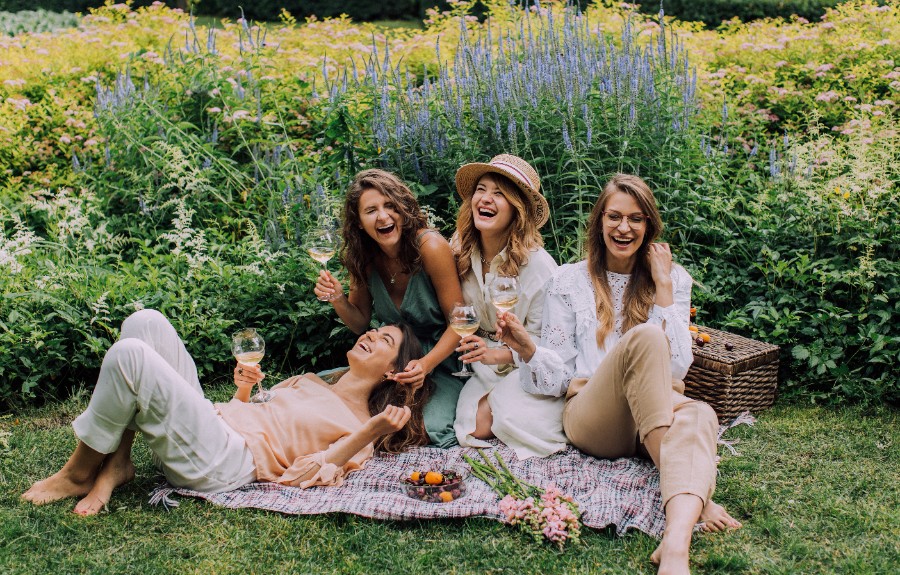 International Women's Day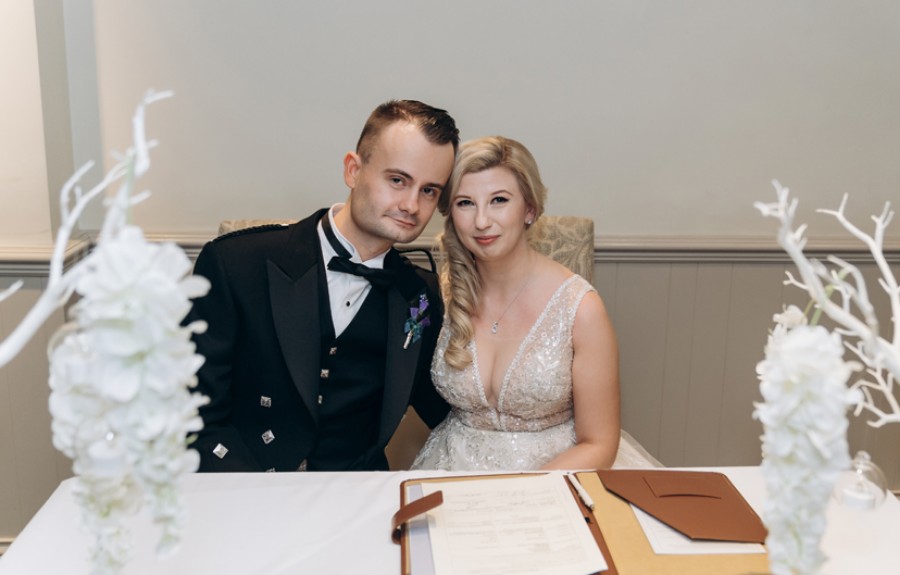 It really does work!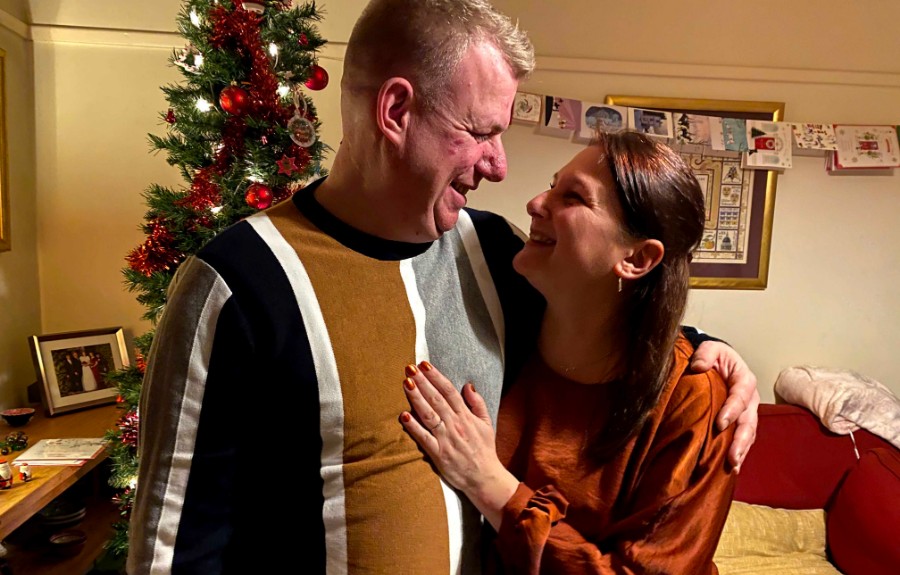 A True Romance
The Lost City Adventure Golf, Hull
New Year's Eve: THE GREAT COLLAB
All Star Lanes Holborn, London