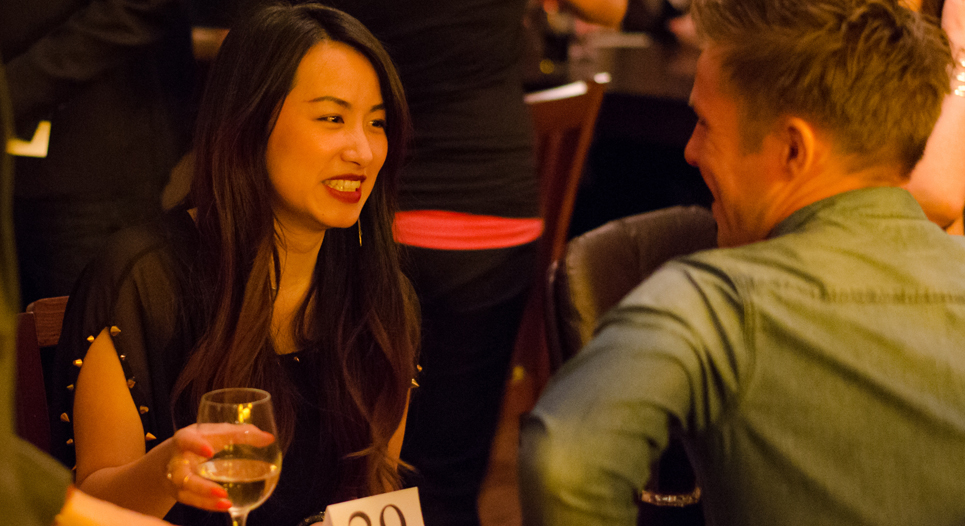 7 Dating and flirting mistakes men make
Good flirting and banter is worth gold in the dating world. Some guys just seem to naturally pull it off, while for others it can take a bit of fine tuning. If you are in the latter, don't stress, there are few cheats which can easily lift your dating game. If you have read any pick up artistry articles or books, erase them from your mind immediately. I have read some myself out of curiousity and let me tell you as a woman they are total bullsh*t. Well actually maybe some of those ridiculous techniques like negging do work on certain kinds of single women – namely mental ones with insecurity issues. So if that's what you are going for then be my guest. If you want a genuine girl that isn't into games then read on. There are some common flirting mistakes men make all the time. I see them at singles events, I see them out and about, I've had them used on me. So, single men, it's my mission to put an end to bad flirting. Print this page. Then print it again in case you lose the first one.
Flirting mistake #1 - not reading the signals
Have you ever been in the position where you are at a bar and you keep getting eye contact with the same girl? Do you go over? Or do you obsess about whether it was accidental or not and stay where you are? Eye contact more than twice is no accident my friends, she's into you and is too shy to come over herself. The majority of women still expect guys to make the first approach (sorry). Especially if you are with a group of friends/colleagues, there is no chance she'll risk the embarrassment of being knocked back.
Now, you may feel the same pressure if she's out with friends, so what you need to do is get her on her own. Easy – when she is at the bar waiting to be served, head on over yourself and position yourself behind her. Not too close, don't be pervey, but so after she has been served she will have to squeeze by you. As she does all you need to do is smile and nod over to your mates "there are few of us having a drink over there, you and your friends should come and join us (before any weird guys try and chat you up etc)". Using the group scenario takes the pressure off. She'll go and confer with her mates and most likely will come over for a chat. You also need to read the signals when someone isn't interested. If her body language is closed and her answers are short, it's best to leave it.
Flirting mistake #2 – flashing the cash
I'd much rather some good banter than a free drink. I will only ever accept a drink if I can buy the next round. However, not all ladies feel the same! Don't offer to buy her a drink as a way to say hello. Some ladies will yes even though they are not interested at all. Similarly with first dates – you don't need expensive wow factor to woo. She'll either like you or not. I've never turned someone down who I fancy because we've done a cheap first date. Totally the opposite! I encourage cheap first dates so you can get to know each other with no pressure. See some of my cheap date ideas here!
Flirting mistake #3 – too much sexual innuendo
A little compliment here, a little cheeky remark there. Great. But too many beers and too much sexual innuendo can be really off putting. Even if you are not looking for something serious, a little subtlety never hurt anyone. This is especially important when texting someone you don't know very well. Does she want to know exactly what filth takes over your mind for most of the day? Probably not. Does she want a snapchat of your penis? No, no she doesn't. NO. NO. NO.
Flirting mistake #4 – being too hammered
After a few pints you are likely to feel more confident when approaching women. But there is a fine line between dutch courage and being that annoying drunk guy who is not getting the hint. Being hammered and trying to have a chat with a stranger is never sexy. Repeat after me, NEVER SEXY. Ok maybe it worked once when you were 18? Well you're not 18 anymore and it's time to move on.
Flirting mistake #5 – timing
Most random approaches won't work out. Why? There are so many reasons, and some of them aren't even about you. She might be in a relationship, have just got out of a relationship, be on a girls night out with no interest in men, be feeling ugly/fat, etc. Dating is all about timing, and sometimes you just won't have good timing, so don't beat yourself up about it. You can improve your chances by knowing she is single/ready to date in advance as that is the big first hurdle. So if you are interested in someone you know through a friend for example, get the background story first. The great thing about singles events or online dating is that everyone is in the same boat. They may as well have a sign saying "hi, approach me, I'm up for a chat".
Flirting mistake #5 – over arrogance or no confidence
I'll pick the arrogant guy over the shy guy with confidence issues any day. But neither guy will set my heart alight. If a guy is over arrogant, a girl wonders how many others he is like this with and where she will fit in. If you are naturally shy, you must fake some confidence until you can build it up. Confidence is the most sexy quality along with sense of humour, so if you don't have these qualities naturally you have to actively work on improving them.
Flirting mistake #6 – don't beg
Learn to admit defeat graciously. If for example a girl says she has a boyfriend, don't plead with her to give you her number or have a drink anyway to 'just be friends'. So awkward. Just say he's a lucky guy and walk away. If you somehow manage to get her number out of sheer persistence rather than willingness, I guarantee she'll regret it the next day.
Flirting mistake #7 – the 3 day rule
No one does the 3 day rule any more do they? If you are still one of those single men who goes on a great date and waits 3 days to text – please stop. Think of it this way.. do you think the girl is pretty great? Yep, then chances are you are not the only one. Meet her through online dating or at a singles event? Even more reason to let her know you are interested sooner rather than later. At our singles events the ladies tend to get multiple matches. So while you may have had a great date, number 4 Steve, number 9 Tom and number 16 Rob are probably also asking her out on a date. Single women who do online dating are bombarded with messages, sometimes even 20 a day. If a guy took 3 days to text me after a date I'd assume he wasn't interested and I'd already be onto option b, c or d. One of which might be a great date AND have good communication/text etiquette.
So gents, are you guilty of any of these common dating and flirting mistakes? Bad habits are easily undone, so just be aware of your flirting style don't be afraid to try something new.
Till next time..
Dani
@DanielleWaller_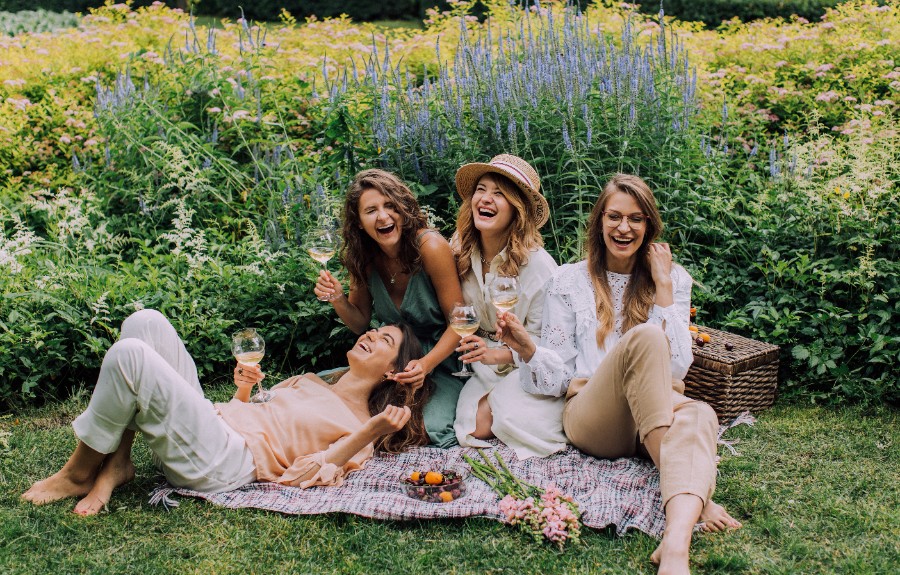 International Women's Day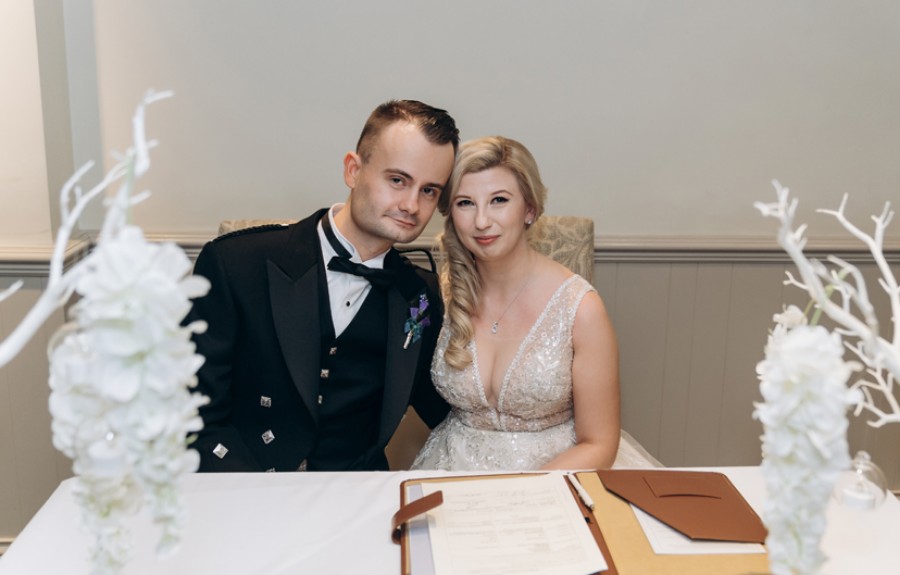 It really does work!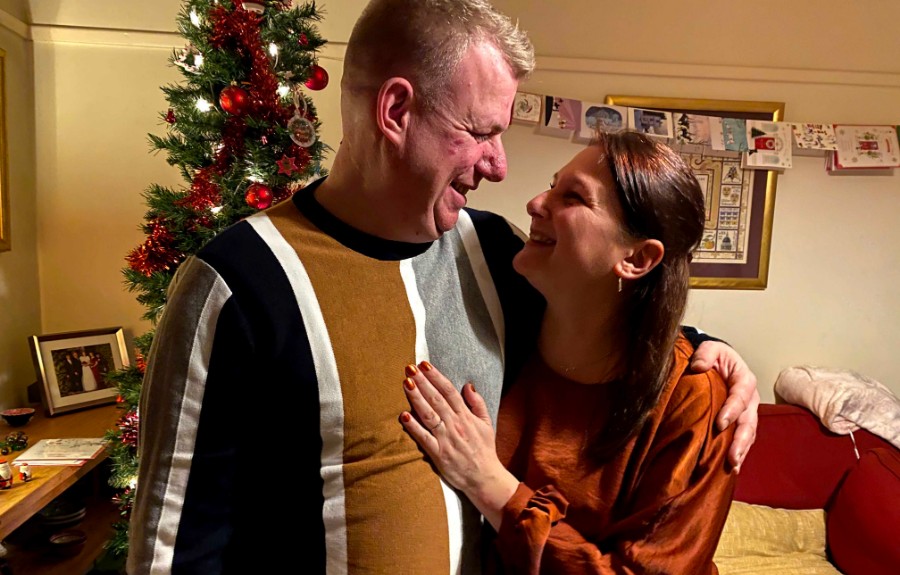 A True Romance
The Lost City Adventure Golf, Hull
New Year's Eve: THE GREAT COLLAB
All Star Lanes Holborn, London