Free dating vs paid UK dating sites
{literal} {/literal}
With so many online dating sites now screaming for our attention, how are UK singles to choose? Plenty claim to be the best dating sites uk, with little to back up the claim. Online dating sites can be split into two categories – free online dating and paid. I have tried both types, and both come with pros and cons.
Free dating
Free online dating pros:
Save some pennies with free dating

By saving yourself monthly subscription fees, you can spend more freely on dates. Or new shoes. Or Breaking Bad dvds.

Lots of choice

Free online dating attracts lots of UK singles because it's, er, free. Some free online dating sites claim to have 11 million singles registered. That's a lot of singles.
Free online dating cons:
Less features

Free sites rely on advertising revenue instead of member payments and typically have smaller teams of product, techies and customer support. This means you may not get as good features and services as paid dating sites.

Inactive online dating profiles

Not getting many replies? Free sites tend to have a lot of inactive profiles because people sign up who are curious and not necessarily serious about dating.

Casual dating requests

Free sites tend to be more associated with casual hook ups instead of long term relationships.

Scammers

Scammers are a nightmare for all dating sites, but it is typically easier for them to join free sites, as using a credit card can be traced back to them easier.
UK dating sites – paid subscriptions
Paid online dating pros:
Singles who want to meet up

If you are paying for something you are more likely to be committed – ie you are investing time and money into finding dates. Paying singles are usually more proactive than those using free dating. Free dating can make singles lazy because they don't value the service.

Quality online dating

Reputable online dating sites reinvest a large proportion of membership payments into constantly improving the product and advertising to new singles for you to get in touch with.

Income filter

Online dating sites which require membership payments act as a kind of filter to singles who can't afford it. Money isn't everything when looking for a partner, but no one willingly wants to date someone who is bad at budgeting or tight with their money.
Paid online dating cons:
Online dating subscription fees add up

Although the costs of online dating do add up, I like to put the cost of online dating into perspective. I'll easily spend £20-£30 in one night on a meal or few drinks after work, so why not spend the same for a whole month of online dating? Given the amount of active members on the best dating sites uk, it's actually pretty cheap.
Free online dating at SpeedDater
Here at SpeedDater, we are all about meeting face to face. Preferably over a glass of wine. We do appreciate however a lot of singles like to increase their chances of finding someone they fancy by also doing online dating at the same time. Our singles events were a first for UK singles and launched in 2002. Our single members told us that it would be impossible to attend every singles event we offered, but they'd quite like to browse and contact the singles who attended all the other singles nights. After all, singles events can be a bit hit and miss – sometimes you like 6 people, sometimes 2 and sometimes no one takes your fancy! We do of course offer the guarantee where if you don't like anyone you can come again for free speed dating London. We listened to our guests desire to contact the wider net of singles events attendees, and launched our online dating site SpeedDaterOnline just over a year later.
The main plus for our online dating site is that it is full of real singles. It's no secret that all online dating sites have a constant battle to keep out scammers and web cam girls who are not genuine. Time wasters! We invest heavily in this area to provide a quality online dating service. SpeedDater has the added unique benefit of having met the majority of its members at singles events. Anyone who attends a singles event gets a 'verified' stamp on their profile. These daters also understand the benefit of meeting face to face and getting that instant chemistry. Online dating is great, but ultimately the goal is to meet in person and see how you get on. When you attend our singles events, you can also get a month of free online dating. To activate your free online dating, just tick the free dating offer box on your events payment page. Free online dating is available for the first month only, so if you continue to use it after the first month it will renew at standard rates. So if you just want one month of free dating, make sure you cancel within the first month.
Happy dating!
Till next time…
Dani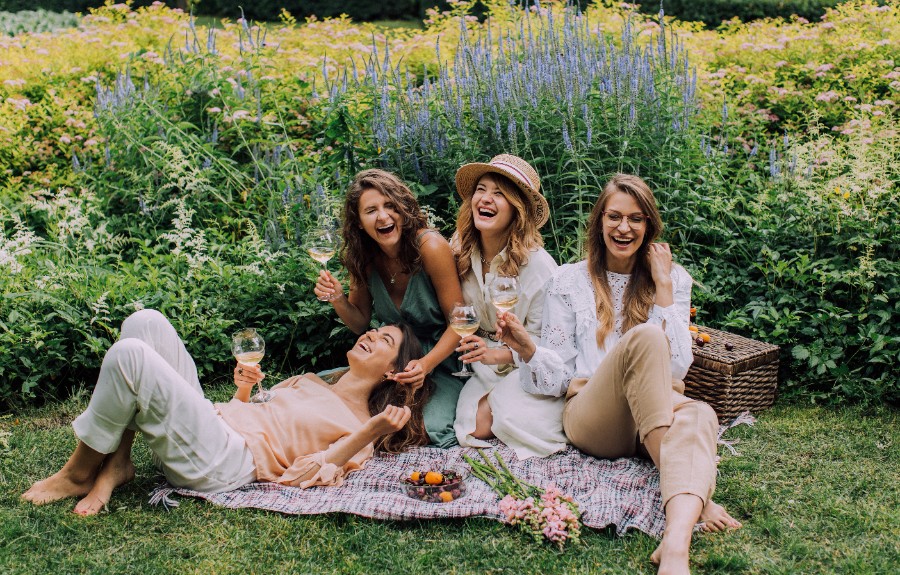 International Women's Day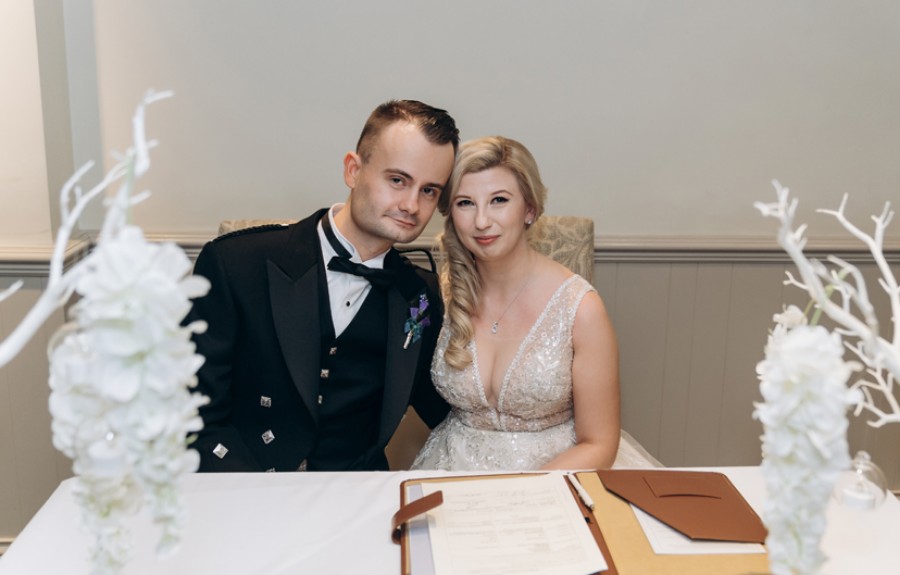 It really does work!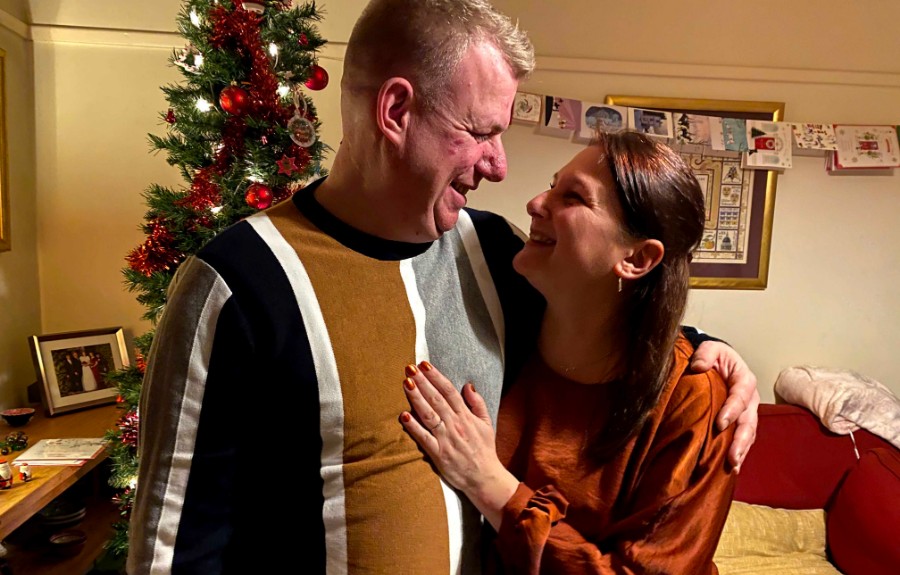 A True Romance
Christmas Jumper Speed Dating
All Bar One, Reading
Christmas Jumper Speed Dating
Hidden Rooms Cocktail Lounge, Cambridge
Christmas Jumper Speed Dating
Revolucion de Cuba, Milton Keynes