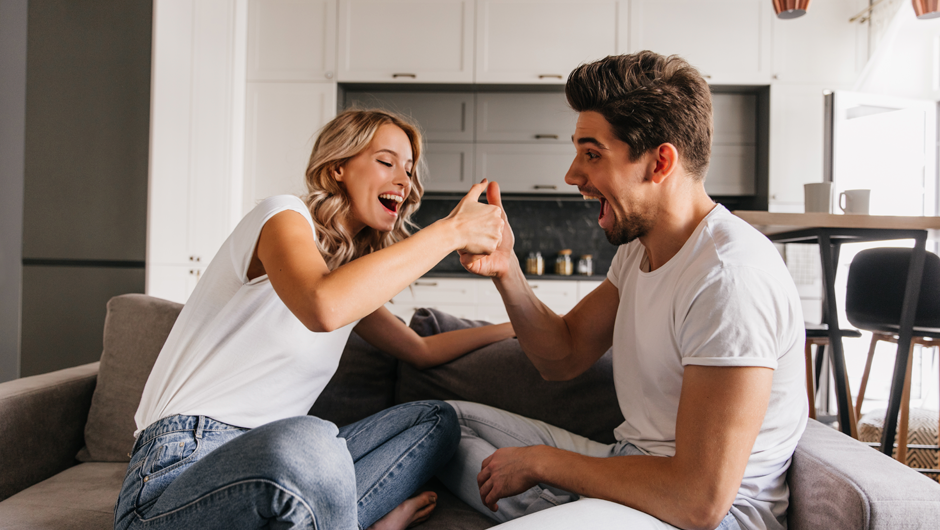 Friendship and Dating - The Best Relationships Begin With Friendship
There is a belief that men and women simply cannot become friends and keep it that way. This belief is based around the assumption that hot-blooded men are constantly looking for something more while women eventually succumb to their advances, in time either falling madly in love, even though their initial intentions were very different, or removing themselves from their life completely!

Despite this, many relationships that flourish into something beautiful start off life as nothing more than friendship, or even remain as it for years and years. Friendships often strengthen because people are similar, but this is often the case with relationships. If you find yourself in a position where you suddenly have different feelings for a friend, you'll feel slightly confused and lost. However, did you realise that many of the best relationships actually begin with friendship?

The issue of moving from friendship to romance depends on the other person feeling the same. When deciding on whether to take a chance on finding out, you'll feel as though you're sticking your head out of the trenches, expecting it to be taken out by a sniper taking aim from a distance. Taking a chance becomes risky because your friendship could be doomed forever. And there are worse cases – maybe this person is a work colleague, which could scupper your professional development. Perhaps it's an old school friend who you've known for many decades. Are you willing to throw that away?

Those feelings you're experiencing are difficult to suppress. The old saying about curiosity that killed the cat is slowly taking hold of you. Still, your wants and desires are becoming increasingly difficult to ignore. Don't look at things with negative spectacles firmly gripped to your face. Instead, take a positive outlook and see the benefits of being attracted to a friend because you might be pleasantly surprised. So, what are the benefits of being attracted to a friend and venturing into a relationship with them?



You Understand What's Similar

What's especially important when getting romantically involved with a friend is the ability to understand their personality and what you share. Researchers have explored the link between friendship and romantic relationships, so you might expect your love life to resemble something from American Pie. With friendships, you get to know each other on a whole new level, and that can lead to a strong relationship, even if love develops over many months or years. In contrast, researchers discovered that people who fall in love fast might become romantically involved quickly but soon, they realise that their personalities simply clash.

Personalities are hugely influential in any relationship. As friends, over time, you've slowly learned about each other. You understand different traits, and a slow and gradual move towards romance is likely to inform you that you are attracted to their personality. When things are rushed and move at a rapid pace, there's no time to get to know the other person.

Any relationship that's going to stand a chance of succeeding is going to need to be built on solid foundations, and that's where starting off as friends can really make a difference.



Increased Intimacy and Compatibility

OK, we're not talking about intimacy that resembles that of Fifty Shades of Grey. We are talking about an intimacy that grows and strengthens over time. As friends, you might have discussed personal elements about your sex life or what really gets you going.

Learning about people requires a certain investment, and that investment is time. Sometimes, relationships aren't given enough time, which means that they fall quicker than a horse at the first hurdle of the Grand National. When relationships build from friendships, that compatibility scale is something that you're both familiar with. You've shared laughter, tears and consoled each other during difficult times, and that's because you care and get on.

For a relationship to stand the test of time, partners need to recognise what underpins stability and success. With compatible personalities, things are likely to become more successful on every level. When people get together after a chance meeting, they find that it takes time to learn about the other person. This can be weeks or maybe months, but it could lead to differing personalities that clash like two heavyweight boxers.

When friendship becomes the starting point, these relationships experience more commitment because they're more understanding and respectful. Furthermore, this commitment ultimately leads to intimacy, and that's hugely influential when making a decision to ask your friend if they feel the same as you. When friendship isn't the starting point, couples find themselves in no-man's land whereby they're still working out what is what and who is who. You don't get this when your relationship grows beautifully out of friendship.



Taking Time Leads to Relationship Success

Just like many things in life, take your time, and the outcome is better. This can be said for relationships that begin life as friendship. Just like building a house, take time to create good foundations, and you'll build a house that's solid and sturdy. This is much the same when having a relationship with a friend.

Your friendship started life slowly. You recognised that you were compatible and then slowly grew closer. This understanding has been the starting block for your relationship and is the reason why you might find that your relationship will become more successful. Friendships that are fully established enables us to identify anything we dislike or like about that person. This informs us and enables us to determine that they're the perfect fit.

Friendships begin by chance. Whether it's someone you meet in the workplace or at school. There are plenty of other people to make friends with, but you find yourself drawn to an individual. This is because you enjoy being with them, you share interests and beliefs. These similarities are something you've recognised over time, and that's why these kinds of relationships become more successful, just like at "When Harry Met Sully" – being together as friends for years will probably assure you're going to be a fantastic couple.

What all of this proves is that friendship can be the perfect start to a loving relationship. You might not recognise this at the moment you meet, but through time, as you grow closer and feelings change, you might not realise that your relationship could be stronger than you think.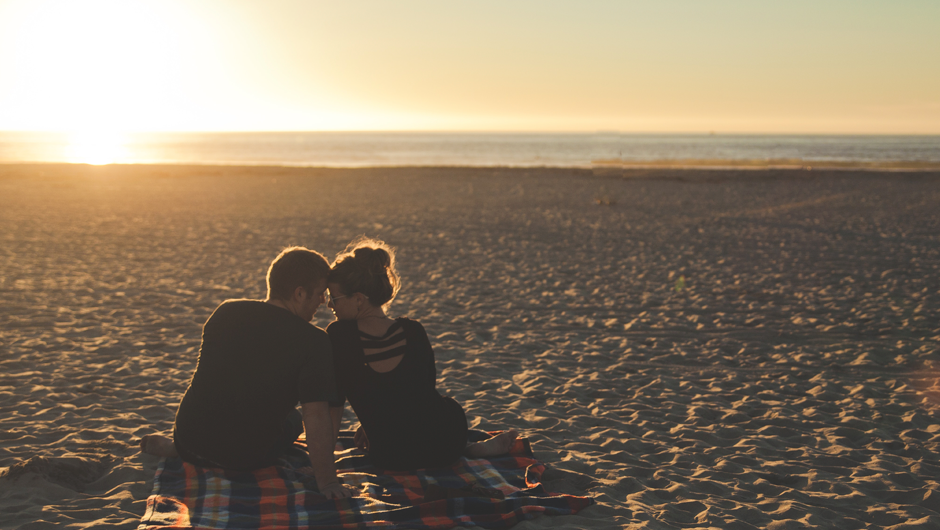 The Top 10 First Date Mistakes to Avoid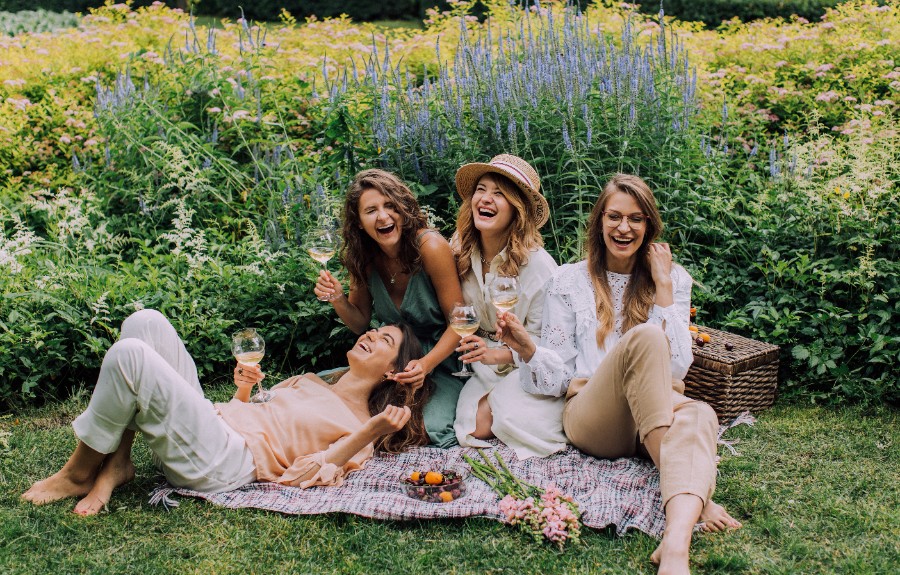 International Women's Day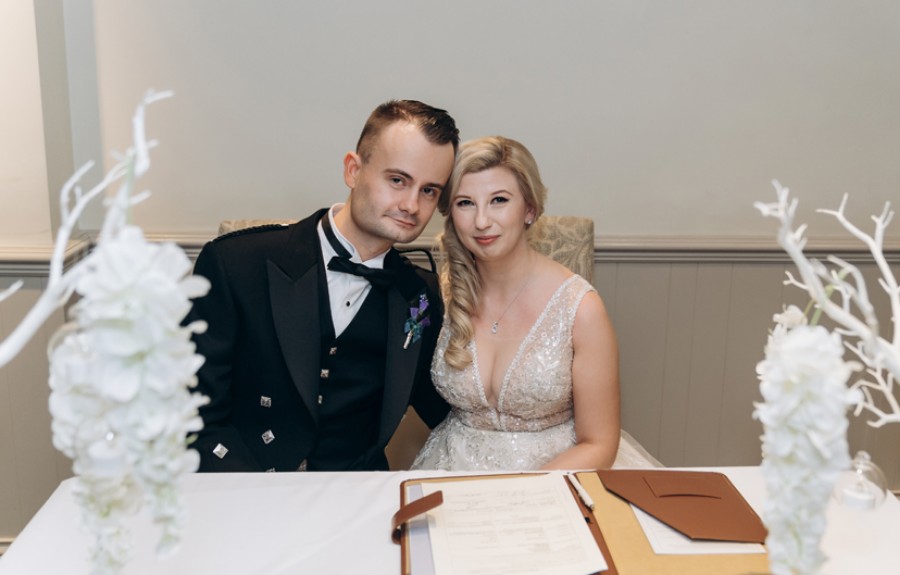 It really does work!
The Lost City Adventure Golf, Hull
New Year's Eve: THE GREAT COLLAB
All Star Lanes Holborn, London