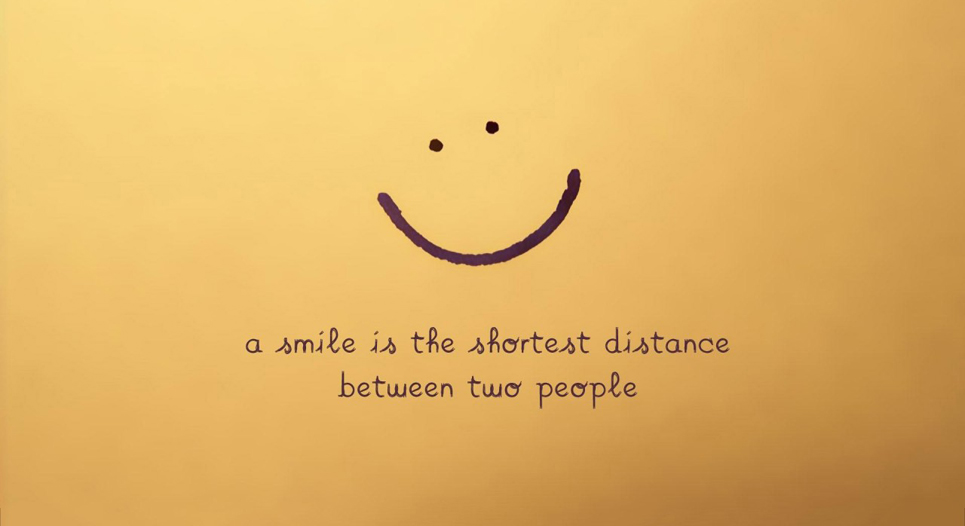 For about the 8th year in a row, I headed up to Edinburgh for the annual Fringe Festival. I love seeing live comedy and dedicating a weekend solely to laughing is an extremely therapeutic experience. I mean really, is there anything better in life than laughing so hard you think you might pee your pants? I love dating someone who can make me laugh. Especially after a shit day! When asked what quality singles desire most in a potential date, good sense of humour always lands on top. But we can't all date comedians, can we? Well, we can bloody try. Inspired by Edinburgh Fringe Festival many years ago, I put on our very own London comedy singles night.
Sounds fun hey? It was brilliant! Check out the video we created here
The sold out event had 40 lovely London singles and I must say the sound of collective laughter at a singles event is brilliant. Guests were asked to practise their best one-liners to see if they could find their perfect match on the laughter barometer. The event featured some of the best up and coming UK comedians (who were also single!) and we had short stand-up routines followed by speed dating sessions. The comedians were totally up for joining in on the speed dating action and loved being part of such a unique event.
BBC New Comedy Awards finalist Mark Restuccia gave us a taster from his Edinburgh Fringe Festival show 'How To Succeed At Internet Dating'. Carly Smallman, the night's very own musical funny lady who describes her love life as 'dark and dank and full of strangers' also took a turn on the stage and looked for someone to lighten and dry out her existence. Two-time Comedian of the Year nominee Luke Benson bought us some chuckles about petty acts of heroism. Finally, Simon Fielder, who has written, directed and starred in his very own rom com movie, Full Circle, also took to the mike and was my personal favourite.
It's been a while since our last comedy singles night but we'll be looking at planning some more quirky dating events later in the year. Keep an eye on the what's new section of singles events.
Happy dating and keep laughing – it suits you.
Dani
@DanielleWaller_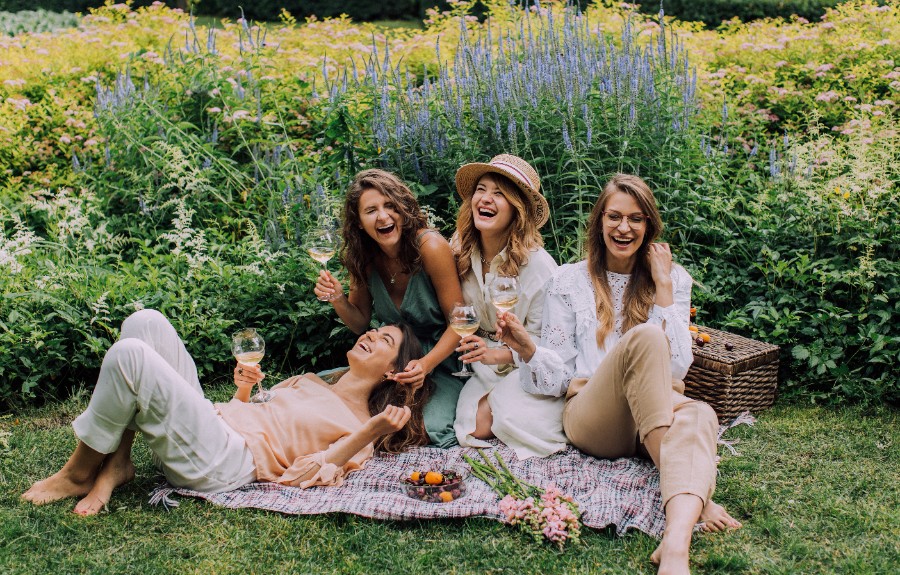 International Women's Day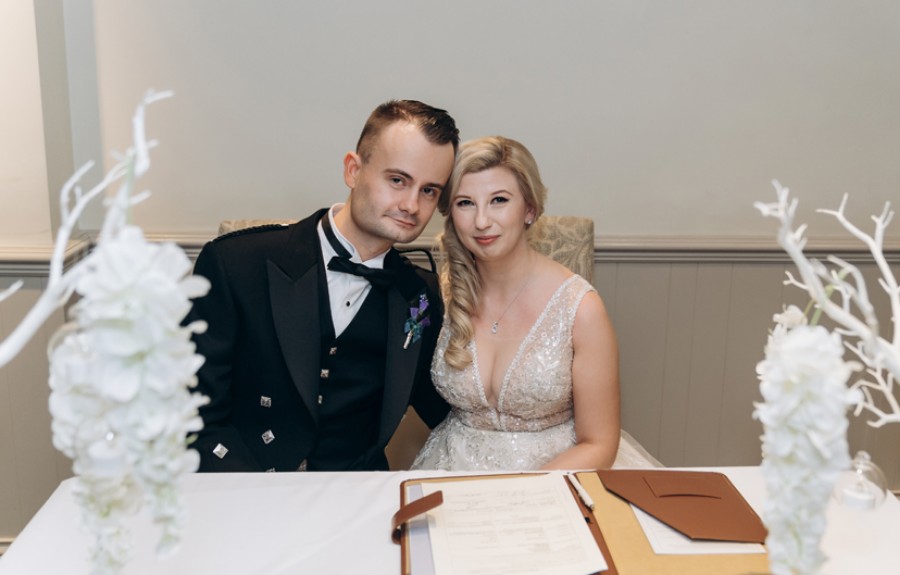 It really does work!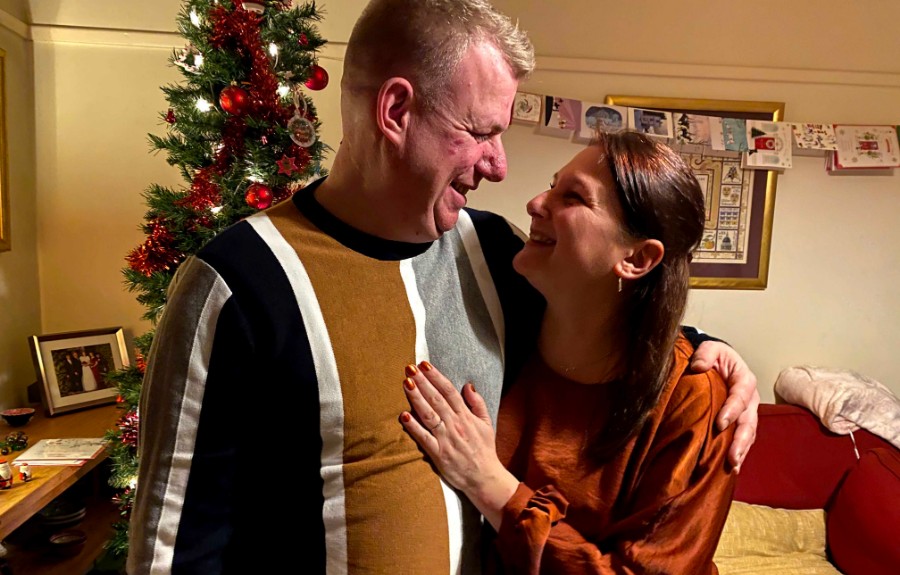 A True Romance
The Lost City Adventure Golf, Hull
New Year's Eve: THE GREAT COLLAB
All Star Lanes Holborn, London