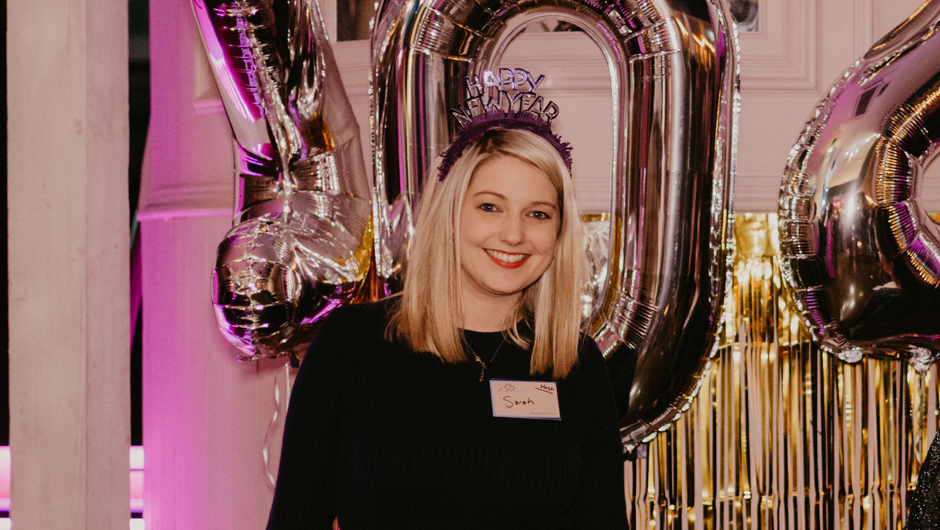 Happy 3 Year SpeedDaterversary to me!Wow, that's a mouthful, isn't it?
Hello Singles! I just wanted to introduce myself and give you a little warm welcome back from SpeedDater HQ, and let you know all the exciting things we have been planning! My name is Sarah, and I am the Events Manager for SpeedDater. I am a hopeless romantic and am the heart and soul of putting together all the different events for you, lovely singles! I LOVE a celebration, and this week I am just so excited to be celebrating my 3rd anniversary at SpeedDater. I am so lucky that I get to be a real-life cupid as my day job and to top it off, we are back with TWO of our London IN REAL LIFE events this week, and I cannot wait! We have a rooftop social event for the younger crowd, and then a picnic dating for the older age range this weekend!
It feels like forever ago that we held any face-to-face events and had the chance to meet singles. I will need to get my bell out of hibernation and make sure it still works. It's been so long!!
My favourite part of the job is having a little chat with everyone before the events and listening to everyone's story. I love watching real-life matches play out in front of me, and I am usually quite quick to spot a good pair!
With this past year hitting everyone so hard, and the pandemic changing the way dating existed, we had to adapt pretty quickly. Luckily, we have an AMAZING tech team behind us that managed to figure out how to do the virtual speed dating events. Although they have saved the day and helped singles to meet, there's still nothing better than meeting someone in real life and having that face-to-face connection!

So a quick update on what to expect over the next few months! We have some new styles of events which have been really exciting to set up and plan! I don't know about you, but I have re-found my love for baking over lockdown and managed to get a date in the diary with The Big London Bake, which I cannot wait for! Such a fun way to meet people and also learn a skill. I always find the activity events the best, as it takes the pressure off when meeting someone new.
Our famous singles parties are back, and of course, our regular Speed Dating events. Our first one is going to be on a boat - which will certainly bring me back to my repping days. We have hired London's biggest party boat and will have a DJ on board! Go big or go home right?! I'm hoping lots of singles have their very own titanic love story with a ferry-tale ending...I know I'm sorry, I just couldn't resist!
We also have something else pretty amazing in the pipeline, but for now unfortunately that has to stay a BIG secret, but keep your eyes peeled for the future announcement!

One thing I have felt incredibly passionate about is setting up our wonderful charity events with Mind Charity. Our first was a virtual singles party on the year anniversary of us launching our virtual events. We had a great response, and our next one will be a special picnic dating event. I am hoping to organise at least one Mind Charity event a month, all being different types of events. Keep your eyes peeled for the rest. I love supporting such a great cause and hope to make this a permanent partnership going forward. Mind is such an incredible charity, and I feel passionate about supporting the work they do.

We are all keeping our hands, fingers, toes, and anything else we can crossed, that the government stays on track with lifting restrictions as planned, so we can continue to go ahead with all of the amazing singles events. If not, we already have our thinking caps on, on how we can get creative and still help singles to meet!

I will look forward to welcoming you all back face to face soon.

Big Love
Sarah
x
Cambridge
Love
Dating Events
Virtual Speed Dating
Dating
Bath
Bristol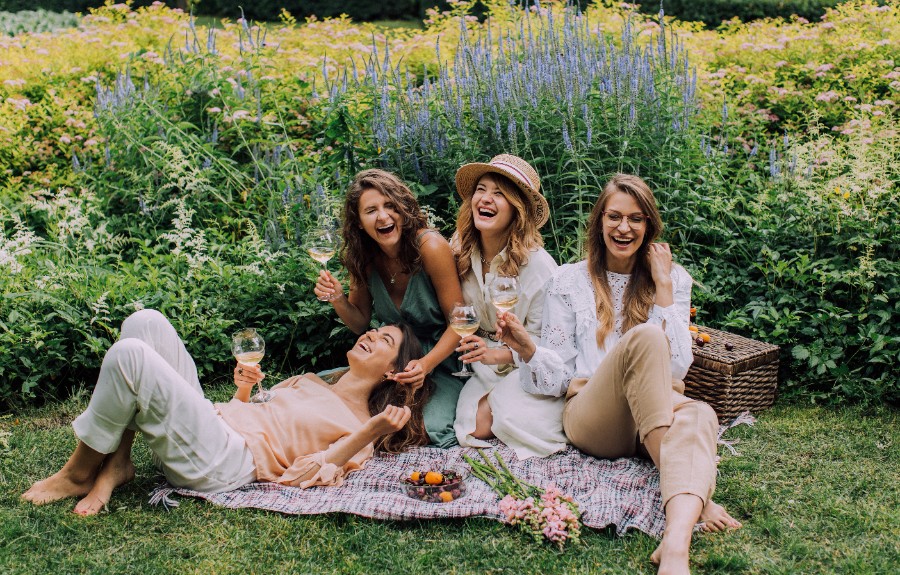 International Women's Day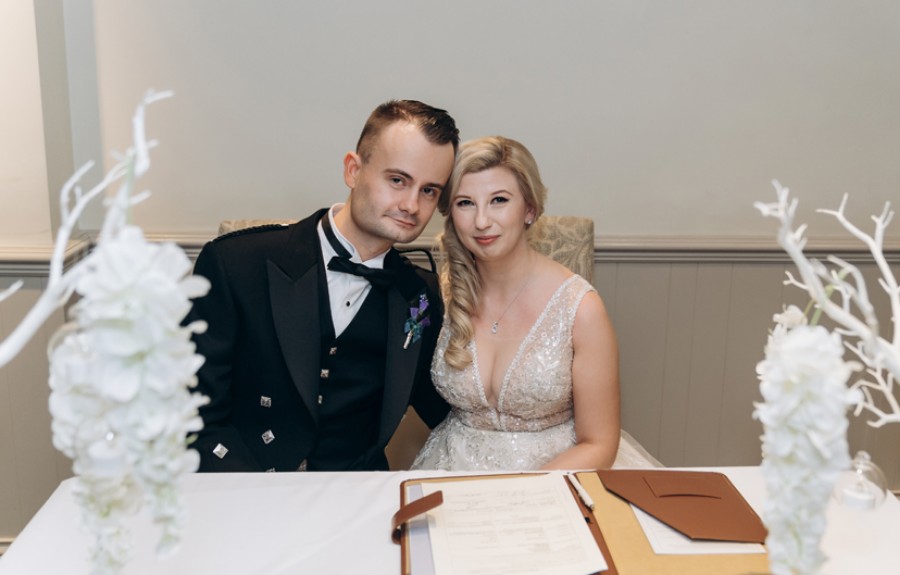 It really does work!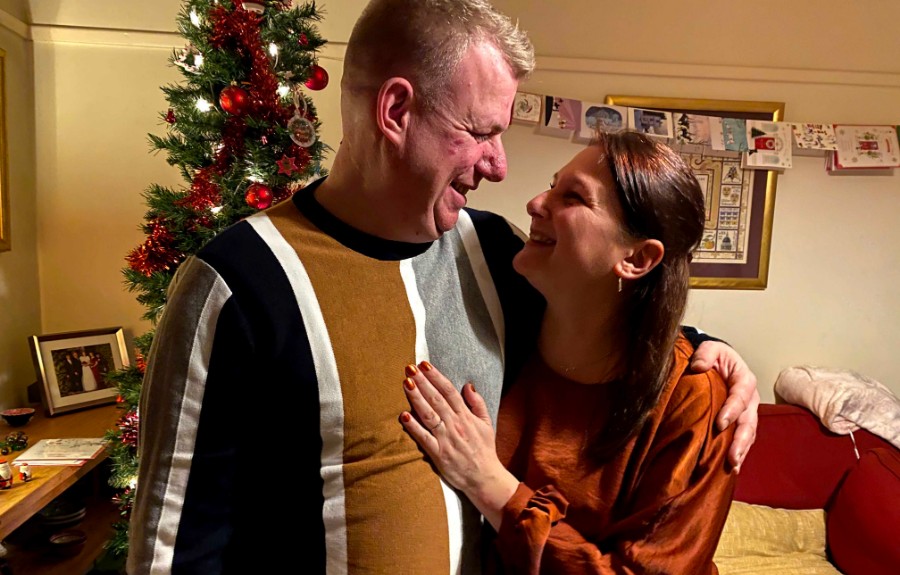 A True Romance
Christmas Jumper Speed Dating
All Bar One, Reading
Christmas Jumper Speed Dating
Hidden Rooms Cocktail Lounge, Cambridge
Christmas Jumper Speed Dating
Revolucion de Cuba, Milton Keynes