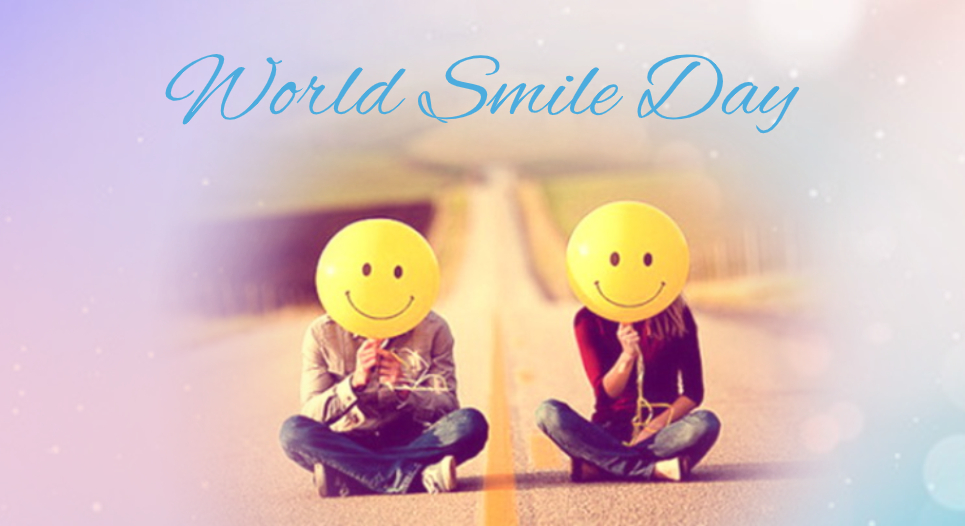 HAPPY WORLD SMILE DAY EVERYBODY!
We all know that big trusty yellow smile, we use it everyday to send joy and happiness to our friends and family. And every year, on this day, we celebrate its infectious power as a symbol of happiness and good will, as intended by its creator, Harvey Ball in 1963. With that in mind, SpeedDater is taking this as an opportunity to discuss the importance of dating and meeting new people, especially now in the middle of a pandemic. Our Events Manager, Sarah Payne has taken our story to radio stations across the UK today and over the weekend, sharing how SpeedDater is here to help singles find joy in times of such uncertainty. With Coronavirus adding a further two meters between you and love, with all the restrictions, early closure of bars and the one household rule it almost seems impossible to create new friendships let alone relationships which ARE an important part of keeping your sanity during these unpredictable times. The pandemic has also highlighted the importance of Happy World Smile Day this year, with more and more of us stuck at home on our own the need to smile is greater, Sarah touches upon this and ways in which SpeedDater is here to help during her radio interviews.
SpeedDater has moved over to a completely virtual platform while we obey the government restrictions and now the cuffing season is getting closer, combined with the need to find a lockdown lover, our virtual events have seen a significant increase in attendance as more singles crave human interaction.
Virtual speed dating offers users a safe and protected platform to meet like minded singles, no matter the weather, without having to face public transport or even leaving the comfort of your slippers. Reaching 24 cities, offering virtual parties, a variety of different events and around 70 events a month, never before has speed dating been more accessible. Make sure you join us at our next event and we'll help find your pandemic partner.
Don't forget to smile and spread the love today!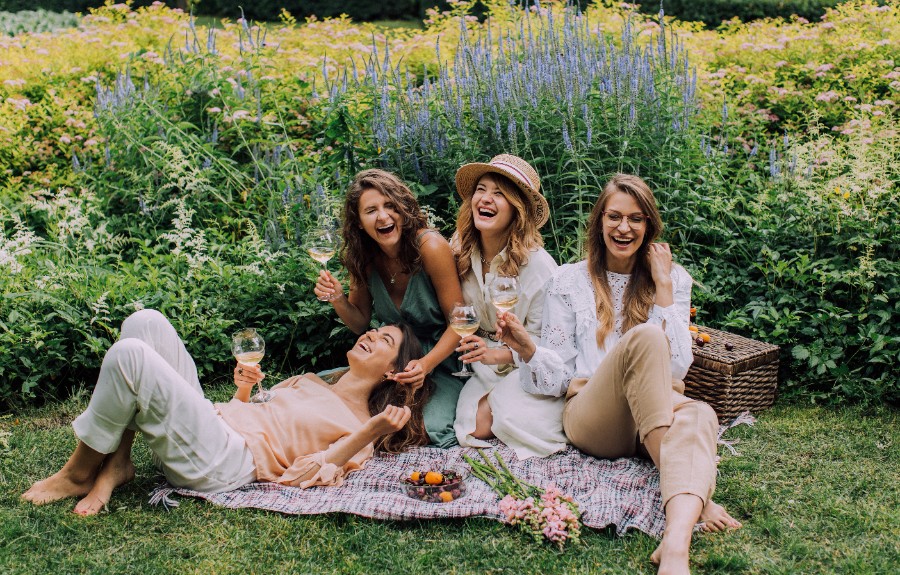 International Women's Day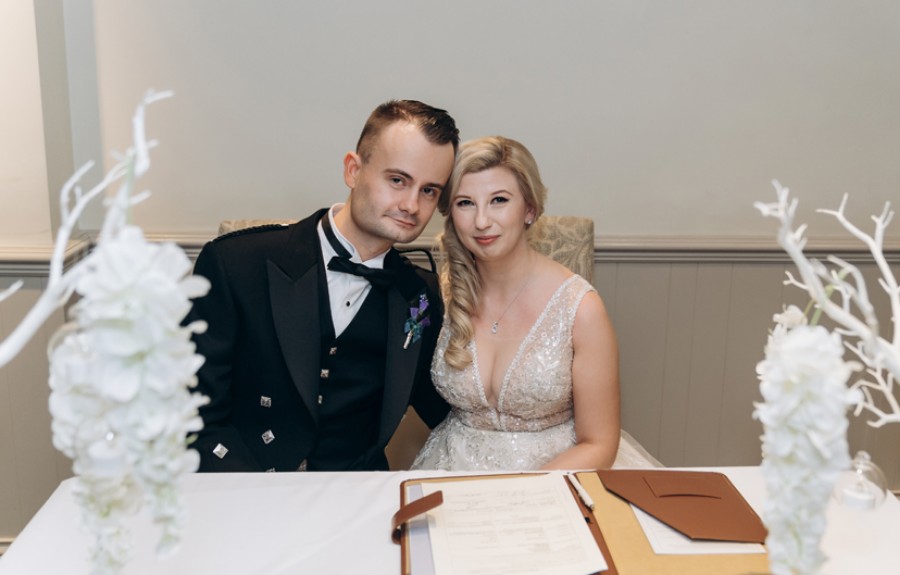 It really does work!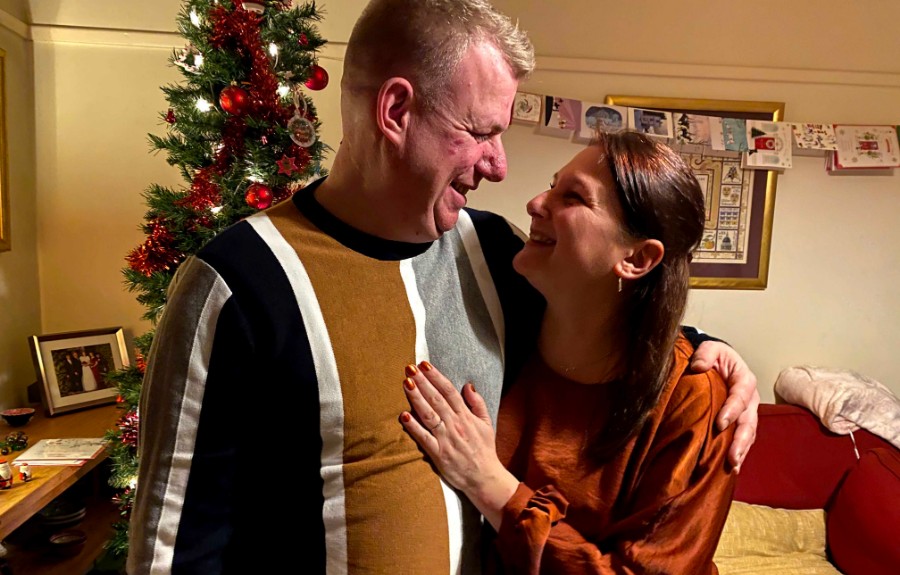 A True Romance
The Lost City Adventure Golf, Hull
New Year's Eve: THE GREAT COLLAB
All Star Lanes Holborn, London