Speed dating tips from the experts!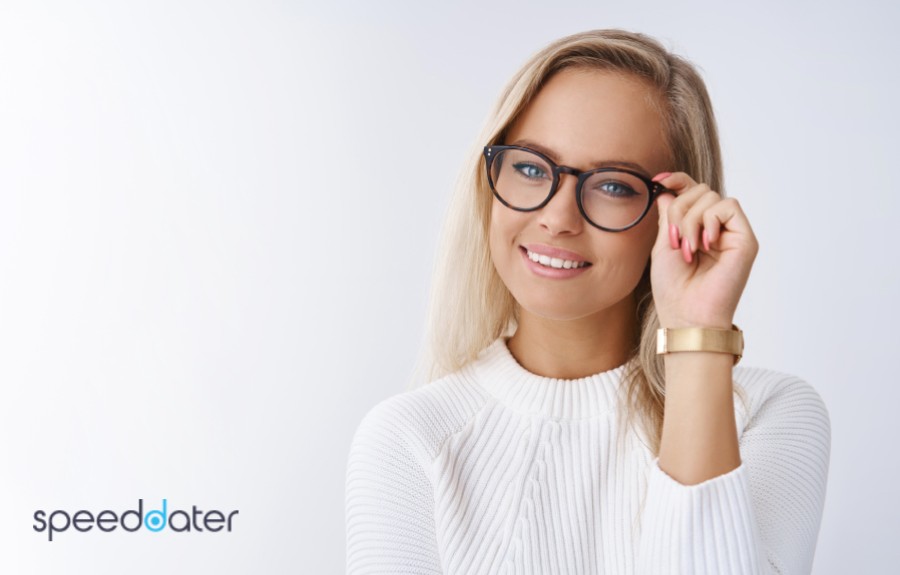 Speed dating tips from the experts!
Smile
It's natural to arrive a little nervous to a speed dating event, particularly if you have never been speed dating before and don't know what to expect. Trust me, after the first speeddate or two (and after the first drink or two!) you will realise it's a really fun and easy going singles event with other friendly singles. Everyone is in the same boat – they want to meet new people just like you for friendship and dating. So, relax and smile. There is a famous saying that goes "smile and world smiles with you". This may seem like really obvious dating advice but this really is the most helpful of all tips for speed dating! You'll be surprised how often guests say "I liked so and so but they were a bit serious about it all". Singles who are smiling and laughing give off positive energy and attract others towards them. Dating nights are fun, so always go with an open mind and a big smile.
Speed dating questions - avoid work!
One of the best dating tips I give guests is to avoid talking about work too much at singles nights. Got a normal professional job? So will 99.9% of the rest of the room. Unless you've got a job as a lion tamer or professional champagne/bacon taster, it's best to leave out the details of what makes you similar to every other person in the room. Although it's nice to hear what people do to get a sort of background picture, don't spend your precious 4 minute speeddate explaining how you've just taken on a new really complex finance modeling system which is bound to boggle and bore your date. You want to be memorable and have 4 minutes fly by and leave your date wanting more. You don't want your date to feel like time stood still while they cry on the inside. It's more interesting to find out what people do when they're not at work. Super keen to travel through South America? Like spending Sundays pottering around vintage markets? Ever eaten so much pizza that you threw up on the tube? Great, it's more interesting than your day job. We are not matchmakers at Meetusoon, so it's up to you to use your time wisely and find out what you have in common. It's important to not come with a scripted set of speed dating questions, but it never hurts to have a couple up your sleeve in case conversation dries up
* I have never thrown up on the tube by the way, just saying.
What to wear speed dating
The best dating advice I can give any single men or single women is to dress to impress. Dress as if you were going on a first date. After all, you are going on 8-20 first dates all in one night! First impressions really count at speed dating and singles parties. It's better to be a bit overdressed than underdressed. At Meetusoon, we choose stylish singles events venues, and we recommend dressing in line with the venues guidelines. Some request no denim, it's best to check each venue policy before attending. At lot of single professionals come straight from work so are in smart suits and dresses. What to wear speed dating women – a nice dress and heels is a great option, but also make sure you are comfortable too. Don't be afraid to wear a statement necklace or brightly coloured accessory to stand out and be memorable. What to wear speed dating men – nice shoes, smart jeans and tailored collared shirt is always a wining combo! Think that noone ever notices shoes? Ladies do. Trust me.
Don't just talk about yourself
"Me me me me me me me me m–" LOUD BELL RINGING! Talking about yourself non-stop for 4 minutes is not ok. Make sure you listen too, it's always key in any strong relationship.
Speed dating tips for women
Ladies, I've been there myself and the following speed dating tips for ladies are essential:
Come with an open mind
Make sure you are sitting down before you read this next sentence: you probably won't meet Ryan Gosling or George Clooney at your singles event. Sorry! You will however meet new people who aren't in your normal circle. Give the single guys a chance, even if they are not your 'typical' guy you go for. Maybe your 'type' isn't working out for you?
Make new friends
You can never have too many friends right? So don't be afraid to find a new gig buddy or jogging partner. Get your mates to meet his mates out for an after work drink and bam – his single work friend is right up your street. I also hear ladies swapping details with other ladies sat near by. Why? Sometimes all your mates are getting married/having babies and you just need some more wingwomen. I once had a guy secure a job interview during a speeddate. Network ladies, network!
Don't get too pissed
Nobody likes a pretty girl with a foul drunken pirate mouth. It's easy to knock back a couple of cocktails as dutch courage but don't overdo it. Especially if you're coming straight from work on an empty stomach. I once saw a girl vomit during her last speeddate. True story! It wasn't sexy. Or funny.
Try more than one speed dating event
Singles nights are a numbers game. Sometimes you fancy 1 guy, sometimes you fancy 4 guys and sometimes you don't fancy anyone. If you don't fancy anyone you can come again for free speed dating under the guarantee we offer. Try a few singles events to increase your chances of finding your perfect match. Around 80% of singles get at least one match, and while these are good odds, remember that for 20% of guests it just wasn't their night. The largest dating night we do is the singles parties format. Our singles party nights get up to 300 guests.
Don't be afraid to come to a singles night on your own
Lots of guests come to dating events and singles parties on their own. Singles events are absolutely a great ladies night out. It's great having moral support from your bestie, but you do risk chatting to your friend and not getting out of your comfort zone. Also consider being split up from your friends when the speed dating starts. Let's say you are a group of 6 work colleagues on a single girls night out. If you are all sat in a row guys will be a) slightly intimidated by such a big group and b) possibly a bit bored by everyone having the same job and hearing bits in advance about their next date. So, consider 3 groups of 2 spread out. Just ask your host for more layout speed dating tips on arrival. If you are attending a singles night on your own, join up with a group of single women at bar so you can have a bit of a gossip before the speed dating kicks off.
Speed dating tips for men
Take heed of the following speed dating tips for men:
Book your singles event ticket in advance
Single women tend to book in advance, and single men often leave booking dating events to the last minute. Spontaneous you say? Here's how booking last minute actually leads to imbalanced singles events. If ladies places are sold out, this often means there are women on the waiting list, but we need more guys to book first. If you leave your booking till on the day, when we contact the waitlist they have made other plans or it's too late notice. Basically, the earlier you book, the more single women you will meet.
Network
Most guys arrive on their own to dating nights, which is totally fine. You are there to meet single women after all and can hang out with the lads anytime. As soon as you sign in with your host at the singles event, join one of the other guys at the bar and say hi. Single ladies love seeing guys chatting and having a laugh before the event starts. It makes you seem friendly and approachable. As most ladies arrive in a pair, you then have nice equal numbers to join up before/after the dating event. When you are asked 'how do you two know each other' you can say you just met randomly that night which proves you are a really social, friendly person. It's a big deal for single women to introduce potential boyfriends to their friends. If she can see you can hold your own with strangers then you've got a little tick instantly.
Contact your friendship and dating matches
Ladies are far more conservative than guys on the ticking front. If they are a bit unsure they sometimes tick 'friend' instead of 'date'. This is why guys tend to get less love match ticks than women. Get in touch anyway, it could still be worth meeting up, or getting a group of mates together for a low pressure night out and see what happens.
Move on promptly between dates
There is usually at least 1 minute between each speeddate. This gives singles enough time to wrap up the conversation and write down badge numbers/names. Don't just talk through the 1 minute, or you won't have time to write anything down. Even if you really really really like your date you still need to move on anyway. It is called SPEED dating for a reason – they dates are deliberately short. Will that extra 30 seconds really win her over? Probably not. But it will annoy the lady next to her who is sat on her own waiting, the guy behind you who is wishing you'd hurry up and your host who is trying to keep the dates even/keep a smooth flowing format. Remember to step away from the table so your date can have some privacy to fill out her scorecard too. It's even more important at singles parties to move promptly, as the speed dating is done in short 30-40 min sessions. You will not meet every person in the singles party session, you just meet as many as possible in 30-40 mins. So, the quicker you move, the more people you will meet at singles parties. Think of this as speed dating etiquette for gentlemanly single men.
Sell yourself
What makes you stand out? What makes you memorable? Remember there are up to 20 other single guys to compete against so you want a bit of banter to keep things light. Women love funny men - make her laugh and she's yours.
Speed dating questions
Speed dating is great fun, but what do you ask your dates? With only 3-5 minutes per date, it's important to use your time wisely and find out what you have in common. Trust our years of experience in the speed dating game and have a peek at our guide below for bad and good speed dating questions to ask your dates. Never come with a scripted set of speed dating questions, but feel free to memorise a few in case conversation dries up. Remember to talk as much as you listen and ensure the conversation is balanced. Don't talk about yourself too much! First impressions count, so look the part as well as talking the part. The best speed dating questions in the world won't save you if you wear tracksuit pants speed dating.
Dating Advice Good Speed Dating Questions and Topics
The best topics to talk about are those which are leading – give your dates a chance to open up rather than give a yes/no response. Find out what interests you share and keep it light. We don't want to get too serious for an introduction date, so banter and humour are a must.
SpeedDater's Top 40 Speed Dating Questions
Background speed dating questions
Where did you grow up?
Got any brothers and sisters?
Got any pets?
Are you a morning or night person?
What's your favourite season of the year?
How would your best mate describe you?
Speed dating questions about travel
Where was the last place you travelled to?
Do you prefer city breaks, active breaks or sunshine and beaches?
Where is the next place you plan to visit?
Do you like Belgium breaks or would you rather go abroad?
Speed dating questions about your date's interests
What do you like doing when you aren't at work?
What are you most passionate about?
Do you like being active or prefer quality time on the sofa?
What do you like doing on a Sunday?
Made plans for this weekend?
Speed dating questions about your date's aspirations
What did you want to be when you were younger?
What do you look for in a relationship?
If you could live anywhere in the world where would it be
Speed dating questions to ask your date about music/movies/TV
What was the last gig you went to?
What kind of music are you into?
If you could see anyone perform live who would it be?
Seen any good films lately?
What sort of film genre is your favourite?
What are your favourite films?
Got any weird celebrities crushes?
Do people tell you that you look like someone famous?
Watching any good TV series at the moment?
Read any good books lately?
Food/drink speed dating questions
What's your favourite tipple?
What would your 'last meal' be?
Do you like to cook?
If yes what's your 'signature dish'?
If you could only eat one style of food for the rest of your life what would it be? (Italian/Thai etc)
What's your favourite sandwich filling?
What's a good restaurant you've been to in the last month?
Are you are starter and main or main and desert person?
Random speed dating questions
What 3 items could you never live without?
Have you got any unusual party tricks?
What's the most adventurous thing you've ever done?
Would you rather x or y?
Dating Advice Speed Dating Questions and Topics to Avoid
Work
It's ok to get the basics but don't waste your precious 4 minutes talking non-stop about work.
Exes
If you're talking about your ex it means there are still unresolved feelings there.
Religion/politics
Too intense for first time you meet someone, save it for later.
Money
No one likes when people brag about money. Also don't ever ask how much someone earns, it's none of your business!
Cricket
Do I need to explain this one? Cricket is dull.
Marriage/kids
It's important to know you are on the same page, but discussing it in the first 4 minutes is a bit much. Keep things lighter.
Anyone can talk for a few minutes, honestly. If you haven't been before, the fear of the unknown is what makes people nervous. Will I be the only one there? Will everyone be weird? Will it be hard to make conversation? No, no, and no. A few dates in you will see how friendly people are and how easy a 4 minute conversation is. Every event I host has guests say it's much easier/more fun than they thought it would be and they wonder what they were worried about. These topics are also great to use as first date questions. Relax, smile and have fun speed daters!
I hope you've enjoyed my dating tips and I hope to meet you at a speed dating singles night, singles activity dating event or lock and key party soon. Happy dating – enjoy yourself Speedaters!
Cambridge
Love
Dating Events
Virtual Speed Dating
Dating
Bath
Bristol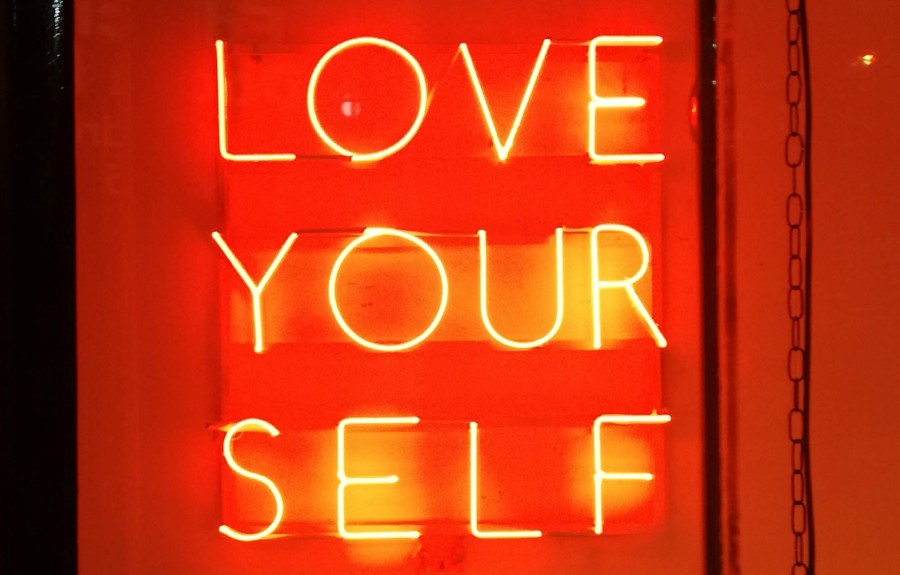 Love Yourself First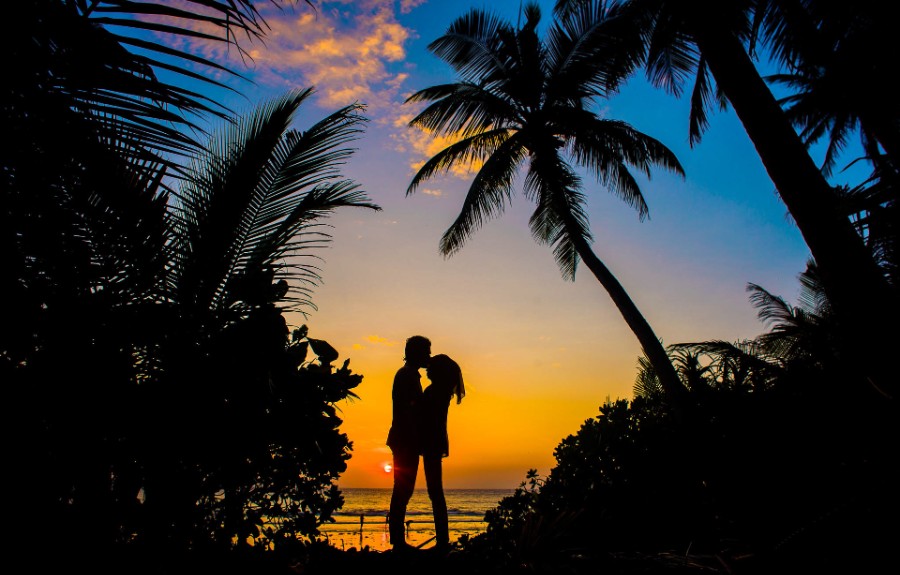 Navigating the Love Boat: 5 Tips for Finding Your 'Happily Ever After' Co-Captain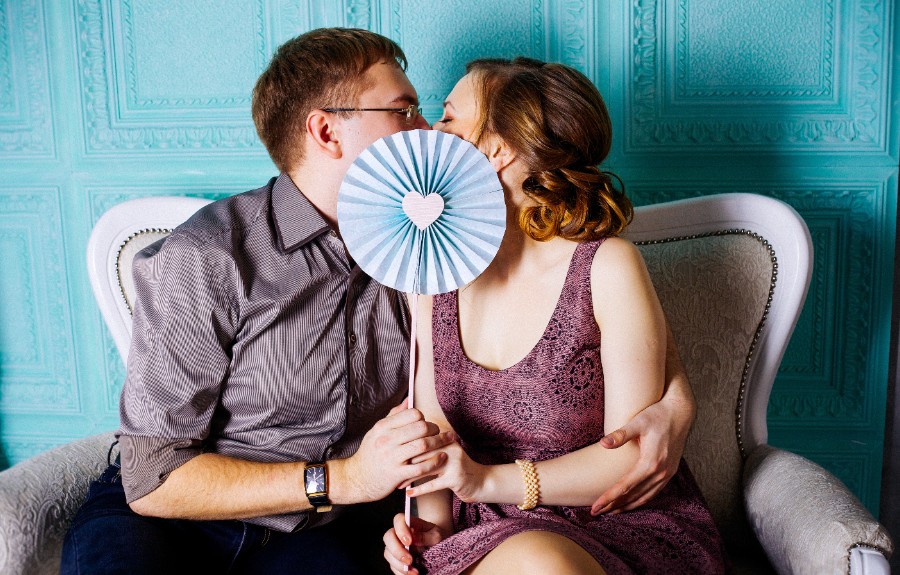 How to Get the Most From Your Date Night
The Lost City Adventure Golf, Hull
New Year's Eve: THE GREAT COLLAB
All Star Lanes Holborn, London