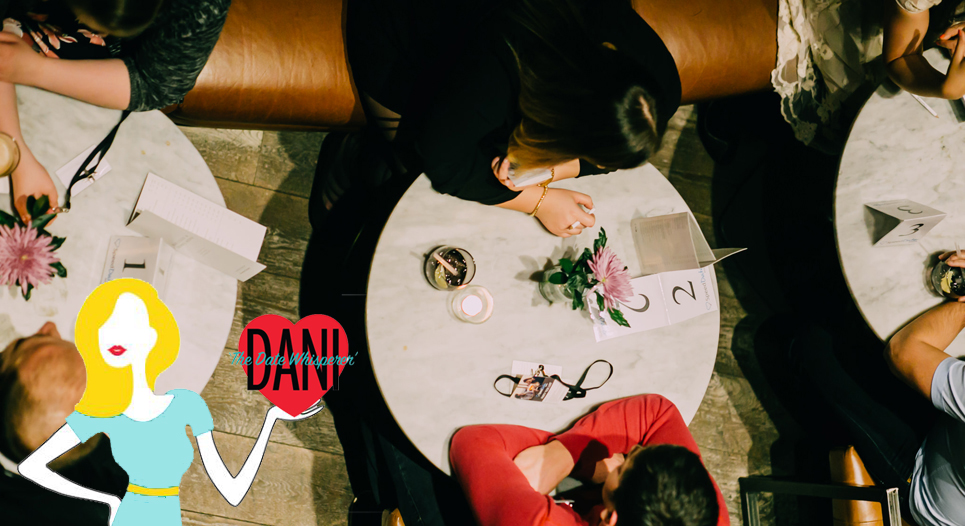 What is speed dating and how does speed dating work?
We asked our 'Date Whisperer' Dani to give us a quick summary on what speed dating involves. No one else in the UK has run more singles events than Dani, so she's the perfect person to share her wisdom for those curious about speed dating! Dani has personally hosted over a thousand singles events so check out our other blogs or videos about speed dating for more expert advice.




Our speed dating events cover a variety of age groups and are held in stylish, centrally located venues. We ask guests to always book in advance via our secure website so we can get a gender split which is as equal as possible. The first half an hour of every event is for registration – you will sign in with our friendly host and have time to get a drink before the speed dating starts. During registration you will get a badge with your first name on, plus a scorecard and pencil to keep track of who you meet. The badge number correlates to the tables and is also used after the event for matching.

When the speed dating starts, guests will sit at the table corresponding to their badge number. So, badge 6 will sit at table 6 for example. Each date is around 3-5 mins depending on how busy the event is. Between each date, the host will ring a bell and move the gents on for the next date. There is about 1 minute between each date to wrap up and fill out the scorecard. Unless you are great at remembering names the notes are key! Especially helpful after a few drinks too!

The concept of short dates is perfect for getting a quick snapshot about someone, to (hopefully!) leave you intrigued and wanting to continue the conversation. It's pretty rare for things to get awkward during a speed date, but if it does, the next date will be on their way before you know it!

There will usually be a 10 minute break half way through to refresh drinks. After the event finishes many guests stay around to continue chatting. Scorecards are taken home and all the matching is done online the next day. It is always free to message other attendees and check matches (we never share your contact info with anyone, even matches). You can get both 'dating' and 'friendship' matches from speed dating events. We always recommend contacting your friend matches too – you can never have too many friends and expanding your circles and doing new things is always a great social boost.

If you haven't tried speed dating yet, you must let your curiosity get the better of you and give it a go!

In our other series of videos, Dani answers questions such as:
- what kind of people attend speed dating events?
- topics to talk about and avoid
- tips for a great online dating profile
Be sure to check them out!

Keep an eye out for Dani at our speed dating London events, she'll happily give you tips on the night!


Cambridge
Love
Dating Events
Virtual Speed Dating
Dating
Bath
Bristol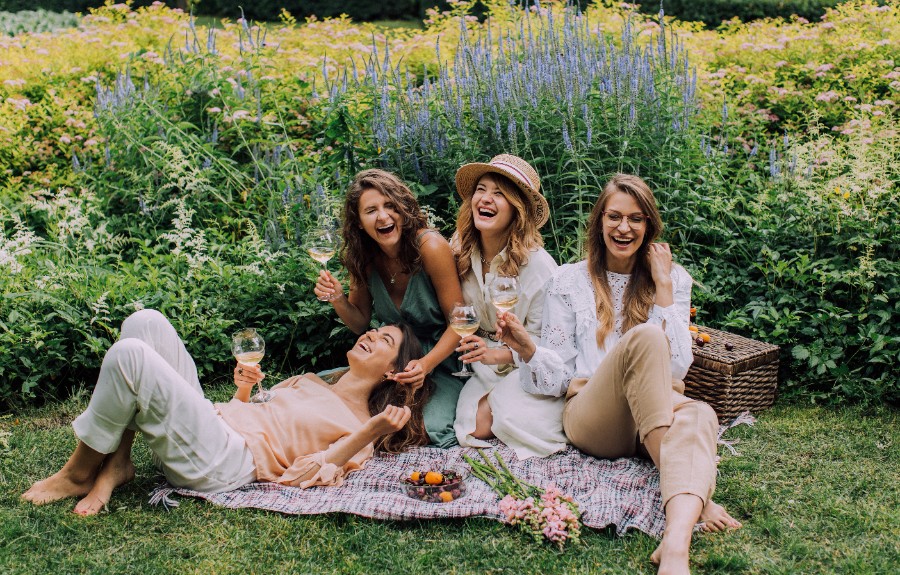 International Women's Day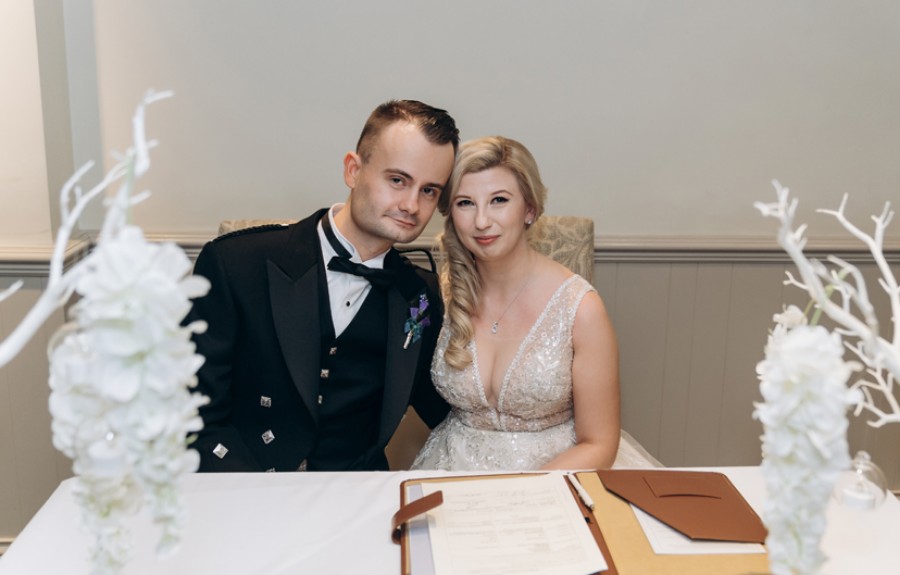 It really does work!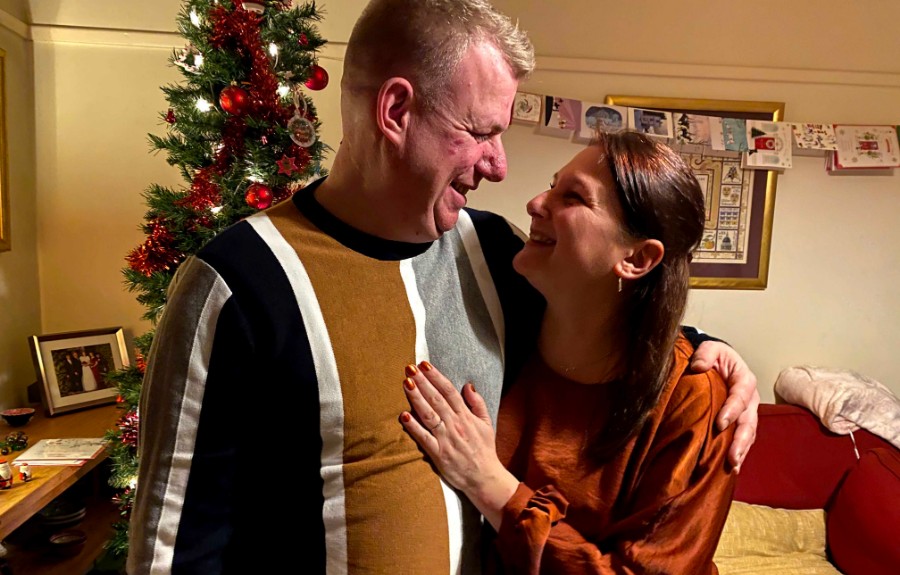 A True Romance
The Lost City Adventure Golf, Hull
New Year's Eve: THE GREAT COLLAB
All Star Lanes Holborn, London