How to Get the Most From Your Date Night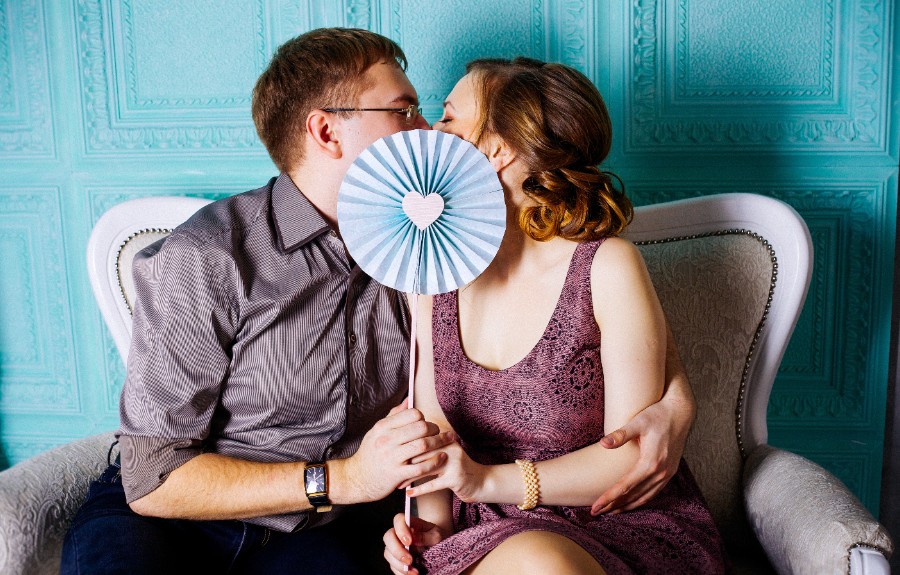 How to Get the Most From Your Date Night
How to Get the Most From Your Date Night
At SpeedDater we want you to have the best date night possible! With this in mind, we've curated a few tips and tricks to help you get the most out of your evening and out of the SpeedDater platform.
1. Come with an open mind
Don't enter your date night evening with rigid expectations. You might not fall in love with a supermodel or Prince Charming after just one night… You could, however, meet an array of lovely single people who are interesting, have their hearts in the right place, and are dedicated to finding something REAL. Free from the swiping smoke and mirrors, our events are for people who are excited about new connections and new conversations, regardless of the outcome. You may meet a new wingman to drag you out to the pub on a Friday afternoon or form a single girls club and celebrate single life. The possibilities are ENDLESS!
2. Dress to impress
First impressions are key to getting the most from your date night with us. Remember it takes just 4 minutes for your brain to decide if you like someone. I'm not saying 'suit and tie' kind of effort. Smart/casual is a grand place to position yourself. My personal pro tip for the ladies: A little bit of lippy goes a long way! MAC - Velvet Teddy is a superb colour, not too out there but still sultry. Fellas, get a nice pair of jeans that FIT! Not washed out and stretched at the knees. You should be able to fit just two fingers between your jeans and the waistband… The slim tapered style is usually the cure for most of your fashion woes. Thank me later!
3. Hotmail and SpeedDater aren't a match made in heaven…
If you have an alternative email, please use this when booking an event or setting up your SpeedDater profile. Often our emails are either in your junk or stand you up altogether. If you don't have an alternative email address we encourage Hotmail users to include their mobile number when signing up as we don't want you to miss out on any important information!
4. Always on time (Ashanti and Ja Rule vibes implied)
It's pretty simple really. Registration starts at either 7 PM or 7:30 PM. You'll find these details on the event listing and in your event reminder notifications. Make sure you know where the venue is located ahead of time and allow for travel. If you're running late or cannot make the event, please let us know either through social media (Instagram @speeddaterevents or Facebook - SpeedDater Events) or via our customer service team (admin@speeddater.co.uk) as ratios are VITAL to us.
5. Make sure you enter your ticks
The day after your event you NEED to log in to the SpeedDater website at around 11 AM and tick either yes or no. This step is crucial as it gives the attendees a clear indication of who they made connections with and NOBODY wants to be left in a state of limbo. If there wasn't anyone you hit it off with, that's fine! Ticking no to the guests will generate a free event for you to use at your discretion and try your luck at love again!
Now you've successfully read through this date night preparation briefing you're well and truly ready for date night with SpeedDater! We do hope this helps you get the most from your next event. Remember dating should be fun! Please do enjoy yourself. We look forward to welcoming you at our next event!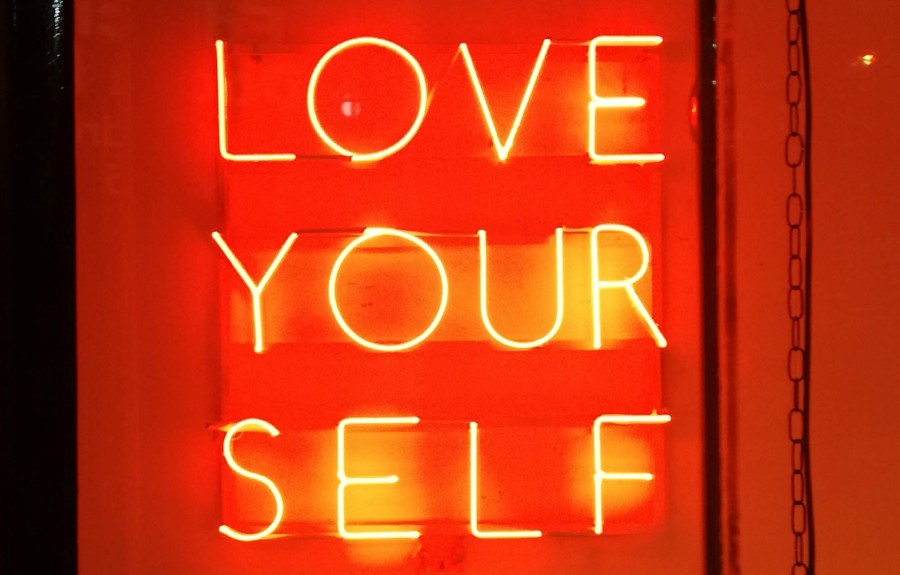 Love Yourself First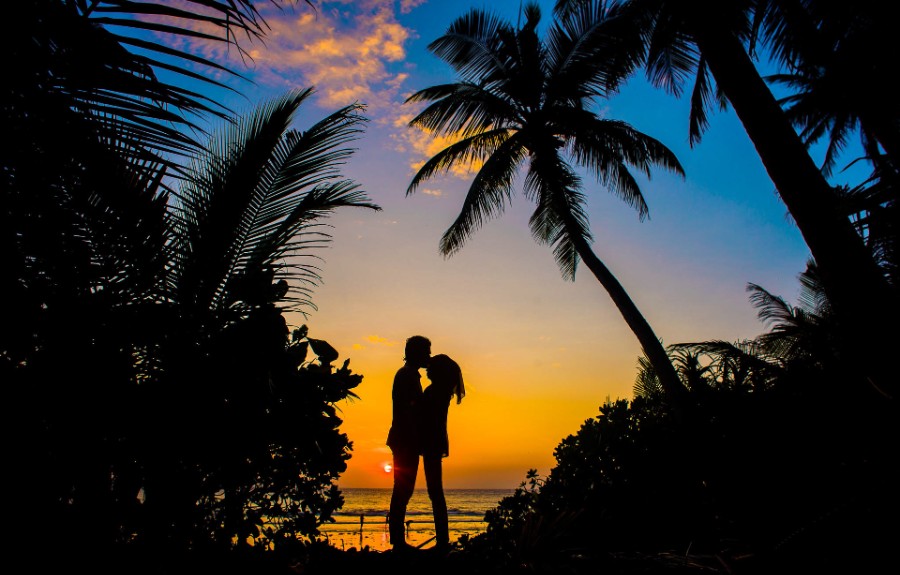 Navigating the Love Boat: 5 Tips for Finding Your 'Happily Ever After' Co-Captain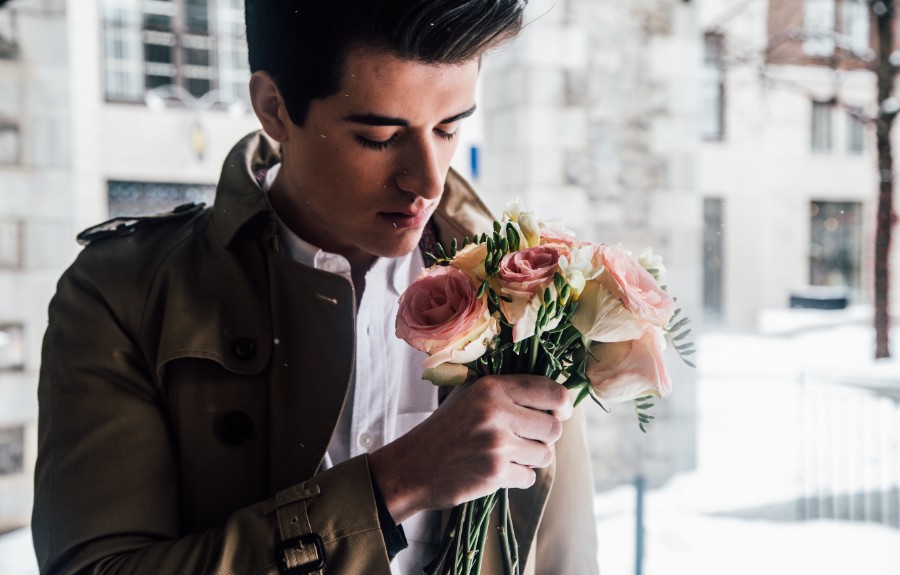 8 Things to Avoid on a First Date
Christmas Jumper Speed Dating
All Bar One, Reading
Christmas Jumper Speed Dating
Hidden Rooms Cocktail Lounge, Cambridge
Christmas Jumper Speed Dating
Revolucion de Cuba, Milton Keynes