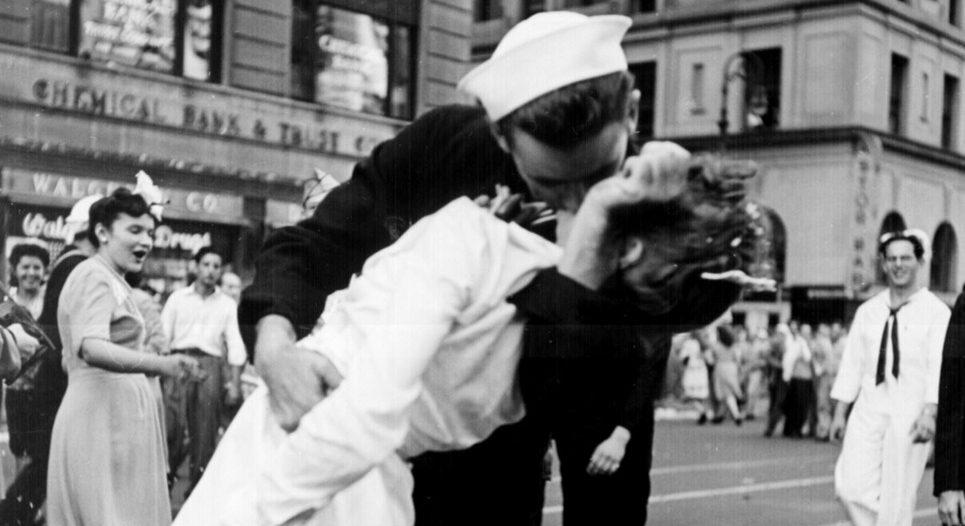 International Kissing Day: 6th July
Would you end a budding relationship based on a bad first kiss?
Our survey finds that more than half of us aren't put off by poor puckering
Pucker up people! International Kissing Day is approaching fast on July 6th. But how important is a good kiss to a relationship? Would you really be put-off dating someone whose lips leave a lot to be desired?
Our friends over at Cupid.com, one of the largest dating sites in the UK says never fear. In a recent kissing survey Cupid.com found that more than half of the UK's 20-40 year olds would not end a potential romance because of a bad first kiss. Men are more forgiving than women. 66% of guys agree that a sloppy smooch would not dissuade them, whereas 54% of women would just say no.
Danielle Waller, dating expert at Cupid.com and SpeedDater.co.uk says: "If you want your first date to run smoothly then avoid any lip induced blushing. A kiss takes our senses to a new level. Touch, taste and smell all work really hard to tell us how compatible we are. We can't help but judge a first kiss by how good it feels, but there is also a lot going on unconsciously to signal if there is a connection there or not. I have heard many date stories over the years - the good, the bad, the ugly. These real life experiences have helped me formulate six do's and don'ts for kissing on that first date":

DO: Keep things slow.

DON'T: Make it sloppy!

DO: Close your eyes when you kiss.

DON'T: Get your teeth involved.

DO: Make sure you have fresh breath.

DON'T: Get carried away in public (no one wants to see that)
Follow Dani on Twitter for more great dating advice and tips @DanielleWaller_
Wishing you all lots of lovely kisses on International kissing day! If you're hoping to meet someone to kiss, check out our huge range of singles events!
Aby
xxx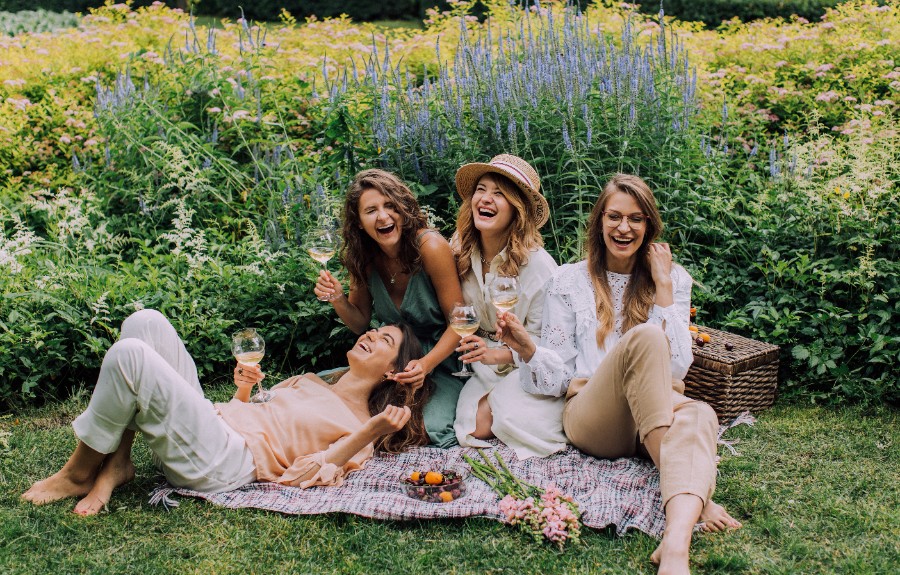 International Women's Day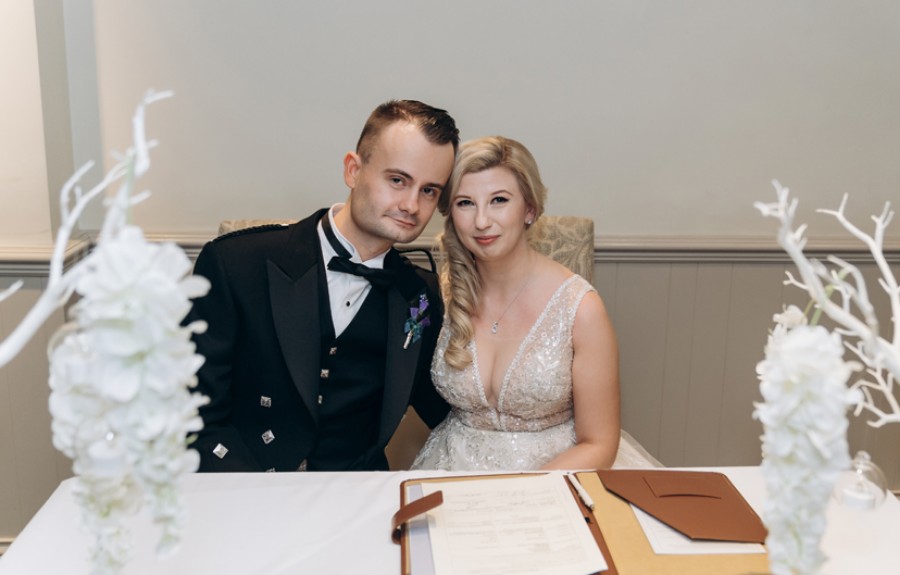 It really does work!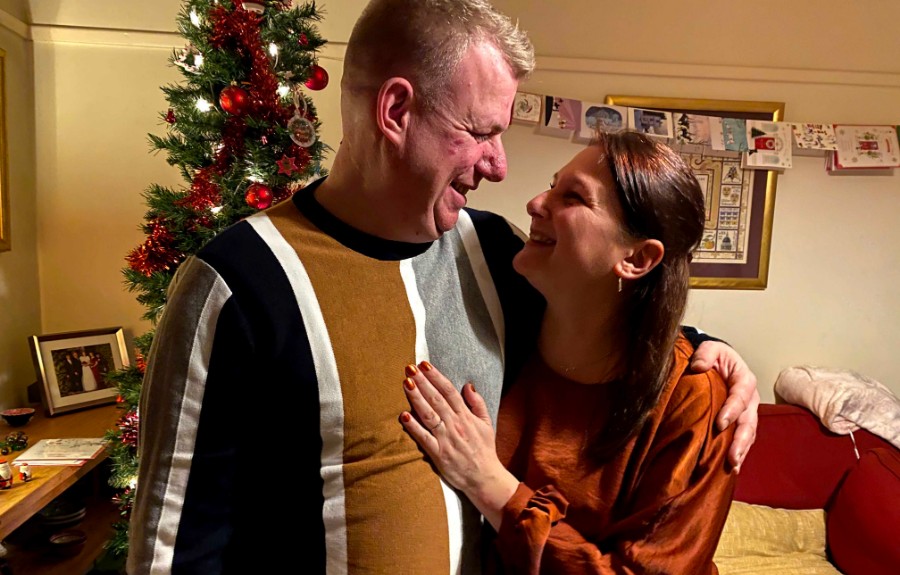 A True Romance
The Lost City Adventure Golf, Hull
New Year's Eve: THE GREAT COLLAB
All Star Lanes Holborn, London