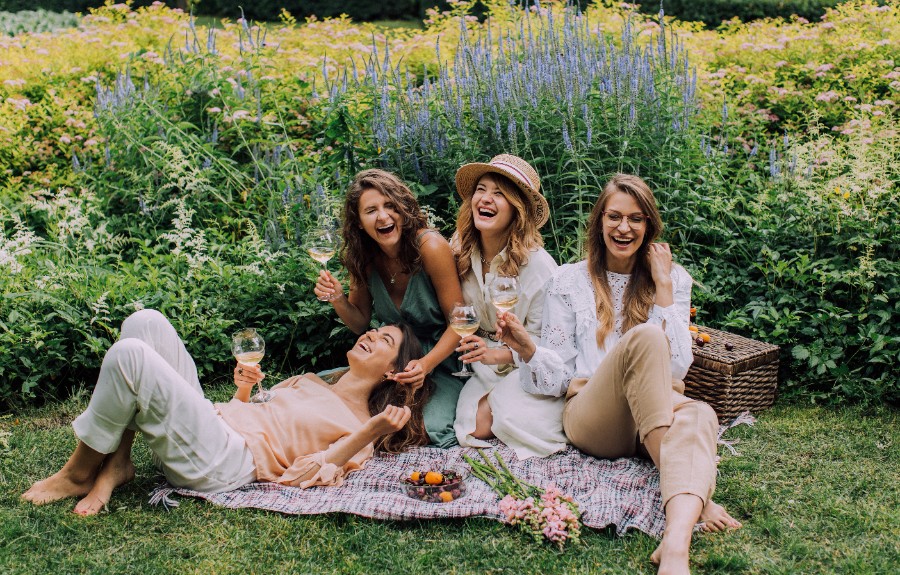 International Women's Day
Happy International Women's Day to everyone who identifies as a woman!
https://open.spotify.com/show/1IfpSKrIJTvN7ZCjIz6faN
Let's be honest, some days we probably wish we were a man. However we've scratched and clawed our way closer to making womanhood a more enjoyable experience over the years and we have a lot to be PROUD of! Today is a day where we get to shoutout the achievements of amazing women before us that have made life a little more bearable for the rest of us AND keep it pushing for those that still suffer under the capitalist patriarchy. Yuck, I'm literally shivering.
The History of International Women's Day
Since the 1900s women have been fighting to close the gap between men's and women's rights, and working and living conditions. Tension and unrest were growing as women began to find their voice against the oppression and inequality. Campaigning for change started in 1908 when 15,000 women marched through New York City demanding fairer working conditions and voting rights. In 1975 International Women's Day was officially claimed for the first time by the United Nations. Fast forward to today, whilst conditions for women in many countries have improved, there is still much work to do. Our job will not be done until every woman has the equal opportunity to education, careers, body autonomy, the right to vote, the freedom to choose to love who they want, and access to period care products.
International Women's Day 2023
The theme for International Women's Day 2023 is "DigitALL: Innovation and technology for gender equality".
With this in mind, it is only fitting that I take the time to celebrate our fab female team who tirelessly work behind the scenes, updating and improving our website, helping to deliver SpeedDater as a platform and service to the hopeless romantics of the 21st Century! Marina, Nathalie, and Lyudmila are three phenomenal ladies who form part of our team based in Ukraine. They keep all the cogs moving despite the external stresses and uncertainty of the war. Without them, the backend would crumble and your dating life would pay the price.
Other kick-ass women who help run SpeedDater are Sarah and Sophie, our UK events angels. Sophie swooped in to save SpeedDater through the pandemic, delivering amazing virtual events for our singles, easing the isolation burden. Sarah our Events Manager has been a pillar of the company for over 5 years and has recently launched The SpeedDater Podcast! She is slowly but surely becoming a tech head. We never thought we would see the day! This new resource is helping the hubby and honey hunters build on their dating skills one episode at a time. I have the pleasure of working on this as well. It has been a true passion project. If you haven't tuned in to The SpeedDater Podcast on Spotify yet, well put simply, you're missing out!
How can we celebrate International Women's Day 2023?
There are many ways to spend this day. The main focus should be obvious on celebrating all women. I always take the time to tell the ladies closest to me what I value about them and how proud I am of what they have achieved. In addition to this, I tend to follow the checklist below.
Watch women's rights documentaries (Becoming, Reversing Roe, Period. End of Sentence, Feminists: What Were They Thinking?).
Read books written by female authors on female empowerment (Block, Delete, Move On by LalalaLetMeExplain, Badly Behaved Women: The Story of Modern Feminism by Anna-Marie Crowhurst & The Feminist Killjoy Handbook by Sarah Ahmed are just some suggestions to get you started.
Tune in to a podcast while I work (some of my go-to's are Bobo and Flex Podcast, Encyclopaedia Womannica or Lady Don't Take No by Alicia Garza and of course The SpeeedDater Podcast).
Educate me on the challenges women and girls face around the world.
Read GOOD news about women and give a shoutout when they achieve amazing things, especially for the milestones and achievements they make without men. Don't just celebrate women when they have kids, get married. Celebrate them when they graduate, open their own business, and have life achievements alone.
Support small independent businesses run and owned by women.
Have a group video call with the girls, vino in hand and feel the community womanhood creates.
I hope this helps you have a game plan for today to celebrate International Women's Day well! It's an amazing, trying, tumultuous experience to identify as a woman BUT we've got this.
Big love my ladies!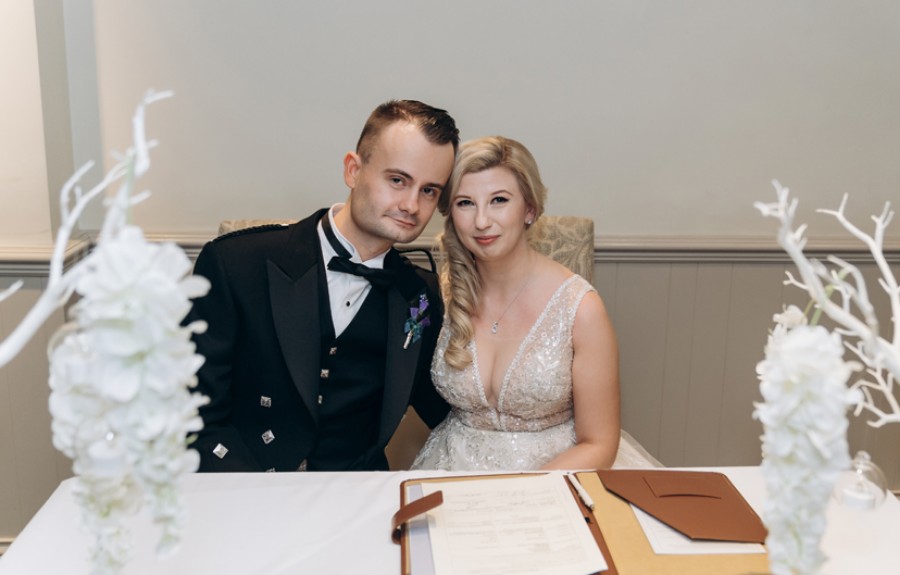 It really does work!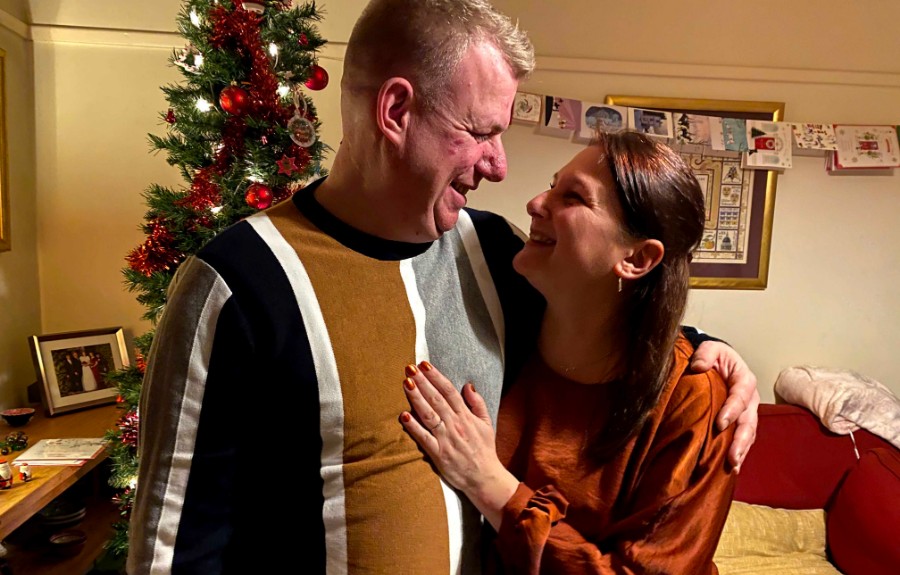 A True Romance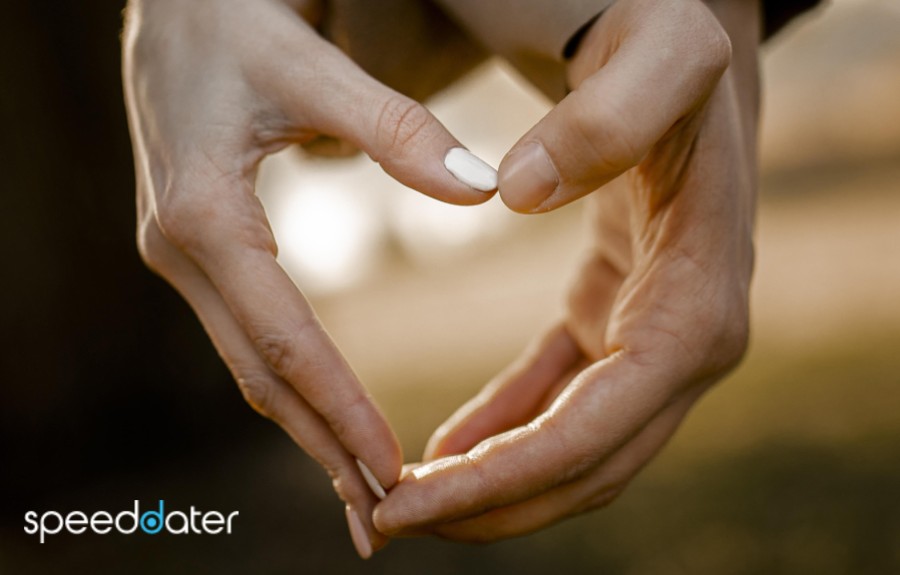 Meet your SpeedDater singles events team
Christmas Jumper Speed Dating
All Bar One, Reading
Christmas Jumper Speed Dating
Hidden Rooms Cocktail Lounge, Cambridge
Christmas Jumper Speed Dating
Revolucion de Cuba, Milton Keynes