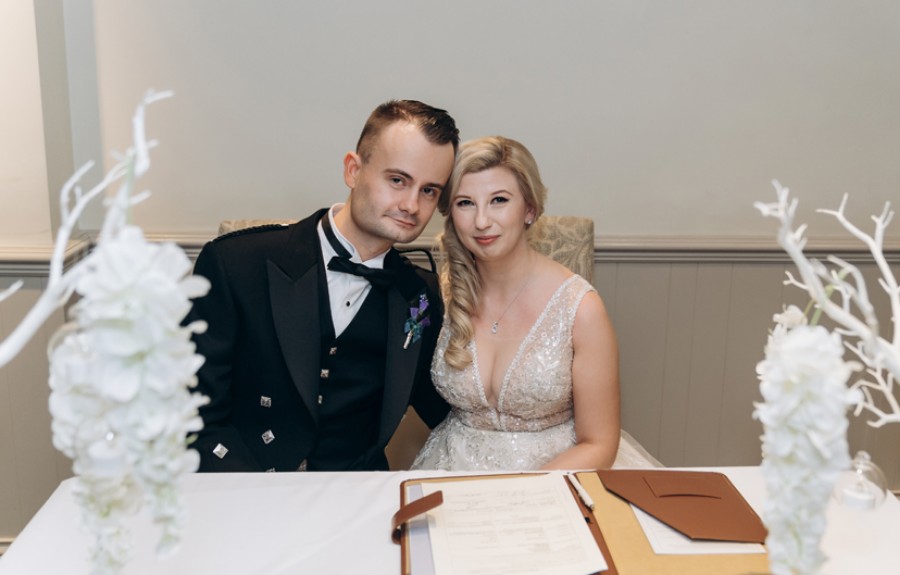 I love my job! I love planning events and having a chance to be creative while watching humans build connections and fall in love! And one of the best parts about working for SpeedDater is hearing your stories! This week, two of our previous attendees shared theirs with us. So please join us in reading Mr and Mrs Mathew's story and in congratulating them on their marriage!
We met at a SpeedDater singles event on the 17th March 2018. It was a lock and key event. All the ladies wear padlocks and the men go around with a key. If the key fits, you both win a prize!
I was very positive that evening and looking to enjoy myself. Had ZERO idea I'd meet my future wife there! When I arrived all the boys seemed to cluster around the bar and the girls were all hanging around their own area. I decided to be brave and commenced the approach. My first conversation was with a group of 3 and in this group would be the future Mrs Matthews.
I was instantly attracted to her, she was so cute with her blonde hair. I introduced myself and we hit it off straight away. An interesting and cute fact: I was the key to her lock! It was also the first unlocking attempt of the evening. It was meant to be, you could say.
We went to do our lucky dip, Monika won a drink and I won nothing. I wanted to chat with her all evening but thought I should mingle. At the end of the evening, I noticed she was leaving so I plucked up the courage to ask for her number, which is something I rarely do as I guess I
was afraid of rejection. We arranged a date and have never looked back! After 2 years together, she moved in with me and a year later I popped her THE question.
We got married in January of this year (2022). We are so happy and looking forward to the future.
For anyone nervous about dating or trying SpeedDater, sign up for an event. You may just find that special someone!
All the best and lots of love,
David and Monika Matthews
Reading letters like this really makes the job feel worthwhile and shows you that with a little faith, courage and the help of SpeedDater you might find your life partner next!
Congratulations David and Monika! We're so over the moon for you both and wish you all the best for the future!
Big Love,
SpeedDater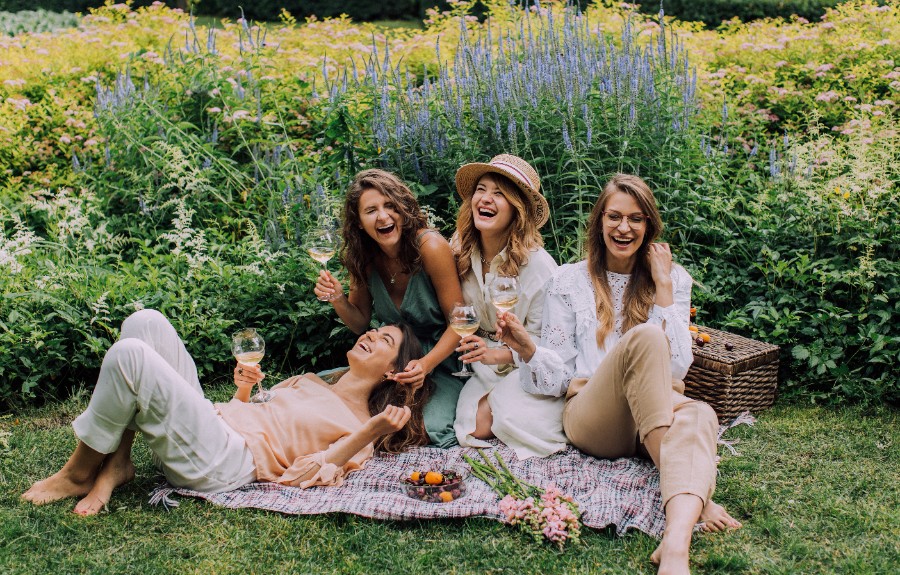 International Women's Day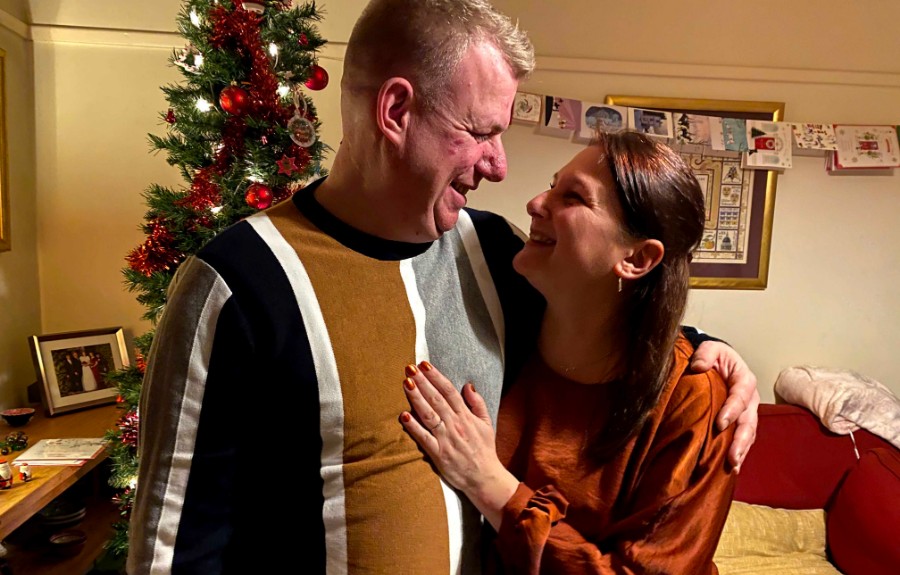 A True Romance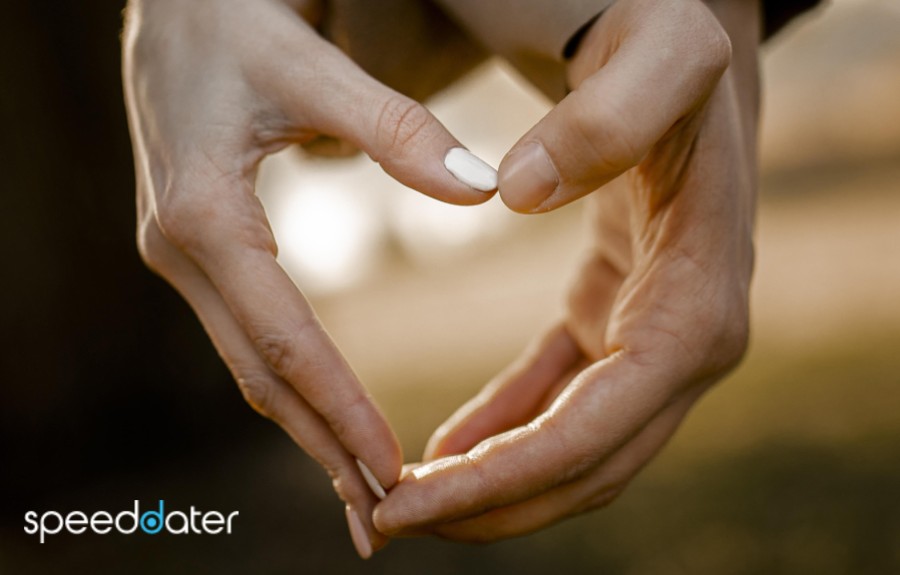 Meet your SpeedDater singles events team
Christmas Jumper Speed Dating
All Bar One, Reading
Christmas Jumper Speed Dating
Hidden Rooms Cocktail Lounge, Cambridge
Christmas Jumper Speed Dating
Revolucion de Cuba, Milton Keynes