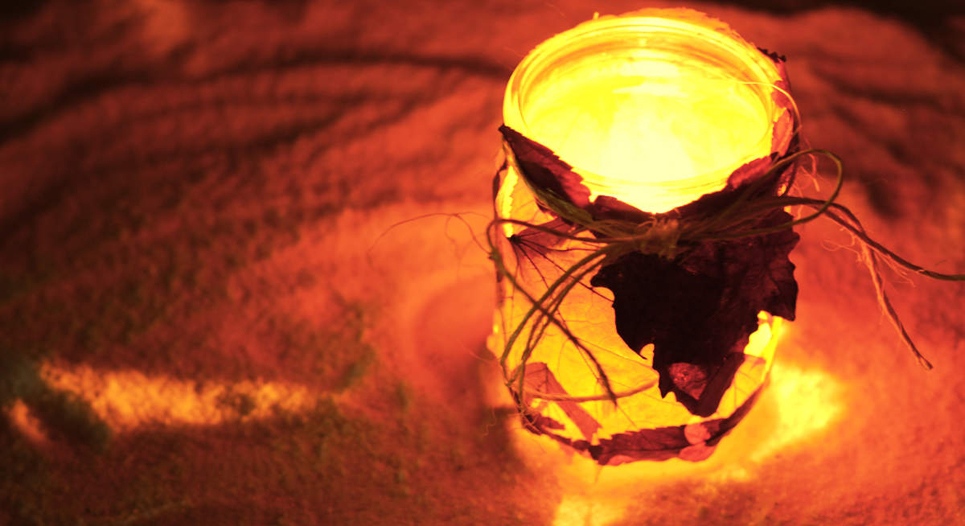 London date ideas for Autumn
So summer is on the outs and you're thinking to yourself, I need someone to enjoy the seasonal shift between end of summer and autumn time. London dating can be a toughy if all your friends are single or you're new to town. The solution to your problems is speed dating, it's fun, it's flirty and its getting cold outside… Once you have met your future partner at one of our London speed dating events, then the fun really starts. Due to the success of our winter and summer date idea blogs, I have put together some of our favourite London date ideas to help all you soon to be/loved up London singles.
Our top Autumn London date ideas are:
Picnic in the park
Regents park, NW1 4NR
Lets face it, there is nothing more fun that running through a sea of leaves and enjoying the last of the summer sun while eating food! If your date likes something relaxed but a little different then this idea is just for you.
*Hot tip *get creative with the picnic, add some candles and a snuggly blanket to be a bit different.
££
Poetry jams
Snug pubs across London
There is nothing quite like a open fire and a cosy sofa to share with someone special. If you date loves a bit of art and culture, then taking them to a poetry reading for your London date idea, will surely knock their socks off!
*Hot tip *get the best position, right by the fire.
£
Urban London graffiti walks
Old street underground station
For all you quirky Londoners looking for a fun London date idea with a twist, try the urban London graffiti walk. Its a 3 hours tour, covering the most famous works of street art London has to offer. You'll constantly have things to talk about on the way and it's the ultimate hold handing opportunity, you are welcome!
*Hot tip * make sure you take an umbrella, it is autumn after all!
££
Bonfire night
Alexandra Palace, N22 7AY
One of the best things about Autumn in London, is Bonfire night. Fireworks, hot cider, hot dogs… what more could you want from a London date idea! Although there are many options to choose from but Alexander Palace put on a whopper of a festival. They even have the German beer festival to add to the festivities. *Hot tip * get there in the day and go for an ice skate or check out the funfair and entertainment.
££
Got some great London date ideas of your own? We'd love to hear from you! Tweet us with your date ideas @SpeedDater_UK or post on our SpeedDater.co.uk facebook page and if we feature it in our blog you will win a FREE SPEED DATING TICKET!
Need to get a date first to take out? Try one of our many singles nights London and meet your match!
Happy dating London!
Aby
*Price guide:
£ = cheap date idea
££ = mid-range date idea (up to £30)
£££ = expensive date idea (over £30)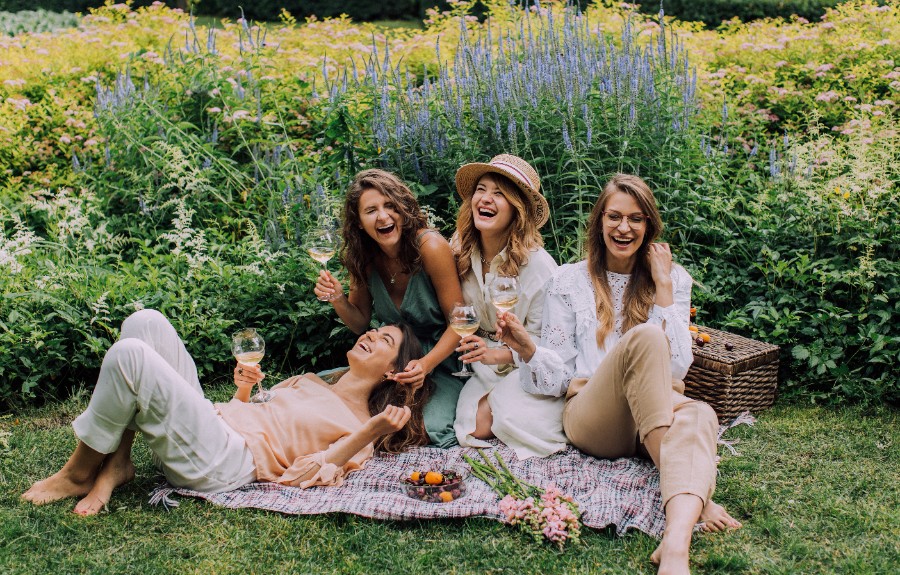 International Women's Day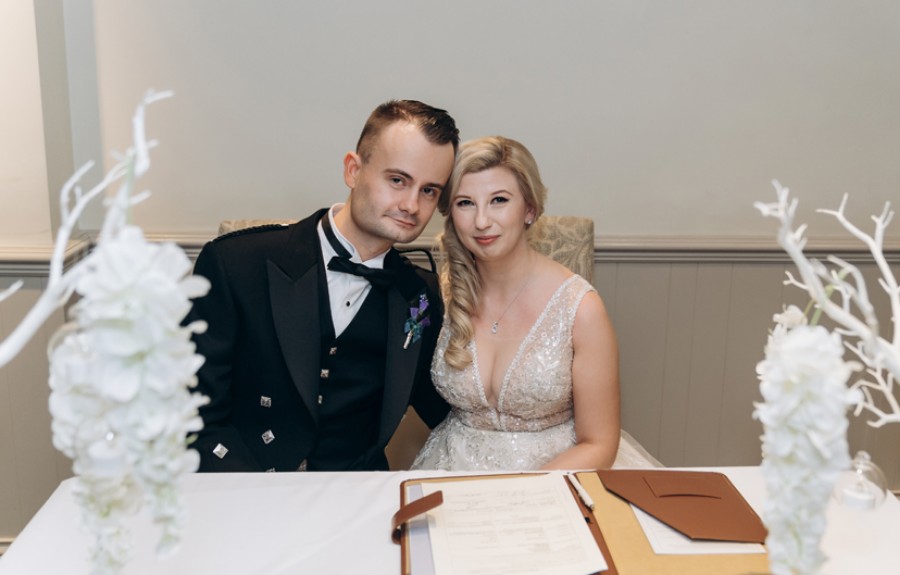 It really does work!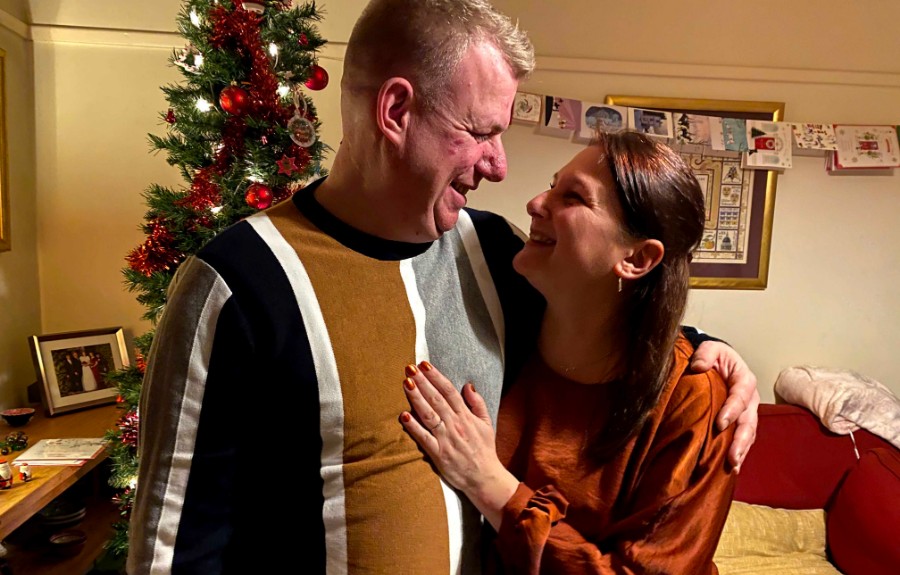 A True Romance
The Lost City Adventure Golf, Hull
New Year's Eve: THE GREAT COLLAB
All Star Lanes Holborn, London