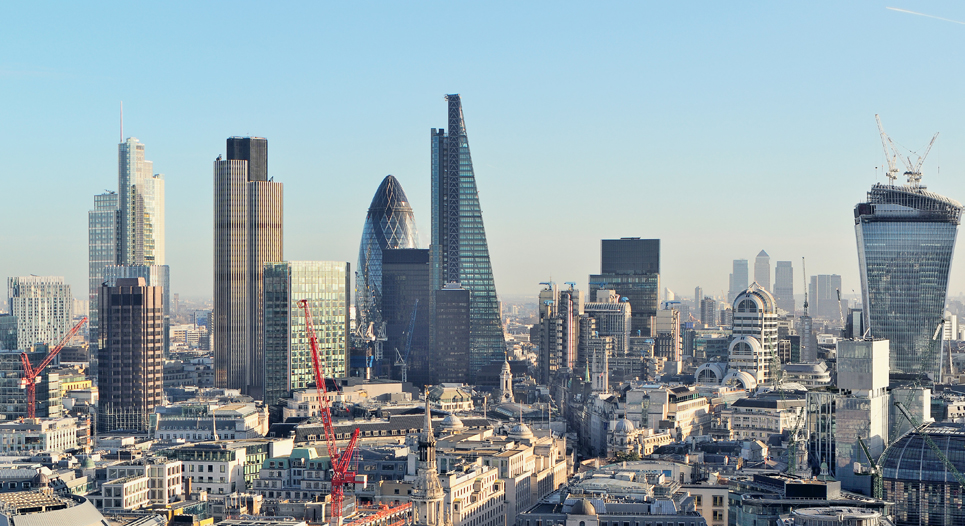 Dating in London is hard. I've lived in a few cities and I've come to the conclusion that London is the most difficult city to date in. Why is London dating so hard?
London is often a transient city
I love London because it's a melting pot of nationalities. The charm of London draws in people from all over the UK and the rest of the world. Which is great, but it means people are constantly coming and going. I rarely meet people who are in London for the long haul, which can make London dating and relationships difficult.
London singles are busy
It's easy to get swept up in the pace of London and always be in a rush. Collar up, head down. Tube, work, tube, dinner, drinks, rinse, repeat. We rarely stop to smell the roses and see who is around us. No doubt we pass hundreds of London singles every day, but we are often in our bubble and appear unapproachable.
London singles tend to work long hours
All work and no play makes Jack a dull boy. It also makes finding the time and energy to meet new people difficult. It's great to be ambitious and career minded, but finding balance is essential. I haven't quite mastered that one myself yet!
Londoners can be unfriendly
Ok I am generalising here but when was the last time you chatted to a stranger on the tube or smiled and said hello as you passed someone on the street? You only have to go up North to see the difference.
London offers a lot of distractions
You can party every night if you want, explore the wonders of the city or jump a flight and be in Europe in an hour. Having a never ending bucket list is great, but it can mean it's easy to be a bit self-absorbed. You blink and 6 months passes. You blink again and realise you've been happily single for a couple of years, but probably need to make some time to actively start dating in London.
Is there too much choice for London singles?
In the early days of relationships do you back out quickly if the person is amazing but doesn't 'tick all the boxes'? Do you not bother giving it a proper go because there are thousands of other London singles out there, one of whom may tick all 893 of the boxes? There's nothing wrong with being a little picky, but are you tempted by endless choices?
London singles
Despite being surrounded by thousands of people, it's actually really easy to feel lonely in London. The busy vibe can on one hand be isolating and on the other can be appealing. Being anonymous can sometimes be a great thing. London doesn't have that small town community vibe and if you don't have a really strong friendship base it can be a bit overwhelming. If you've just moved to London, getting out of your comfort zone and making friends is a must. When dating in London, it never hurts to look at potential dates as a friend too.
Women seeking men London
Let's be honest, single women in London don't like being stopped on the street with a cheesy pick up line. Women looking for men in London don't trawl night clubs. A ladies night out is never good time for single men to interrupt and start a chat up. Or even worse a not so subtle unwanted grind on the dance floor. Plus you never know who is single and who isn't. It will come as no surprise that when single women in London want to start dating, they come in droves to our singles nights in London. The single women are all there to be approached. They are friendly and open, there to have a flirt and see what happens. It's a safe and welcoming environment where everyone is on the same page. Top London venues, exclusive areas, low music and great hosts all make for a great different night out. And our singles events are also a great girl's night out. Being single can be wonderful, but when you are ready for London dating, there's nothing more empowering than to take charge of it yourself and actively meet new people. Waiting around for fate is so 1960s.
Singles nights London
It is for these very reasons above that our singles nights in London are so damn popular. We were the first company ever to bring speed dating to the UK in 2002, and we've just gotten busier every year since. We currently hold up to 10 London singles events every week – way more than any of our rivals. We hold speed dating Londonfor a variety of age ranges such as 21-31, 25-35, 28-38, 32-44, 38-50, 43-55, 55-67 and more. Plus we hold a variety of niche London singles eventsfor London singles such as dating for professionals, elite speed dating for elite singles (high earning professionals), international dating, older women looking for younger men (also called older women dating), women looking for older men, singles wine tasting, singles walks and more! Our London singles parties attract up to 350 singles for the 24-40 age group and for over 40 dating around 150 singles. Our singles parties and speed dating really do attract hundreds more singles than any other dating sites UK. Over 40 dating has been one of our biggest areas of growth, with weekly singles events which have equal demand from single women and single men. Meeting face to face works really well for over 40 dating. The 4 minute date format is far less daunting than spending a whole night with a date. Over 50s dating is also very popular and sell out for single women in particular weeks in advance. At events for over 50s dating you can expect to meet up to 15 dates. Don't be afraid to come to over 50s dating on your own – loads of people do it. Our host is happy to introduce you to other singles of the same sex who have arrived on their own. That way you can have a chat in a group at the bar together before the speed dating starts.
Dating for professionals and elite dating
It is said that similar levels of intellect are one of the factors that defines a lasting and successful relationship. Smart career minded London singles flock to our dating for professionals and elite dating for elite singles. We hold at least 2 dating for professionals nights a week in London. Professional dating sites such as SpeedDater really increase your chance of finding like-minded singles. Dating for professionals nights are aimed at university educated singles or those in professional roles. Elite dating is aimed at elite singles earning over £40k. We currently hold 2 elite singles events per month, and the ticket price includes a glass of bubbles on arrival and quality canapés. Elite singles nights are usually held in exclusive members bars or well-known celebrity ventures. You can expect to meet around 15 elite singles at every elite speed dating. Elite dating is great for busy London professionals who work too much. Elite singles can meet others with the same drive and ambition.
Here at SpeedDater we hope we can make London dating that little bit easier. And fun! So try a singles night London today and start getting some local dates. Remember we are by far the largest of all dating sites UK for singles nights London, so you have more chance of finding your perfect match with us.
See you soon London singles!
Till next time... Dani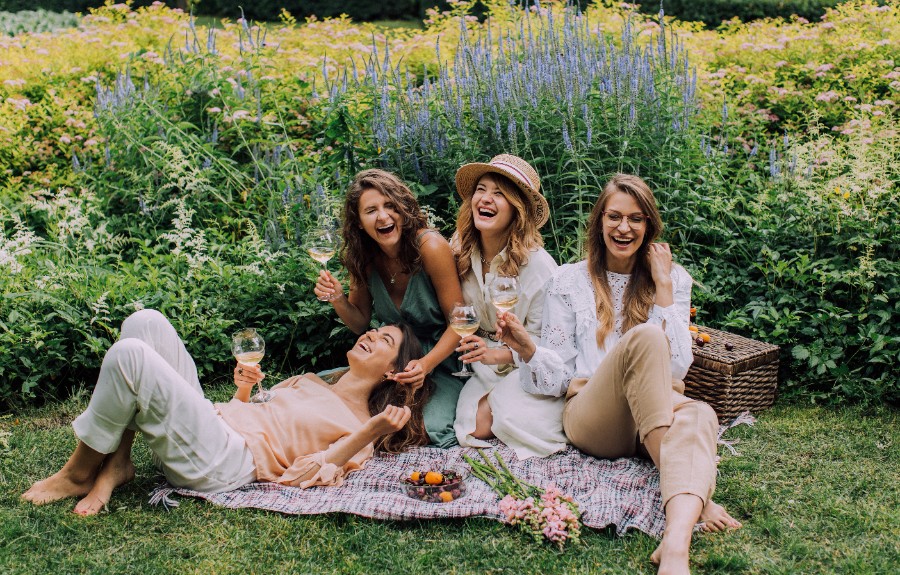 International Women's Day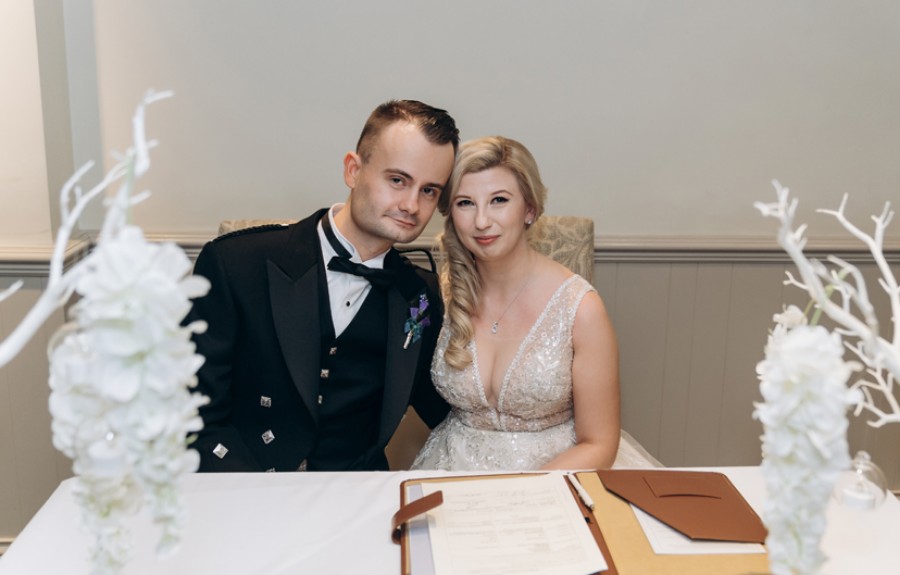 It really does work!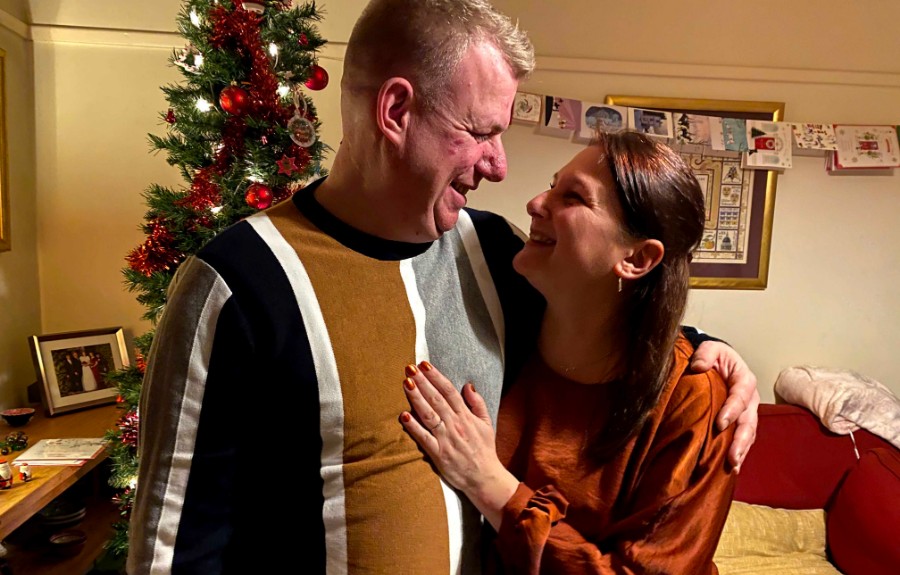 A True Romance
The Lost City Adventure Golf, Hull
New Year's Eve: THE GREAT COLLAB
All Star Lanes Holborn, London