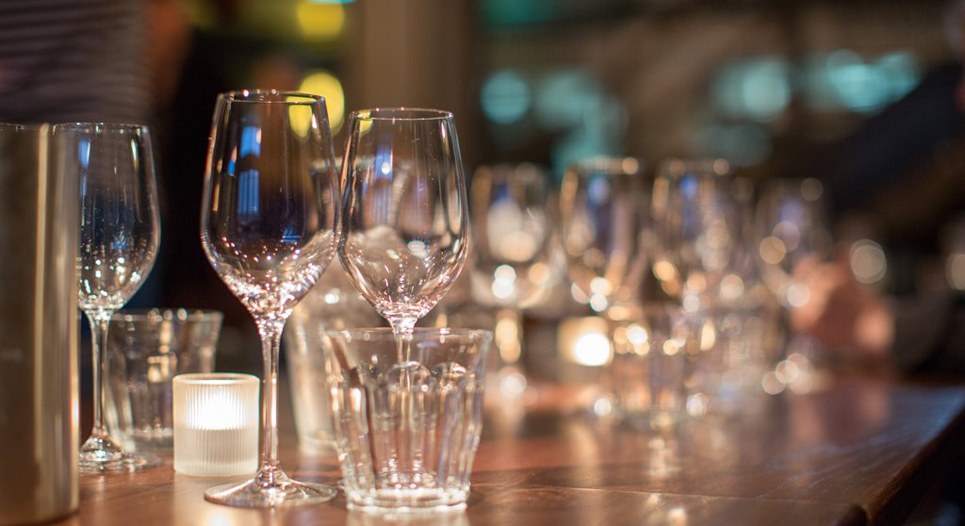 Singles night review: Wine tasting for stylish and sophisticated London singles
Good food and wine are some of the greatest pleasures in life. I spend a lot of time thinking about food and wine (probably too much) and my friends will tell you that one of my great passions is finding amazing restaurants in London. Which there is an endless amount of! There is nothing better than sharing a wonderful meal with good company. With many Londoners sharing my view and passion, it seemed a natural choice for us to hold singles events which incorporate food and wine.
I love the idea of doing 'something' while you meet new people. I am always up for learning a new skill or exploring a new part of London with an activity. Our activity events are a great way to meet people as they are relaxed and informal. Plus, you already have something in common so the conversation just flows. Our recent cooking classes London have been a great success – our sell out events have even been featured in the Metro Newspaper! On Friday I had the pleasure of hosting our very first wine tasting singles night at Vinopolis. It had been a few years since our last wine tasting and a new year saw a new venue partnership and format for us. Vinopolis are real experts when it comes to wine so they were a natural choice for us to work with.
Our night started in Bar Blue, where guests chatted and got to find out a little about each other before we headed into the theatre tutorial. Supplied with a Spanish Sauvignon Blanc on the way in, we learnt the art of swirling, sipping and slurping to release the aromas and flavours. A collective slurping with around 50 people all at once is quite a sound! Robert from Vinopolis had us in stitches with his 'French' accent which sometimes turned English or Irish and various unrecognisable accents! The tutorial lasted about 15 minutes – just enough time for an introduction without getting too heavy.
While there was no formal 'dating' in the wine tasting event, I wanted to ensure the guests could network with different people throughout the night. I split the London singles into groups of 3 – mixed ladies and men. Each group explored a different section, then rotated to meet a new group and learn about a new section. Both the red and white wine sections were a big hit with the interactive tables. You could use a touch screen game to answer questions like "what do you eat for breakfast" and "do you like marmite?". The idea was to understand your palette and then direct you to a selection of wines to taste. I think I was summarised as 'light and delicate' – well my palette at least!
The tastings went down very well, with most guests struggling to finish all their tasting tokens by the end of the night. A quick trip to the champagne lounge sorted that out and we finished in the spirits lounge for the big reveal of the quiz winners. It was such a close call with just one point between joint first and second! With 2 groups both getting 13/15 I threw a very difficult questions at them as a tie-breaker. Finally we had a winning group, who enjoyed a bottle of champagne to end their evening.
By the time I left around 10pm guests were happily chatting away back in the main bar. Everyone I spoke to seemed to really like the venue and enjoy the informal format. With this event a sell-out I expect the next will be just a popular. To view all our upcoming food and wine singles nights click here.
Looking forward to meeting the next groups of lovely London singles at the future events! It won't surprise you to hear my favourite singles nights to host are the food and wine ones!
Till next time..
Dani
@DanielleWaller_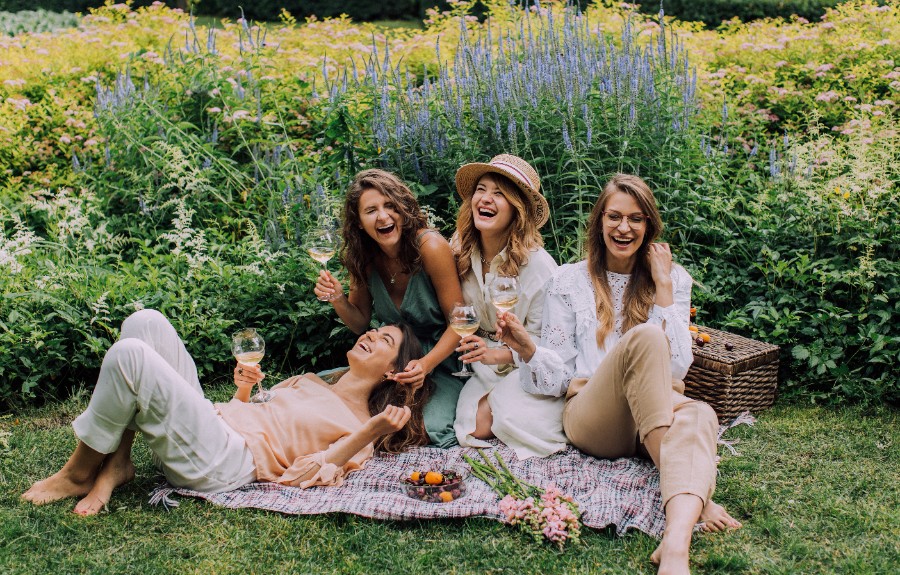 International Women's Day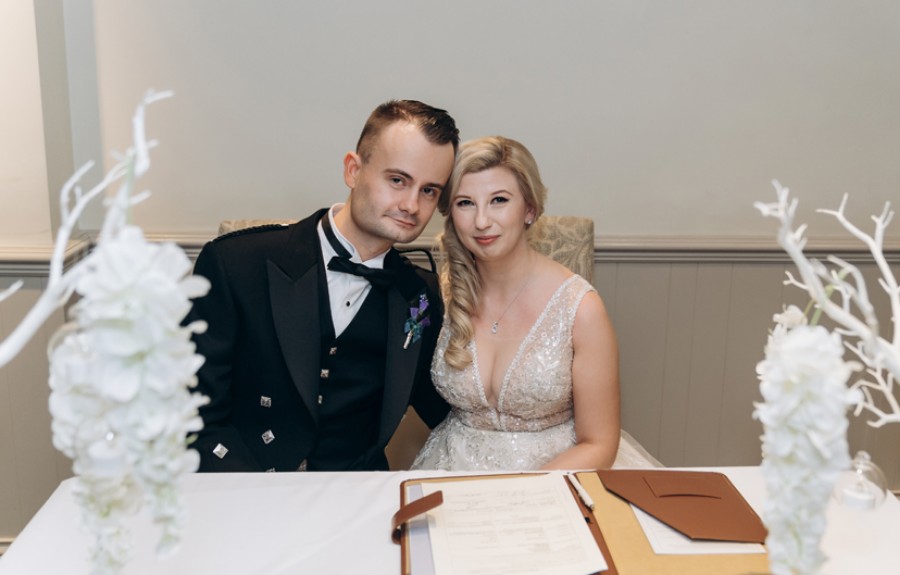 It really does work!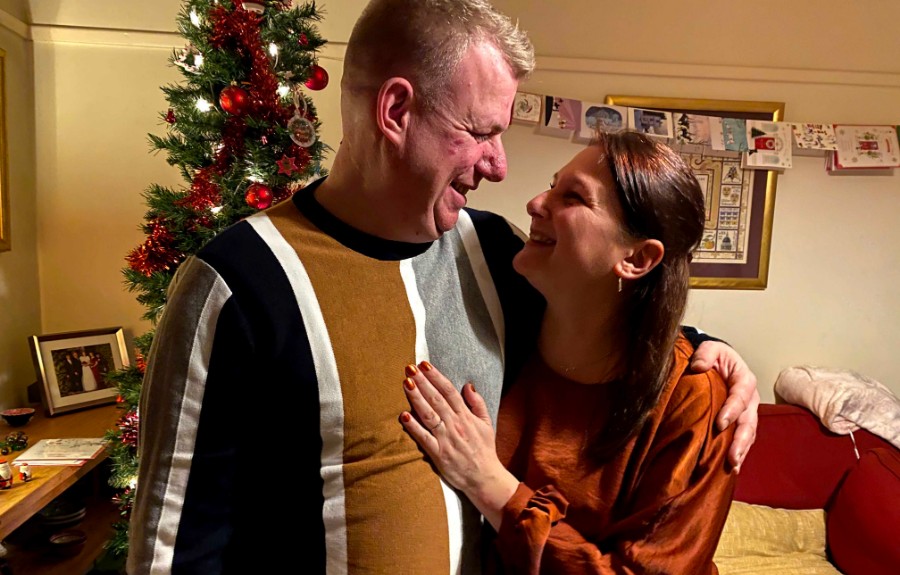 A True Romance
The Lost City Adventure Golf, Hull
New Year's Eve: THE GREAT COLLAB
All Star Lanes Holborn, London